After months of being cooped up at home due to the Coronavirus pandemic. The first thing on everyone´s mind is to get travelling to new places again. Yet Covid-19 is here for the long haul. We need to prepare ourselves to continue with our normal lives even with the virus. Fun and sun are the only two things at the forefront of peoples minds as winter drags on. There is no better way to have these than travelling to new destinations. If you are looking to move, Shift has got you covered with the best deals and services. To plan post pandemic travel here are some tips that will help you prepare for your journey.
These tips will come in handy during your travel and help you enjoy travel when flights take off again.
Visit Destinations that are Open
Most places are open and running however some are still been hit hard by restrictions. Keep up with latest information and ensure that the location you are planning to travel to is open. Check they are allowing visitors from other places and countries. Spain at the moment has different restrictions according to the region. Make sure that shops, restaurants and social venues are open. So that you can fully enjoy the atmosphere of the destination.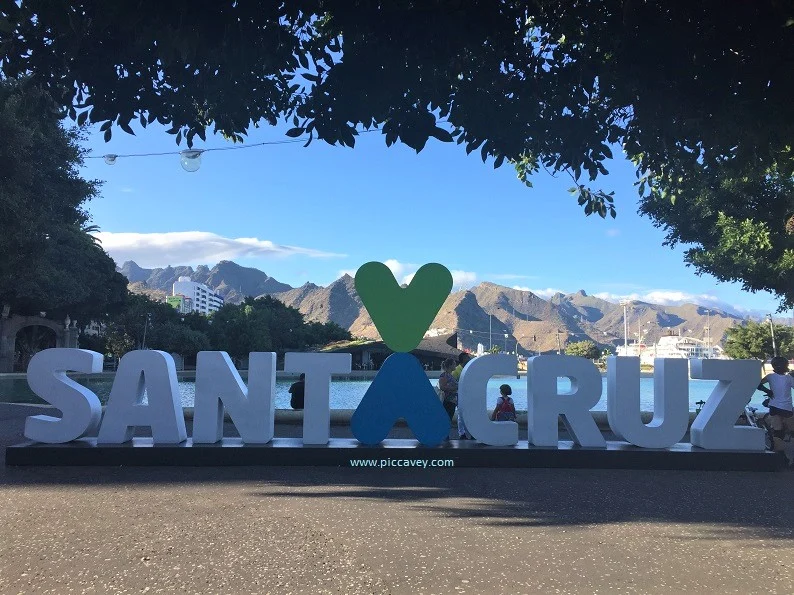 Invest in travel insurance
This pandemic has brought about many lifestyle changes. Since it is still going to be around for some time. Travel insurance is a must have for your travels. This is a guarantee that should anything happen before or during your trip. You have an assurance of getting your money back or of cover for unexpected incidents. Travel insurance covers risks such as illness while travelling or sudden closures of resorts due to the virus.
Look for serious deals
The travel industry has been affected by Covid-19. So to get the industry moving again there are some amazing deals to be had. Paying full price especially on a cruise or accommodation is not advisable. Times have changed. Before you settle for a price make sure that you research the best deals.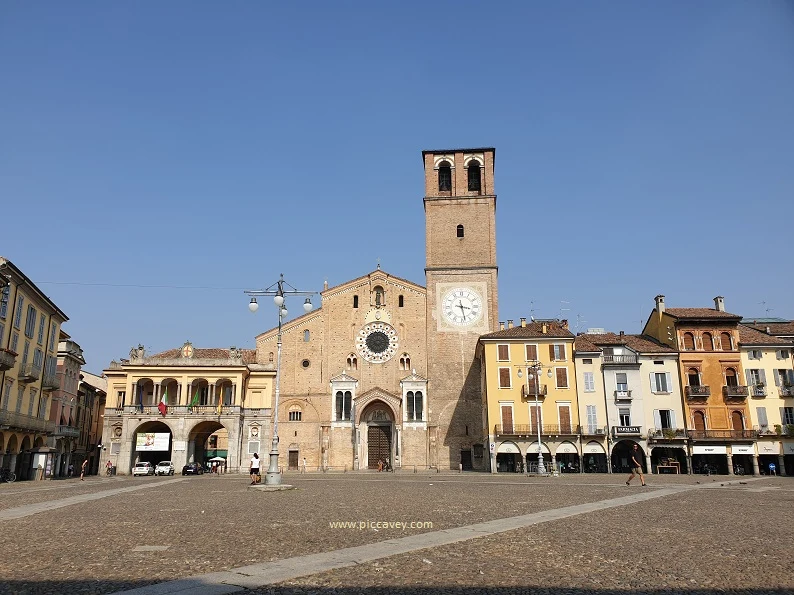 Avoid crowded and populated areas
If there is anything that we have learned is we need to avoid unnecessary contact and frequently wash our hands. Avoiding crowded places keeps us from getting the virus. Also staying outdoors as much as possible. There are plenty of destinations where you and your family can enjoy while maintaining safe distances from others.
Use Hygiene Kits for your family
The first line of defence is having face masks, sanitizers and alcohol wipes to hand. As we are going to have this virus for a few more years we still need to protect ourselves. Before travelling its best to confirm the measures a destination has in place. This way you will know that you are going to visit somewhere that cares about its guests and their safety.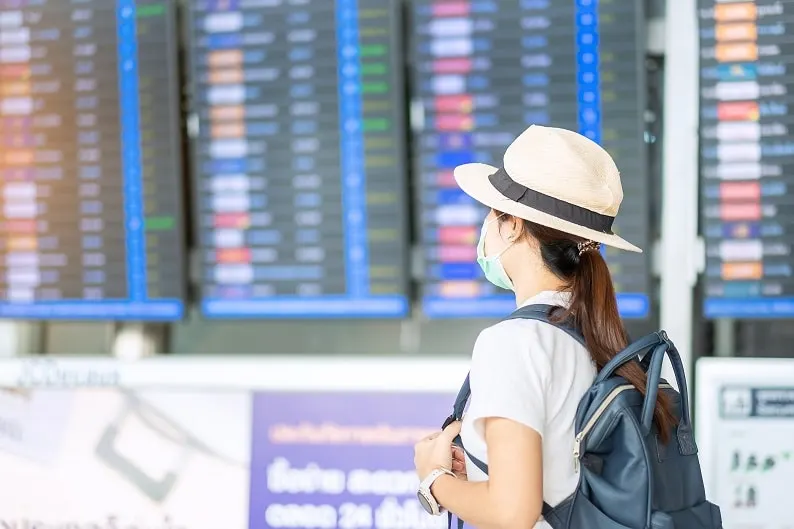 Know Cancellation Policies
Get to know the cancellation policy for your trip before booking. This will be useful if there is another coronavirus outbreak. To continue to travel, the tourism industry has to offer more flexible booking conditions. Clear refund and cancellation policies. Some airlines are offering affordable fares already. With a more flexible cancellation policy included.
Don´t live in fear
There is a thin line between living in fear and being cautious. The reason you and your family are travelling to a beautiful destination is to have a great time and to enjoy every second. With this in mind don't live in fear of the virus. It could ruin your vacation and you rest from the tough year of lockdown.
Final Thoughts Post Pandemic Travel
Life is all about making unforgettable memories and making the precious moments count. However, the pandemic has changed our lives and we all need to learn to live with the virus. Everyone needs a break and it is up to you. Plan carefully, make reservations and do your research. When you can, head out and enjoy travel again.