Holidays in Benidorm
If you are planning to spend your holidays in Spain, one of the best places you could wish to stay in Benidorm. Located on the eastern coast, this fishing village is famous for their beaches, boisterous nightlife, and various tourist destinations such as Terra Mitica theme park, Mundomar, and the Cabelobre Caves. This Spanish resort has good infrastructure so you can travel around town with relative ease.
Another good thing about this location is that it is teeming with hotels and apartments.
If it is your first time to take a trip to Benidorm, check out this short post to discover the most highly recommended hotels around.
Have fun on the Costa Blanca!
Your stay in Benidorm
1. The Level at Melia Villaitana
If you want to have some peace and quiet after a fun but tiring adventure in Benidorm, you can head to Melia Villaitana. This hotel is located in a secluded and quiet area. In addition, it is also near the resort center of the town and the Poniente beach. It has 175 rooms, and 146 of them have deluxe quality. It offers various amenities such as restaurants, bars, conference rooms, and a shop. After some resting and relaxation, you get some exercise in playing golf in the complex' 218-hole course, enjoying a tennis match, or swimming in their pools.
They also have a spacious fitness and yoga area.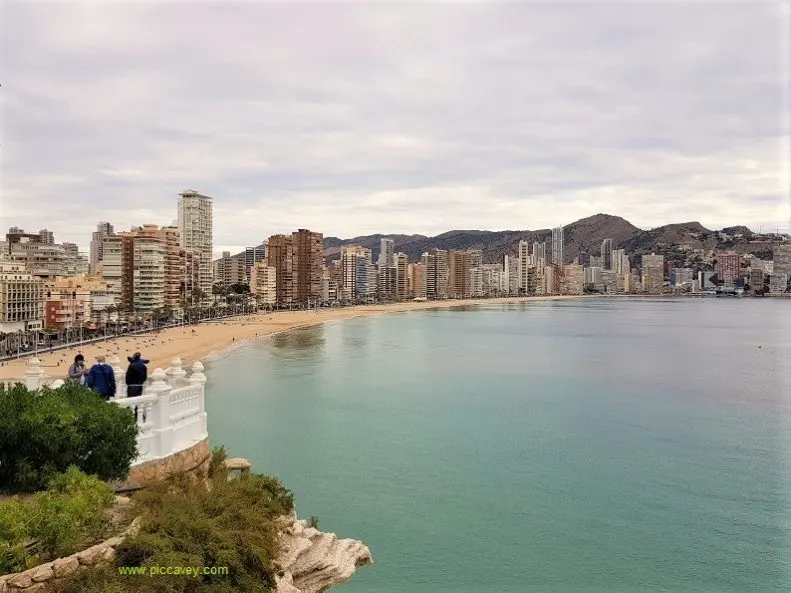 2. Villa Venecia Hotel Boutique Gourmet
Villa Venecia is located near the eastern bay. When you wake up in the morning, you will enjoy a stunning panoramic view of the sea. The hotel has numerous shops where you can buy souvenirs and beach items. If you want to party and mingle with your fellow visitors, they also have pubs and night clubs. Built in 2008, the hotel has five floors. It has 2 suites, and 17 doubles and an elegant lobby to welcome guests.
3. Servigroup Castilla
This hotel is just 500 meters from the Levante Beach, one of the most tranquil areas of the town. It has a large sun terrace where you can unwind with your friends and family. They have a swimming pool for adults and kids, sun beds, a lush garden, and a family friendly playground.If you want to stay in shape while in vacation, you can lift some weights in their indoor gym.
They have reliable internet connection inside the hotel and within the grounds, so you can reply to any email if you need to while you're visiting Spain. The hotel's restaurant has a great buffet service too.
Please Note:
This post contains affiliate links, which means that if you click through and make a purchase, I will receive a small commission. All thoughts, feelings and opinions shared on this blog and in this post are my own.