Places to see – Central Italy
Tuscany is one of the most-loved regions around the world. Unsurprising as it has so many beautiful villages and monuments to visit. You can get lost within Italian culture and discover how beautiful this part of the Europe really is.
Tuscany & the Region
After one trip to Tuscany, you'll understand why everybody always talks about it. And join them in remembering your own experiences here. Here are some of the best places in Tuscany to visit on your next break.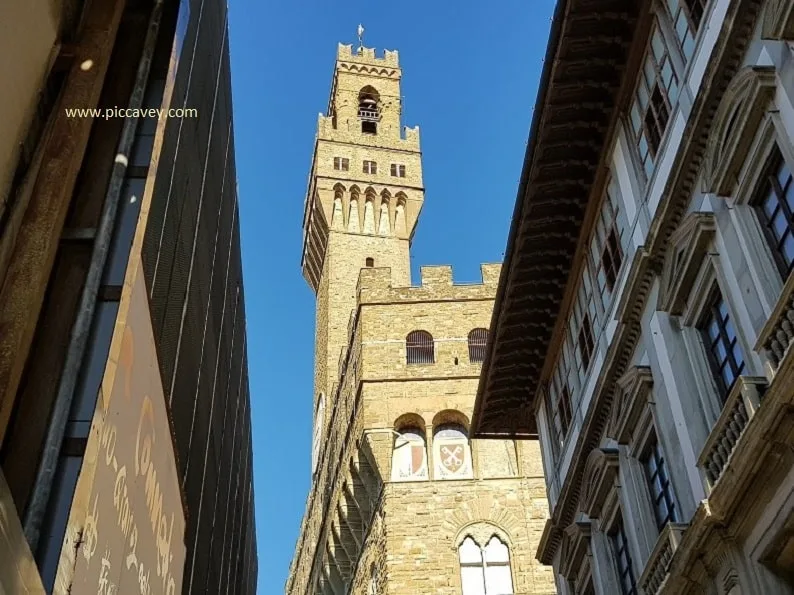 Pisa
Pisa is well-known around the world for its iconic Leaning Tower of Pisa. Although its the most popular sight in town, its not the only thing to do. Pisa is an vibrant city, with the university drawing students to live and study here. Campo Santo is worth visiting as well as enjoying a wander by the River Arno. Taking in the views from the Mezzo Bridge. It is also home to the architectural gem the Coltano viaduct. This 9.6 kilometre construction on the A12 motorway is not quite the longest bridge in the world, but almost.
Florence
Florence is a romantic, beautiful city and one of the most well-known in all of Italy. When I visited in December 2018 it was quite busy. So it´s best to plan ahead your museums visits and schedule. Book ahead where possible, this way you optimize time and can limit the queuing on busy days too.
One of the most impressive buildings in Florence is the Duomo at the Cathedral of Santa Maria del Fiore. There are different ways to visit the Florence Duomo. Choose to climbing up the bell tower or alternatively visit the main building. For both for the Cathedral and Galleries its best to buy tickets ahead of time. If you are more interested in art. The best stops in Florence are the Accademia and Uffizi Galleries. These museums take some time to visit due to their size and extensive collections.
Visit Tuscany & Shop
Make time in Florence to enjoy the views over the river and shopping atmosphere on the Ponte Vecchio. Stop off at leather shops for artisan bags and pop in for a coffee in one of the busy city centre bars. Don´t miss the delicious sfogliatelle pastry to accompany your coffee.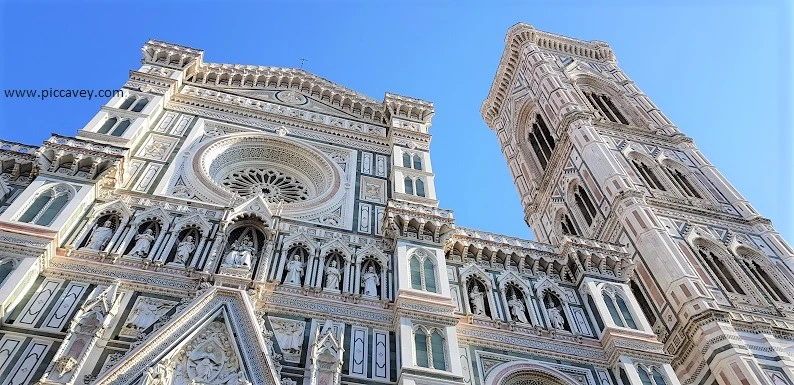 Lucca
Lucca is a walled city located in northern Tuscany. Known as the city of 100 churches, there are many historic sites to see in this charming Tuscan city. It's a smaller city that offers a quiet Tuscan experience, without the bustling crowds of busier cities.
Visit the Duomo di San Martino and the Guinigi Tower. You can also rent bikes to explore the beautiful countryside surrounding Lucca. Nearby the Villa Reale di Marlia is just 10kms from Lucca. This beautiful palace is set in magnificent gardens. You will need around 3 hours to visit the gardens and palace.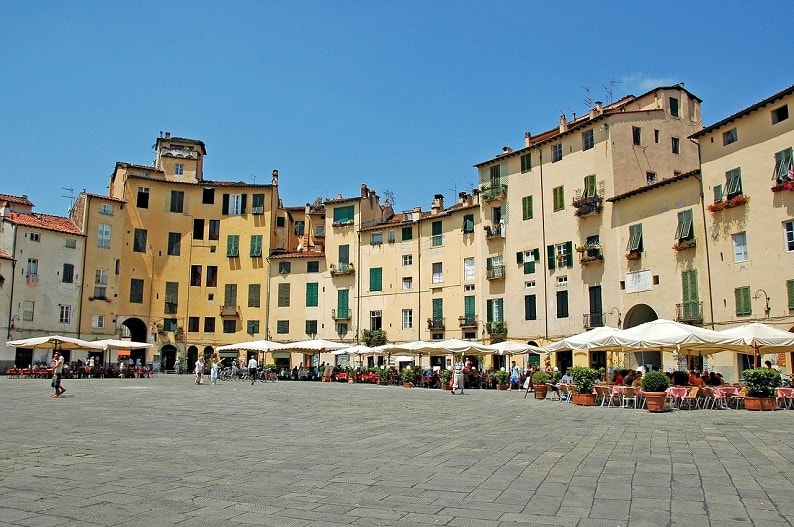 Image by Saverio Giusti
Volterra
Volterra is a medieval hilltop town full of charm and character. While it doesn't receive as many tourists compared to other Tuscan cities and villages. A visit to Volterra is well worth it. Admire the architecture and rolling hills beyond the city. Wander the main Piazza and take in the Palazzo dei Priori. Don´t miss the Parco Archeologico and to see Etruscan and Roman buildings. Another beautiful building is the Medici Fortress set against a backdrop of lush green trees.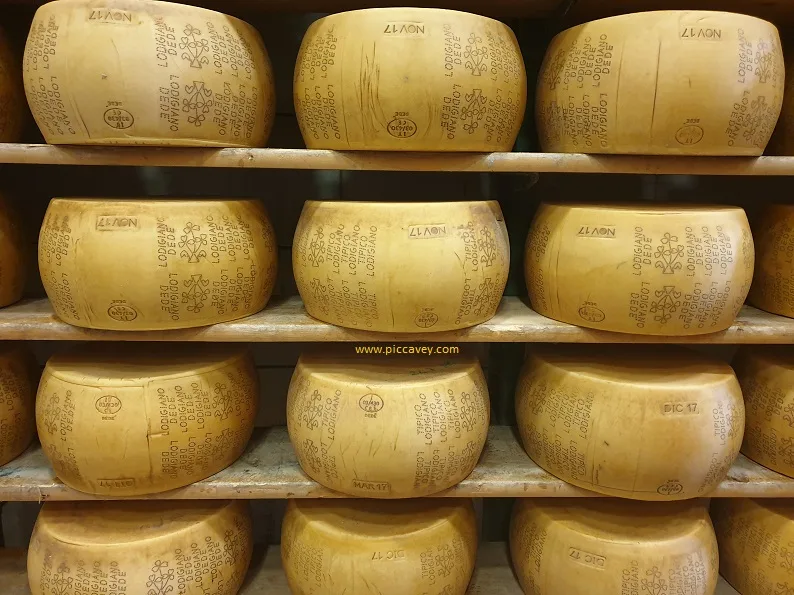 Pienza
Pienza is a quaint village and UNESCO World Heritage Site. It is a must-see for incredible Italian countryside views and a charming atmosphere. Walk along cobblestone roads, sample some Pecorino cheese, and enjoy a leisurely lunch with a local wine. Don´t miss the Piccolomini Palace built in 1495, the views across the countryside from the top floor are breath taking.
Visit Tuscany & Explore
Some of these towns you may have heard of and others may be a bit less common, but nonetheless you can indulge yourself in incredible Italian food in each city, enjoy the region's beauty, and make memories that will last a lifetime.