Barcelona is one of the most charming and delightful cities in the Mediterranean. A highlight of all the best Europe cruise deals. Known for the inspired and extraordinary architecture of Antoni Gaudi, the ancient winding streets of the Barri Gotic, and the beauty of Barceloneta Beach. The capital of Catalonia is one of the best places to visit in Europe.
Barcelona has always been known for its vibrant food scene. From tapas to paella, Catalan customs mix with Spanish culinary traditions to create a feast for the senses. With the succulent jamon iberico and the excellent seafood being particular highlights. In the past Barcelona has probably been best known for its meaty dishes, more recently it has developed a reputation as a great destination for vegetarians and vegans.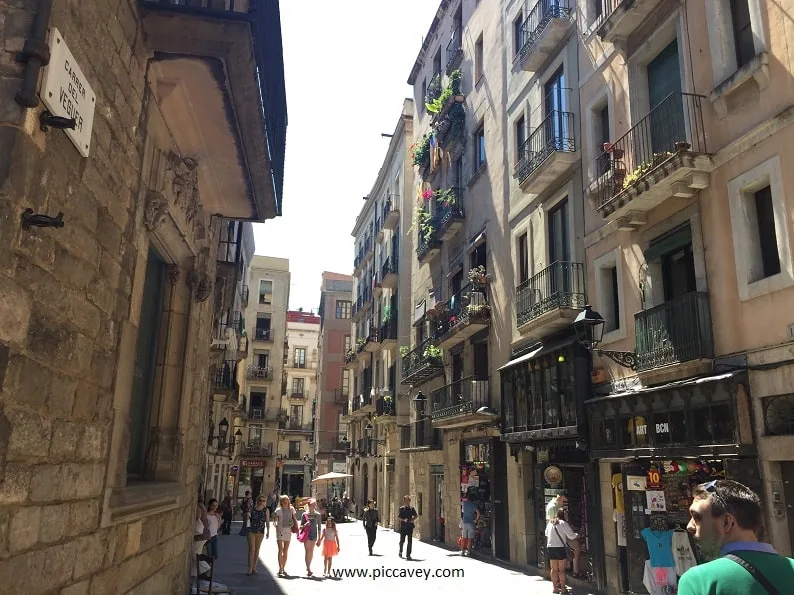 Barcelona Vegetarian + Vegan restaurants
Whether you´re a dedicated plant-based eater or simply looking to explore meat-free cuisine. Barcelona has plenty of vegetarian and vegan restaurants to satisfy your cravings. So if you are packing your bags for a Catalan adventure, let us guide you through some of the best vegetarian and vegan spots in Barcelona, where you can indulge in delicious and satisfying plant-based meals.
Flax and Kale
Set right in the heart of Barcelona, Flax and Kale is a must-visit for anyone seeking health- conscious and creative vegetarian and vegan dishes. This innovative restaurant combines nutrition with flavor, offering a diverse menu that caters to different dietary preferences. From nourishing salads and nutrient-packed bowls to plant-based burgers and hearty vegan pizzas, Flax and Kale has something for everyone.
Teresa Carles
One of the longest-running vegetarian restaurants in Barcelona. Teresa Carles is committed to serving fresh, flavorful plant-based cuisine with a focus on Mediterranean flavors and locally sourced ingredients. Their menu has a wide selection of vegetarian and vegan options, from colorful salads and wholesome grain bowls to savoury vegetable paellas and hearty burgers.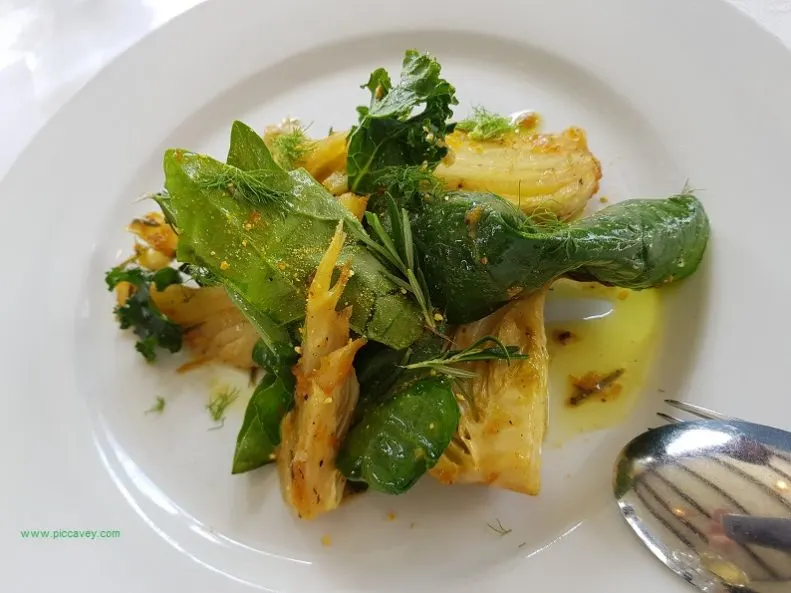 El Buffet Verd
If you are looking for something a little more budget-friendly, then head to El Buffet Verd. Set in the Eixample neighborhood expect a vegetarian feast that's easy on the wallet. This self-service buffet restaurant offers an extensive array of vegetarian and vegan dishes. Allowing you to choose from a wide variety of options, from fresh salads and vegetable stir-fries to flavorful curries and hearty soups. El Buffet Verd provides a satisfying and affordable dining experience, with a
range of options for people with specific dietary requirements such as gluten- and lactose-free as well.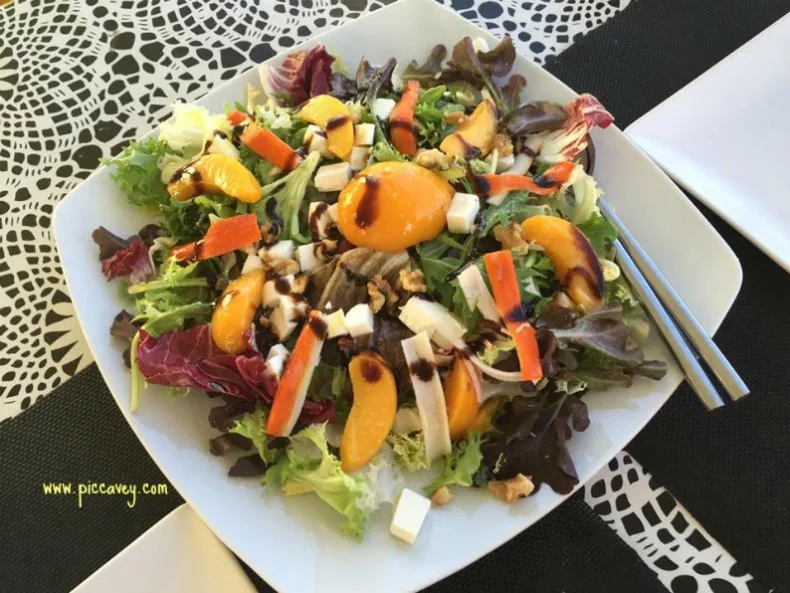 Cat Bar
If you´re in the mood for a vegan burger and craft beer, Cat Bar is the place to be. This cozy and laid-back pub specializes in serving up mouthwatering plant-based burgers, using high-quality vegan ingredients. From classic cheeseburgers to inventive combinations like the smoked tofu burger or the seitan barbecue burger, Cat Bar offers a wide range of options to satisfy your burger cravings. Pair your meal with one of their local craft beers or organic wines for a truly
enjoyable dining experience.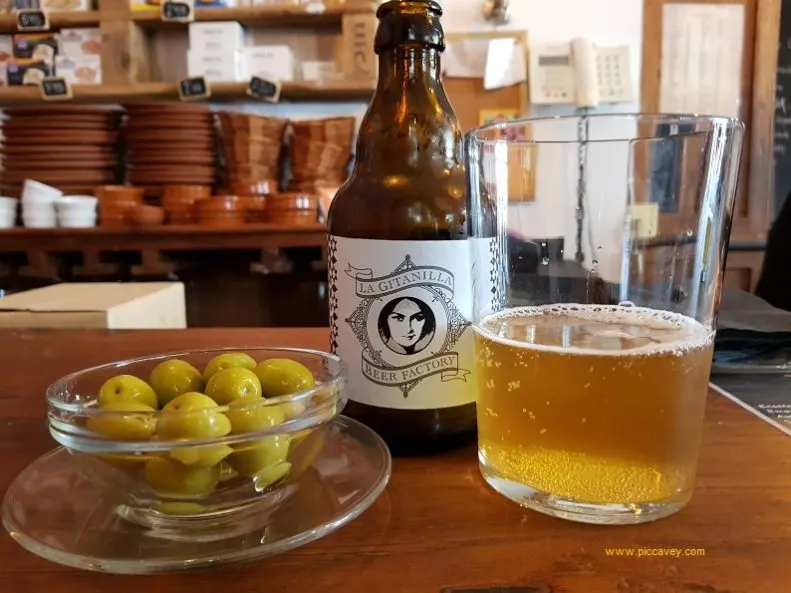 Amarre 69
Away from the crowds of the city center, Amarre 69 is nestled in the charming neighborhood of Gracia, The venue offers an oasis of calm, an excellent vegetarian and vegan restaurant known for its creative and beautifully presented dishes. Showcasing a fusion of flavors from different cuisines, offering a unique culinary experience.
From vegan sushi to seitan skewers and veggie dumplings, the food is a delight. The cozy and welcoming ambiance of Amarre 69 adds to the overall charm of this hidden gem in Barcelona. While at first glance the ham and seafood-filled tapas bars and market stalls of Barcelona might
make it seem an unlikely destination for vegans and vegetarians, the reality is that this gorgeous city is bursting with plant-based goodness, and is well worth a visit!