You may not think of Spain as the obvious choice for University. Yet, following the University of Oxford and Bologna in Italy. Spain has the third oldest university in the world, in Salamanca. Universities in Spain have lots of history. It´s understandable that students from all over the world want to study in Spain.
Spain has charming atmosphere, great climate and friendly locals. Local cuisine is world-famous and their festivals are memorable experiences. Spain has been rising in popularity as the Spanish language becomes more influential, especially in recent years.
Lets take a look at some of the best Universities in Spain and their faculties.
Universities in Spain according to Speciality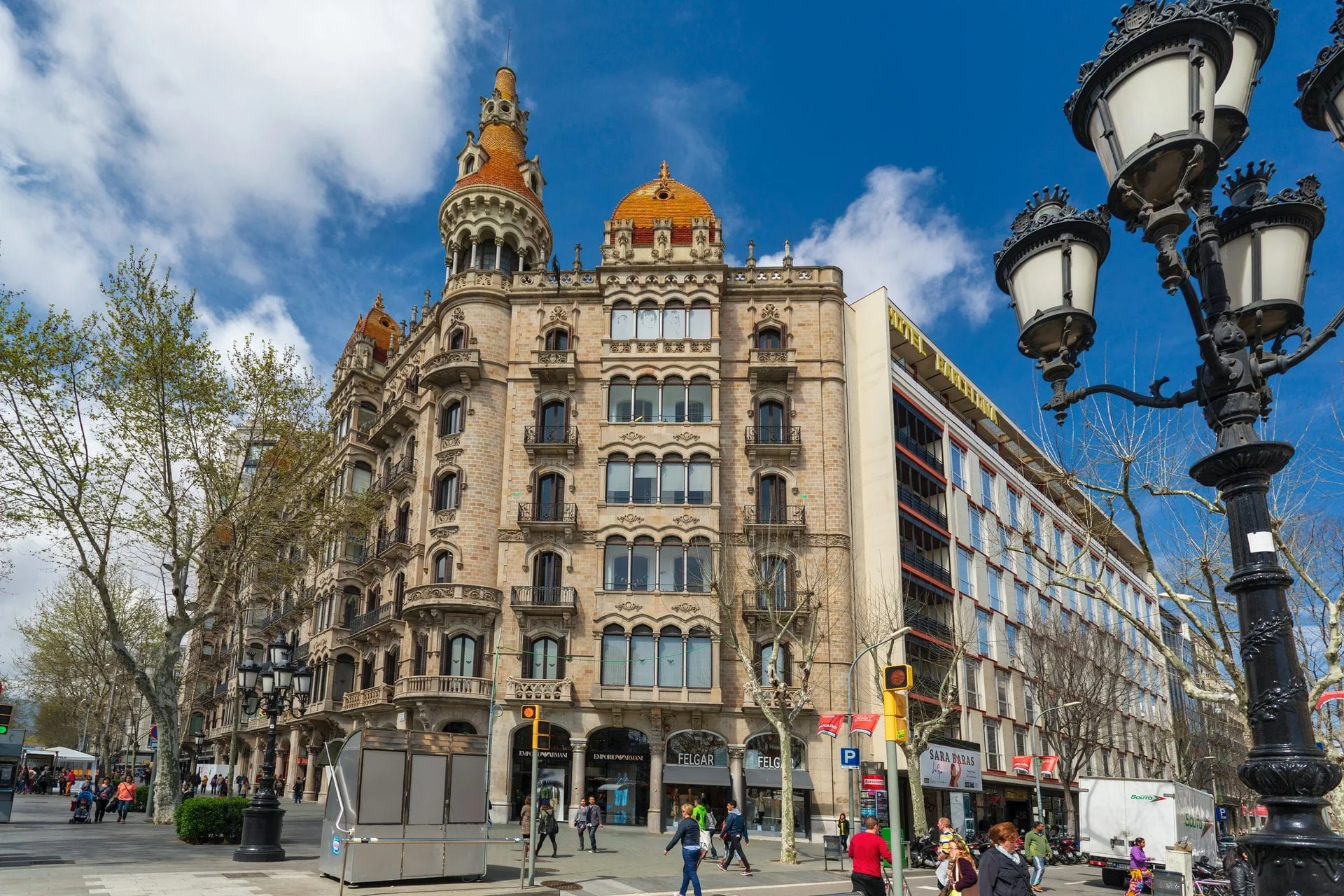 University of Barcelona
The University of Barcelona is one of the best universities in the country. Often scoring in the top three in Spain, and one of the top 200 universities in the world. In a recent survey even the University website was found to be the best in Spain. Ranking 92nd in the world according to The World Ranking of University Websites by Webometrics.
One of the biggest in Spain, the University of Barcelona´s faculties are located across six campuses. Spread out in different areas of the Catalan capital. It also has a long history, it was founded back in 1450 by the King Alfonso V of Aragon.
The University of Barcelona specializes in a variety of subjects such as business, physical and social sciences, arts, and law. However, you will need Spanish language, unless you study International Business or English. Coursework and lectures are mostly in Spanish. Very few are in English. Unsurprisingly the school also plenty of international students, so you can meet fellow students from all over the world.
Pompeu Fabra University, Barcelona
Barcelona has great nightlife, lots of cultural events, and a feels like there's always something happening. Another option is Pompeu Fabra University which is relatively new. In fact its just 30 years old. Yet it has already made a name for itself in Europe. Specialising in humanities, social sciences and communication. It ranked 6th best in Spain in a recently survey.
Important to know that Catalan is the official language of the school. Since the school was named after the leading Catalan linguist, Pompeu Fabra, its important to the universities identity. Of course, after spending time in Barcelona, you'll get a chance to hear this language and could even learn it yourself as an extra subject.
Autonomous University of Madrid
If you want to study science in Spain, probably the best option is the Autonomous University of Madrid. Located in the Spanish capital Madrid, the university is located in the centre of the city. In fact it even has its own train station so students from the campus can take a fast route to study. The university has eight research centers. As research and academia are very important here. If your coursework gets too much, don´t worry, you can always count on writers from https://researchpaperhelper.org to give you a hand.
Athletes will also love this university. The UAM has sports fields, several pools, a large park, as well as tennis courts. Students here live in their own student world where they have everything they need. From accommodation, catering options, parties and sports all organized by the university.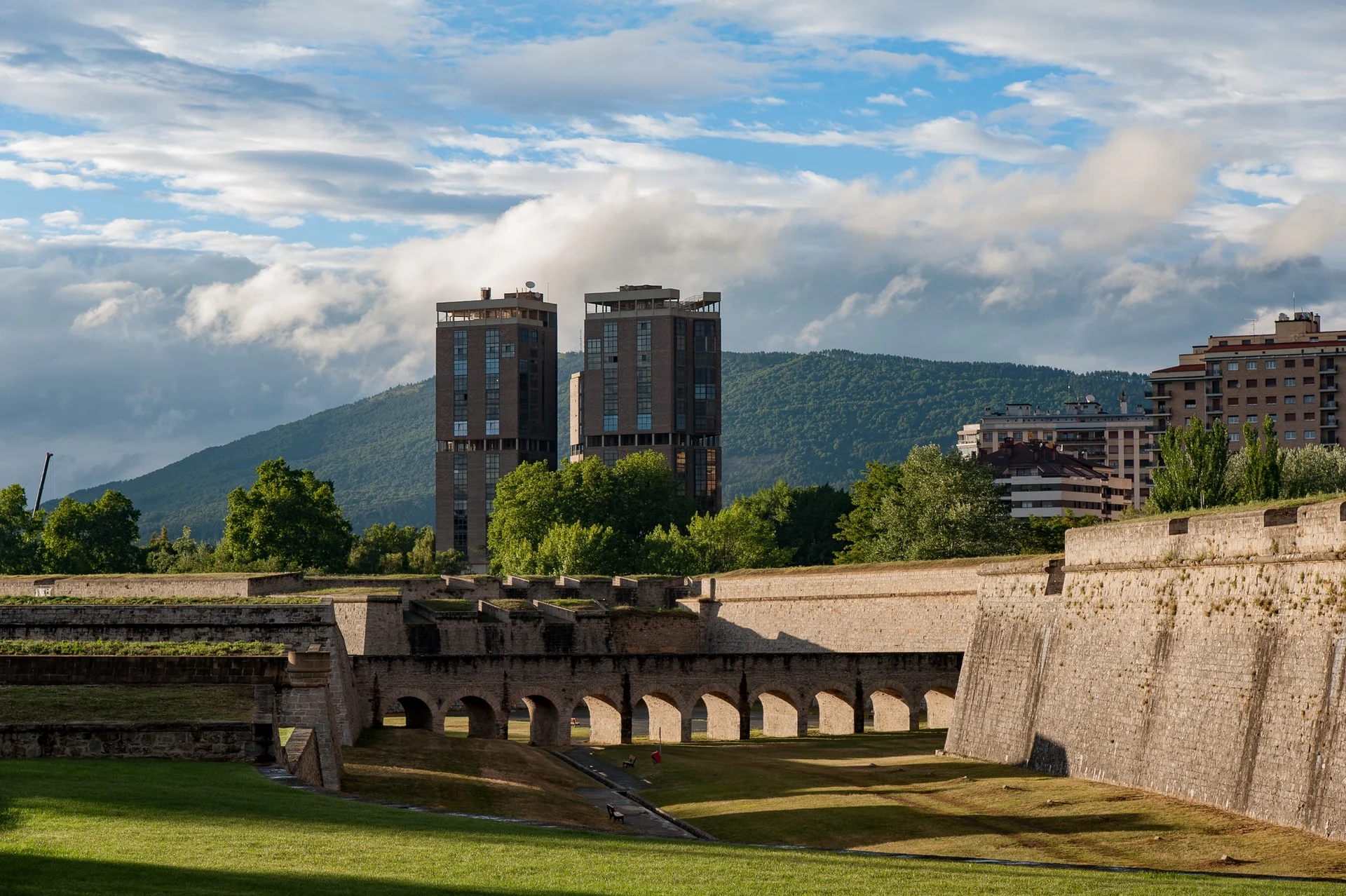 University of Navarra, Pamplona
Navarra University began 70 years ago as a small non-profit school. Yet it has grown to be one of Spain's biggest and most influential universities. Currently, it has two universities, 14 faculties, and 17 institutes. Not to mention other educational centres and a business school. The school also has agreements with international universities, which makes participation in exchange programs simple.
As this is Christian centre, theology lessons are included in most university courses here. However, if it's not one of your best subjects, you can always find a cheap essay writer to help you out. The climate in Pamplona is not as mild as other areas of Spain. But you will get a chance to travel to France when you have free time. It´s very close to the border.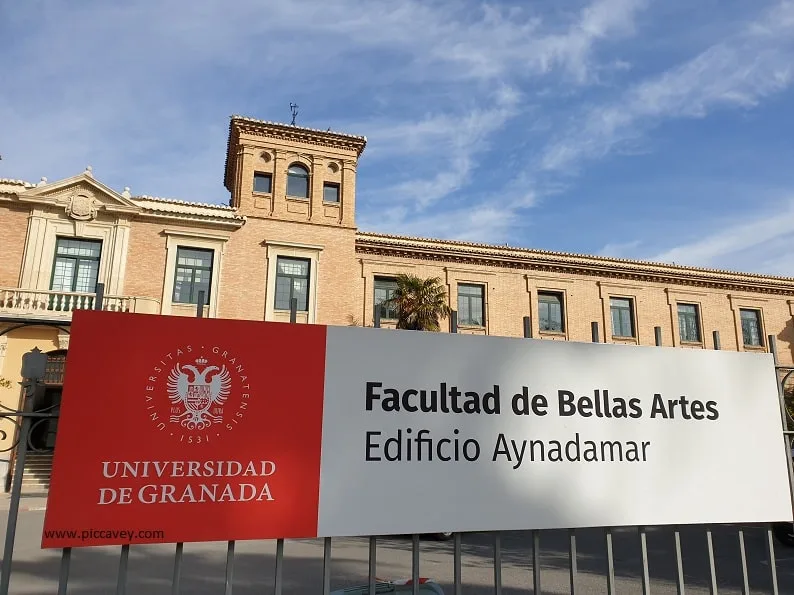 University of Granada
The University of Granada specializes in Translation and Interpretation, Pharmacy and Medicine and Computer Science. Popular with foreign students due to the fabulous city it is located in. Granada university is huge favourite for Erasmus students.
Another advantage to choosing Granada from Universities in Spain is the geographical location. Situated in the South of Spain, it is close to Morocco and Gibraltar. So there are plenty of options for travel on the weekend. Living in Southern Spain also offers a reasonable cost of living. Student expenditure and accommodation is competitive when you consider budgets in other university cities across Europe.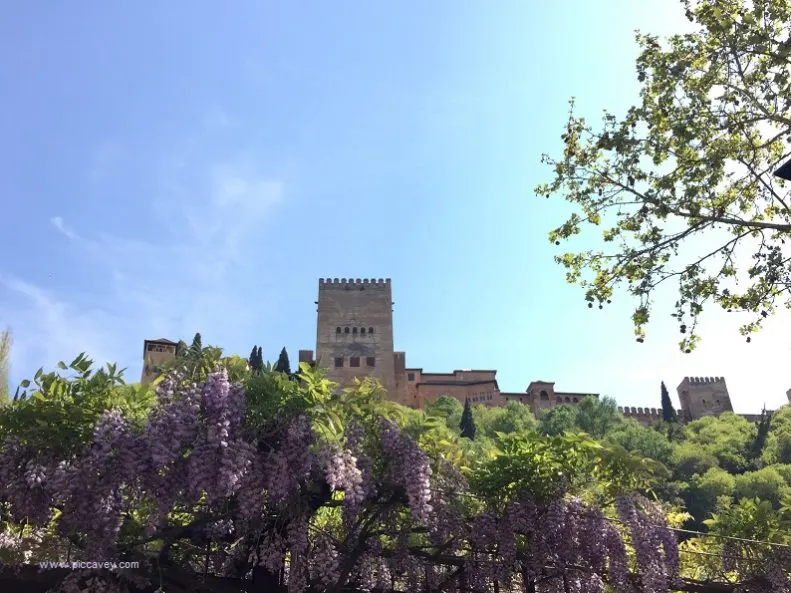 Universities in Spain – Choosing the best option to Study in Spain