If you are going to visit Australia for the first time, you may be stressed as you prepare for the trip. What will you need to pack? There are many things to consider. Even when you start packing you may forget some of them. Still, don't worry, as we have some tips for you. We've got a list of must-have things for your first journey to Australia.
Australia ETA
Unless you are from a country where Visa isnt required. A visa into Australia is the most important thing to have: Without it, you won't need anything else – as you just won't be allowed into the country.
Depending on your nationality, you may need an electronic travel authorization – ETA or eVisitor. So apply online for your Australian visa with plenty of time to spare. It will be necessary to provide some personal and travel information, upload required documents, and cover the fees. You will receive the approval in an electronic form.
Australian ETA stays effective for 12 months and allows you to travel to Australia numerous times for up to 3 months each. Keep in mind that you should take your valid passport with you for the trip. Also make sure that you have travel insurance too.
Clothes + Footwear
Australia has all four seasons, so you should bring clothes according to the season, weather forecast, and location you are going to visit. If your travel is planned for the Gold Coast un summertime, pack lightweight and breathable clothing that can be frequently washed. Shorts and trousers with sturdy zipper pockets will be good options, as well as T-shirts and comfortable shorts.
On the other side, if you have a trip during cooler months, especially if you´re visiting areas like Melbourne or Tasmania, go for a waterproof jacket, long sleeves, hoodies, and jeans. Don't forget to pack warm socks, sneakers, a scarf, and a beanie. Your footwear must be comfortable. Check out breathable and lightweight shoes, for example, hiking shoes.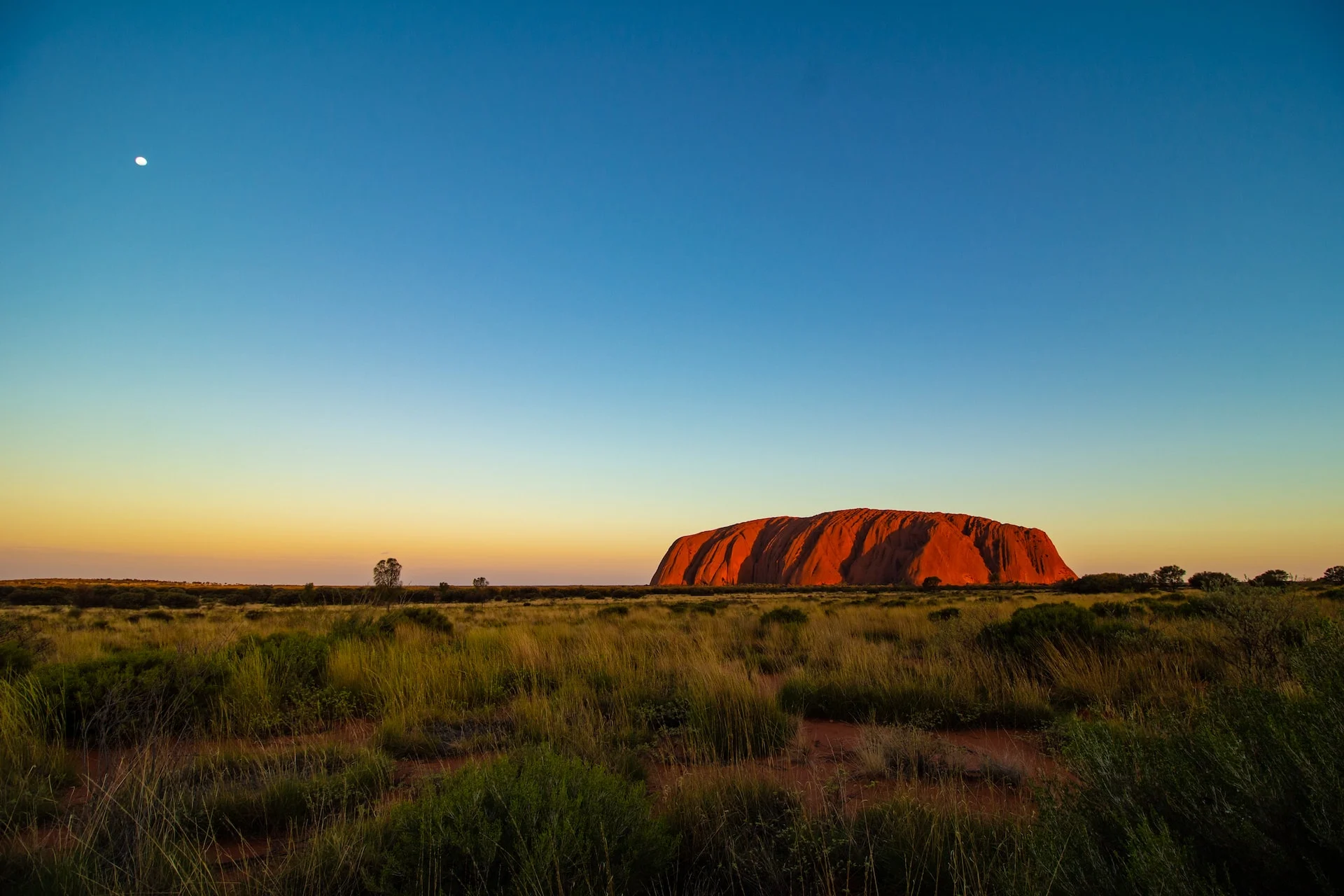 Photo via Ondrej Machart en Unsplash
Sun Protection
Australia is known for its sunny weather, so sun protection is essential to think about beforehand. You must ensure you put on sunscreen with high SPF before you go out. It is better to use sunscreen lotion that absorbs into your skin instantly and is water resistant. Especially important for those travelling to Surfers Paradise to enjoy water sports.
The hats and caps are also effective things for keeping yourself cool, so make certain to take one of them. Sunglasses will protect your eyes from the sun´s harmful rays. Choose those that come with 100% UVA protection.
Insect repellent
Some parts of Australia have mosquitoes and other biting insects. So its essential foryou to take insect repellent to avoid getting bitten, especially should you be going to camp or be by a lake at dusk or night. The products must be applied thinly and evenly to all exposed areas of the skin.
By using an insect repellent, you can not only prevent mosquito bites but reduce the risk of mosquito-borne diseases.
Remember your Meds
When going on a trip, its always necessary to bring a small first-aid kit with basic supplies. If you take any prescription medications, bring enough for the duration of your trip. Perhaps take a little extra – just in case. It's also recommended to hold a copy of your prescription.
Motion sickness pills may also be in hand, considering that you will be eager to take part in many activities during your vacation. Allergy pills are a must-have when trying new food and visiting places with a climate that is new, which may happen when you are in Australia.
Packing your Electronics
Traveling these days requires you to think about technical stuff. For instance, consider packing a spare battery charger. This way, you don't have to worry about not being able to communicate, find necessary information, or take photos and videos.
For the same reasons, you may need power adapters, as there are never enough plugs in hotel rooms. Travellers tend to take lots of photos and video during their trip. So it makes sense to invest in a professional camera and extra memory cards. A USB stick is also a useful tool for transferring information and photos in a simple and safe way.
Conclusion – Packing for an Australia Adventure
Overall, packing for a trip to Australia requires some planning, but with these tips, you´ll certainly be ready for your first adventure. Documents, proper clothes, medication, protection from sun and insects, as well as useful electronics, – and you will make the most of your trip.