Are you interested in planning a fresh new family adventure? If so, then you should consider heading out on a trip across the United Kingdom. The UK has lots of wonderful places to visit and explore regardless of how old your children are. So, let's dive into some of the best options to ensure that you have an absolutely fantastic time. Remember, you can spend as little as a weekend exploring the UK or as much as a few months.
Explore Wonderful Locations

It's impossible to list all the best locations that you can visit when you are exploring the UK. However, here are some of our favourite choices that you should consider for a memorable family adventure.
Cornwall
First, you might want to consider visiting Cornwall. Cornwall may be on the coast of England, but during the summer months, it can feel like a wonderful slice of paradise. It's the perfect spot if you want to relax on sandy beaches through the summer months and take a dip in warm waters. Cornwall is also rich in history and is considered to be the surfacing capital of the country. As such, there are countless reasons why this could be a fantastic spot for you to visit sooner rather than later.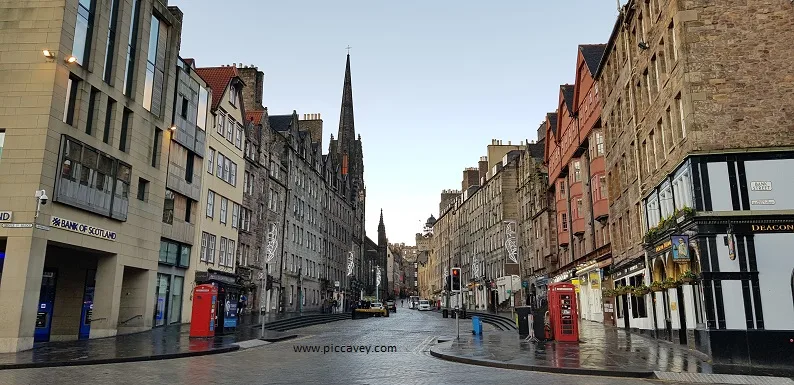 Edinburgh
Alternatively, you might want to head North for a trip to Edinburgh. Certainly, the
jewel of Scotland
, Edinburgh has gorgeous architecture and a stunning aesthetic that you can discover for yourself. It also has plenty of things that kids are sure to enjoy. For instance, you might want to think about taking them to Edinburgh Zoo. This is the only place in the UK where you can visit pandas. Be aware that this attraction is very popular so you will need to make sure that you are booking it early. If you head further North into the highlands, then you'll also be able to show your kids some polar bears too.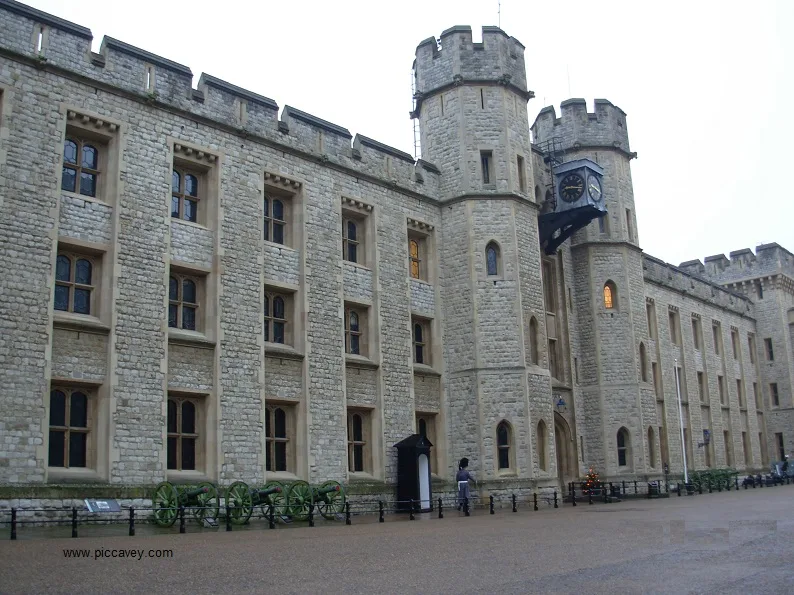 London
Another option would be to head to London. The capital constantly feels alive and has plenty of wonderful attractions to explore. For instance, you might want to consider taking a trip up on the London Eye. The London Eye is a great choice because it means that you will have an unbeatable view of the city. The prices have become more expensive over the last few months. However, they are still well worth it. Or, you might want to take a trip to the West End. If you have money to spare, then you can book tickets to see a show like Harry Potter and the Cursed Child. This is a two-part show so make sure that you book both to get the full story.
Snowdon
You might also want to consider visiting Snowdon. This is a great place to visit if you want a wild adventure. For instance, you can climb one of the highest peaks in the UK. Similar to the London Eye, this will provide you with an incredible view. You can also head out underneath the mountain and into the caverns below. These caverns are filled with secrets including a full trampoline park. Your kids are sure to have a wonderful time here.
Ideas For Your Family Adventure
Once you have picked your location, you might want to consider the best ideas for your trip. These are the options we recommend.
Go Camping
The first idea that we have got is that you go camping! Who doesn't love a good camping adventure? The UK has some of the nicest campsites around, so it's definitely worth exploring them. Camping is a fantastic way to travel because it's pretty inexpensive, but you still get to see everything that you want to see. Just make sure that you are looking into things like the quietest camping generator on the market before you head off so that you can power all of your devices while you are adventuring.

Stay In Beautiful Hotels
You might decide that you want to visit some of the most beautiful hotels in the UK while you and your family are there. Make sure that you are doing your research beforehand so that you can choose some of the UK's most beautiful hotels as chosen by people who have been there previously. Ensure that you are planning your hotel stays carefully so that you check in to the next one on the same day that you check out of the previous one. You also need to make sure that they are within a reasonable distance of one another, or at least somewhere that you are willing to travel within the same day.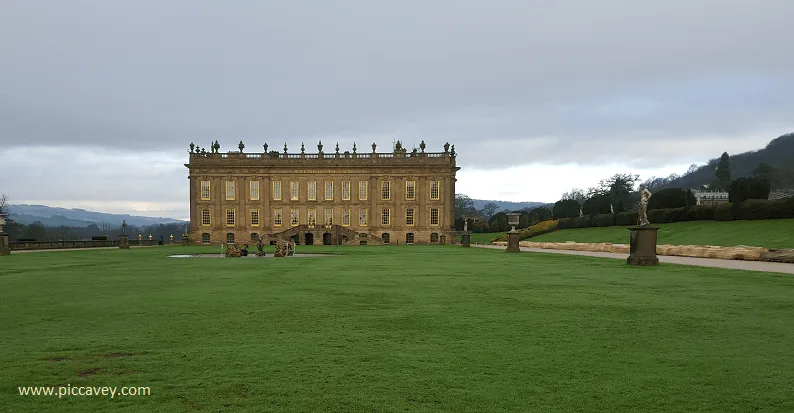 Take A Road Trip
The final idea is to take your family on a road trip across the UK. The good thing about the UK is that it's relatively small. Which means that you could in theory get from one end to another within the same day if you wanted to. Of course, that's a lot of driving and you wouldn't get to see anything so it's not a practical option, but that's just our way of showing you that it's not actually that far to travel.
If you're going to be taking a road trip. Then make sure that you have got everything you need, and planning a route is probably going to be your best bet. This way, you can ensure that you can see all of the fantastic sites that the UK has to offer, even stopping at some lesser known locations and exploring the beauty that is there.
Hopefully, you have found this article helpful, and now see that a trip across the UK could be the perfect family adventure for you and your loved ones. It's important that you are taking the time to plan this properly so that you are able to have a wonderful time while you are away. We wish you the very best of luck, and hope that you manage to have a fantastic trip across the UK with your family.