Hitting the road with nothing more than your basic necessities on your back is the ultimate outdoor adventure, but deciding what you need to bring on your backpacking trip can be an overwhelming process. You wouldn't want to carry too much unnecessary weight on your back or worse, hit the trail only to find that you're missing your sunblock or your handy pocket knife. So before you head out, run through your backpacking checklist and start filling it up with some of this essential gear.
Lightweight Backpacking
Backpacks are highly subjective, there's no "one size fits all" bag that will work for all backpackers alike. Your checklist of essential lightweight backpacking gear should start with the right backpack. As a general rule, your backpack has to fit your body (height and torso length) properly, handle any weight you put in it, and brave the elements if need be. Regardless of the type of bag you choose, make sure it has plenty of zip-up pockets and compartments for optimal packing.
Backpacking Tent
A trusty tent will serve both as protection from the elements and a refuge for you to spend the night at the great outdoors. In terms of weight, two-person backpacking tents typically range between two to five pounds; however, there are a number of lighter tents that weigh even less than that. When choosing a tent, keep an eye on things like interior space and durability as well as weather-proof features.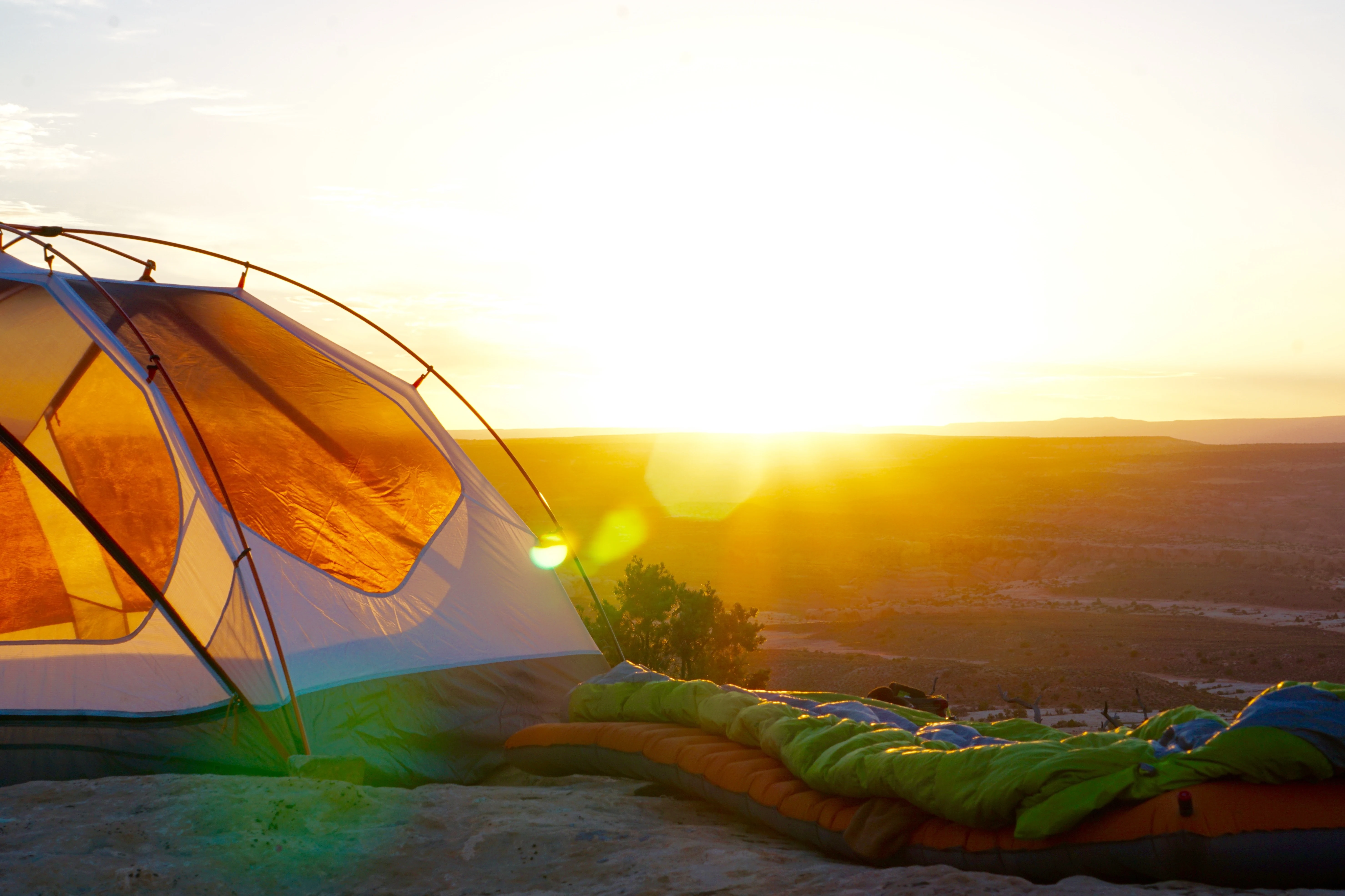 Sleeping Bag
Nothing ruins a backpacking trip like restless sleep after a long day of hiking. Although a quality sleeping bag may be one of the most expensive essentials on this list, if you treat it well, it will see you through many backpacking trips for years to come. Sleeping bags come in a variety of sizes, either spacious or streamlined and a wide range of materials, both down and synthetic.
Clothing and Footwear
Never bring clothes that you might wear. Instead, check the weather forecast and make sure to dress for the conditions. Stick to the basics that you know for sure that you'll wear and then pack an extra layer or two for good measure. If you're hiking during the summer, pack breathable, cotton clothes and if your trip involves swimming, be sure to pack a swimsuit as well.

If you're backpacking during the winter, pack moisture-wicking, quick-drying clothes, and plenty of layers for insulation. For footwear, choose shoes that are right for your terrain. Gentle hikes on smooth trails usually require hiking shoes or trail runners while steep hikes on rocky, rugged trails will likely require a sturdy pair of hiking boots.
First-Aid Kit and Toiletry Bag
When it comes to personal hygiene and safety, your toiletries and your first-aid kit are crucial. For your toiletry bag, make sure to pack a hand sanitizer, toothbrush, and toothpaste, toilet paper, wipes, moisturizer, as well as any prescription medications you may need. Don't forget about your sun protection, bring an SPF-rated sunscreen and lip balm.

As for your first-aid kit, you can buy a pre-assembled one and save yourself the hassle of packing your own, but if you prefer to personalize it, make sure to include treatments for blisters, adhesive bandages of various sizes, several gauze pads, disinfecting ointment, over-the-counter pain medication, a fire-starter, and a whistle.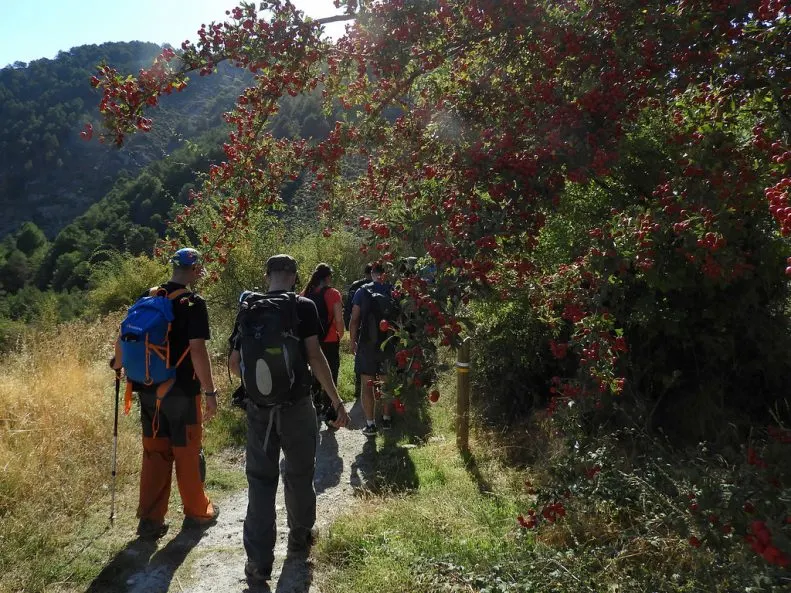 Backpacking Tools and Repair Kit
Even if you're bringing a flashlight, you should always pack a handy headlamp so you can keep your hands free while navigating and performing different tasks in the dark. A repair kit can be a lifesaver in many unexpected situations that you may face while backpacking. You can assemble your kit based on your needs, but a basic repair kit should contain a small roll of duct tape, a utility cord, extra batteries, a lighter and waterproof matches, an extra garbage bag, a pocket knife, or a multi-tool, a sewing kit, zip ties, and some safety pins.
Whether you're a first-time backpacker or a seasoned pro, the key to an enjoyable backpacking trip is to pack light and cover all the bases. The aforementioned essentials should cover you on any hiking adventure; however, the exact items you need should be tailored to your trip. To determine exactly what you need to bring, think of your destination, how far you're planning to hike, and what the weather forecast has in store for the duration of your trip.

Remember, more items don't necessarily add up to a better trip and while bringing some extra items can increase your comfort, it's important to select each item with care and don't overdo it. Careful deliberation and smart packing are all you need.