Are you wondering where you should go on your next trip? Explore incredible locations in the England Wales or Scotland to appreciate the views and get some great photos too. If you love to take pictures on your travels this article will inspire your next UK getaway. Combine two of your hobbies.
Do remember if you do get stunning pictures, you can show them off and keep those memories. Create some cheap canvas prints easily online, then order to your front door to hang up in your home. This is a lovely way to immortalise your memories and decorate your living room. Let's look at the best photo spots in the UK for you to check out…
Port Meirion, Wales
In the north of Wales, there is an Italian-inspired village that tourists can visit. With beautiful, colourful architecture to marvel at, and the option to go on a walk in the surrounding nature, you can definitely kill a few hours here. There is an entrance fee to get in but it is worth the cost, as it's like no other place you can find in the UK. It's almost 100 years old now but the place is very well kept and full of photo opportunities. It's also close by to Mount Snowdon and some of the best beaches in Wales, so you could make a little road trip out of it. Don't forget your camera!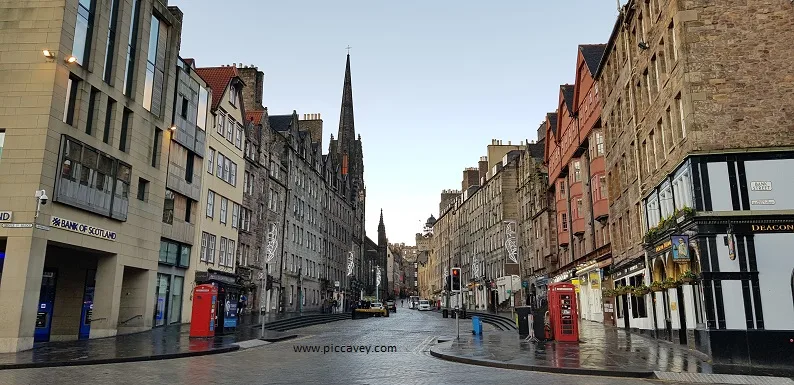 Scottish Lochs
Although this is pretty vague, we couldn't narrow it down to just one, as Scotland has some absolutely stunning lochs to explore. Here are some for you to consider:
Loch Lomond

Loch Affric

Loch Ness – this is the largest loch in Scotland by volume. See if you can spot the famous monster!

Loch Maree

Loch Awe – Scotland's longest loch

Loch Shiel
These are just a few of the most popular but they're a great starting point. If you're lucky and time it right, you could even be in for a chance of catching the northern lights when you visit these lochs.
Durdle Door, England
Grab your swimsuit and get ready to go for a dip. Durdle Door is an iconic beach in Dorset with breath taking views. If you can't get yourself a good photo here, then you won't be able to anywhere! The only thing is, it gets super busy as it's a tourist hotspot – it's probably better if you go early in the morning to avoid this. If you can catch the sunrise it's only going to be all the more beautiful.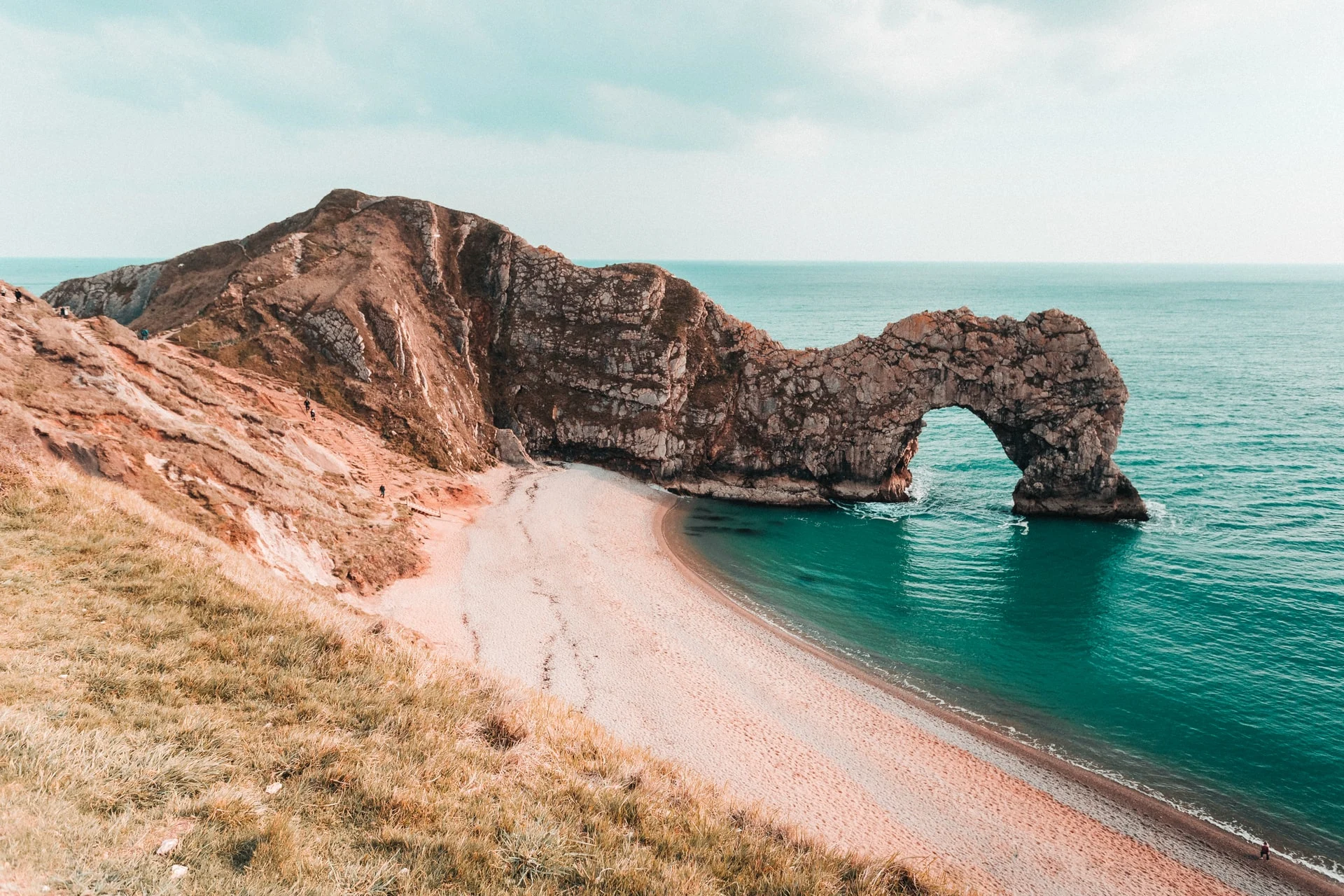 Giant's Causeway, Northern Ireland
The subject of myths and legends, this scenic spot sits on the coast of Northern Ireland. It comprises thousands of, mostly hexagonal, basalt columns that go into the sea. Definitely a sight for you and your camera to behold!
We could go on forever about all of the different viewpoints and photo opportunities in the UK, as there are just so many. Where will you begin your trip?
In the meantime check out this article with the 25 Best ways to Visit England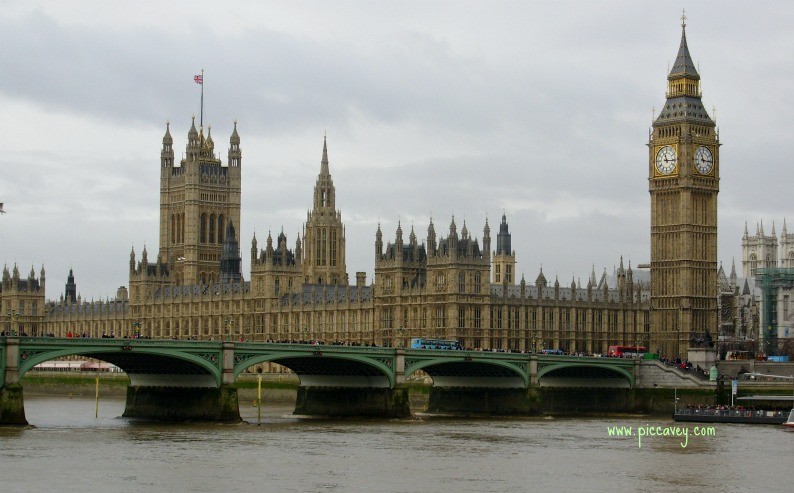 Please Note:
This post contains affiliate links, which means that if you click through and make a purchase, I will receive a small commission. All thoughts, feelings and opinions shared on this blog and in this post are my own.
Picturesque Spots in the England + UK to add to Your Bucket List