When it comes to Literature Studies, there are many different places in the world you could study. Each country has its own unique culture and history to be explored through literature. Lets take a look at five countries that are great for studying literature. So, if you´re looking for an interesting and educational destination, read on.
Literature Studies – Best Destinations
1) England
With a long and rich literary tradition. English writers have shaped the language in profound ways. From the works of Shakespeare to the novels of Jane Austen, England has produced some of the most important authors in history. So unsurprisingly studying literature in England is the first destination on this post. An opportunity to explore some of the most significant works in the English language.
England is home to many world-renowned universities, with excellent resources for literature students. Whether you´re interested in studying the classics or contemporary fiction, England is an ideal place to submerge yourself in classical literature.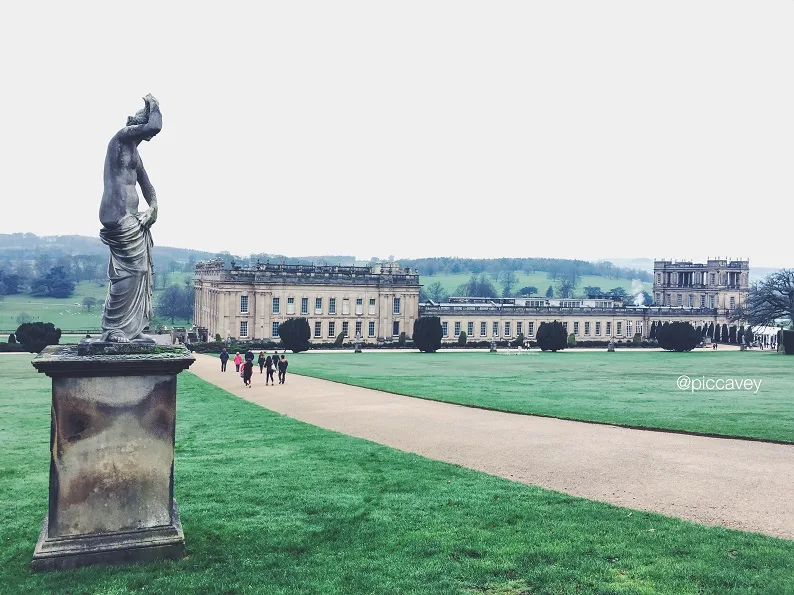 England – One of the Best Literature Studies Destinations
Tips and Tricks
If you´re planning a study trip to a foreign country, especially if you in elementary school, one of the best ways to prepare is to browse elementary school essays and examples to find out how the place, where you will study, looks like. Reading the literature give you a better understanding of the culture, but it can also be a great way to learn the language. Plus, it's great to gather more knowledge on a topic that you're interested in. What better way to learn a new vocabulary than by seeing it used in context?
So next time you´re planning a trip abroad, be sure to browse elementary school essays and examples from your destination country. You might just learn something new and make some great memories in the process.
2) Ireland
Ireland has always been known for its rich literary tradition. Thus, studying literature in Ireland is a truly unique experience. From the works of James Joyce to those of Seamus Heaney, Irish writers have long been at the forefront of the literary world. And with Dublin being home to some of the world´s most famous literary museums, it´s no wonder that so many students choose to study literature in Ireland. But it´s not just the capital city that has a lot to offer those interested in Literature Studies.
In fact, all over Ireland there are countless opportunities to immerse yourself in the country´s rich literary heritage. You could attend a reading by a world-renowned author. You could also take a walking tour of Dublin´s historic literary sites. In any case, studying literature in Ireland is an experience you´ll never forget.
3) Australia
With a history that dates back thousands of years, Aboriginal stories provide a unique perspective on the world. In addition, the British influence on this Commonwealth coutry has resulted in a literary tradition that is both sophisticated yet accessible. Australian writers have won numerous Nobel and Pulitzer prizes. The country´s universities offer world-class literary study programmes.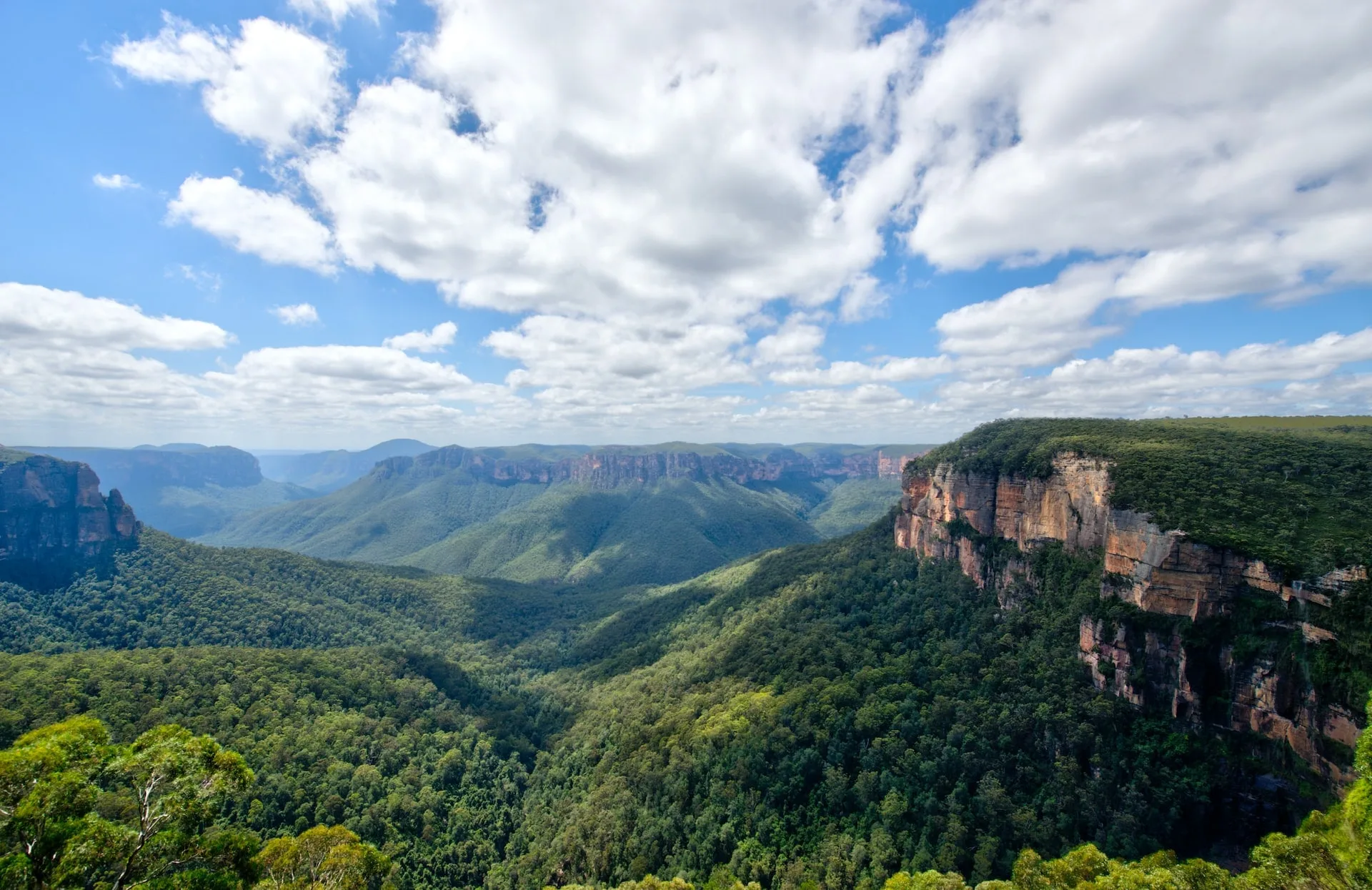 4) New Zealand
New Zealand may not be most obvious country when you think of literature, but it has a lot to offer. For starters, it's a land of great natural beauty, with rolling hills, pristine beaches, and towering mountains. Remember Sarah Lark´s Bestseller ´The Land of the Long White Cloud¨?
It's also home to a rich culture and history, which is reflected in its literary traditions. New Zealand writers have long been influenced by Maori oral traditions, as well as by European and Asian writers. So New Zealand literature is incredibly diverse, ranging from traditional Maori folklore to modern "manuka" novels. As well as a country known for its relaxed and friendly atmosphere, making it an ideal place to study. So if you're looking for a unique and inspiring place to study literature, don't overlook New Zealand.
5) India
India is a land of contrasts, where ancient traditions rub shoulders with modernity. It´s a fascinating place to study literature, as you can explore works from a variety of different cultures and eras. India is also home to some of the world´s most acclaimed authors, such as Salman Rushdie and Arundhati Roy. And if you´re looking for a more hands-on experience, there are plenty of opportunities to volunteer in schools and libraries. Whether you´re interested in the classics or contemporary fiction, India is sure to have something to offer.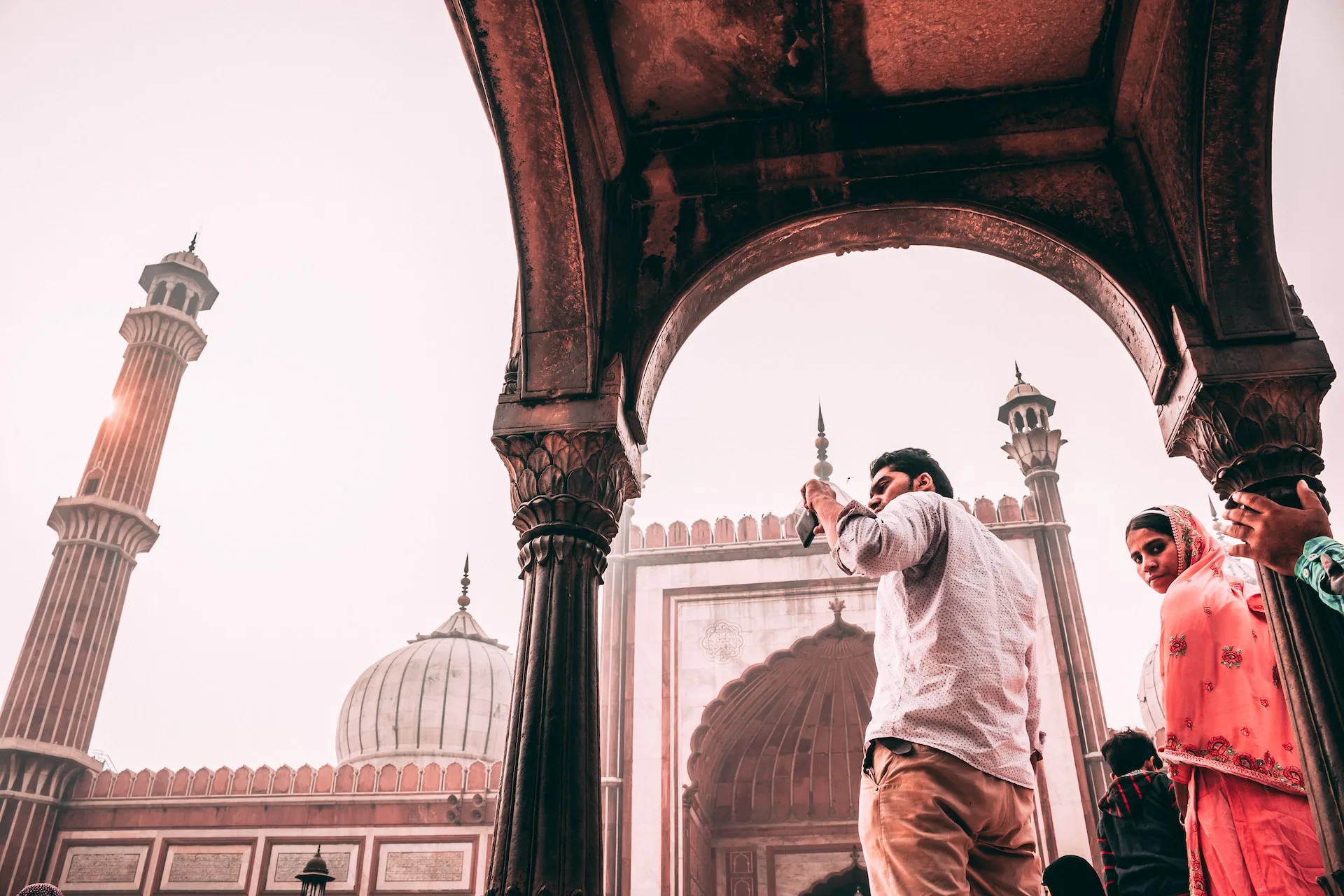 6) The Caribbean
The Caribbean is a region that is rich in culture and history. For centuries, the region has been a melting pot of different cultures. This has resulted in a unique blend of languages, customs, and traditions. This diversity is reflected in the region´s literature. This offers a wide variety of perspectives on the human experience. Whether you´re interested in the works of Nobel Prize-winning author Derek Walcott or the latest Caribbean escapist fiction, the Caribbean is an ideal place to study literature. In addition to its wealth of literary resources, the Caribbean also boasts beautiful beaches, friendly people, and an incredible diversity of landscapes.
7) Turkey
Turkey is a great country to study literature. It has a rich literary tradition, spanning centuries and encompassing a wide range of genres. Turkish writers have produced works of great beauty and depth, offering insights into the human condition that are as relevant today as they were when they were first written. And Turkey itself is an immensely fascinating place, with a rich history and culture that provides a perfect backdrop for studying literature.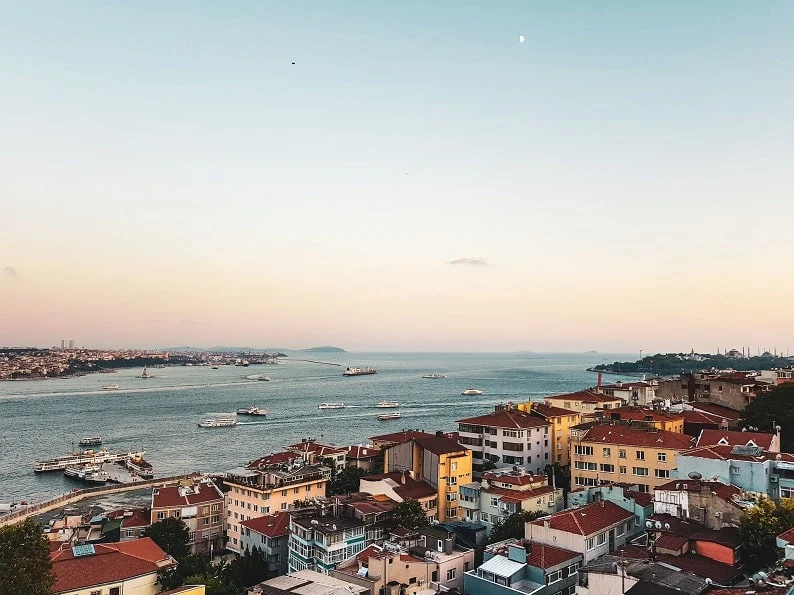 8) Romania
If you´re looking for a country thats rich in literary history, Romania should be at the top of your list. It is the birthplace of some of the world´s most celebrated authors. Plus, its also home to a number of fascinating book festivals and literary events. And if you need any more convincing, just consider the next fact. Romania was the setting for some of the most iconic works of horror fiction, including Bram Stoker´s Dracula and Mary
Shelley´s Frankenstein. So whether you´re a fan of classic literature or contemporary writing, there´s something for everyone in Romania. So why not pack your bags and head to this beautiful European country to explore its rich literary heritage? You won´t be disappointed.
Best Destinations for Literature Studies
There are many different countries that offer great opportunities for your Literature Studies. Each country has its own unique literary tradition, and each offers something different to students. So whether you´re interested in the classics or contemporary fiction, there´s sure to be a country thats perfect for you. So start exploring and find the perfect place to study literature!