Flight delayed travelling to or from Spain? Hopefully this will help….
From Barcelona to Madrid, Spain is undoubtedly one of the most beautiful countries in the world. It is also one of the most popular with tourists. This influx of tourism is a welcome injection of cash and investment. It has resulted in the proliferation of an already booming aviation industry.
With every inbound flight is the increased chance of a delay or a flight cancellation. It's an unexpected setback that every traveller dreads but can never prepare for. Arriving at the airport three hours early only to be told that their flight is delayed indefinitely. That they'll simply have to wait in the airport until it's ready to depart.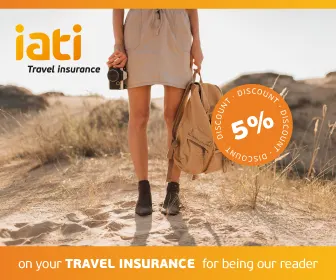 Flight Delayed – Now What?
This occurs not only in Spain, but all over the world, and many feel helpless when it happens. However, it's worth noting that if you do experience an extreme delay or cancellation, you're far from powerless. There are quite a few things that you can do.
Check if you have travel insurance perks that cover your flight delay or cancellation.
Know your rights
As a passenger travelling to or from Spain (or anywhere else in Europe), you're actually protected by European law. It's called the Flight Compensation Regulation. This states that in the event that your flight is delayed by more than three hours, cancelled outright or if you've been bumped from a flight that you booked for, that you're eligible for compensation of up to €600.
The exact amount of compensation depends where your flight was leaving from. The exact length of your delay and even the distance that your flight was due to travel.
If you're subject to an extreme delay, find the nearest member of staff in the airport and inquire about this compensation. You'll likely either be directed towards the customer services department or told to email the airline directly.

These emails can take up to six weeks to be responded to. A tactic used in hopes that you'll forget you ever inquired in the first place. If you're not keen on waiting, consider contacting a company like AirHelp who can help secure your delayed flight compensation within the EU very quickly and effectively.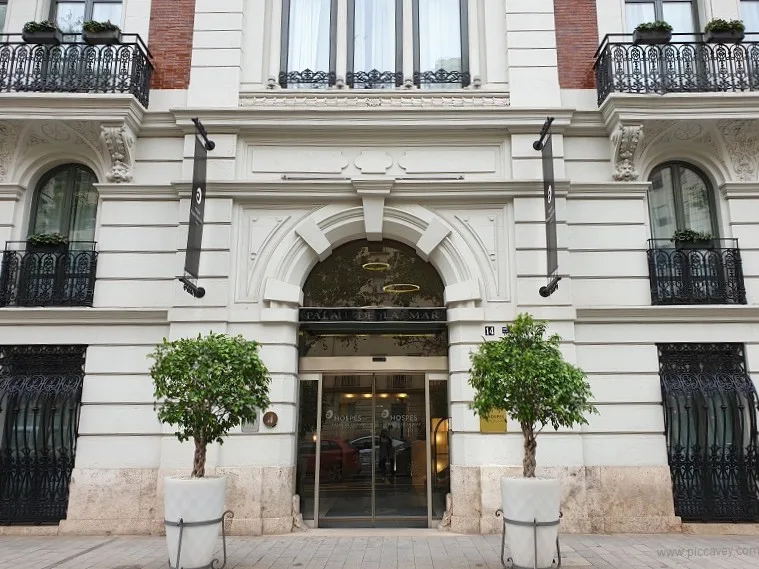 Grab a hotel for free
If your flight has been delayed overnight and you're facing the prospect of sleeping on the terminal floor. Don't fret. As well as compensation the airline in question also has to put you up in a hotel until your new flight arrives.
Speak to a member of staff and they'll direct you towards a relevant service representative who will sort you out with a hotel room and free transport to and from the hotel in question.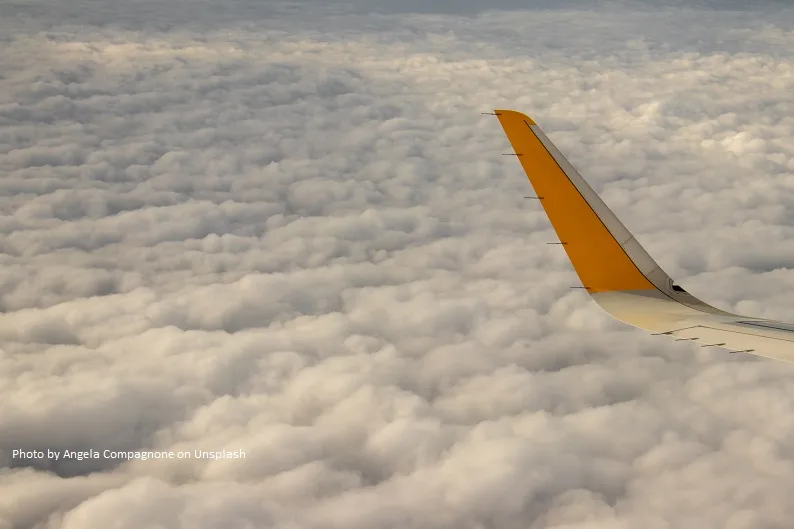 Check on your connecting flight
If you have a connecting flight you must check its status as soon as you can. Especially if you have a flight delay or cancellation. There's a good chance that because your first flight won't be taking off at the scheduled departure time that you'll likely miss your connecting flight.
If this is the case then you should speak to a customer service representative as quickly as possible. This way you ensure that they can organize the next available connecting flight for you. If you booked the two flights separately then there's a chance that you might have to book and pay for the second flight yourself.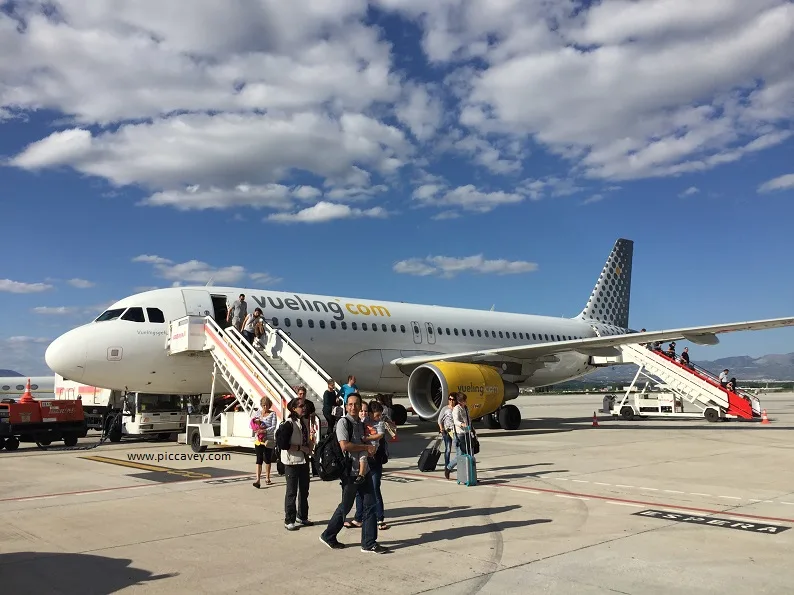 Please Note: This post contains affiliate links, which means that if you click through and make a purchase, I will receive a small commission.
All thoughts, feelings and opinions shared on this blog and in this post are my own.