Are you looking for the perfect escape from London life? Do you want to be close enough to take advantage of all that the big city has to offer, but far enough away to relax? If so, then look no further we'll explore some of the best commuter towns near London for young professionals – Reading, Watford, Windsor, Maidenhead, St. Albans and Guildford. Through our detailed descriptions and insight you´ll discover what each of these locations can provide in terms of convenience, entertainment, and more – perfect for anyone seeking an escape from the hustle and bustle of city life.
Reading
Reading is a great destination for young professionals looking to commute from London. With direct rail links into London Paddington, the journey is easy and relatively affordable. With its large student population and lively cultural scene, Reading offers plenty of opportunities for entertainment. From bars and restaurants to cinemas and theatres, there is something for everyone here! Keep up with this blog for the best places to eat in Reading The surrounding countryside provides beautiful hiking trails and activities as well, making it a great place to escape the hustle and bustle of city life when needed.
Watford
Watford is another desirable commuter town for young professionals seeking an escape from London life. A small town with plenty of character and charm. Watford has everything one could want from a commuter town: shopping outlets, leisure centers, outdoor spaces, plus excellent transport links. Connecting central London in 20 minutes by train. This makes Watford an ideal base for those who need to be close enough to take advantage of all that the big city has to offer but far enough away to relax away from the hustle and bustle on weekends or evenings.
Windsor
When it comes to proximity, Windsor stands out among all other towns near London as the closest option available. It is located less than 25 miles southwest of Central London. So it´s easily reachable within 30-40 minutes by car or train, depending on where you are traveling from. Windsor offers historical attractions such as its famous castle, stunning riverside views, and lots of shops & pubs nearby. Making it perfect for socializing or taking some time off work during your lunch break! Whatever your reason may be – this town guarantees entertainment at every corner!
Maidenhead
Maidenhead is a great choice for young professionals looking to escape the hustle and bustle of London life. It´s just 30 minutes away by train, it offers all the amenities one could want from a commuter town. With its traditional British pubs, outdoor green spaces, local markets, and plenty of shopping outlets, there's something to do here for everyone! It also has an abundance of cultural attractions like the Maidenhead Heritage Centre and Bray Film Studios nearby.
St Albans
St. Albans is another popular destination among young professionals commuting from London. With frequent trains into London St. Pancras International and a wide range of shops, parks, and restaurants. This city offers lots to do after work or on weekends. Whether you're in search of historical streets lined with charming Tudor buildings or exciting bars and clubs to socialize. There's never a dull moment here. Plus, its close proximity makes it very accessible in a short amount of time – perfect for busy working professionals who don't have much free time but still want to enjoy their days off.
Guildford
Guildford is one of the best towns near London for young professionals seeking some respite from everyday life in the big city. Found thirty miles south-west of Central London. Guildford is easily reachable within 45 minutes, either by car or train. Making it perfect for commuters who need access to the big city at short notice. Once settled in this picturesque little town, tourists can take advantage of museums, galleries, and trendy cafes, as well as outdoor activities such as hiking, cycling, or boating on its famous riverside!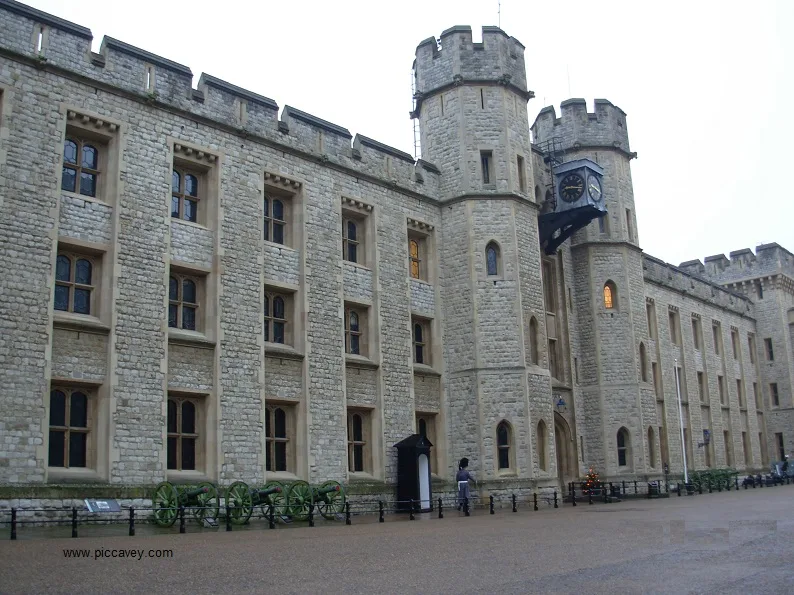 Finding a place to stay in London and commuter towns
Finding a good place to live in London and its surrounding commuter towns can be a challenging task. Fortunately, Zoopla offers a wide selection of unfurnished apartments throughout the area so you can find the perfect one for your budget and needs. With its detailed listings and easy-to-use search filters. It's an excellent resource for finding apartments in London and the surrounding areas.
For those seeking short lets in London, Homelike has an excellent selection of fully-equipped apartments with all modern amenities for short term use. Whether you are looking for a cozy studio apartment or an upscale two bedroom flat – they offer a wide variety of options at competitive prices. Plus their online booking system is quick and easy to use making it ideal for travellers or those just looking for temporary accommodation in London and its commuter towns.