The famous author and essay writer Julia Alvarez said:
A novel is not, after all, a historical document, but a way to travel through the human heart
This quote gives you a good idea of what you are getting into when delving into Spanish literature. Spanish authors are considered amongst the best in Europe. Masters of the written word in realism, science, and fantasy. Spanish writers are popular and recognised internationally. If you don't know where to start, we have compiled a list of ten best modern Spanish writers and books. A curated list of authors well known in Spain so that you can peruse their bibliographies and find your next novel to read amongst a long list of titles.
Rosa Montero
Rosa Montero is one of the best known and most acclaimed Spanish writers to date. After a successful journalism career where she received several prizes for her interviews. Such as the Manuel del Arco prize, she was the first woman to ever receive this award. She published several successful novels. With over 30 titles in the contemporary fiction genre. Rosa Montero has left a feminist mark on the world of modern Spanish literature with her exquisite storytelling.
Elvira Navarro
Elvira Navarro earns her spot among the best authors in Spain since winning the City Council of Madrid's Young Creators Competition in 2004. She wrote the books "La Ciudad en Invierno" (The city in winter) and "La Ciudad Feliz" (The happy city). As well as the as the novels "La Trabajadora" (The Working Woman), one of the ten best Spanish-language novels of the year. Her short story series is the perfect place to start. Discover a fantastic world of peculiar places and magical creatures. Her readers choose her books for their fantasy elements and air of strangeness.
Sofía Rhei
Sofia is a young author rising to fame with her YA novels and science fiction novels for adults. She delved into experimental poetry for a while. Then wrote books for children that went on to win the ¨Spirit of dedication¨ award. Selected by the European Science Fiction Society. Her novels for adults are also award-winning. In the genre of humorous fantasy. The most prominent title is "Everything is made of letters". A sci-fi novel that entangles the worlds of technology, language, and artificial intelligence.
Carlos Ruiz Zafon
Best known for his novel "La Sombra del Viento" (The Shadow of the Wind). Its first of a three-part series called "The cemetery of forgotten books". Carlos Ruiz Zafon is the most widely published contemporary Spanish author. One of the most known Spanish writers, his most critically acclaimed books are those in "The cemetery of forgotten books" series. If you are looking for a darker but mainstream storyline, his books might be just what you are looking for.
Javier Marías
Before discussing Javier Marias, it is important to mention this list is not written in any particular order. If it were, Marias would be in the first place. Not only as the best known living Spanish writer but as one of the best and most famous writers in the world.
Over his long and prolific career, he published 17 books and amassed an important number of awards in Spain and Worldwide
. His best-known books are "Corazón tan Blanco" (A Heart So White, 1992) and "Tu Rostro Mañana" (Your Face Tomorrow, 2002). Both
are considered
to be masterpieces.
Antonio Muñoz Molina
Now a member of the Royal Spanish Academy, Antonio Munoz Molina has dedicated his life to writing and literature. His books are a blend of cultural and political themes dipped into a fantasy world. Awarded the National Prize for literature in Spain twice. Antonio Muñoz´s best books are "El Invierno en Lisboa" (Winter in Lisbon), "El Jinete Polaco" (The Polish horseman), and "Beltenebros."
Cristina Sánchez-Andrade
Cristina Sánchez-Andrade is the author of eight novels. One of the most known titles is "Ya no Pisa la Tierra tu Rey" (Your King No Longer Walks this Earth), for which she won numerous awards. She explores concepts like collective manifestations and herd mentality. Superstitions, religion, and diversity are other themes in her books. All while immersing the reader into Spanish landscapes and complex family dynamics. We suggest you read her book "The Winterlings". A book about two sisters returning to their hometown after the Spanish Civil war to get a feel for this authors writing style.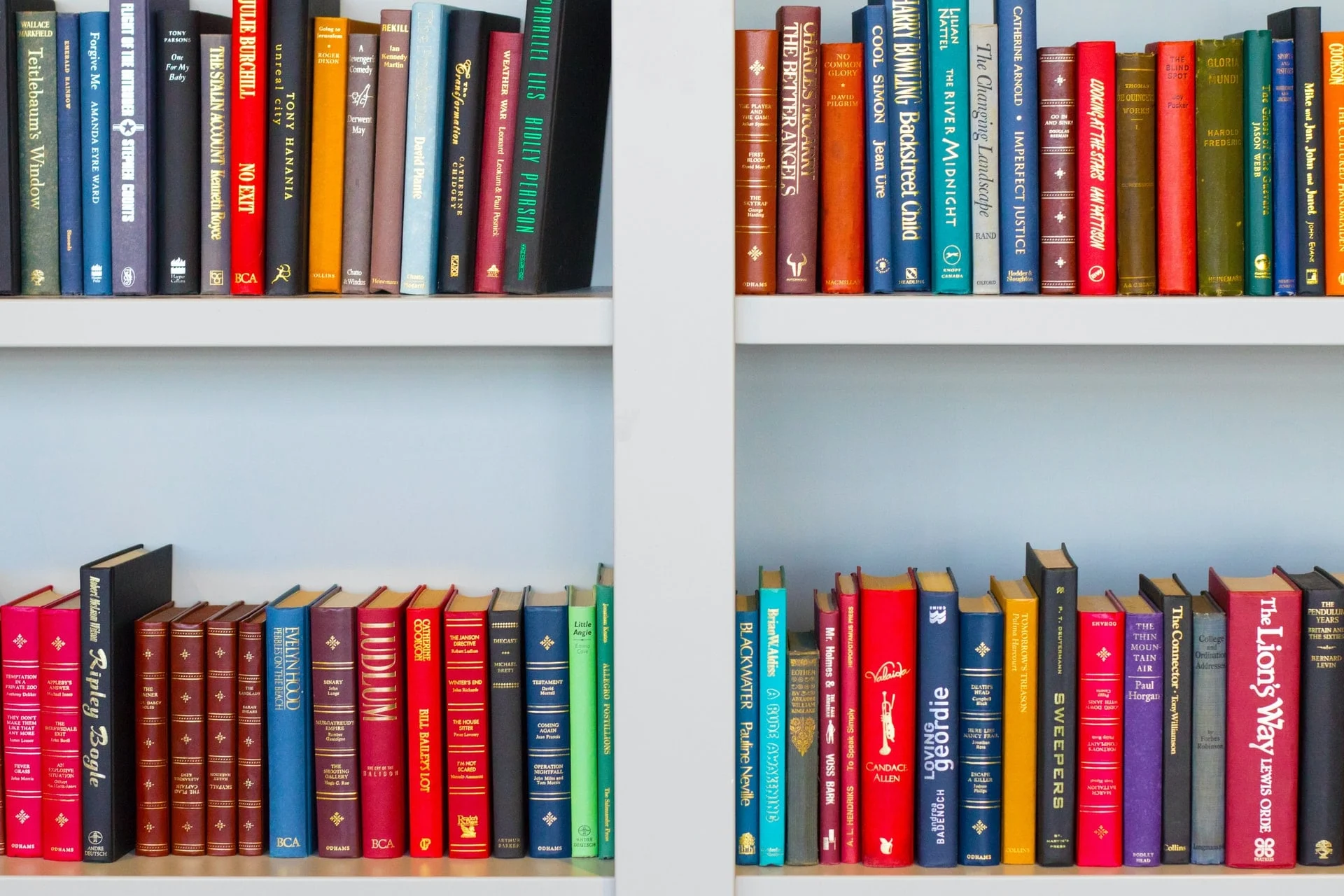 Felix J Palma
If you are looking for the perfect blend of magical realism and history, I suggest you read Felix J Palmas "The Map of Time". This book was a New York Times bestseller. The other two books complete this trilogy "The Map of the Sky" and "The Map of Chaos". This series of novels received numerous awards and turned him into a household name internationally. If you like magical realism blended with history, his books will have you captivated and turning the pages until the last chapter.
Sara Mesa
Sara Mesa is one of those authors that doesn't come by every day. She has her own well developed and personal writing style. Considered to be one of the most exciting writers in Spain today. She wrote nine fiction books, including "Scar" (winner of Spain's Ojo Crítico Prize). "Four by Four," "Cara de Pan" and "Mala Letra." Novels with underlying power dynamics in the storylines and great depth to its characters. Her work will quickly have you engrossed.
Arturo Perez Reverte
The so-called "master of the intellectual thriller," Arturo Perez Reverte, was originally a war correspondent. Who transitioned to writing fiction full time.
His novels include "The Flanders Panel," "The Club Dumas," "The Fencing Master," and "What We Become." Titles already published in over 50 countries and earned him a spot in the Spanish Royal Academy. He also received many other awards and accolades. If you are a lover of thrillers, you definitely shouldn't pass on reading his books.
Laura Gallego Garcia
Laura is the Spanish queen of the historical fantasy world. At the moment, she is completing a doctorate in medieval literature at Valencia University. True to her character and style, her books are set far back in history. Stories that involve magic, castles, amulets, and strong character storylines which may bring you to tears as you complete the book.
Her biggest inspirations have been "The Never ending Story" and the works of Tolkien, Weis or Coelho.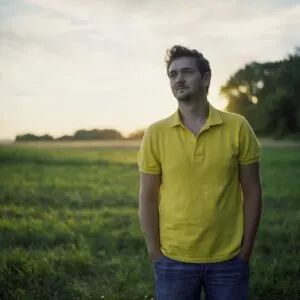 Ten Spanish Writers to Read
This guest post is by James Baxter. A professional writer and blogger, who loves sharing his experience and knowledge with readers. He is especially interested in marketing, blogging and IT. James is always happy to visit different places and meet new people there.