Millions of Brits regularly take their summer holiday on the continent, flying to exotic destinations in Spain, Portugal, Greece, and Italy. In more recent years, British holidaymakers have also begun frequenting destinations in Bulgaria and Croatia thanks to its warm weather and low prices.
Many often choose to go abroad as they're almost guaranteed great weather, as opposed to the meteorological lucky dip you take when holidaying at home. Yet, Britain is increasingly enjoying warm weather in the summer months. There are plenty of Things to do in Britain too especially when the weather is good.
Summery Things to do in Britain
Regardless of the weather though, Britain still has plenty of great things to see and do during the summer. Many activities are even great fun if the weather isn´t guaranteed.
So if you're looking for ideas of what to do in the UK this summer, take a look at this the inspiration below.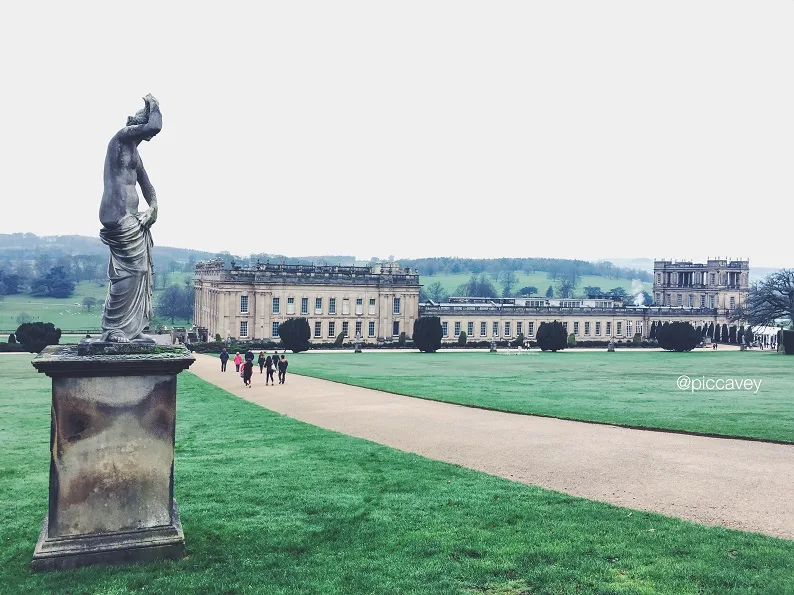 Enjoy Your Garden
The British love their gardens. They're a personal area of nature that they get to keep to themselves, furnish and decorate as they wish. If your garden's looking a bit tired, give it a little TLC by cutting the grass, planting a few flowers and maybe get some new furniture. Hanging baskets are easy to buy and install for instant colour.
Enjoy an outdoor barbecue in your garden. In fact summer is a great time to discover new local food. If you are in London, try the Best Ice Cream Shops in London. You´ll be surprised at how many flavours there are to choose from. You don´t need to be abroad to enjoy a delicious gelato.
Once you've done that, you've got a great space that you can relax in all day, every day. Whether you want to just read a book while you sunbathe, splash about in a paddling pool, or play games like swing ball, it's ready to enjoy. There's no need to sit in a hot car or crowded train for hours to enjoy the sun, just open your back door and you're there.
If you're a sports fan, set up your TV outside and enjoy a BBQ while you cheer on your team. There are few better ways to watch a game than in the sun, with your friends, and enjoying some freshly grilled food. If you also enjoy having a flutter, then the most convenient way to do so is to bet from your smartphone. You could even combine this with some of the free bet offers by many bookmakers to make your money go even further. BBQ, sports, and the chance of winning some cash — it doesn't get much better than that!
Take a Ride on a Hovercraft
The Isle of Wight is a popular domestic tourist destination. The small landmass off the coast of Portsmouth provides some of the best scenery in Britain, including Ryde Beach and The Needles. It also has several other quirky things that attract people. This includes it being the place where you can ride on retired London Underground trains as the rail network on the Island has repurposed them for above ground use.
It's also the only place in the UK where you can take a commercial hovercraft ride. Ferries from Southampton and Portsmouth can take around an hour to get to the Isle of Wight, but Hover travel provides a passenger service that takes just 10 minutes. One of the more unique Things to do in Britain. Once on the island, you can relax on the beach, walk along the many coastal paths, or head inland to enjoy the beautiful scenery.
Lake District
If you want to escape the crowds and enjoy some beautiful scenery that won't be spoiled by a spot of rain, then the Lake District up in Cumbria is for you. You can choose to either head to the tourist hotspots like Windermere, where you'll find plenty of amenities, including bars, restaurants, cafes, and shops, or to more secluded areas like Ennerdale which has none of that.
Wherever you go, you can enjoy walks among beautiful nature, both along the shore of the lakes or up into the mountainous areas.
Alternatively, jump on one of the many tour boats that traverse the lake dozens of times each day and get the benefit of a knowledgeable guide who can point out all the interesting sights along the way.
The great thing about the Lake District is that even if it rains, it doesn't lose any of its beauty or charm. But if you want to escape the downpour, check out the Beatrix Potter museum or the more bizarre Derwent Pencil Museum which claims to have the world's first pencil.
Chester
While many people prefer to head to the coast in the summer, a city break is another great option. If you don't want the hustle and bustle of a big city like London, Manchester or Leeds, Chester provides the perfect mix between nature and urban areas.
The unique Chester Rows provide undercover shopping in a rustic setting, while a plethora of independent restaurants and cafes serve up classic dishes and a range of culinary delights from cuisines from around the world.
When you want to get away from the city centre, head down to the River Dee when you can watch the world go by from a bench on the bank or walk over to The Meadows, an open space that's flanked by the meandering River Dee. If you're lucky you'll spot many species of bird, including herons and cormorants, as well as ducks, swans and gulls.
The New Forest
The New Forest in the southern county of Hampshire is anything but new. It was established as a Royal Forest back in 1079 after a proclamation from William the Conqueror. This vast 29,000-hectare woodland is home to many wild animals including deer, horses, cows, pigs, red squirrels, and even snakes.
It's great for walking and cycling and several designated campsites are popular destinations for those that want to spend some time sleeping under the stars. The New Forest is also home to Beaulieu, the UK's National Motor Museum that's located on the site of a former Abbey. Visitors to the museum will find everything from modern marvels to some of the oldest cars ever made.
For those that aren't interested in cars, it's still worth a visit as you'll find Beaulieu Palace House, a 13th-century mansion that looks like it's been lifted right out of a Jane Austen Novel. You can also enjoy a range of homemade cakes and pastries in the onsite coffee shop which also serves a selection of different teas.
Wherever you are in the UK and no matter what you enjoy, you'll find plenty of places to go and things to do should you decide to stay home and holiday locally.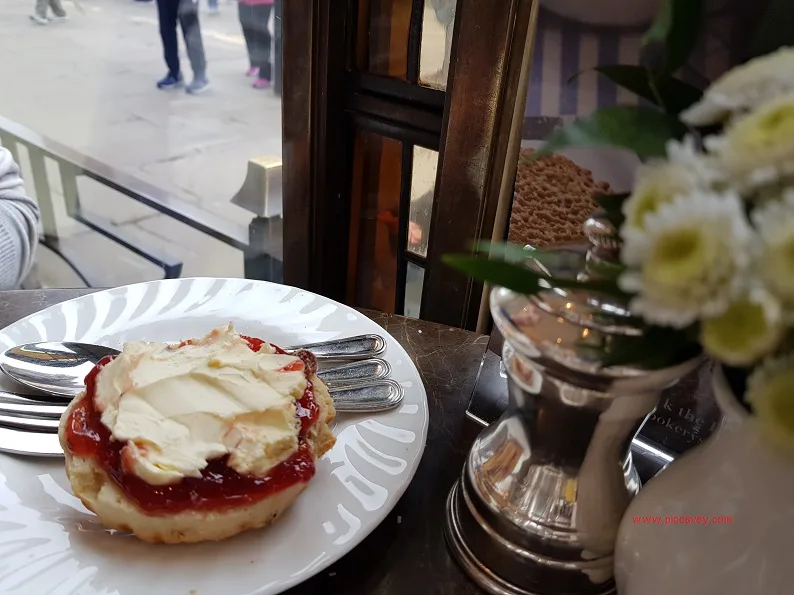 Things to do in Britain this Summer by Piccavey