Europe might be a bit daunting to explore since there are so many wonderful places to see. The regions tourism infrastructure is well developed. Therefore, exploring from one city to the next should be easy.
Whether you're looking to travel solo or for a weekend getaway, here are some of the most interesting ways to travel around Europe.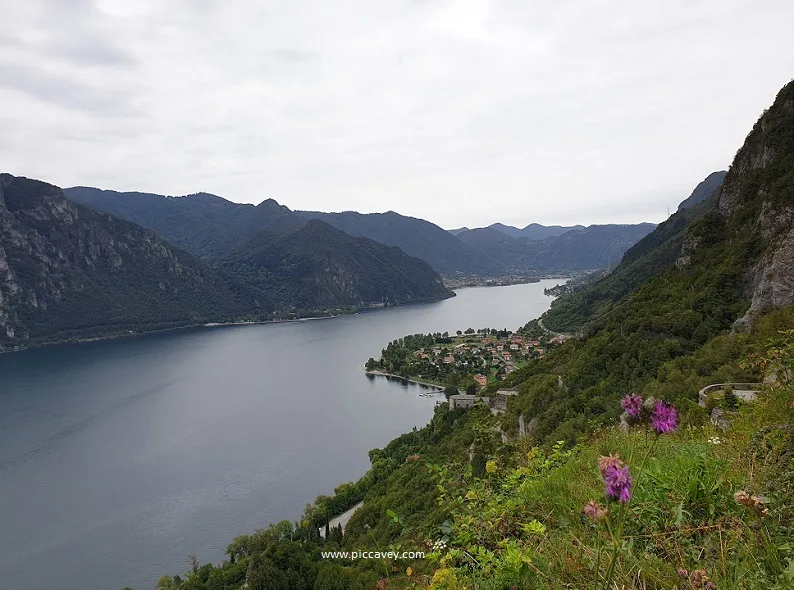 Walk It
Home to some of the world's most epic hiking trails, exploring Europe on foot is definitely a one of a kind adventure. From the peaks of the Alps to the fjords of Scandinavia, your hike will take you to thrilling heights, breath taking landscapes, and charming villages.
Some trails have camping sites where you can stay overnight but there are places, like Scotland where you can camp in the wild. Staying at local B&Bs in mountain villages with gorgeous views is also a memorable break. Aside from the views, staying at these homely B&B's also means waking up to delicious home-cooked breakfasts.
Eurail – Europe by Train
Europe has excellent transport connections, especially by rail. In fact, some of the world's most scenic train rides are in Europe. For those wanting to visit several European destinations in Europe on a train, consider getting a Eurail Pass. This Euro rail pass will let you travel as much as you want on any participating European train networks.
Winter in Norway
Some of the most scenic train rides in Europe are the West Highland Line in Scotland, Flåm Railway in Norway, Rome to Palermo in Italy, and the Stockholm to Narvik route in Sweden and Norway.

Travel Europe by Bike
Europe offers some of the most picturesque biking routes in the world. You can cycle amidst the dramatic seascapes of the Baltic, pass through Baroque palaces in Vienna, or venture into the 1000-year-old pilgrimage route of Italy.
The Cornish Coastal Way in England is perfect for those who want to explore seaside villages and enjoy the fresh sea breeze. This village is also known for its excellent offering of fresh seafood, so you can feast all you want after a tiring ride.
For a more thrilling ride, experience the Via Francigena in Italy. This route runs from the Great St Bernard Pass at the border of Switzerland and towards St Peter's Basilica in Rome. Take advantage of the occasional wine tasting as you pass through the wine region of Tuscany.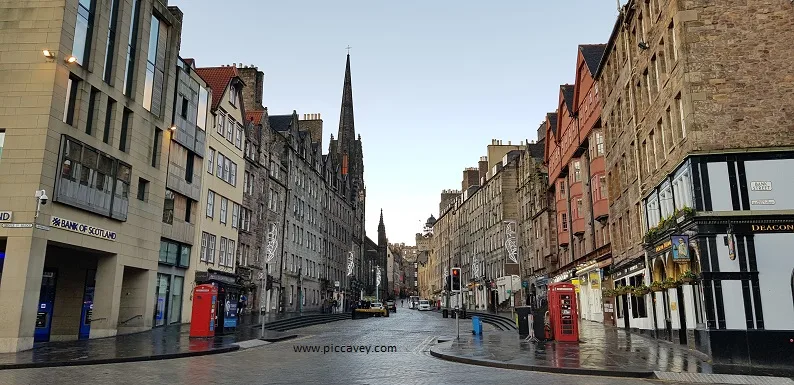 Canal Boat Holidays
Renting a boat to explore the canals of Europe is another scenic way of discovering charming villages and getting off the beaten path. The canal boat rentals are located in France, Ireland, England, Netherlands, and some of the best are in Scotland.
For your canal boat holidays, hire a narrow boat in Scotland and cruise into the Scottish Lowland Canals, which is quite different from the other canals in England. The Union Canal is a contour canal with no locks or bridges while the Forth and Clyde are much wider than the average English canal.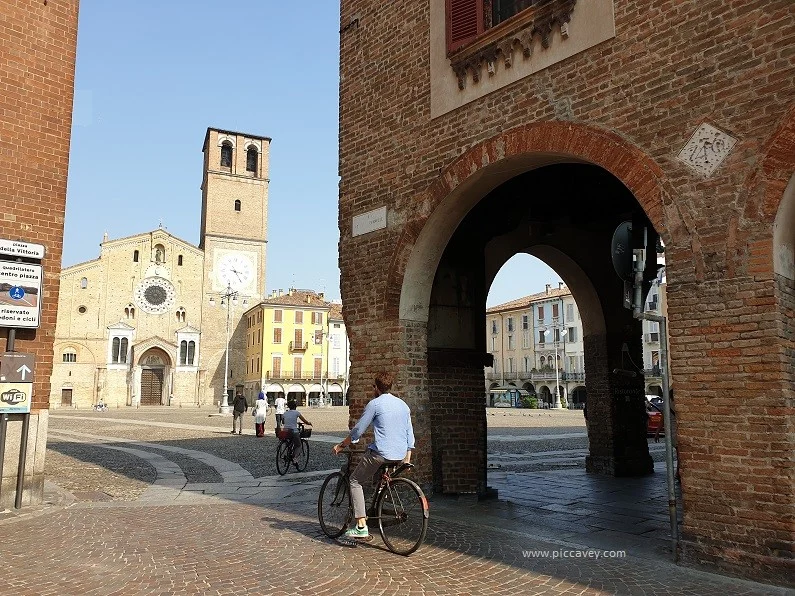 Road Trips in Europe
Taking a road trip in Europe is another excellent way to discover its most beautiful landscapes. You can travel in your own car or use a car rental. Along the way, you'll come across stunning landscapes and gorgeous villages.
In the Amalfi Coast, drive slowly so you won't miss the stunning coastal views. Book a B&B and spend a night in Positano, Amalfi, or Ravello. If you'd rather explore less touristy destinations, check out the route from Dubrovnik to Pula. Before you hit the road, stay in Dubrovnik for a night or two, and discover what this medieval city has to offer.
Don't forget to check out the local markets and street food stalls to get a taste of traditional Dalmatian dishes.
What would your Travel Europe itinerary look like?