Once in a while I meet British friends who live in Spain but are frustrated that they don´t have a good level of Spanish.
Here are a few tips that helped me to improve my Spanish. When I arrived to Barcelona I wanted to get a job in Spain. I had to work hard at the beginning to get my understanding of the lingo up to scratch.
Perfecting your Spanish
Learning the language well also makes it much easier to adapt to Spanish culture and understand the people.
There´s a Spanish phrase Hablando se entiende la gente which completely backs my theory on language and culture. I also have friends who once lived in Spain and want to keep up with their Spanish after leaving the country.
Learn a 2nd Language
With handy online sites like the specialists at Language trainers it´s never been so easy to keep up a second language or learn a new one. If you make learning fun and link it to a hobby or a passion then it will become more interesting to you.
Do you like cooking? Read culinary books and tapas recipes in Spanish.
Do you love boats? Check out online articles about nautical events in Spain.
Spanish Radio
Listening to local radio or Spanish national station RTVE can be done anytime. While you are pottering about at home. You can even listen to RTVE online. Just picking out the subject of the conversation or understanding odd words will help. This way you train yourself to hear the language. As you continue you will become quicker and it will be easier to hear.
Another alternative is Los 40 principales. More music than talking, similar to Radio One in the UK.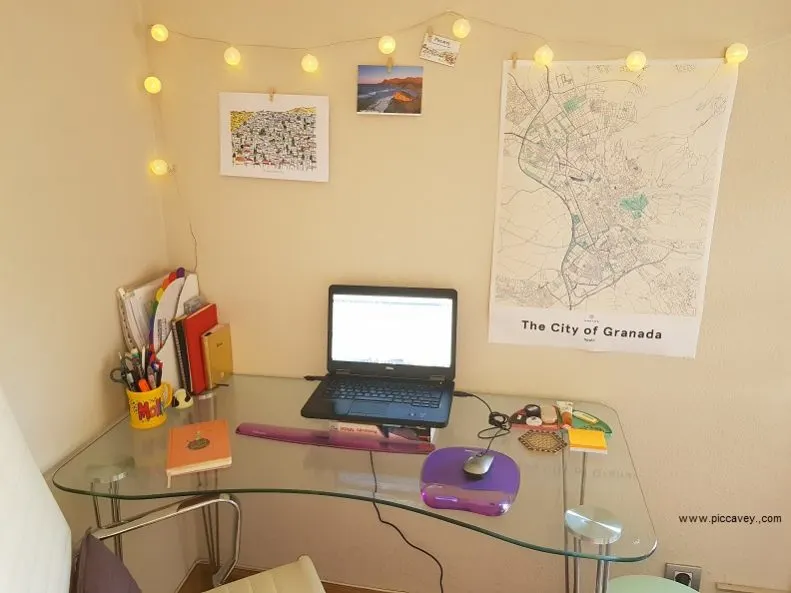 Language Exchange
Find in your area a Language exchange evening. There are many which are free, held in bars or cafés. You may not feel comfortable at first. Look out for different venues and different groups, there is probably one that suits you better.
Another possibility is to participate in a Student exchange if you have children at school. Having a foreign student at home for a week can give you an opportunity to practice Spanish as well as your family.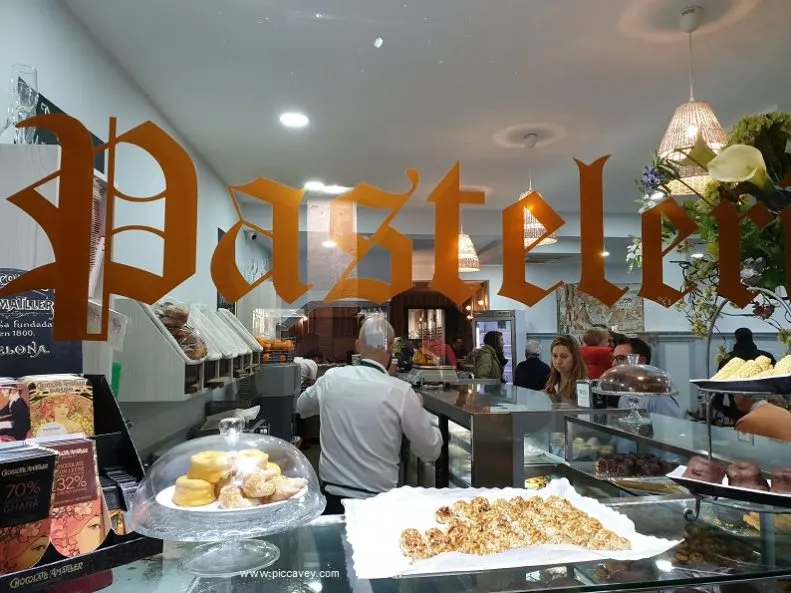 Read Foreign Magazines
Read magazines. Choose them about a subject that you are particularly interested in: cooking, cars, fashion, science, movies… Some examples of good publications are Muy Interesante, Hola, etc. You can access some of them Kiosco online at or buy them from your newsagent.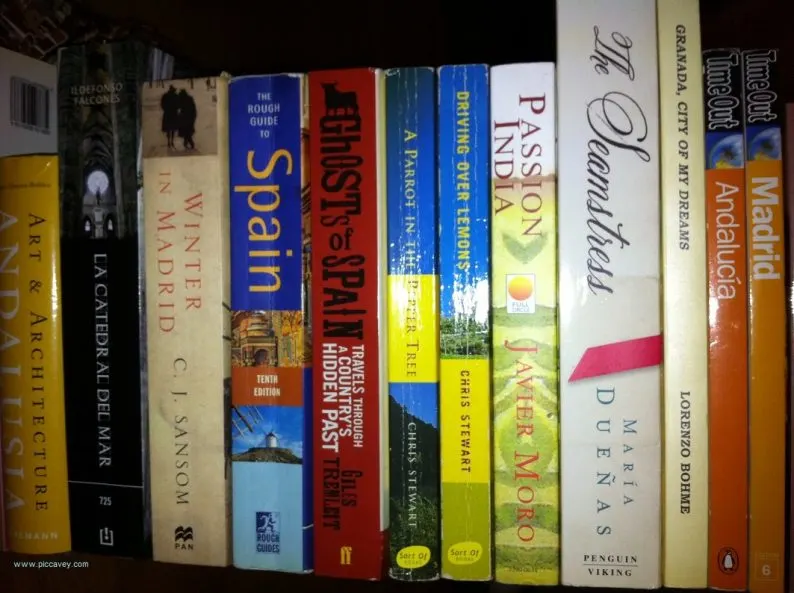 Make Spanish Friends
Make Spanish Friends. Whether they are colleagues, neighbours or even the waiter at the bar down the road, chat about the weather, football, whatever, you might not understand all the replies, but you´ll get used to the different peoples speech after a while and gain in confidence too.
This online video course is done a Spanish person and could be a great way to actually hear native Spanish. Homestay offer cultural immersion by staying with a local family. Another way of getting to know Spanish culture and the language too.
Watch Films & TV
Watch films in Spanish with or without subtitles. You may think that you need to read the subtitles, but unless the film has a particularly complicated plot, you usually get the idea from the music, the tone/volume of the voice and the imagery.
Choose Spanish films, well known directors are Pedro Almódovar, Fernando Trueba or Alejandro Amenábar but there are many more. I can´t get used to watching Hollywood movies dubbed in Spanish, it´s just not right.
Watching TV, it´s not first on the list as the quality of programmes isn´t the best. Quiz shows can be good for listening as the questions are generally read out clearly. The news and weather are factual and should be good to watch.
Doing this you will learn vocabulary as well as current affairs that affect the area where you live.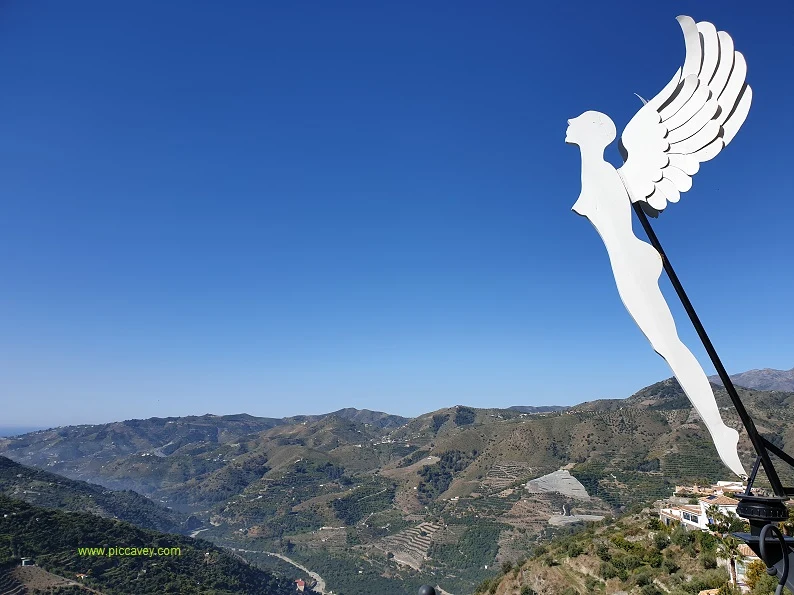 Leave your fear behind
Probably the most difficult tip but the most important one. Losing your fear or shyness when speaking another language is what can hold many back. The most important part of learning a language is to be brave. I am fluent in Spanish and only became fluent after making MANY mistakes. I had to suffer several embarrassing moments while learning Spanish.
These mistakes are part of learning and improving.
Don´t worry about it too much, if someone doesn't understand what you are saying try to structure the sentence in another way or by using different keywords. You may think the process is slow but you will soon improve and gain confidence if you are constant and persist.
¡Mucha suerte!