There are many exciting places in the world where you can take Spanish classes. Let´s take a look at some of the best options for language learning in South America and Europe. Here is my pick of 6 vibrant cities to improve your español.
Salamanca, Spain
Easily one of the most charming cities in Spain, Salamanca has stunning architecture and a long history of literary connections. Known as the Golden city due to its sandstone buildings. It is home to one of the oldest Universities in the world.
Each year it attracts lots of students to learn Spanish too. It is one of the main tourist activities in the city, as well as culture and gastronomy. It´s a short train ride from Madrid and well connected by road too.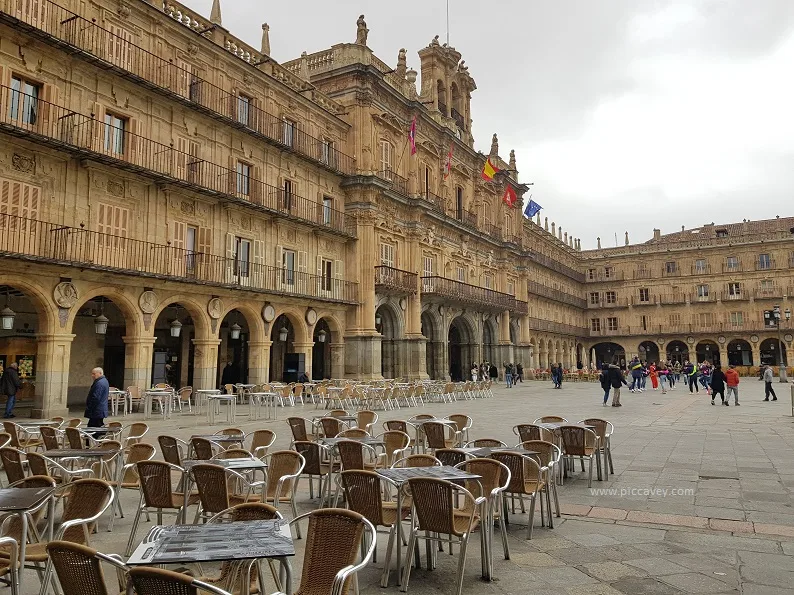 Spanish Classes in Buenos Aires
The capital city of Argentina is famous for its exciting cultural scene and tango. It also makes a good base to take Spanish classes or an intensive language course. The Spanish taught in Argentina is sometimes referred to River Plate Spanish or Argentine Spanish. The accent is quite distinct, the use of vos is more common than other Spanish speaking countries. LL and Y are also pronounced differently than other regions.
As well as learning Spanish in the Argentinian capital, you can also spend your free time on a river boat on the Tigre Delta or taking a tango lesson. Not only does it Buenos Aires have cultural sights, the city is also abound with tasty food. Think barbecue meat ´parrillas´, empanadas (meat pasties) and dulce de leche treats.
European architecture in the city gives it an elegant atmosphere. The Casa Rosa, impressive square Plaza de Mayo and 1920 Opera house are just a few of the most iconic buildings in Buenos Aíres. The name Buenos Aires meaning fair winds, takes its name from the Madonna of Bonaria in Italy. The full name is "Real de Nuestra Señora Santa María del Buen Ayre". So the italian influence is still present today through its name, striking architecture and gelatos.
Learn Spanish in Costa Rica
San José in Costa Rica is a great option for nature lovers. Venturing into the great outdoors after Spanish classes. Costa Rica is home to a spider monkeys, quetzal birds and rare frogs. The biodiversity in Costa Rica is one of the main draws for many visitors. Adventures such as ziplining, canyoning or scuba diving are all on offer in lush green landscapes. There are also five volcanoes in Costa Rica, giving its geography a unique setting.
San José, the capital city has a population of 300,000, making it a manageable city. It is also known to be the safest city in Central America. Rainy season is May to October. So the best months for sunshine in San José are November to April. Temperatures are similar throughout the year.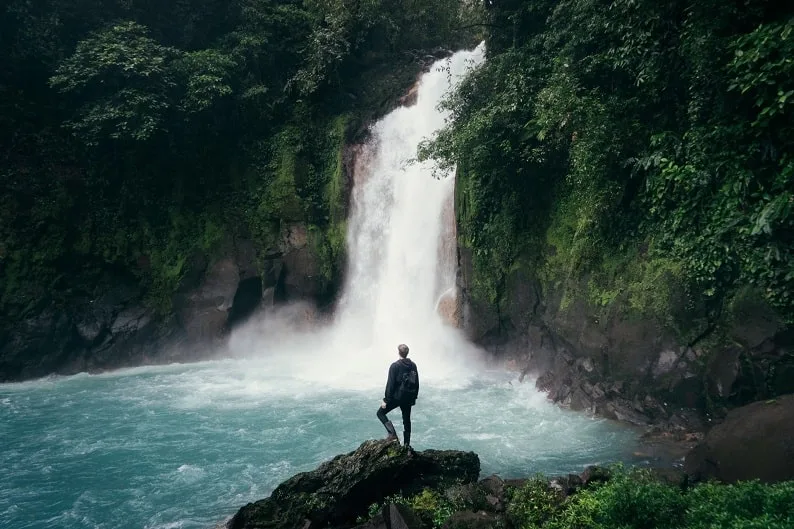 Spanish Classes in Valencia
Located on the Costa Blanca, Valencia is a vibrant cosmopolitan city. Famous for its oranges and typical Paella, it is also a great place to Learn Spanish in Valencia. With lots of wide spaces like the Turia Gardens. This city is lively but without the oppressive feel that some large cities have. Valencia even has beaches too, Las Arenas and Malvarrosa are in the city limits.
Although some locals speak Valencian (a dialect of Catalan) it won´t affect your language learning too much. Signposts are in Spanish and most of the time you will hear Spanish being spoken in the city.
Other attractions in Valencia are the City of Arts and Sciences or its Fallas Festival which is usually celebrated in every month of March.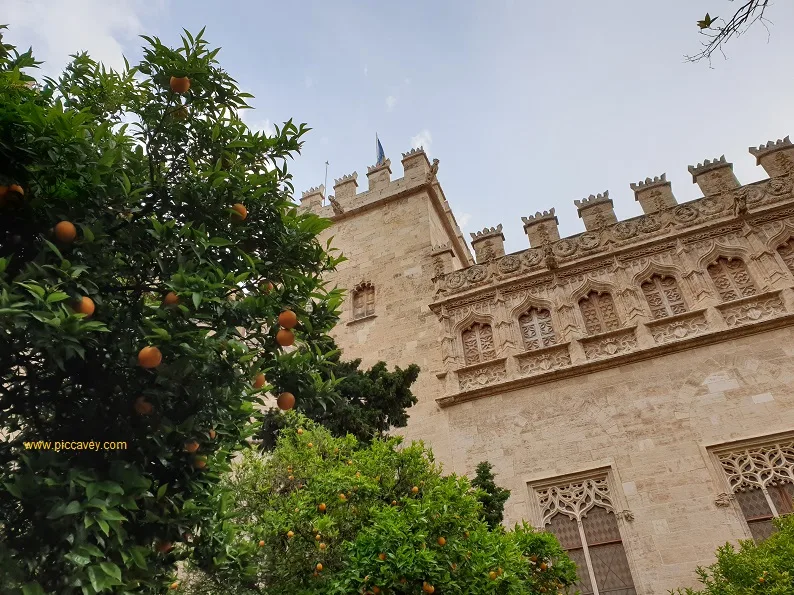 Santiago de Chile
The capital of Chile is another South American destination worth considering for a Spanish course. Santiago de Chile is landlocked and mountainous, so you can actually see the mountains from most of the city. Some good views of Cerro El Plomo at 5,434 m (17,783 ft) high can be seen n clear days from the Cerro San Cristóbal.
In fact if you visit at the right time, you can ski at the Valle Nevado. This resort is just 90 minutes from Santiago and offers excellent skiing facilities. May to August are the rainy months in Santiago so its best to travel in Spring or Autumn months.
The Chilean accents is probably one of the fastest Spanish accents. So if you manage to progress with Spanish here you will find any other accents very easy to understand.