Planning a summer getaway? One country that you've probably seen on a number of "Top 10 Getaway" lists is Costa Rica. With over 1.7 million tourists every year, Costa Rica earns just under $2 billion per annum from tourism alone, but why is this country so popular, and why are people travelling from far and wide to experience it?
I already wrote about Learning Spanish in San José, It´s a Spanish speaking country. Lets look at the other attractions this beautiful country has to offer. Here are the five top things that Costa Rica is known for to help you make your own decision:
Fun!
Normally, when people talk about Costa Rica, they start off by noting the beauty of the landscape and the stunning wildlife that lives inside of it. Adventures, on the other hand, come into the equation a bit later.
But we're going to start off our list with adventures because, quite simply, CostaRica is fun! Whether you want to zipline, water ski, wakeboard, or if you just want to rent a boat Costa Rica is the place for you. It's essentially an oversized, natural adventure park!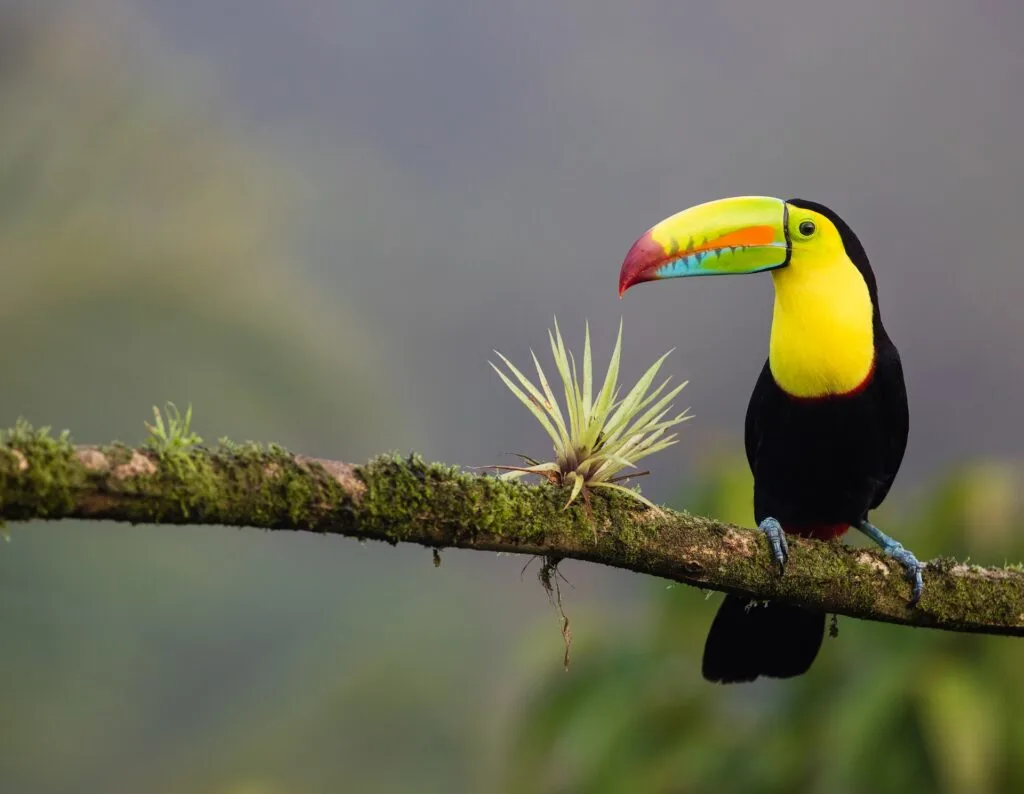 Costa Rica Wildlife
Now we'll talk about wildlife. And rightly so, because the wildlife is a big reason why people visit this country. Nearly 4% of all the animals in the world live in Costa Rica, which amounts to around 500,000 different species.
It's also a good place for bird spotters, especially those who love catching glimpses of the hummingbird. In Costa Rica, there are 50 different species of hummingbird alone, so you'll be pretty spoiled for choice!
Sustainability
We can't talk about wildlife without talking about the incredible effort that the Costa Rican government and people have put into sustaining it. It is one of the most biodiverse countries, not least because of the many sustainable practices that it has put into action over the years.
Nearly 93% of all electricity is derived from renewable resources, with 30% of its natural land protected. This country is beautiful, but it is beautiful for a reason, and that reason is the care and effort that goes into protecting it.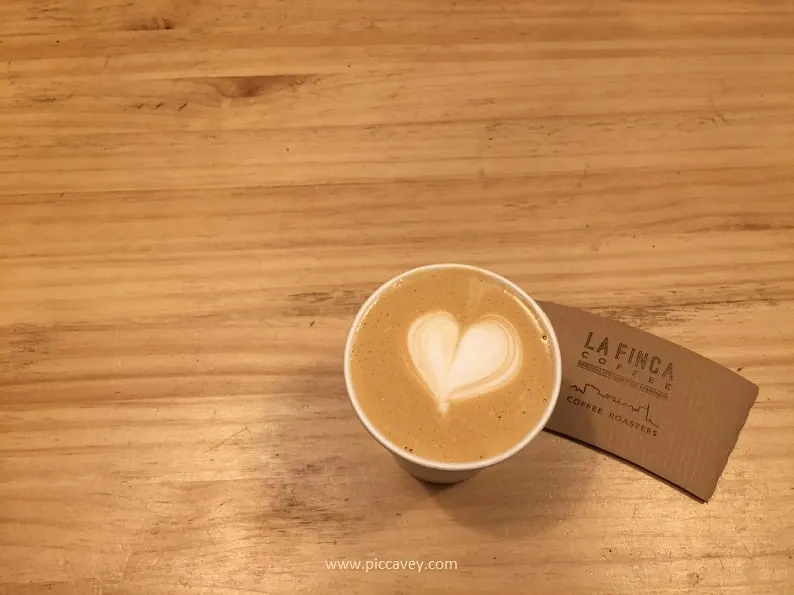 Food + Drink
Costa Rica is also known for its food and drink, specifically its coffee. Apparently the best coffee in the world. According to a few estimates, Costa Ricans drink about six cups of coffee per day. Its one of the countries main economic drivers in their economy. The food, too, is some of the most exquisite and delicious you'll ever taste. Some of the most popular dishes you could try include arreglados, vuelve a la vida and gallo pinto.
Being Happy!
Lastly, one of the most heartwarming things that CostaRica is known for is the happiness of the people. According to a recent study, Costa Rica is one of the happiest countries in the world, which is part of the reason so many people want to visit, to see if some of those good vibes catch on!
In all seriousness, though, it's no surprise that this country is so happy. With an abundance of natural wildlife, green spaces, fun activities and a sustainable mindset. It would be impossible not to live here without a smile on your face. And all that coffee probably helps too!