From cultural diversity to aiding one of the world's poorest economies, there are many reasons why an internship program or a volunteering in Tanzania maybe interesting. This is a place that has so much to offer. You will be able to help people who need it the most. Yet also network with professionals while also improving your language skills. Enhancing your independence and gain real-life working experience.
To make sure you get the right experience, first you need to secure the internship you have been dreaming of. Let´s take a look at Opportunities for Volunteering in Tanzania.
But first, let's discuss the reasons why going overseas to do an internship or participate in a volunteer program makes sense. The main reason to consider this is because you are going to be helping individuals who need it the most. Not everyone has grown up in the same conditions as we have, and so it is important to give back and help others wherever possible. Not only this, but it will really change your perspective on life, and this is something that will fuel your opinions and decisions in the future. Opportunities like this really are life-changing, which is why we advise everyone to consider them.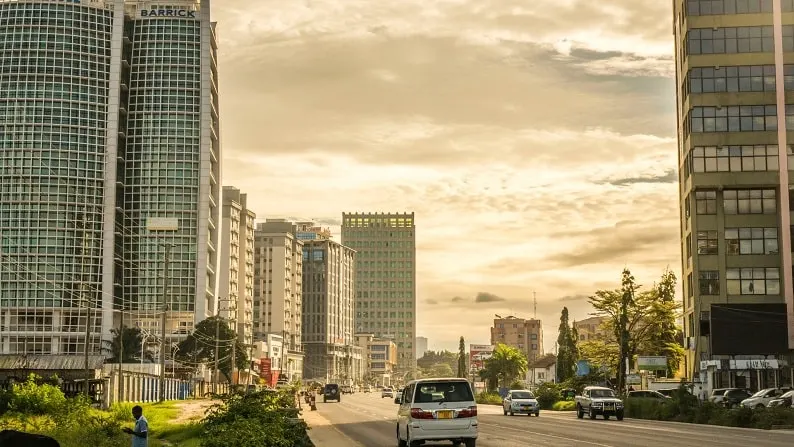 Volunteering in Tanzania
If you are going to volunteer in Tanzania for the first time, you may feel like you are a little bit at a loss, so these websites can be incredibly valuable. You will essentially have someone there to hold your hand every step of the way so that your volunteer program goes as smoothly as possible and you know what to expect. They will provide you with lots of useful tips on what you need and what to expect, with handy how-to guides the norm.
You should also be able to compare different programs on their website as well. You consider these sites to be portals with all of the information you could possibly need on volunteering or interning in a specific place. Some will also provide a contact email should you have any questions ahead of your big trip to Tanzania.
Speak to your University
Use the career centre at your university, school, or college. All universities have career advisors on hand to offer you assistance to carve out your dream career path. Talk to someone at the centre and express your wishes for your volunteer program. It is possible that already have connections in Tanzania. They may surprise you with some great opportunities. If not, they can still help you by providing advice on the next steps to take. Ensuring you get the internship or volunteer program you were thinking of. While the main motivation for volunteering is to help others. Still consider ways that this will fit into your personal career goals. Think about what you hope to achieve from your life in future. So it is a good idea to discuss this with the relevant people at the college or uni you attend.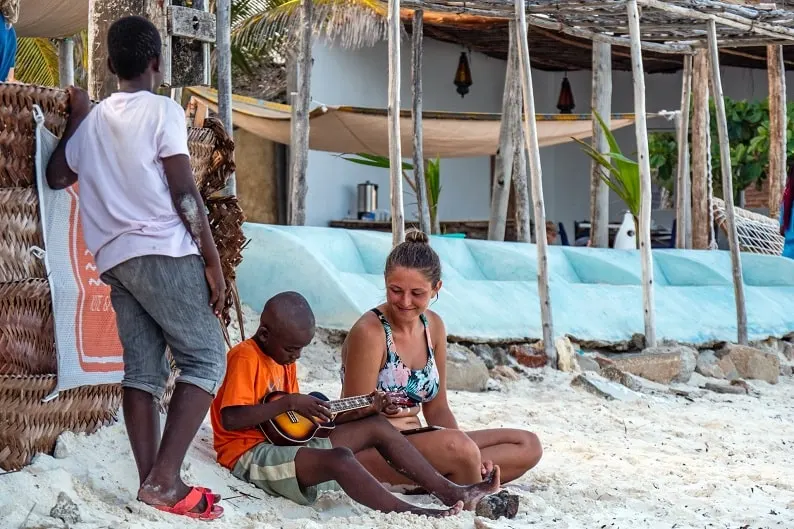 Internship or Volunteer agencies
Perhaps the best tip is this last one. Consider working with a specialist internship agency? A professional internship provider can be the best way to get the internship you have in mind. These companies will have a huge database of contracts, which they will be able to review to ensure you are placed in the best organisation. Finding the right business for you in Tanzania to further your career. Not only do they assist with the internship itself. These specific providers will also assist you with choosing accommodation to even travel to and from work every day. This service will give you peace of mind and you will be taken care of.
Travelling to Tanzania
So there you have it – three different yet effective approaches for landing your dream internship or volunteer program placement in Tanzania. You could even use all three options for optimum results or to extend your time there. Spending free time in dreamlike locations such as Zanzibar or the Serengeti are once in a lifetime experiences.
Either way, do not rush into the decision of selecting an internship, as your future and the future of others depends on it. Make sure that it is the right thing for you, and that it will present you with opportunities to grow and progress. We hope that you have found this information helpful!