Long-haul holidays certainly hold their own appeal, but staycations are coming up close behind, especially in recent times. Yes, the UK weather can let you down on occasions, but overall the country has plenty to offer. Whether you're keen to sample Glasgow's delights for the weekend or you fancy a week away in the Cornish sun, the British isles most definitely has you covered.
Foreign adventures will always outdo many of the UK options for some people, but there are plenty of UK residents who are yet to discover the joys of a staycation. In fact, the closer to home destinations have never been so good. Thanks to an array of up and coming locations coupled with favourite destinations popular with holidaymakers for decades.
For some, relaxing on a picturesque beach with a book is the epitome of an ideal UK summer, while others might reach for their phone and try their hand at the beach-themed Beach Life slot game, which does an excellent job at replicating a nice day at the seaside too. While for others, countryside walks with the family or lively bars and restaurants might appeal. Likewise, historic towns with plenty of character tickle other peoples' fancy. Ultimately, there isn't a shortage of options all over the country.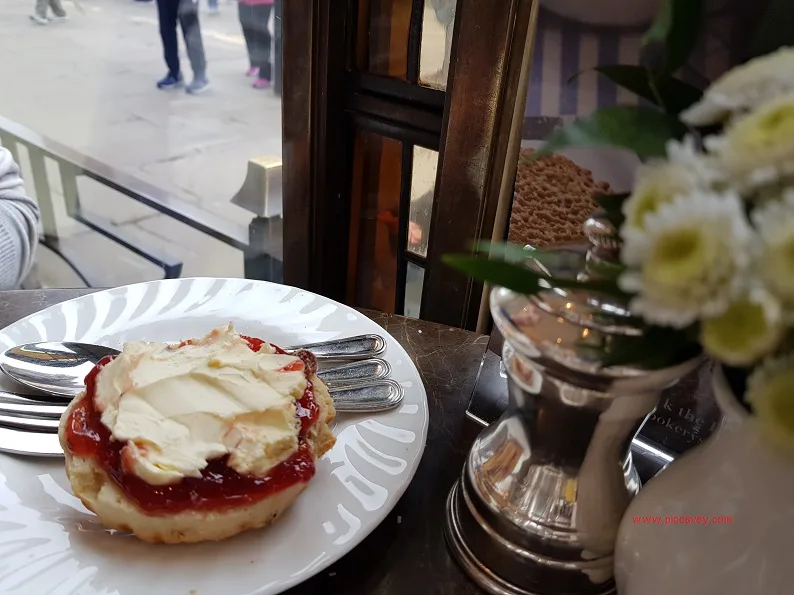 If you're keen to have a staycation in 2021 or in the future, here is a look at some of the most popular destinations.
Bath, England
A lovely city rich in history, Bath takes its name from the iconic Roman-built baths that visitors truly adore. The biggest city in Somerset has plenty more to offer, though, with its independent shops, quirky cafes, and its popular Royal Crescent and Thermae Bath Spa. Bath is a city, but it's certainly more relaxed than others of a similar size.
Brecon Beacons, Wales
The Brecon Beacons National Park in Wales is a truly stunning British landscape that is particularly popular with outdoor adventurers. With its undulating hills, fresh air, soaring mountains, and an array of wildlife to explore, it's a gorgeous location if you're keen to escape the hustle and bustle of a city. You can even take in its four amazing waterfalls, too.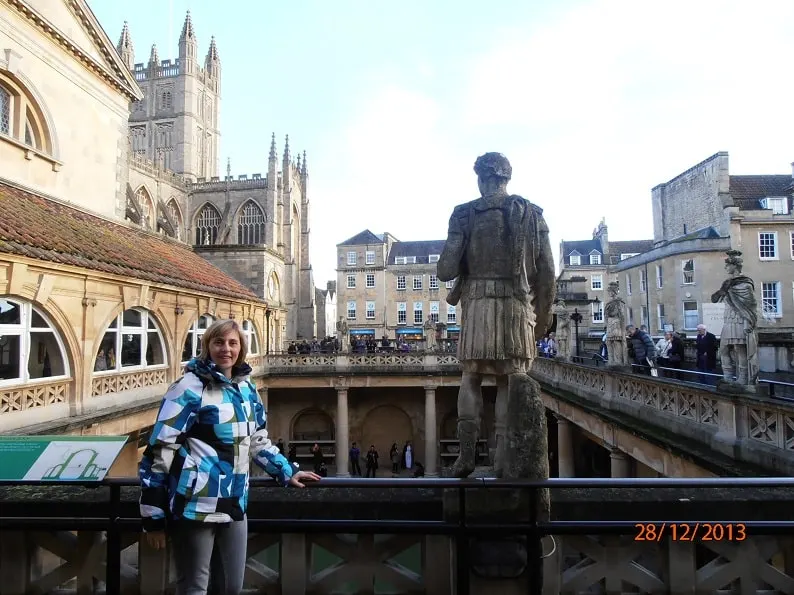 Jurassic Coast, England
Stretching from Exmouth in East Devon to Studland Bay in Dorset, the Jurassic Coast is a hugely popular destination with British holidaymakers, especially this summertime. Not only does it boast a truly magnificent selection of beaches, but there are a number of quaint towns to visit too. From the quintessential British seaside town of Swanage to the historic town of Lyme Regis. The options are varied on this coastline in what is arguably one of the most beautiful stretches of coast on
the planet.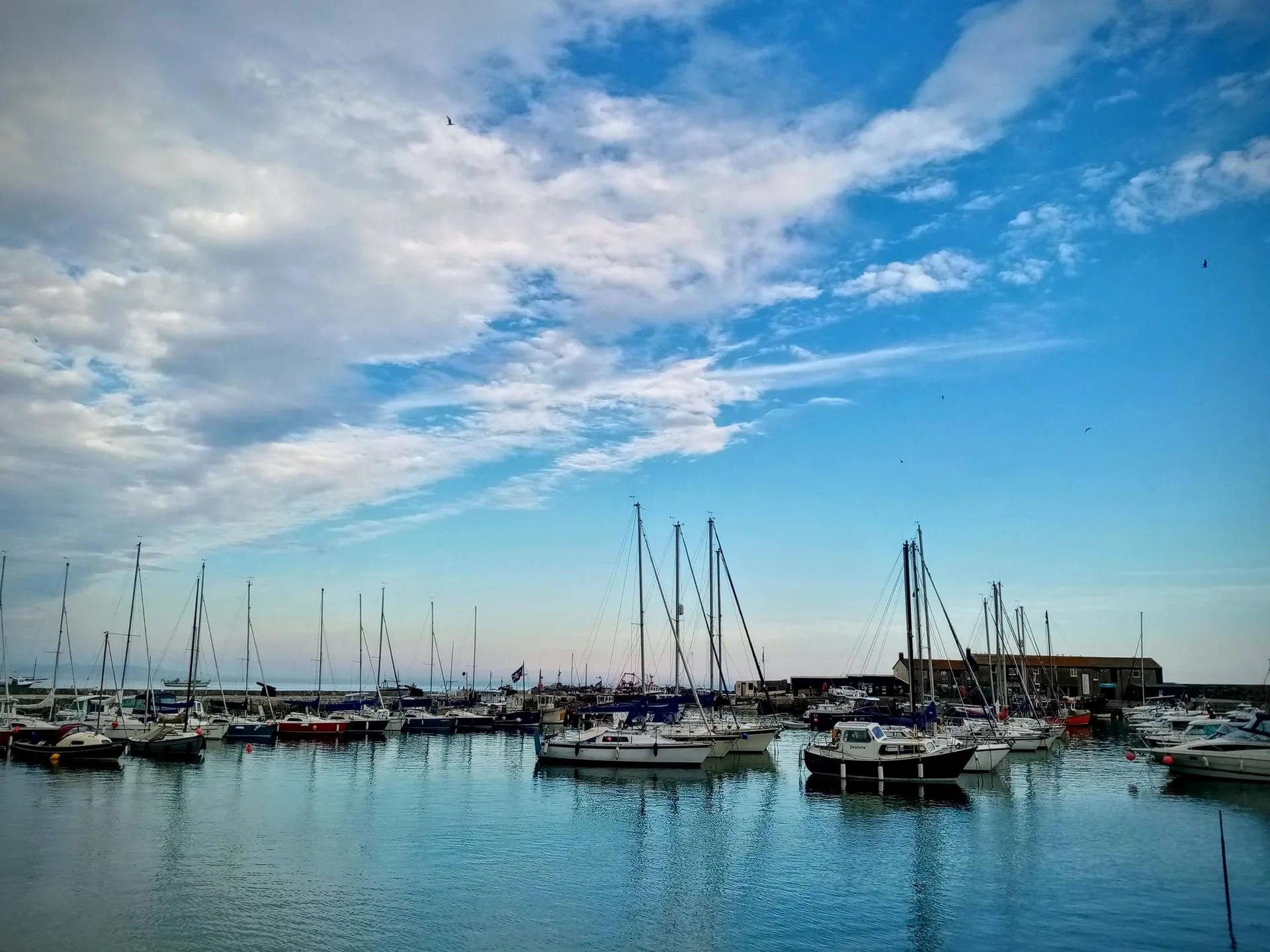 Snowdonia, Wales
Keen to immerse yourself in nature? If so, then you'll struggle to better Snowdonia. Snowdonia not only boasts the highest mountain in England and Wales but also the largest natural lake in Wales. Both are well worth visiting, alongside the abundance of nature you can sample along the way. A location for any hikers and outdoor explorers among us, Snowdonia has been compared to the likes of Lake Tahoe in the past, which is high praise indeed.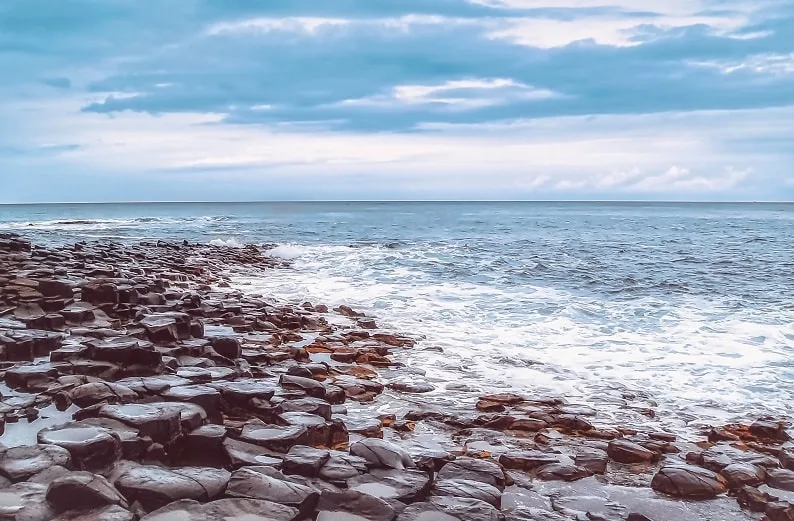 Ballycastle, Northern Ireland
Located in the north-easternmost coastal tip of Ireland, Ballycastle is a true Irish gem. It´s not so far away from the Giant´s causeway. A great option for those keen to look beyond Belfast or for a road trip around that part of the country, it's an area well worth enjoying.
Not only does it offer a great selection of restaurants, but historic Kinbane Castle is worth visiting. The Dark Hedges is another interesting attraction in this corner of Northern Ireland too.
Other staycation destinations worth considering are Inverness in Scotland, Lake District in England, Anglesey in Wales, and Padstow in England.