Practical Clothes + Accessories for your Walking Holiday
If you love the outdoors and being close to nature, a walking holiday might suit you. You may need to pack differently than if you were going on a more traditional holiday, so here are some suggestions for what you'll need.
Sunglasses
Even if the weather isn't hot, being out all day in the open can be hard on your eyes, so a pair of sunglasses is recommended. If you're also a glasses wearer, you can choose from a great selection of prescription sunglasses. Even in extreme cold weather, you may benefit from wearing a pair to prevent snow blindness, or dust getting blown in your eyes. Although, there's no reason you can't look stylish too. You can choose from several styles and colours to complete your look for those all-important group photos or selfies to share on social media.
Walking shoes
Because a walking holiday involves a lot of walking, often on uneven ground and up steep paths, it's important to invest in a pair of shoes which can handle this level of use, and won't cause you pain after the first day. The paths, or lack of them, make it easy to twist an ankle if you're not careful. So your walking shoes should support your ankles and feet. Never wear your new shoes for the first time on your walking holiday. Wear them before you go, for short intervals and local walks where you can test out the comfort and support the provide and ensure they don't cause your feet to blister.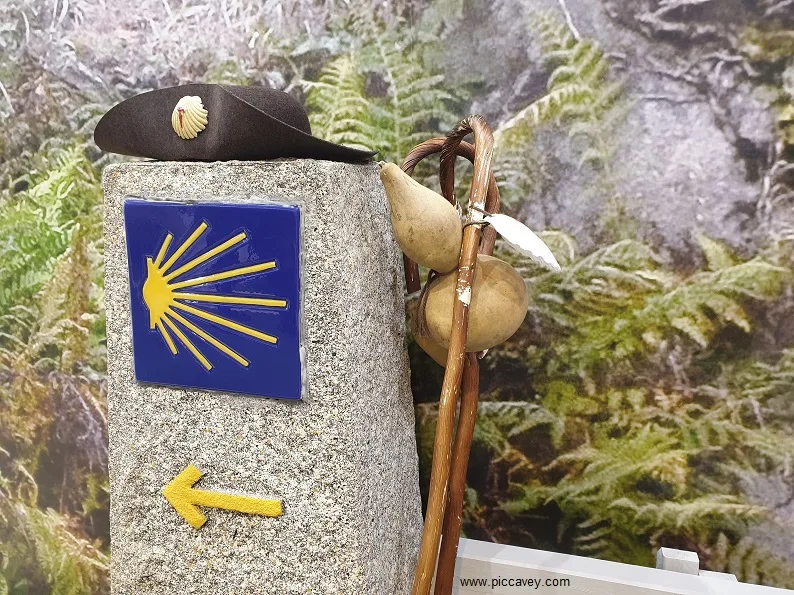 Waterproof clothes
A waterproof jacket is a must if you want to avoid being stuck miles from any kind of shelter in the pouring rain. It's worth investing in one which is also windproof, so you'll be protected against heavy rain and other harsh weather conditions.
Don't opt for a cheaper showerproof jacket, as this will only protect against slight showers, not big downpours. Ideally, you should buy a pair of waterproof trousers too, as the jacket will only cover and protect your top half. While your walking shoes should offer some level of water resistance, you can also invest in waterproof socks for extra protection against heavy rain.
A lightweight rucksack
A walking holiday means you could be outdoors for hours at a time. So, you will need to carry everything you need for the day. A lightweight rucksack can be easier to carry. It should be strong enough to hold everything you need, and waterproof to withstand the worst of the weather. If you have food, a phone for emergencies and other essentials, you don't want to lose them if your rucksack splits open, or have them destroyed if rain leaks through onto them.
Walking holidays have many physical and mental health benefits for you; from keeping in shape to relieving stress. The weather conditions may deter some people, but with the right clothing and accessories, you might enjoy yourself more than you expect.
Best Clothes + Accessories for a Walking Holiday