Shipping a Vehicle from USA
Nearly 6% of all residents of Spain are expats from the UK , US and other countries. Due to the wonderful climate, it is quite a popular place to start anew with a life that is laid back and stress free.
It is also an ideal country to be a habitual tourist and have a little fun in a relaxed atmosphere. Taking a Car to Spain will allow you to explore this fabulous country. Whatever your reason for being in Spain, there is always a chance you may need to have your car shipped in from the USA, so you won't need to rely on public transport or renting a car during your time abroad.
Vacationing in Spain is always great, but there are so many reasons to pack up and move to this beautiful country. First, it's not difficult to find a decent place to live at an affordable rental cost. Sure, there are many extravagant, and expensive homes, but you can still locate less expensive places in nice areas. Another thing is, whether you speak Spanish fluently or you're a novice with the language, you're going to find it much easier to pick up new words and learn the language when you hear it spoken every day. Another great thing is you're bound to have a fun social life when you get to Spain.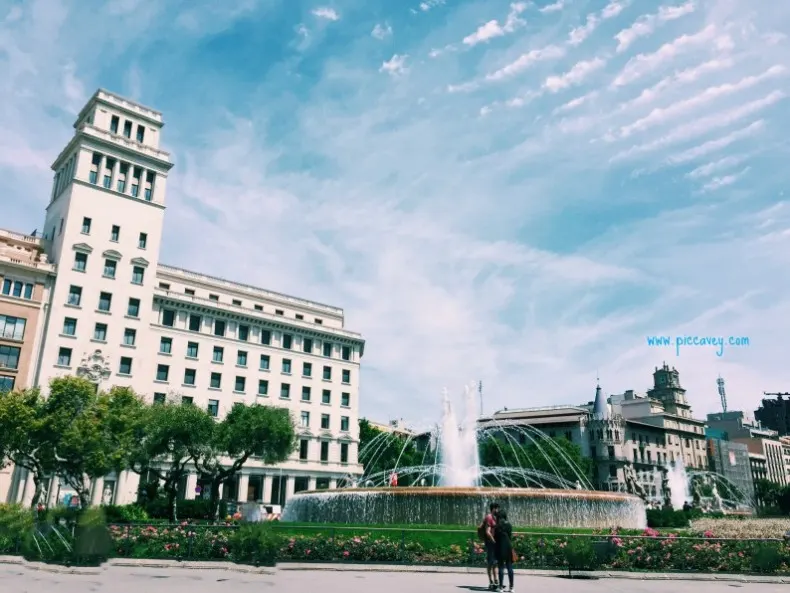 Getting a Car to Spain
Yes, it will take a little time to learn where things are and to meet new people, but even when you know no one at all, you're going to find the country charming and filled with exciting things to do. From historical art and buildings to modern internet café's and even quite a few street parties and other fiestas, you're going to love living in Spain if you have the chance to do so!
So, if you're planning an extended vacation or or you want to make a more permanent move, chances are you're going to want to find a way to get around to the places you need to be such as shopping or just wandering around checking out the scenery. A personal car will come in handy, especially if you want to travel outside of the local area. For local travel, walking, bicycling or a bus or the metros (an underground railway) system work just fine.
Importing a Car to Spain
The bottom line to simple transportation abroad is this. Import your car to Spain and you can go where you want to go without the worry of relying on someone else. Importing a motor vehicle to another country may seem like a daunting task, and in some instances, it can definitely be a little stressful.
Find car transportation services and successfully bring your car to Spain and set up the documentation to drive once it arrives. You'll find that it is not that difficult to do, especially with the right auto transport company, it can be handled seamlessly so you have no worries.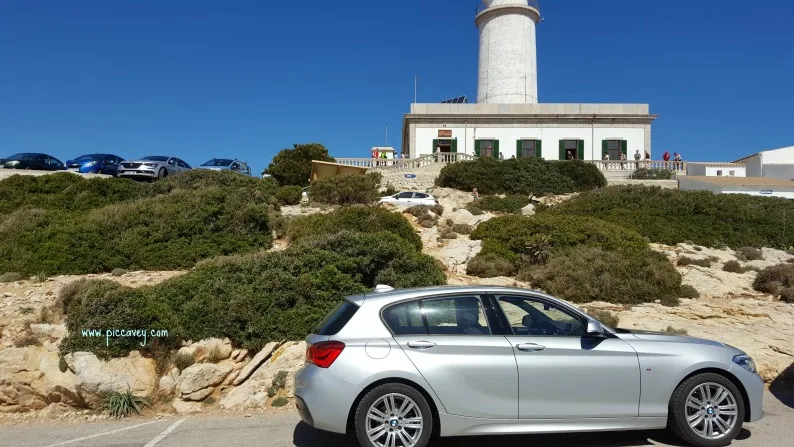 Get Prepared!
You'll want to gather some important information on importing a car to Spain before you get the shipping process started however, so here are some important things to know so you can start getting everything ready and have it set to go when the time arrives.
Car Import Paperwork
You're going to need some important paperwork for customs, so be prepared to have the following ready for presentation when the time comes to ship your car:
Car title and registration
Proof of vehicle ownership
Passport
Driver's License or other Legal Identification
Proof of residency in Spain
Duty Tax payment proof
Road Tax payment proof
Certificate of Conformity (This is a paper you can get from the manufacturer showing the car conforms to EU standards)
Bill of Lading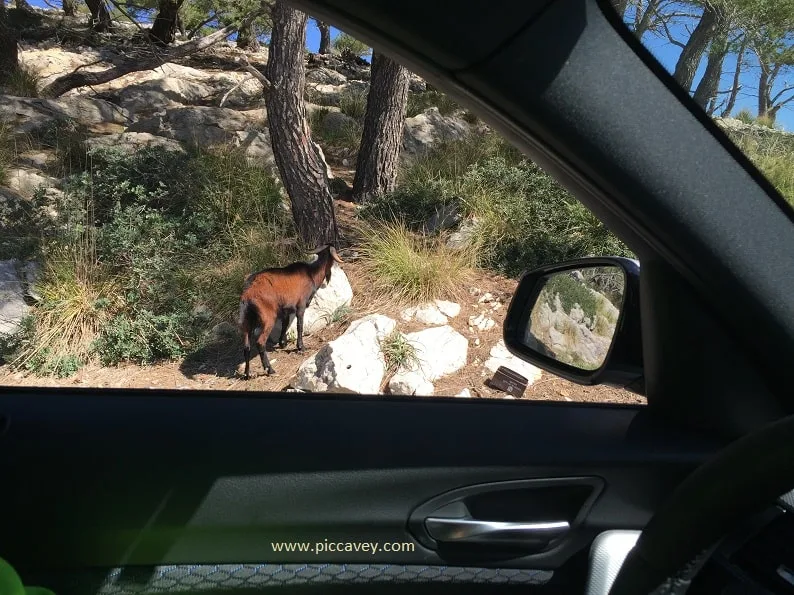 Driving in Spain
You can drive for up to six months on a US Driver's License, but you will need to obtain a Spanish Driver's License before your time limit is up. You also need an International Driving Permit for the EU while you are using your US license. This permit certifies the validity of your current license. In Spain, you can obtain a permit from the Automobile Club de Suisse (ACS). Or get one from other countries including the USA from local auto clubs such as AAA. As a U.S. citizen, you will also need to take a driving class as well as an exam to obtain a license in Spain.
You can find information on the class and exam through the Direccion General de Trafico website.
You need to familiarize yourself with the traffic laws in Spain and before attempting to drive. It is best to head out a few times in a cab or with a friend from the area who can show you how traffic flows. See the average speeds and things such as that. Find information on driving regulations ranging from child restraint laws to checking road conditions and more this link: Driving in Spain.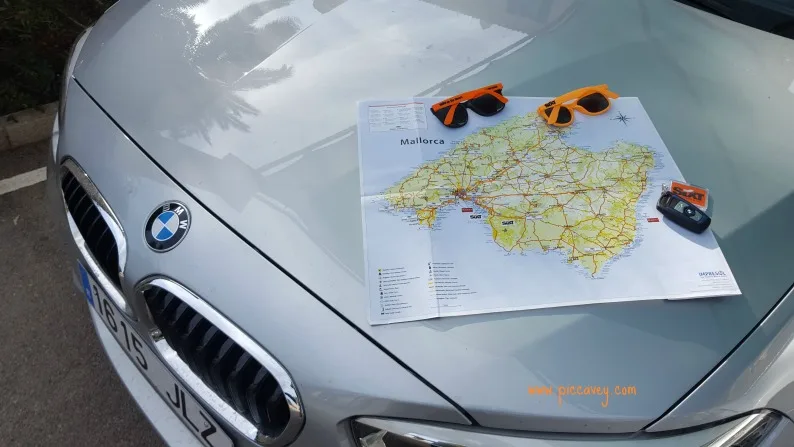 Cost and Shipping Times
The cost to ship a motor vehicle to Spain can range between $1500 and $3800. Depending on the size of the car and which ports it will ship to or from. The method of shipping also factors into the overall cost depending on whether you ship with RORO or container.
RORO is where cars are driven onto the ship, secured for voyage and then shipped while they are secured on deck. They are fully exposed to the elements around them including sea water which can cause rust.
Container shipping is usually the least expensive way to ship a car to Spain and the most secure. The car will be sealed inside a shipping container for the overseas trip.
To make sure you are up to date on vehicle regulations as well as driving privileges in Spain. You can contact the Spanish Embassy in Washington DC in the United States. They can also alert you to local laws and ordinances and other information you may need as you make your move to Spain.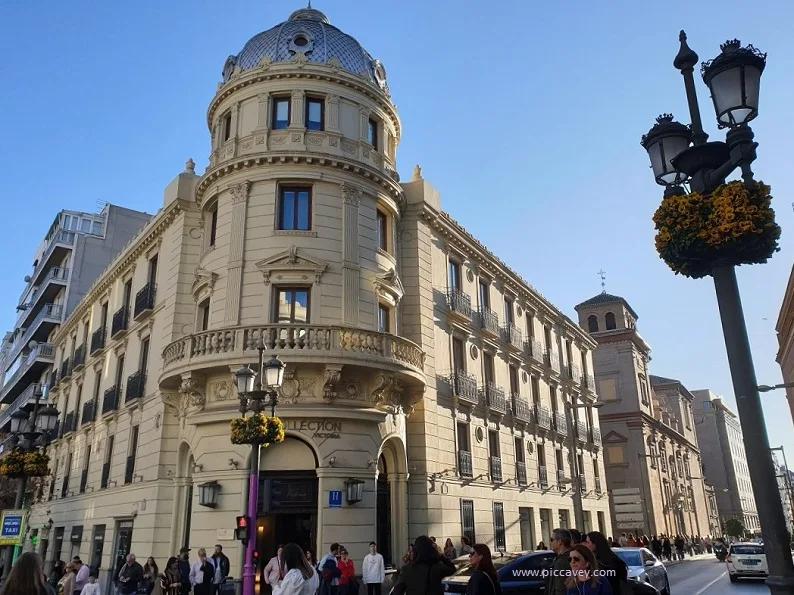 Other Resources
VISA. For updated information, check details for your nationality on the iVisa

website. This page gives plenty of

detail about when need to contact your embassy or apply for a VISA for Spain.
Cost of Living in Southern Spain
Learning Spanish. More details here: How to become fluent in Spanish
Find a job in Spain