The whole world has been wrapped up in travel restrictions for a long while now, although 2022 seemed more normal for travel. The new year 2023 and it is looking far more promising. Far-flung destinations are fully opened up again. Although Cheaper travel options may seen elusive at the moment with the rise in fuel costs and food prices. You may want to experience something luxurious closer to home, so making the most of your travel budget is a priority. With the concerns surrounding cost of living, not everyone can afford to fly business class. Yet with the right tips your travel may be more luxourious than you expect in 2023.
Cheaper Travel Hacks
Travel in 2023 may seem more expensive initally. But I found out the hard way last summer when I waited for last minute (as I had done previous years) and none came. Prices in July and August last year were higher than I had even seen before. So booking ahead and planning carefully makes more sense now than ever.
As a seasoned traveller I am sharing my insider tips so you can afford more travel this year.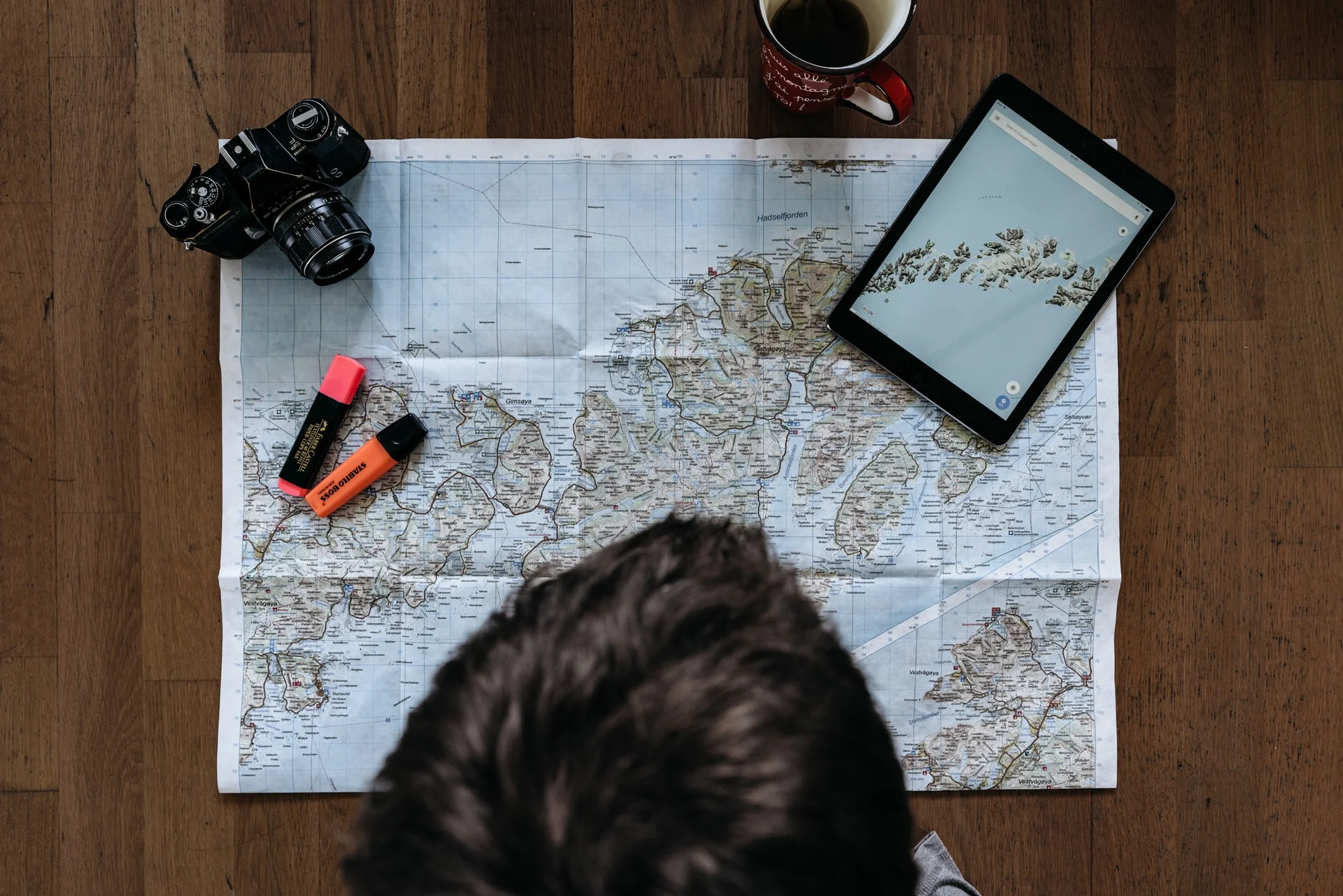 Photo by Simon Migaj on Unsplash
Cheaper Flights
Take a look at promotion codes for the airlines that fly to your destination. I use Jet 2 to fly to the UK on most of my trips home. I check Jet2 flights promo code before I book but there are other promotion codes for other airlines and even other travel companies. (Car rental, holidays etc)
Remeber to turn your phone or laptop internet platform onto Incognito mode. Switch off the cookies. This trick is simple but worthwhile. If you want the cheapest flights, it´s the best way. The one thing that most people don't know is that the more they search, the more flight costs vary. This is because you are filling in more and more information in the built in search engine.
Get On Comparison Sites
When you want to get the very best hotel rates, you need to compare prices as much as possible. Accommodation can be expensive but if you choose websites like Hotel Look . You get all of the information you need in just a few clicks. Most of these websites group together the information you need for various option all at once. Allowing you to collate the details. You can even list them according to budget or amenities. You want to look for cheaper travel rates at the best hotels. Sometimes these sites offer surprisingly competitive options.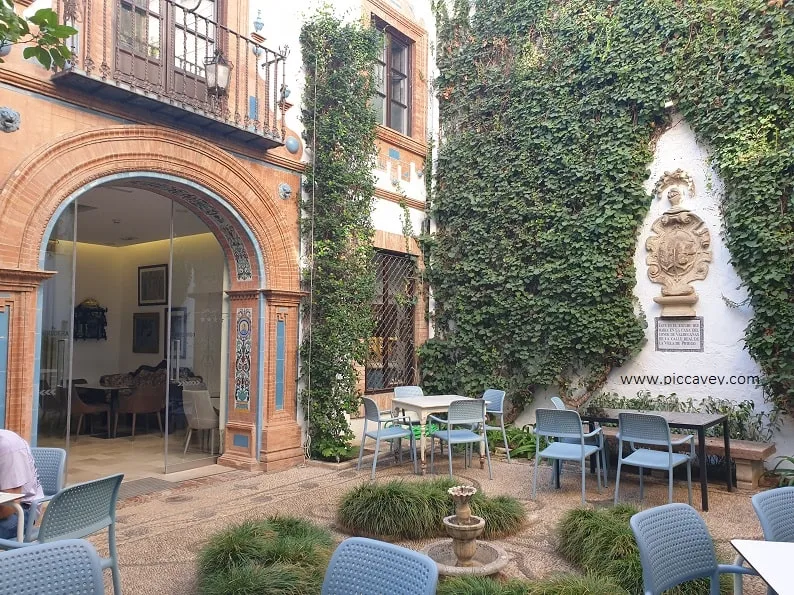 Get Luxury Upgrades
Book direct?
It is worth contacting the hotel you would like to book to see if they offer an advantage if you book direct. For example in some hotels, you may get free dinners or a spa treatments to enhance your trip. So you can enjoy a little extra luxury and also save some dollars at the same time. Some hotels are actively working on increasing their reach to customers directly this year. So they may put offers on their social media profiles too. It´s worth checking.
Follow, Follow!
Have you considered following a couple of travel bloggers? Some airlines or hotels have loyalty programmes and you can earn airmiles and points as part of those. The thing is, if you're not aware of them in the first place, you can't benefit from them. There are some travel bloggers out there that offer "swipe up" deals on their Instagram pages. Sometimes subscribing to their newsletters so that you can receive discounts is an option too. They will also be able to give you detailed information about specific companies and destinations.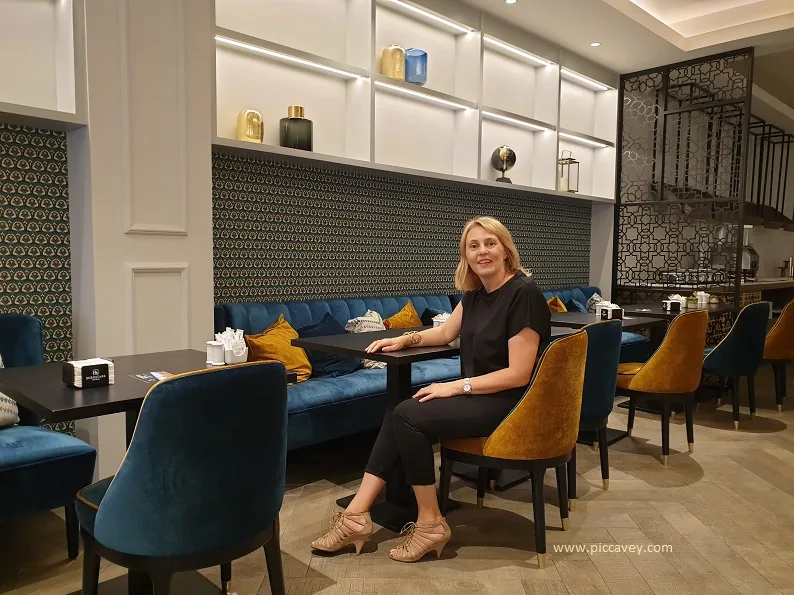 Airline Sales
Qantas offers their Red Deals, Qatar Airways offer 2-for-1 on business class deals. Swiss Air offers discounts of their First Class seats – there are always some excellent deals directly with the airline.
At the moment the earlier you book the better deal you can find. The last minute trend seems to be an expensive option at the moment. So plan ahead and get your flight locked in as early as you can.
Check Your Credit Card
You can gain miles on some credit cards, and it's always worth looking at seeing whether your credit card provider is going to offer you airline miles. Frequent flyer programs will allow you to earn points to redeem on flights, and most air miles are earned by spending money in the stores. So, you can sign up for a credit card with a huge mileage bonus and use it for purchase. This will also allow you to convert Amex points into air miles, and earning enough of these could even get you a free flight!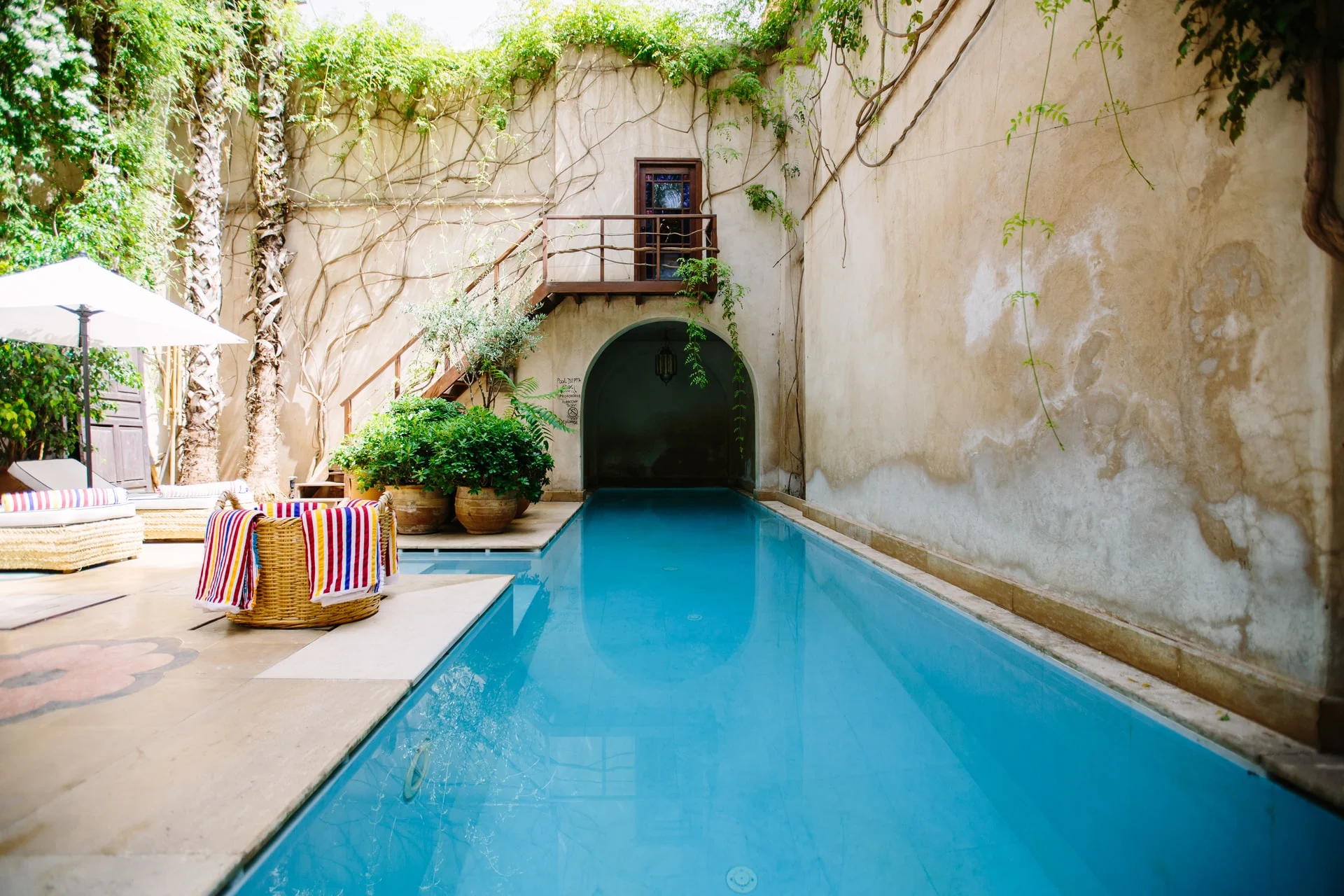 Use The Miles – For Upgrades!
You can use your air miles for more than just a plane seat. With your miles, you can upgrade from economy seating to Business Class, from Business to First. You can even upgrade to the next step up with Premium Economy, and while there are a lot of air miles required to go with those upgrades, you can stay patient and build it up until you can grab the flights you want!
Off The Beaten Track
When you want to travel long-haul, go for the less obvious options. The most popular destinations are expensive purely because they are popular, but you need to consider going for places like Montenegro, Sri Lanka and even the Cook Islands, instead! All of these destinations can offer you something beautiful and luxurious, and it doesn't cost the earth, either! All of these places offer beautiful and luxurious experiences, and it doesn't cost the earth, either!
Teaching English as a foreign language in some of these locations is an increasingly popular way of earning money while travelling. Getting qualified to teach with a TEFL certificate is the best way to prepare yourself for this.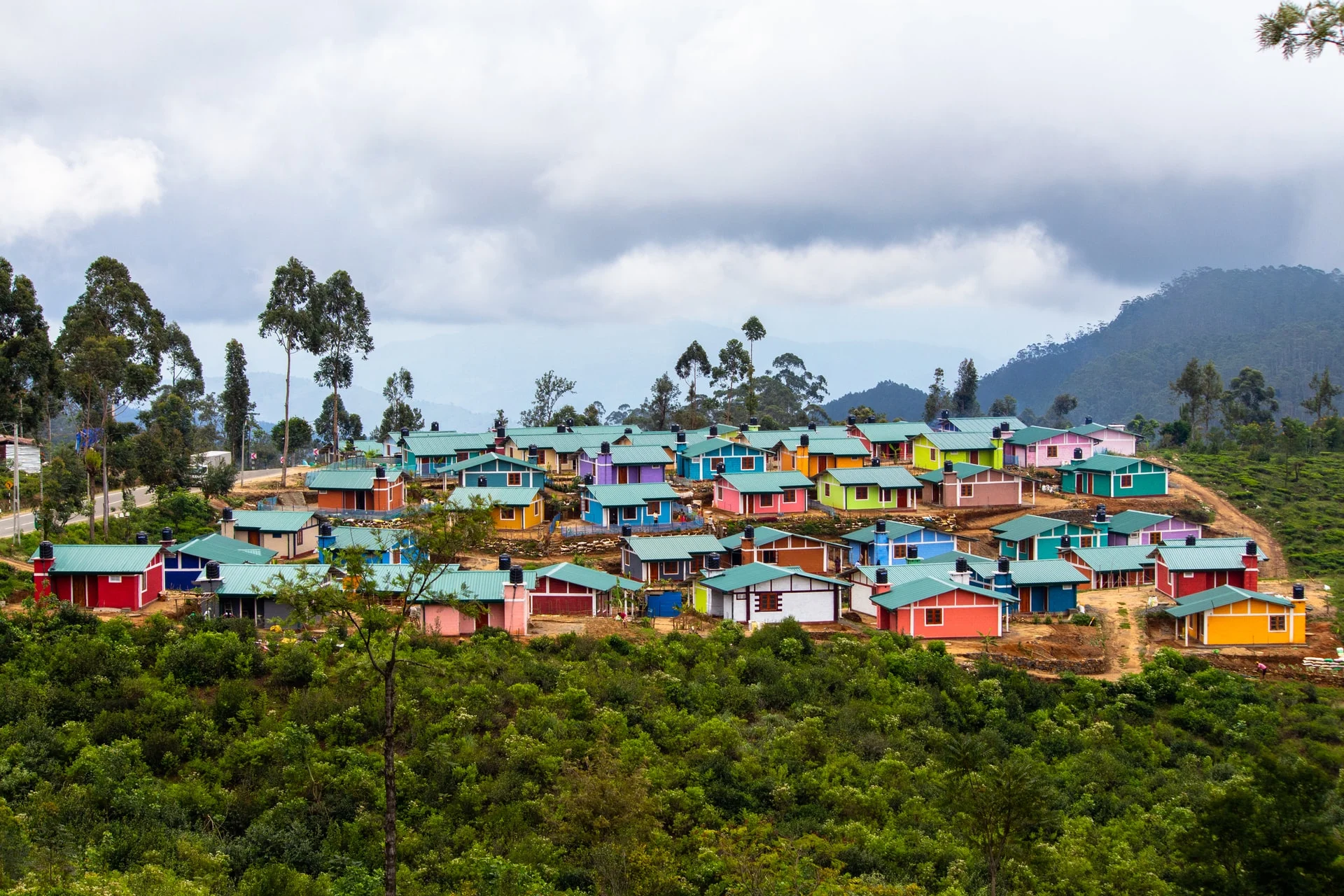 Choose Brand New
Keep your eye out for newly opened hotels and book these instead of the old, branded favorites. You can save a lot of money by booking a brand new place, and some new hotels offer stunning deals that will work to even 50% off! You can simply Google for hotels that have opened in the last 12 months and see some cheaper travel deals as a result.
Don't Obsess Over Loyalty Programs
It's nice to be loyal to a place or an airline, but you can often save a lot of money by shopping around elsewhere. Yes, it takes you away from loyalty points you may have built up, but that doesn't mean that you have to stick to them. Don't let the loyalty programs determine your travel plans.
There could be other programmes available that you may not know about. For example Way Away offer cash back on your travel itinerary.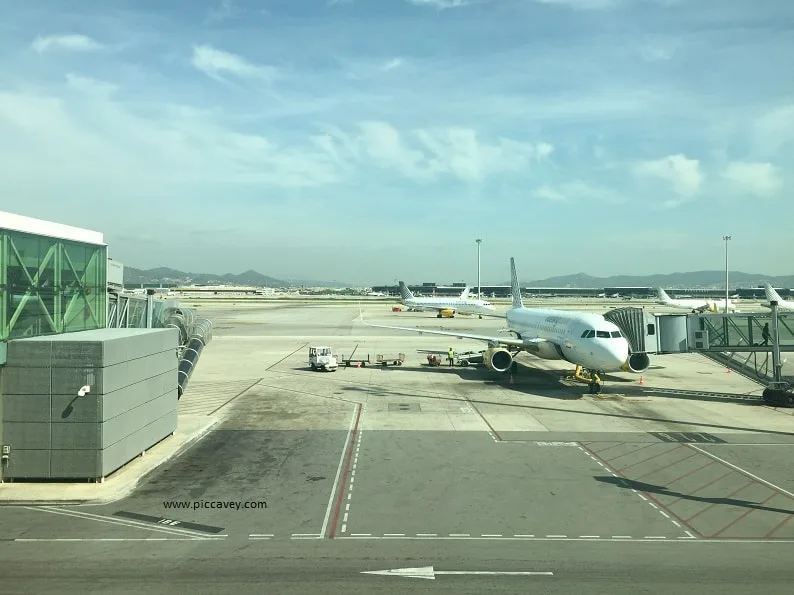 Cheaper Travel Tips and Hacks for 2021
Cover/Header Photo – Books at the Beach by Link Hoang on Unsplash