Spain is a diverse country with a rich history. Unsurprisingly it´s the inspiration for many writers and historians. If you study Hispanic Studies or Spanish Language no doubt you will have to write an essay about Spain during your academic course. This guide should help as an introduction to help you write up your Spanish coursework.
How to Write an Essay About Spain
Essay writing is a large part of any academic syllabus and common for students all over the world. A lot of your term time will be dedicated to reading and researching the topic. Followed by essay writing. You can always pay someone to do your homework or fulfil the studies yourself with willpower, writing everything up yourself. This article covers both options, once you have an assignment to write your essay about Spain or Spanish culture.
So here are some tips so you can make your paper to the highest standard possible. An essay may have certain specific requirement, indicated by your lecturer or professor. However most academic coursework can be well written if you follow the basic guidelines.
The most important points to consider when essay writing are:
Type of your essay

Chosen Topic

Proper structure

Required length
Here below, you can see some practical recommendations that would work if you need to come up with an essay about Spain. Take a closer look at the key points, and use all or some of the tips to make your written assignment shine.
Writing an Essay About Spain
Choosing the style of the essay is also important before you start. The four main writing styles are:
Narrative ("My Experience of Visiting Spain")

Descriptive ("Spain and its Main Places of Interest")

Argumentative ("Why Spain is the Best Country in Europe")

Expository ("Ideas to Improve Spanish Economy")
These essay style each have different focus. For instance, narrative essays are about telling a story, so they require a descriptive element and the writing should flow easily. Whereas expository assignments cover topical ideas and share arguments as to why their concepts and point of view is important.
Although the overall structure of all essays is practically the same, you should choose style that works for the specific assignment you have been set. That way planning the milestones of the article and arguments to use will become clear as you plan and write the first draft.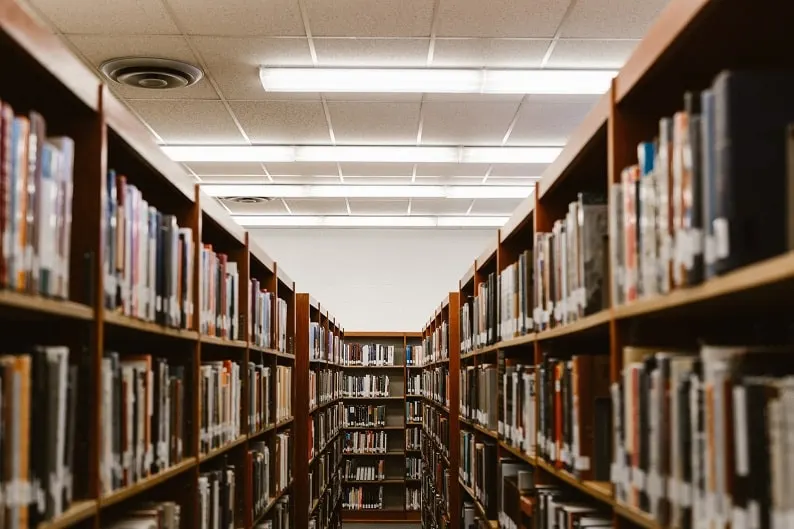 Photo by Priscilla Du Preez on Unsplash
Essay Topic
Depending on the course you are studying you could be given an exact essay title to follow. On other courses students may freedom to choose a relevant topic for their essay writing. Whichever the case maybe, do make sure that you stick to the theme and guidelines.
Here are examples of topics to explore in your essay about Spain:
Spain: Key Main Personalities Throughout History

Analysing the Mineral Resource Potential of Spain

The Spanish Empire and the Colonies of the Past

The Spanish influence within the Europe

Modern Spain and Its Problems
Feel free to use these titles as a starting point for your Spanish course. Or get ideas for your own original concept.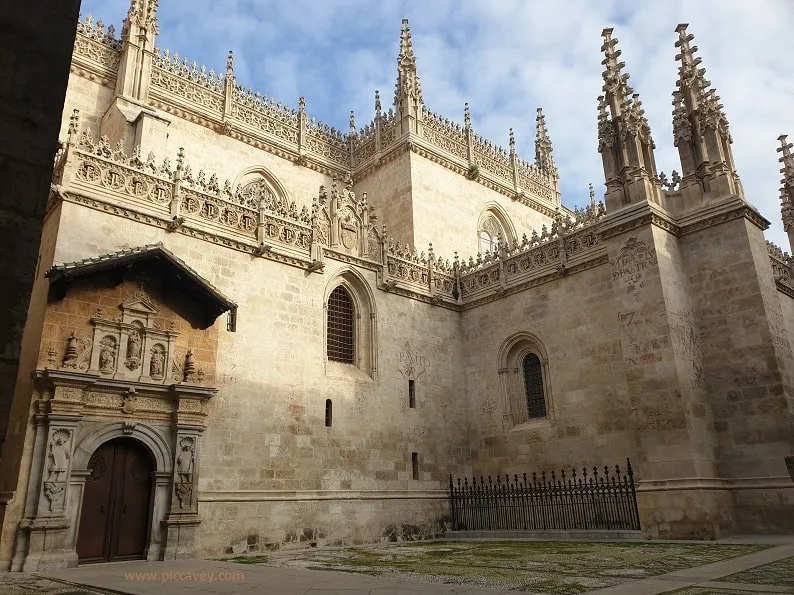 Structure of your Essay about Spain
Now that you know have the style and topic clear. Now consider the plan and structure of the essay. Writing about Spain is no different from any other assignment within your studies. The structure needs to have at least three main elements: 1) an introduction, 2) main body paragraphs 3) the conclusion.
Introduction
To being the essay, the introduction allows the reader to get an overview of what is to be covered. Also, it is the moment to outline the writers view on the essay topic. The beginning also should serve to hook in the reader. To pique their interest so they continue to read the entire essay.
Main Body
The main body of the essay is where the student's thoughts and arguments will appear. Of course they vary according to the topic and the type of your writing. Argumentative essays focus on facts and supportive data from authoritative sources. Whereas narrative writing is to create a "documentary" style story. Even with personal experience involved. Here the main paragraphs are where the storytelling takes centre stage.
The conclusion
Every essay conclusion should tie up all the contents above, linking them together so they work as one. It is important to understand that the essay summary is not a place to repeat your arguments once more. But the end is also to logically lead the reader to a clear outcome. That way your writing will be balanced and efficient.
Your Essay about Spain
The key to writing up a worthwhile piece about Spain or any other country for that matter. Is to analyse the topic, take into account the requirements given and express your ideas clearly. Do not forget to edit and proofread your essay once it is finished. That's how you avoid making grammatical mistakes or punctuation errors. One of the best ways is to leave your essay once completed. Then come back ot it after a rest and read it out loud. This way you will see the errors and issues with fresh eyes.
In case you still feel the need for professional assistance, check speedy paper reviews online. Make sure you get academic help from experts to guarantee yourself perfect essay grades.