The second Flamenco novel from British author Cherry Radford has landed. After reading the debut novel Men Dancing. I´ve followed on by reading the sequel Flamenco baby
As this second novel is set in Granada, it was a must read for me. Cherry Radford was born to a half Spanish Mother and writes book set in Spain or with a clear focus on Spanish culture in all of her novels.
A great read for Strictly Fans – Sir Bruce Forsyth CBE
Flamenco Baby by Cherry Radford
Genre: Women´s fiction
Pages: 396
I read this book one Summer, when temperatures in Andalusia are high. So with long balmy days I was looking forward to an easy read. This Spain book had me hooked from page one. The protagonist Yolande moves in social circles with writers and dancers.
The story in Flamenco baby is split between two cities London and Granada. As a reader we are introduced to the world of Flamenco dancers and Spanish guitarists. The prose is fast paced and certainly a page turner.
In the London setting Sadler´s Wells is the backdrop to the story. This venue is well known to British flamenco enthusiasts as they offer several dates over the year with top performers travelling in from Spain. In Granada the venue is a Flamenco school in the charming Sacromonte and Albaicin quarters.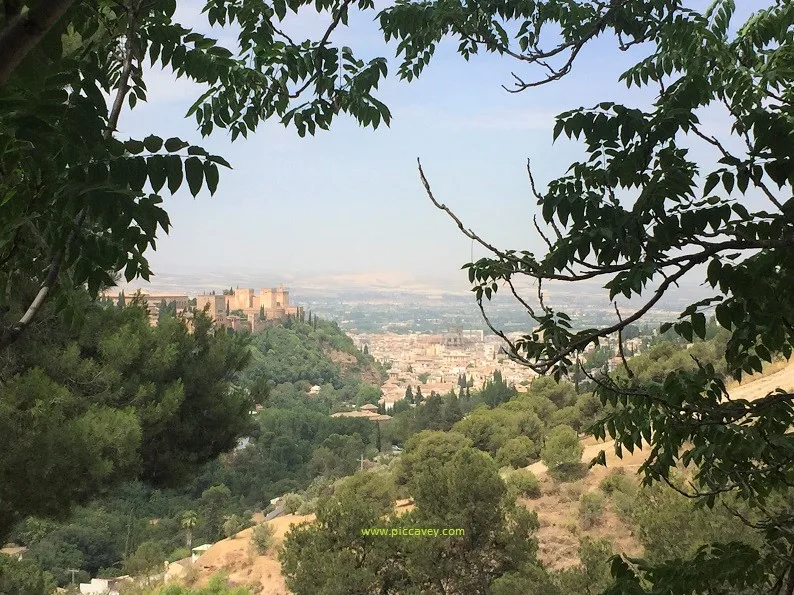 There are plot twists throughout the book. One of the main storylines is that Yolande is desperate to have a Flamenco baby. Overall the pace of the story held my interest in the characters. Although I must say that at some points I was unsure if the happenings we were in Granada or London.
If you are looking for some Andalusian inspiration ahead of a Granada city break or love the Flamenco scene. This Cherry Radford novel could be your next book for the sun lounger.