Looking for expat jobs at the moment is pretty tough. If you are in Spain even more so, with the unemployment figures at an all time high.
If you don´t speak Spanish well enough to defend yourself in the workplace then that adds another complexity to your search.
Here are some suggestions that may help you to find work or locate job vacancies that are relevant to you.
Expat Jobs Online
There are endless tools to search online. Here are some of the main ones to focus on:
Cabin Crew: Working as Cabin Crew with a base in a new country is a good way of finding job opportunities too. Find out more here Becoming Cabin Crew
Expat Blog This website was created 7 years ago and groups together all the expatriates blogs across the world. Real life information from specific areas in a foreign country. New features have just been added, they have 1.8 million visitors monthly. They have a Jobs and a Housing sections to help expats find Work or Housing.
Costa Women The Social & Business Networking Community for Women living in Spain. This group is a fantastic network for sharing information safely, for networking online and face to face. Generally for meeting fab people. There are many people who run their own businesses or are freelancing. Costa Women is a great place to sound off your ideas and to get feedback. They are on Facebook and twitter too.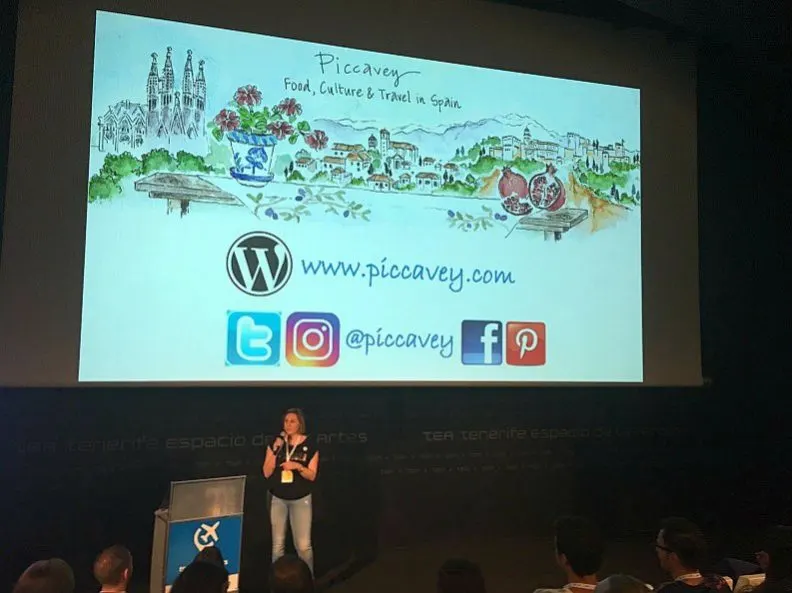 Useful Online Tools
Internations The social network specifically for Expats, people living outside of their country. There are forums to talk to like minded expats and also a specific expat jobs forum too. There are regularly meetings in hundreds of locations across the world. Face to face networking is also important when looking for employment. Don´t restrict you search to online only.
Twitter is a great tool for networking, I have ¨met¨ a lot of contacts virtually through twitter which I don´t think I could have found another way. Twitter is a powerful too to contact people with specific interests across the world in real time. It´s worth spending time to find uses that adapt to your job search. Maybe talking or following certain companies gives you deeper knowledge into the sector where you are trained? It can also be useful to track down job vacancies. Do search by using hash tags or keywords. For example in the search box at #Denia empleo for Jobs in Denia, Spain. Here´s a screen shot of what results I got.
Networking as an Expat
Linked In is like Facebook in but in a professional way. Make sure you have your profile updated. Also make sure the photo is a good one. Would an employer take you seriously with that picture? Need some ideas of how to complete your profile? Take a look a mine and you can see how it looks when all done. Molly´s 100% complete profile I must confess it did take me a while. I worked on it over several weeks, step by step. The importance of having the profile complete is that the system sends you relevant vacancies according to the information you have added. Apart from the vacancies online there are other ways to participate with Linked In.
Follow companies to get news on what´s happening in companies that you may be interested or get the information straight away when they are hiring. Q&A in this section you can contribute to forums and answer questions. It´s a way to get yourself seen. At the last count linked in had 161 million online users (May 2012)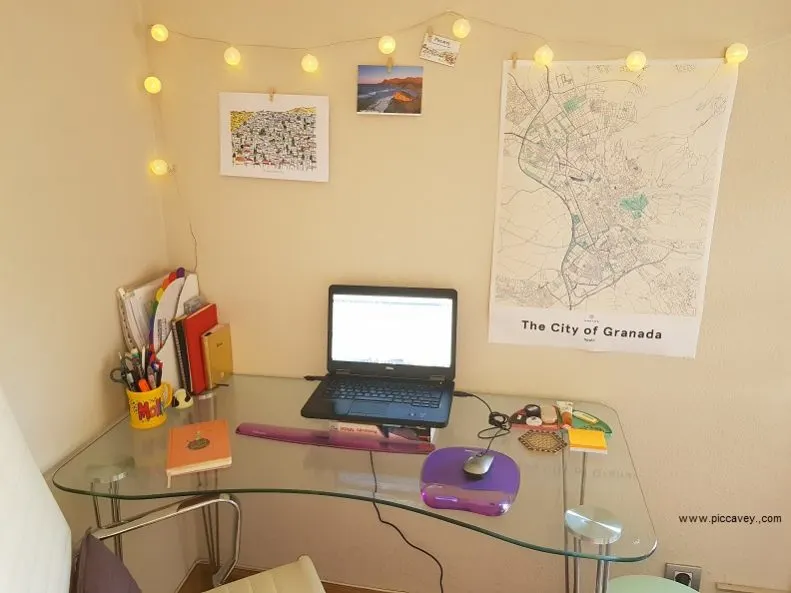 Translation Work
Great infographic about online recruitment and job search.
If you get a job interview check out these tips
Translation work I have been told that The European Personnel Selection Office will launch a competition in July to recruit English-language translators for the European Union institutions. The European Union is looking for translators in all 23 official EU languages to work in the translation departments of all the EU institutions. The successful applicants will be recruited for a fixed period of up to 3 years, often with a shorter initial contract of 12 months depending on the type of job. Posts will be available in Luxembourg and Brussels. Applicants must have completed university studies of at least three years with a diploma as a proof, have a perfect command of one of the official languages of the European Union, have a thorough knowledge of one of English, French or German (in addition to the language above), have a thorough knowledge of another of the official languages of the European Union, be a national of an EU Member State. The closing date for sending applications is 29 November 2011 at 12:00 (midday), Brussels time. Get more information: Directorate-General for Translation Communication and Information Unit website & email: DGT-Communication@ec.europa.eu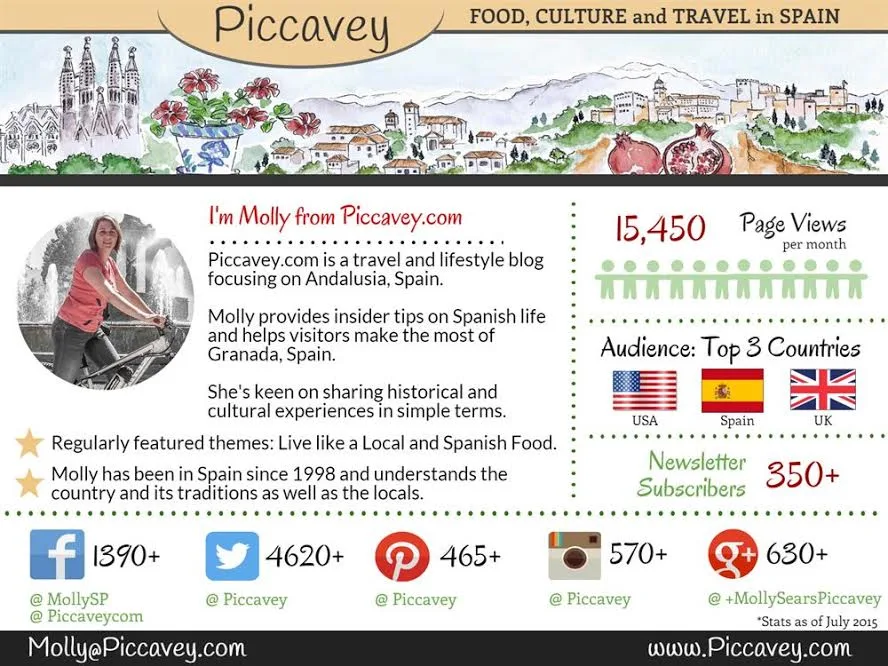 Social Media + Online Profile
Your profiles on Social Networks. If you have a Face book account, Twitter, Google+ then make sure that it is ´clean´ If you are looking for work it is quite likely that the hiring manager may check you out online. If there are negative comments about a previous jobs, any racist or sexist comments then you may be knocked out of the selection process. Bear this in mind with your online photos and comments. Think what image you are putting out there before uploading.
You can start to write a blog related to the sector you work or aspire to work in. A blog gives a more rounded idea of a person, more so than a CV or a photo. It´s easy to start off with tools like Blogger and Word press offering free blogging. They also offer loads of helps pages and tutorials.
Google Alerts Set up alerts for jobs in your area, or based on job title. You could even set up an alert for news items related to a certain company or corporation. The alerts allow you to set up an alert with your own name, to see where you are being mentioned online. This is a great tool with many uses. You can configure the alerts to come to your inbox immediately, daily or just once a week. Useful for news articles that may affect and many other types of information.
Expat jobs in Spain
Let people you know what kind of work you can do or what kind of job you are looking for. It´s equally as important to network offline as well as online. Are there any events or conferences in your area that you can participate in? A recent example, I participated in a workshop (pic below) for Online Community managers which was free and a great networking opportunity.
Make surne you read the printed Newspaper local or regional. Keep updated on what´s going on. New businesses that are going to open. Get in ahead of time. New developments, agreements for innovation. The newspaper really does give a lot of clues as to which sectors are doing well or are struggling locally.
Here are a few articles that may be of interest to you too:
Places to run job searches online
Resources to Find Expat Jobs
Make sure you have also checked out the usual suspects:
Monster.com
Xing
Experteer
Infojobs
Manpower
Unique
Hays
Laboris
Michael Page International.
The same post in Spanish? Find it here: Nuevas técnologias en la busqueda de empleo