Spain's elegant capital is one not to be missed. Madrid, Spain is a city with everything to offer. Great weather, world-renowned museums, elegant architecture, palaces, beautiful parks to relax in, and not to forget an incredible food scene.
Madrid Spain – Highlights of the Spanish Capital
With so much to offer, it's hard to understand why anyone wouldn't make and what you see in Madrid a priority when in Spain. But, just in case you need any more convincing, let's delve into more detail about what this lively city has to see and do.
Golden Triangle of Art Museums
Art lovers will feel particularly at peace in Madrid, where its rich art history could not be more prominent. Over the years, Spain has made huge contributions to the art world, being home to some of the world's most major artists including Picasso, Dali, Velázquez, and Goya.
Madrid is famed for its 'Golden Triangle of Art Museums': the Museo Del Prado, Centro de Arte Reina Sofia, and the Museo Thyssen-Bornemisza. From art renaissance to contemporary pieces, across the Golden Triangle you'll be able to explore every bit of the Spanish art history timeline, and more.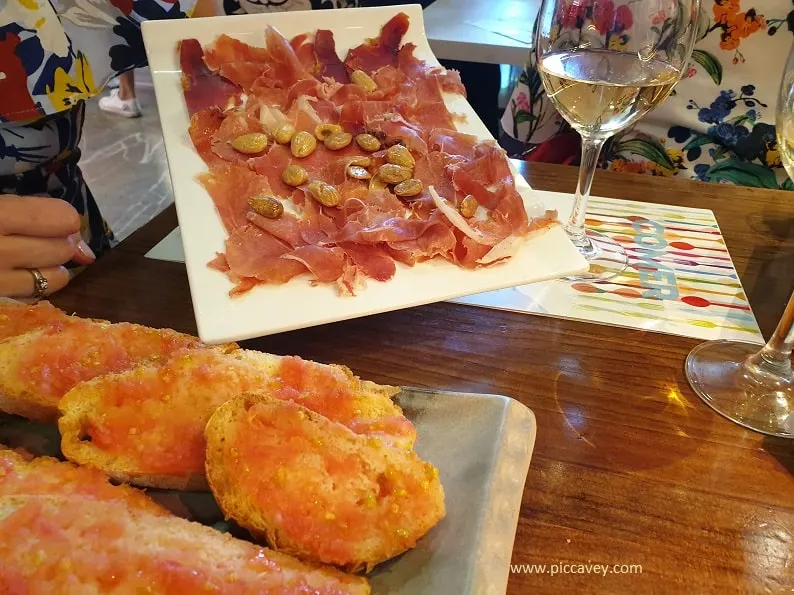 Incredible food
There are many foodie moments to enjoy in Madrid. The city has so many restaurants, cafés and tapas bars to try. As well as traditional markets and street food bites such as churros or pastries. Madrid really is a gastronomic city for those looking to indulge in Spanish cuisine and good wine.
Mercado de San Miguel is highly recommended to give you an authentic taste of some of the best Spanish food. In this covered market you'll get to sample typical tapas from a large selection of food stalls. As well as tapas, you can taste traditional baked goods, cheeses, seafood, cured meats, and more varieties of olives than you knew existed.
Indulging in great food is a highly sociable affair in Spain and often sangria, beer, wine or even champagne is paired with the experience as both locals and tourists gather around market tables in deep conversation.
As well as incredible food markets, the café and restaurant scene in Madrid is a huge part of experiencing the city. Botin, known as the oldest restaurant in the world (according to the Guinness Book of World Records) dates back to 1725, can even be found here. It´s at the heart of the city, just off Plaza Mayor.
Epic Architecture
Madrid has jaw-dropping architecture almost everywhere you go. Whether you're strolling along one of its boulevards, sipping coffee in a beautiful plaza like Plaza Mayor, or taking visiting the Royal Palace. You can´t miss the grandeur of Madrid. The Spanish capital even has it´s own Egyptian temple that you can visit. It´s best to go there at sunset, the views are stunning from this unique vantage point.
Buzzing Barrios
The different neighbourhoods in Madrid can vary hugely. One of my favourite barrios in the Spanish capital is the literary quarter, Barrio de las Letras. If I ever had to live in Madrid I think that is probably where I would like to stay. Barrio Salamanca is also of course another option ; ) The high end part of the city with luxury boutiques, jaw dropping window displays and elegant period façades. If you are moving to Madrid, its worth taking a look at the different neighbourhoods in details before deciding on something. You will also find All the information about residency here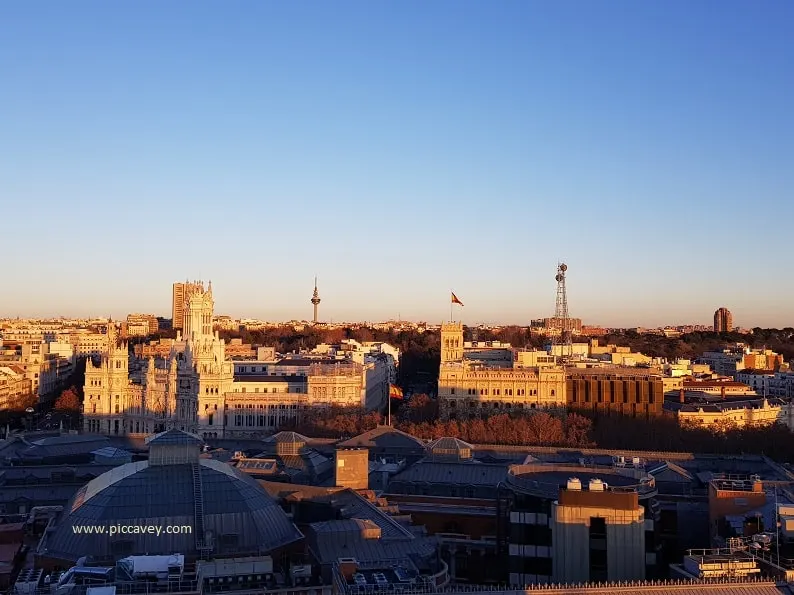 Great weather
Madrid experiences scorching hot and long summers, which keeps the city buzzing from dusk 'til dawn. It may not be hot all year round – the winters are colder like most European countries – but it experiences very few rainy days. Meaning even in the cold, regular appearances of the sun will show off the city in all its glory.
Relax in at Retiro
El Retiro Park is the most important park in Madrid. Stretching over 125 hectares right at the centre of the city. This park offers a sense of peace and tranquillity amongst the hustle and bustle of busy city life. Sculptures, fountains, and greenery are everywhere. Don´t miss out on taking a rowing boat at El Retiro. It´s a popular way to enjoy the green space with locals and tourists.
Velázquez Palace and the Glass Palace can also be found in El Retiro, further adding to the unique elegance of Madrid. After all, how many parks have actual palaces?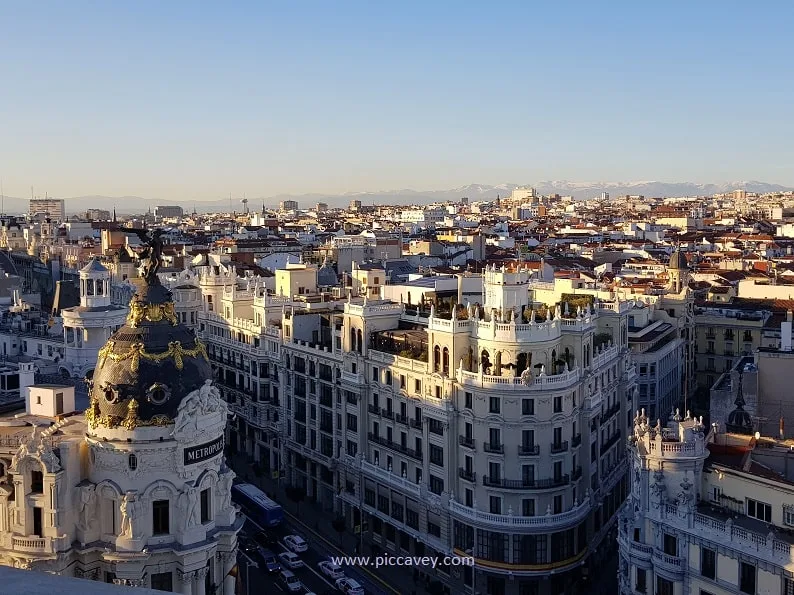 Shopping in Madrid Spain
A city so elegant and cosmopolitan is unsurprisingly a haven for shopaholics. On its main shopping street, Gran Vía, you'll find everything from popular high street brands to major international designers. If you want window-shopping, there are plenty of boutiques and quaint streets to explore. I especially like the area around Serrano and Velazquez for this type of shopping.
With so much to do and see, you might find yourself pressed for time, depending on the duration of your stay. If you find yourself falling in love with the city but aren't sure to stay without speaking Spanish. Perhaps finding work as an English teacher could kick start your plan. As long as you're fluent in English and have a certification in TEFL (Teach English as a Foreign Language). Spain has the most thriving TEFL market in Europe, which means jobs in this sector are posted on the regular. If this sounds appealing to you, be sure to check out this article about ways to become certified English teachers and TEFL teaching programs.
Madrid is an exciting and cosmopolitan city. It has lots to offer with so much to see and do. It´s grand boulevards, bustling markets and the relaxed way of life will make you want to return.
Madrid Spain – Spanish Capital City