Each October the city of Granada celebrates the ´Noche en Blanco´. White Night Festivals. You may have heard of La Noche en Blanco in Madrid or other European cities. This movement actually begin in Berlin in 1997 and has now reached most European cities.
Find out about the latest Noche en Blanco here
These events are special as Museums and historic monuments are open until late on that night. This cultural evening offers lots of free activities and special concerts.
Noche en Blanco 2015
This year the event is on Friday 23rd October in Granada city centre.
From 5pm until the early hours.
There will be over 220 activities to choose from.
30 museums will be open and offer free entrance
16 activities in bars around the city centre
Over 120,000 visitors are expected
There will be poetry recitals and exhibitions. Flamenco concerts, flashmobs, and guided walks will be on the programme. There will even be some events at the Alhambra palace. This year a Rock concert in the Palacio de Deportes is a new addition to the long list of activities.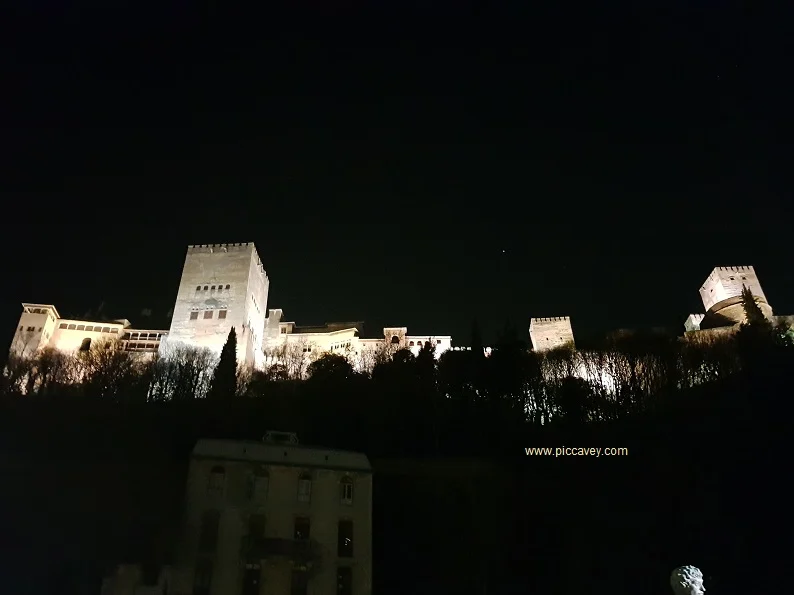 October Event in Granada
The main squares in the city centre will have outdoor activities. The city streets will be busy with artists, dancers, art exhibitions and magic tricks.
Granada Cathedral will open up its doors as well as other monuments such as the Casa de los Tiros in the Realejo. (Calle Pavaneras)
The city centre shops and businesses will extend their opening hours. Many will be open until Midnight and have special promotions or activities.
Childrens activities will begin late afternoon for the Noche en Blanco. Some activities are held in Parque Federico Garcia Lorca. Other activities for families will be included in the full programme when it´s released. Previous years had storytellers, puppet shows and sport activities.
The full programme (it´s huge) can be downloaded here> PDF Noche en Blanco via @ahoragranada
Here´s a few videos of the White night 2014 so you get an idea of the atmosphere:


More information at:
Facebook page: Noche en Blanco de Granada Facebook
They also have a Twitter account too: @NocheenBlancoGR