Italian cuisine has been perfected with years of tradition and experience from renowned chefs in the homeland. When you travel to Italy, you will want to taste only the best of the country's traditional cuisine. This way you make sure of the most authentic experience for your visit. While there are hundreds of restaurants in Rome to choose from. This shortlist will help you plan you visit.
Here are the three best "delizioso" restaurants in Rome, Italy. Rankings are based on how they appear on the Google search "places to eat in Italy." But first, let's highlight the administrative tasks necessary for entering the country before we get to the fun part.
Applying For An ETIAS Waiver To Visit Italy
Before you do anything else related to planning your trip, learn how to apply for an ETIAS visa waiver to legally visit Italy. The acronym stands for European Travel Information and Authorization System, which is starting a program in November 2023 for increased travel security by providing visa waivers to travelers that want to enter Italy and other areas in the Schengen territory.
The application process screens travelers to see if they have a past criminal record or not. Those with a severe criminal record will not be allowed an ETIAS waiver. Even individuals with a minor criminal record can receive the waiver as long as specific conditions are met.
Currently, there are a few more than 50 countries where citizens do not have to hold a visa when entering Italy. Residents in countries such as Malaysia, South Korea, Taiwan, Mexico, Japan, and others do not need a visa to visit Italy. However, this new change will cause these countries to have to apply for an ETIAS visa waiver before entering the country or the surrounding Schengen area.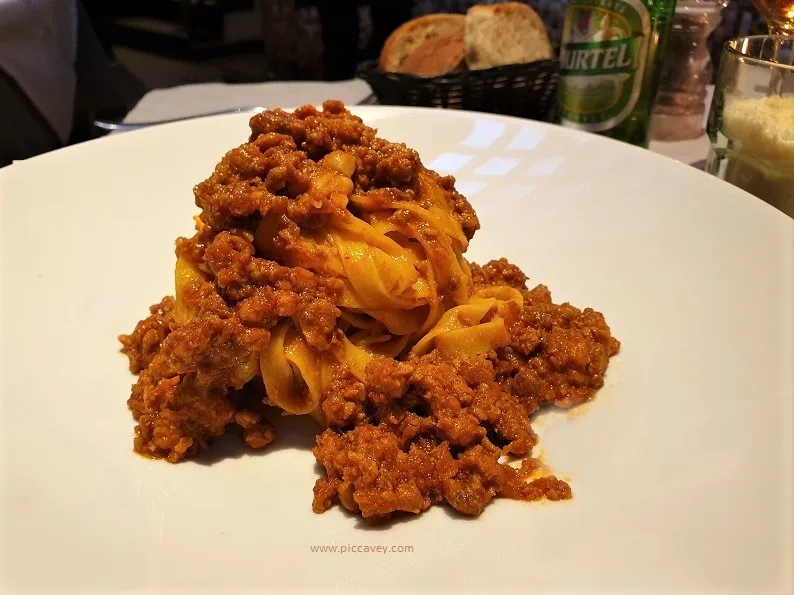 Al42
Al42 is best known for its tasty pasta carbonara dishes. They have top-notch gourmet street food available for hungry souls on the go. With a small intimate menu, you won't need to browse pages of dishes before making your final choice. They are open everyday except Tuesdays.
The Master Chef, Leopoldo Frigerio, artfully cooks up classic pasta dishes. Using homemade egg pasta as the base for most of them. Indulge in the classic tomato and basil spaghetti or go bold with a Mezze Maniche alla Matriciana that includes a dash of chili pepper.
Address: Via Baccina, 42, 00184 Roma RM, Italy
II Bocconcino
II Bocconcino claims to whip up ancient Italian recipes that all their patrons will appreciate because of their authenticity. For example, the Rosemary Focaccia with Guarcino Ham dish originated in 1847 from the Trattoria de Halle. Choose from the starters, first, and second-course menus. Their grid menu is delicious dishes served on a cast iron plate such as their iconic Angus Burger and Grass-Bred Scottana Fillet. Go on the adventurous side and try the oxtail dish with celery and coca.
Address: Via Ostilia, 23, 00184 Roma RM, Italy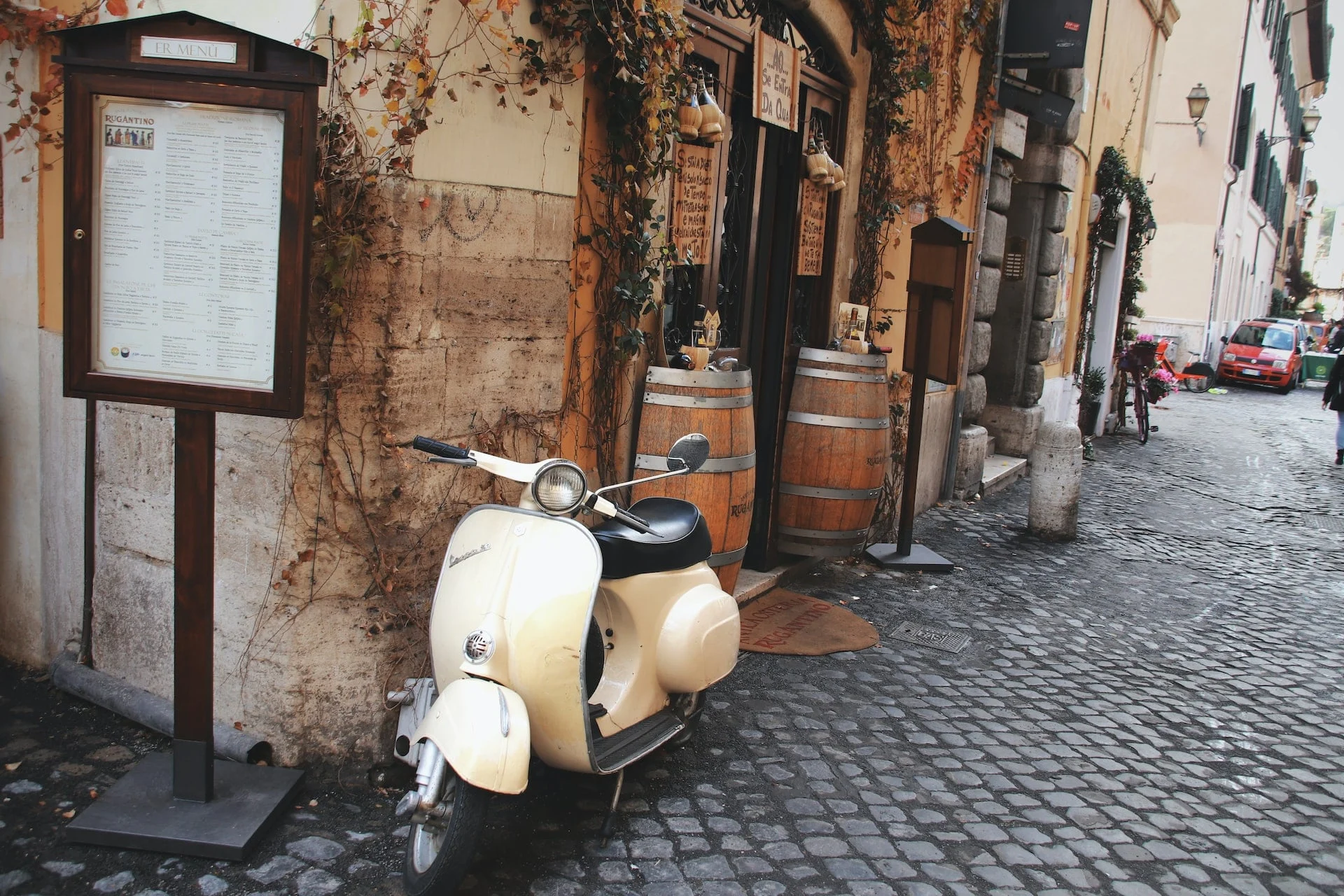 Photo via Iga Palacz en Unsplash
La Pergola
La Pergola is a fine-dining Italian restaurant located inside Rome Cavalieri, which is considered a Waldorf Astoria Hotel. Recently acheiving three Michelin stars. (November 2022) Heinz Beck is the executive chef here. Bringing brings traditional and fusion Italian cuisine to the forefront for hotel guests at the sole hotel ranked as three stars in Italy.
Rotating menus capture the most seasonally fresh fruits, vegetables, and meats available to serve the clientele. For example, on Christmas Eve 2022 Executive Chef Heinz Beck is serving delicious dishes such as red shrimp on quinoa and scallops with wild cauliflower garnished with pomegranate molasses amongst other creative food masterpieces.
Address: Via Alberto Cadlolo, 101, 00136 Roma RM, Italy
Traveling to Rome between April and early November is the best time. Especially for al fresco dining at restaurants in Romes during your stay. While it may be more expensive during the peak travel season. It will be worth the trip to Italy´s capital city.