Train travel is slowly becoming more popular than other modes of transportation. Not only can it reduce your carbon footprint when you travel. In the UK, most cities have efficient railway networks, making it easy to get around.
An alternative to travelling by road, air, or sea, UK train travel certainly has its perks. So here are six reasons to consider train travel in the UK:
Trains are Fast + Efficient
Railway networks now have modern infrastructure that makes traveling by train efficient. Travellers do not have to spend much time clearing and in long queues as
seen in airports. All you need is your luggage, and you can hop onto a train and go. It saves time, and once the train leaves the station, the trip is relatively
fast.
Modern trains will mostly reach their destinations faster than driving, as they are not affected by traffic congestion. For example, there are high-speed trains from London to Edinburgh that take under five hours.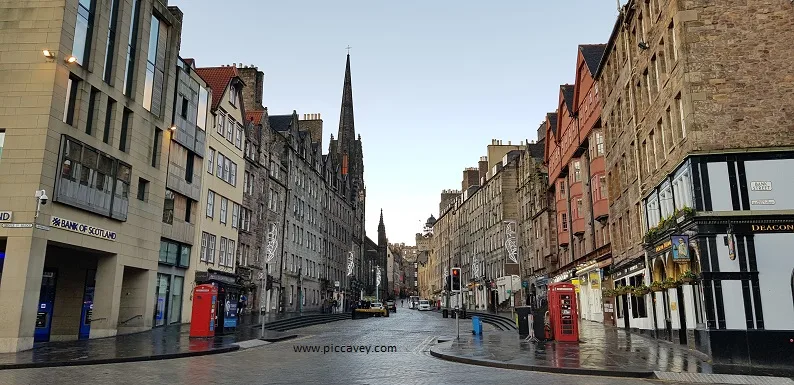 Comfortable Travel
Train seats are among the most comfortable you can find on public transportation. They are cozy and plenty of legroom for passengers. Compared to buses and
plane seats, there is more space to move around, relax and enjoy the trip. The advantage of being able to move around the carriage on a long journey beats a long car drive.
Travel Flexibility
Each day, train schedules have train routes at different times. Offering travel flexibility so you can hop onto a train at your convenience. This is a perk that people who travel by air lack, as there are limited flights available each day to UK destinations. If you miss your train, there are high chances of getting another to the same
destination in no time.
Better Routes
If you are a traveller who likes exploring as you go, trains are an excellent form of transportation. There are many stations between cities, and you can explore hidden
gems along the way as you still aim for your final destination. If you are travelling from London to South Downs, you can take a train to Brighton, explore the area,
take another to Lewes, and head to South Downs.
You can also board a train from a preferred station closest to you. For example, if traveling from London to Exeter, you can board from London Waterloo or London
Paddington. All of which will get you to Exeter conveniently.
Scenic Views
One of the most significant benefits of train travel is the scenic views along the way. You can enjoy great views of the countryside and different cities as you head
to your destination. Flying is great, but the plane is too far off the ground to allow you to interact with nature.
If you drive, your mind focuses on the road, which deprives you of the opportunity to enjoy the views. If your idea of perfect travel is to sit back, relax and enjoy, train travel checks all the boxes.

Food Options
Food makes everything better, and train food will give you the best train travel experience. There are many food options on trains as you can eat something from
the trolley service or pack your preferred meal. It helps that there is a table and you can enjoy your meal in comfort.
These are a few advantages of train travel that will make your trip exceptional. Train travel is a simple pleasure in life that will allow you to enjoy trips and explore more.
Luckily, the train network in the UK is impressive and a great way to tour the country.