Planning to get your house in Spain
Can you imagine living in Spain on one of the Costas? Cadiz, Marbella or Malaga to name a few of the most acclaimed Mediterranean destinations for visitors. Many foreigners decide each year to extend their vacations and continue to live in Spain. If this appeals to you here is some essential information about buying a property in Spain.
Enjoy excellent year round temperatures, Spanish culture and Mediterranean way of life from the moment you arrive. Whether you are thinking about retirement and a change of scenery, or a shift in lifestyle. Spain is one of the best options. As well as these advantages and depending on the value of the house you may be eligible to obtain a Golden Visa in Spain .However if you do not have a budget of 500.000€ or more you can still retire in Spain with a non lucrative visa. Spain is one of the cheapest place to live with such a high standard of daily life.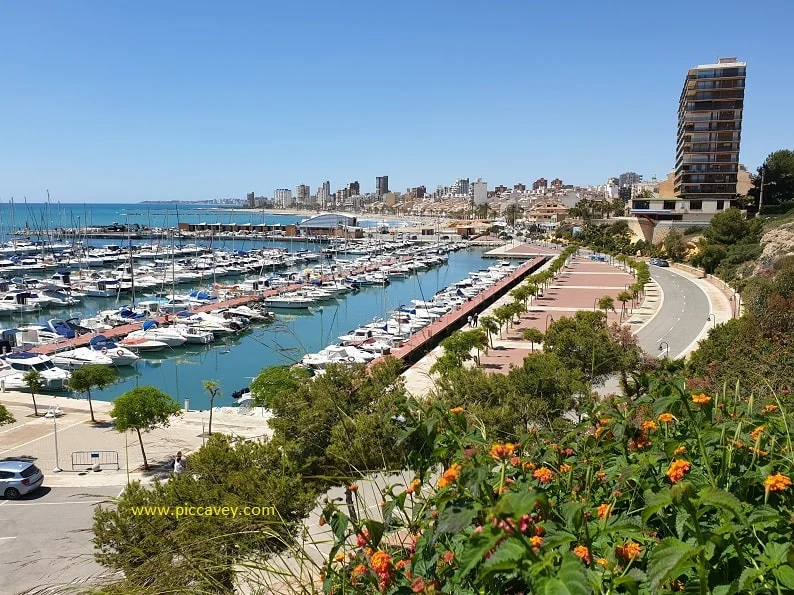 What is a Golden Visa?
The team at My Visa Spain is where you will find a forward thinking digital team with over 7 years experience in the Golden Visa programme in Spain. They will offer you a fully personalized consulting service. As well as a complete guide to the process. Addressing any doubts and/or questions you may have. If you are interested in a new life in Spain, the first thing is to obtain a residence permit.
This document will allow you to reside in Spain for longer periods of time. (Currently its a 90 day limitation without the paperwork) The Golden Visa allows you and your family to live in Spain legally and safely. Another benefit to this visa is that you can move freely within the Schengen Area. This type of visa is available to all non-EU citizens who wish to establish their new residence as well as a significant investment in Spain.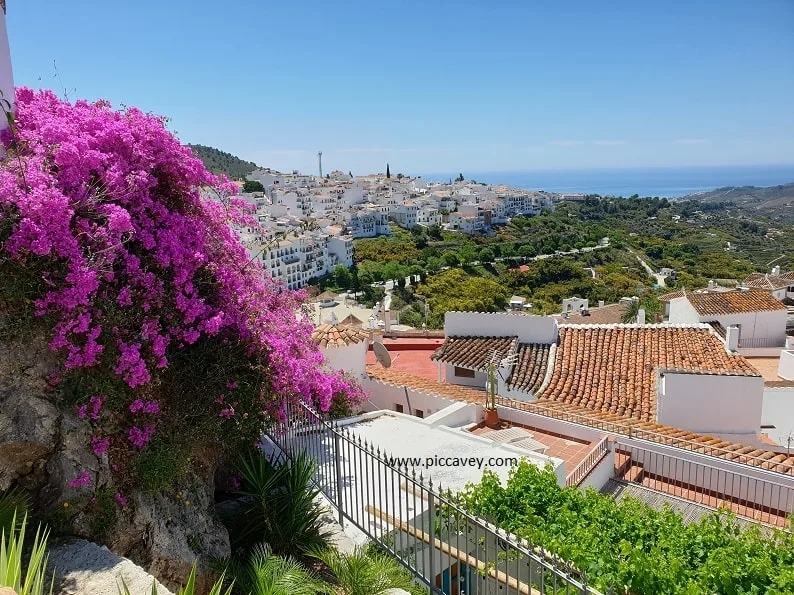 Where to live in Spain
So which are the cheapest and most pleasant places to start a new life in Spain? One of the best places to live is Valencia. This cosmopolitan city comes out top in the Expat surveys from across the world every year. It´s a wonderful city with affordable prices and a quiet lifestyle. Although it is not as busy as Madrid or Barcelona, it has everything that a modern city can offer as well as fabulous beaches.
Another favourite is the region of Andalusia. Particularly known for its beaches and locations such as Cadiz or Marbella. The climate is warm almost all year round, and the culture, festivals and traditions make it even more attractive for those looking to integrate into local life
Last but not least, it is worth considering the island of Mallorca. One of the best islands due to its good transport links by air and sea. Palma de Mallorca has been a popular investment location for many years and that trend will undoubtedly continue.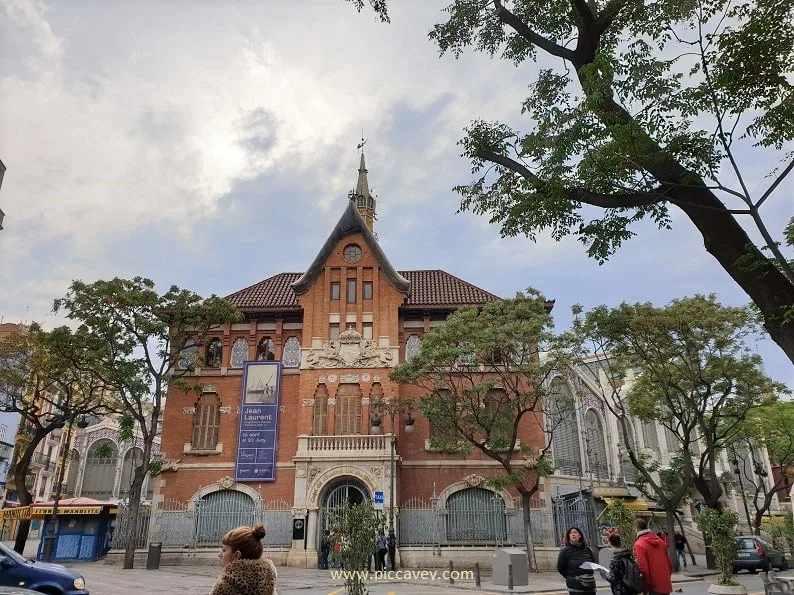 Other resources:
Cost of Living in Granada Spain – A Practical Guide
Keeping Pets in Spain; Tips for Happy Cats + Dogs
Madrid Spain: Why it's one of the best cities in Europe