The weekend is the best time to relax and unwind. After four to five days at work, spending a day or two at home or with family is the best place to be. However, wouldn't it be nice to spice things up and get on a few weekend getaways?
Five locations for Weekend Getaways
It would make your weekend perfect for refreshing yourself and prepare for another week. If you are looking for places to visit for a perfect weekend getaway, here are five places you can visit that should give you that exciting weekend vibe.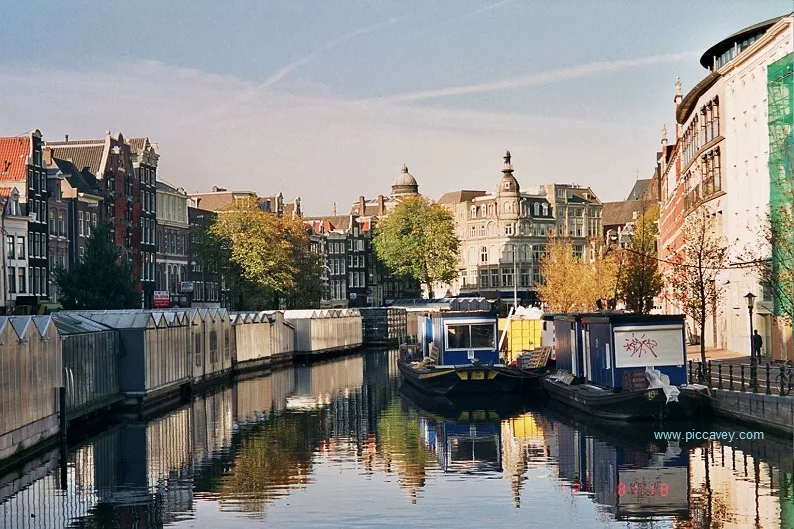 Amsterdam
The capital city of Netherlands is more than a European fishing hub. Amsterdam is a city of festivals, events, and notable cultural celebrations. If you're in for a mind-blowing weekend, then this city should be on your perfect weekend getaway list.
SKALAR is a great art exhibit, where vectors, mirrors, and music play with lights. Created by Christopher Bauder and Kangding Ray, this light and sound art exhibit in Gashouder will amaze you and take you to an immersive sensory journey.
If you're in for some European culinary adventures, Haarlem is the best place to start. Taste Dutch dishes such as bitterballen or stampot served on tables alongside the river.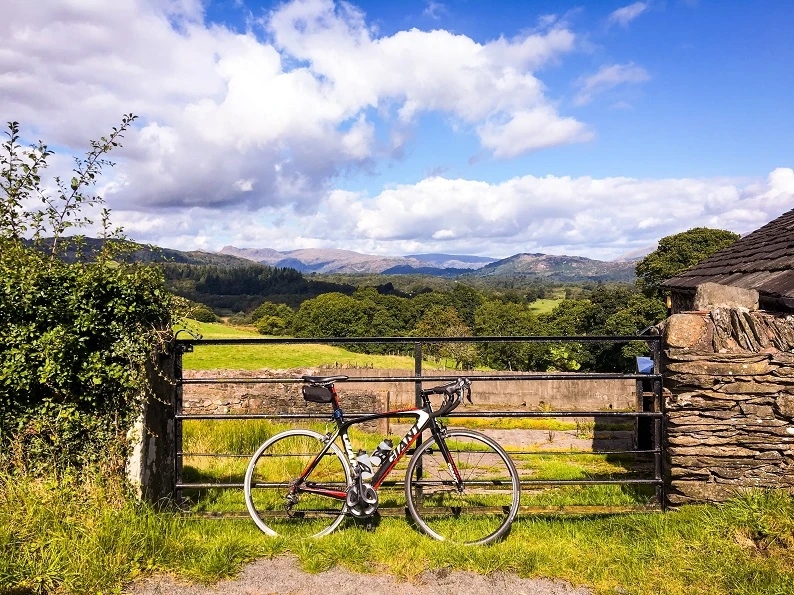 The Lake District
Why not book a cottage in the villages along the lakeside. Get the best view of the lake while relaxing with a cup of tea and a book. The Yan at Broadrayne are excellent Independent Cottages just outside Grasmere village. Offering the best view with its boutique rooms. All accommodation is equipped with smart home technology for comfortable weekend getaways in the area.
The Lake District is a great destination for outdoor activities such as canoeing, horseriding, hiking or bike riding. A perfect way to escape the city for a few days and take in the beautiful English countryside.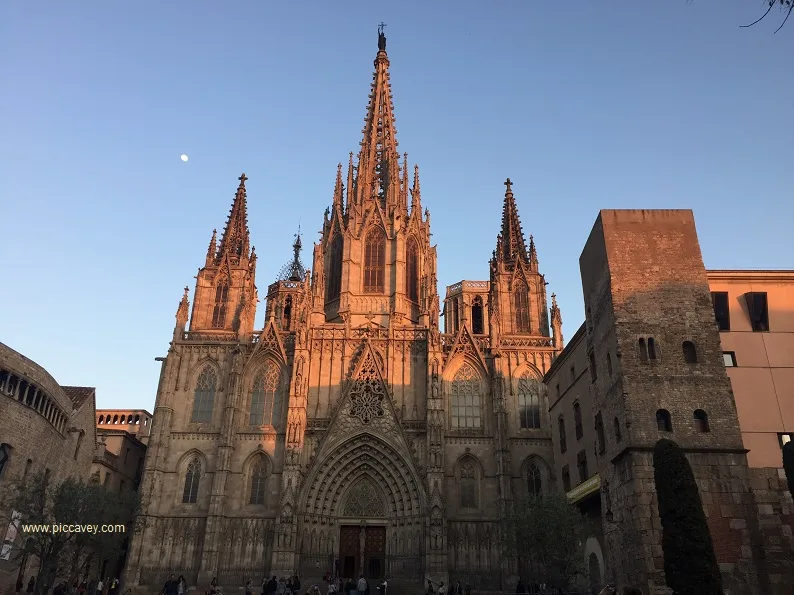 Barcelona
This acclaimed tourist capital in Spain is one of the best places in Europe for weekend getaway. You shouldn't miss the spectacular water shows at the Plaza España, where the fountain dances with the music.
Looking for great hotels in Barcelona that cater to your slumber needs while in Catalonia is not difficult. One goodie is the alternatively name 'Roma Reial Hotel'. Located near the famous Plaça Reial, this is a great budget hotel for the weekenders to experience the relaxing and energizing vibes of the city.
A must-try in this city is their famous tapas, including their renowned pan con tomate.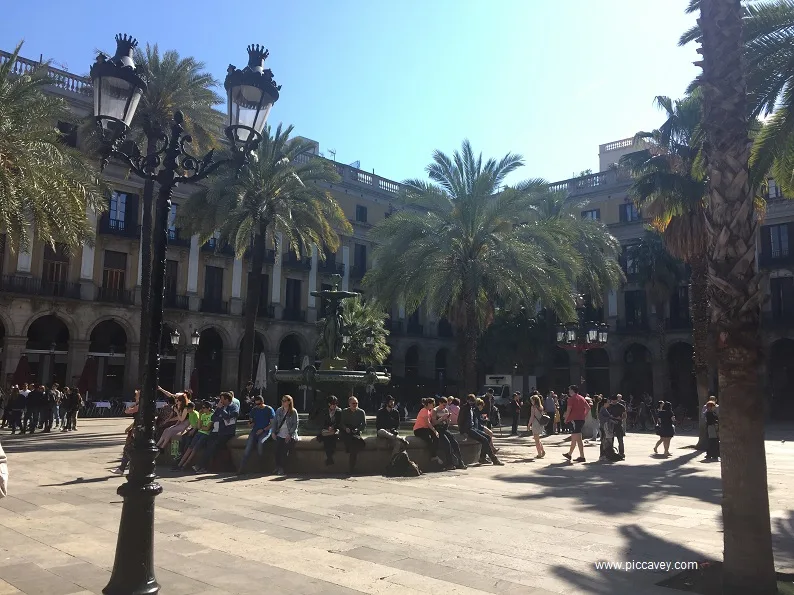 Corfu
This island in the western part of Greece and Albania is a notable resort destination. For a spectacular weekend at the beach, Canal d'Amour and Paleokastritsa beach are the two most-visited on the island. You can also take a climb at Mount Pantokrator, stroll at the Italian-styled Old Town, and do some island hopping at Paxos and Antipaxos.
Greek and local cuisine is also a must-try on this island. Almost all restaurants, bars, and tavernas serve them at affordable prices. Kumquats flavoured liqueur is one notable drink you should try before heading home.

Toulouse
If there is any other city as magnificent as Paris, it is Toulouse. This French cultural city is a remarkable cultural weekender and a perfect getaway for the studying art professional, as well as everyone else who wanted an ideal weekend in France. Families will love a morning at the Cité de l'Espace too.
The big churches of Saint-Sernin and Saint-Etienne picture have rich Romanesque and medieval culture transporting you back in time. The Plages is also a relaxating spot for locals and tourists alike.
Le Bibent is a must-visit restaurant in Toulouse where you can experience the best French filets, meringues, and other delectable treats that finish off your whole weekend experience in France.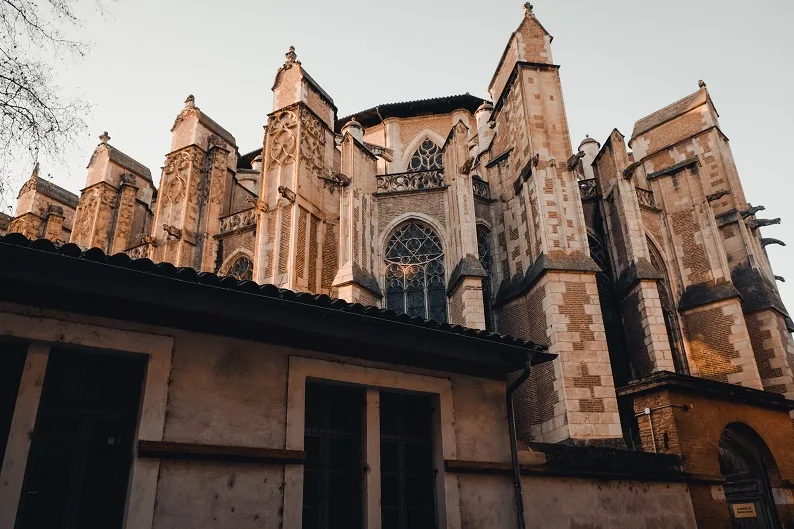 European Weekend Getaways
Weekend getaways are a great way to not just unwind after a long week at work but also an excellent way to explore new places and add a bit of adventure and allow you to deviate a bit from your normal routine.