A 7-day trip might not seem like much, but it is actually more than enough if you come with the right mindset and itinerary! When planning your Spain Itinerary. Don´t stick to just one city. You can explore way more than that in a week. Here is a 7-day itinerary for inspiration.
Days 1-2: Barcelona
Starting off in beautiful Barcelona. The capital of Catalonia, and a unique coastal city. Quite like nowhere else. Oozing with architecture and history, the city is one of the main attractions in Spain. People come here for the museums, the Basilica de la Sagrada Familia, excellent cuisine, football, shopping and many other things.
We suggest two days in Barcelona as part of your Spain itinerary. As there are many significant places to cover and, one day is not enough to see the main sights. The city is well connected with a vast choice of train routes that will take you anywhere in Spain. See Spanish trains routes to see other possible destinations.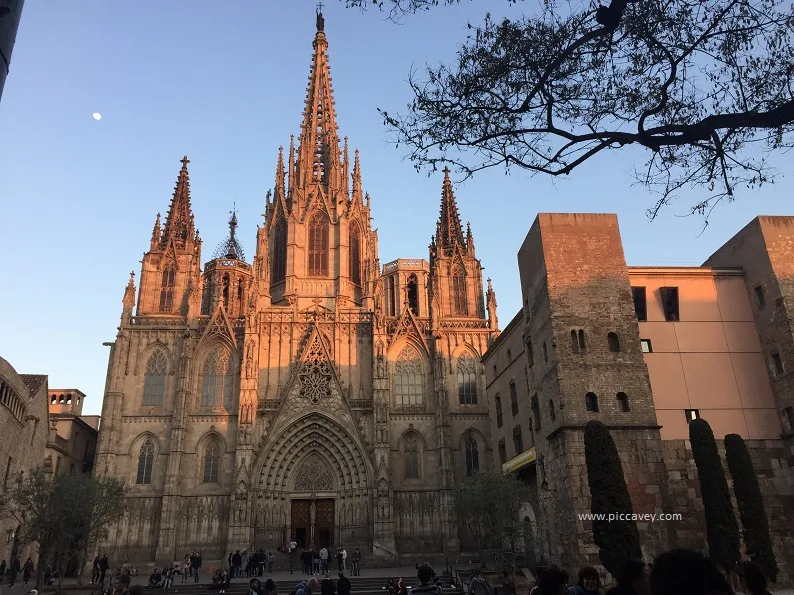 Day 3: Girona
Set at the confluence of four rivers, Girona is a beautiful city in northern Catalonia and an excellent choice for your next city!
Most famous for its Barri Vell (old town) and 13th-century Jewish Quarter, the city charms everyone who visits it. The district known as the Call is considered to be one of Europe's most extensive and best-preserved Jewish quarters, so you will learn plenty of history here.
Also, visit Girona Cathedral which is probably the most important monument in the area.
Day 4: Costa Brava
No Spain trip is complete without spending a day on one of the stunning beaches. That is why Costa Brava must end up on your list!
The area is appealing to every tourist, a gem of natural and historical attractions that include golden-sand beaches, the deep blue sea, and medieval towns. The anchovies in this part of Spain are delicious. There are lots of art galleries and quaint coastal villages to explore.
You could spend time exploring the natural space at La Garrotxa Volcanic Area Natural Reserve, where you will get your fill of fresh air and greenery. Or you may prefer to see Salvador Dali's house in Port Lligat. Grab a beach front lunch to complete your day.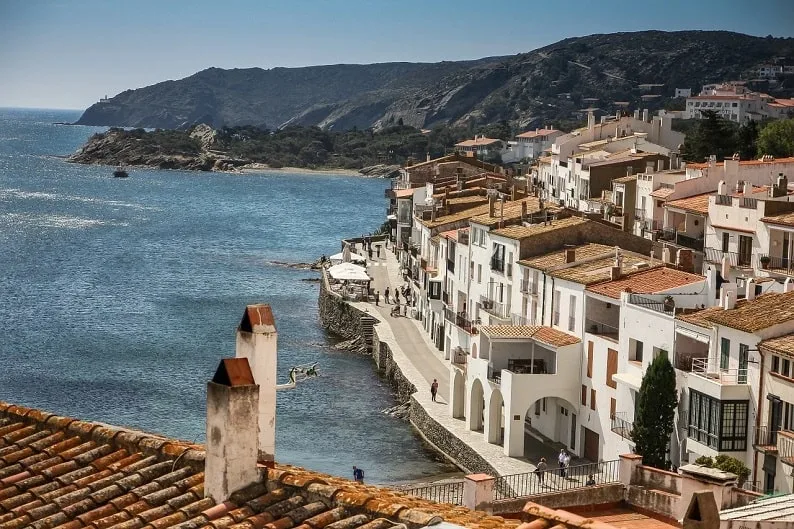 Day 5: San Sebastian
Also known as Donostia-San Sebastian, this city lies on the coastline, right on the Bay of Biscay. Just 20 km from the Spanish French border. San Sebastian is a destination that is more on the expensive side. The food here is exceptional.
Tourists are most attracted to the charming Old Town and its fantastic beaches. Not to mention it´s Michelin star restaurants and food culture. You can choose to more extravagant options in San Sebastian or stick to a budget, depending on your travel style. San Sebastian is accommodating to everyone.
If you are looking to keep to a budget you can visit some of the churches in the Old Town, or head up Monte Urgull to get some great views.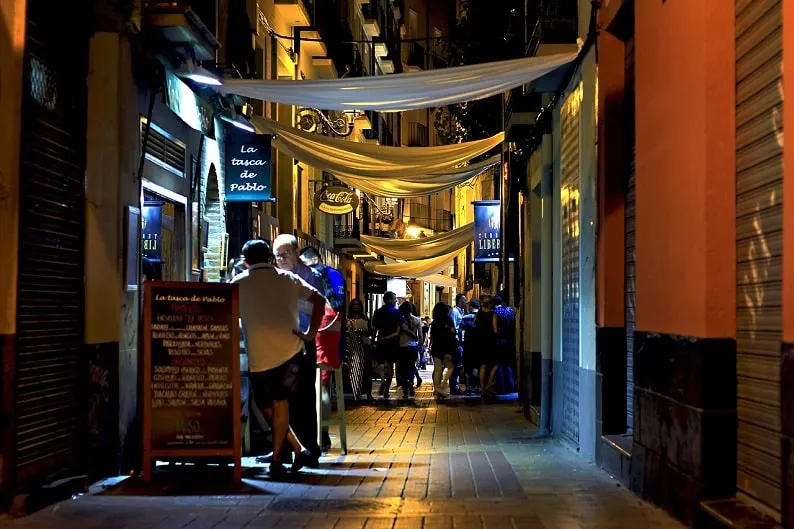 Day 6: Zaragoza
A few hours from San Sebastian, in north eastern Spain, lies the city of Zaragoza. Not such an obvious destination for most tourist it does has a lot to offer. A grand cathedral and historical buildings. Zaragoza is famous for its first-class cuisine and buzzing nightlife. On the bank of the Ebro River, Zaragoza is the capital of Aragon and recognised by UNESCO for its Mudéjar Architecture. Don´t miss the Aljafería Palace when you visit.
Even being fifth in size, Zaragoza is a bit less-known Spanish city, but that works in your favor because there will not lots of crowds. You will see a more authentic side to Spain.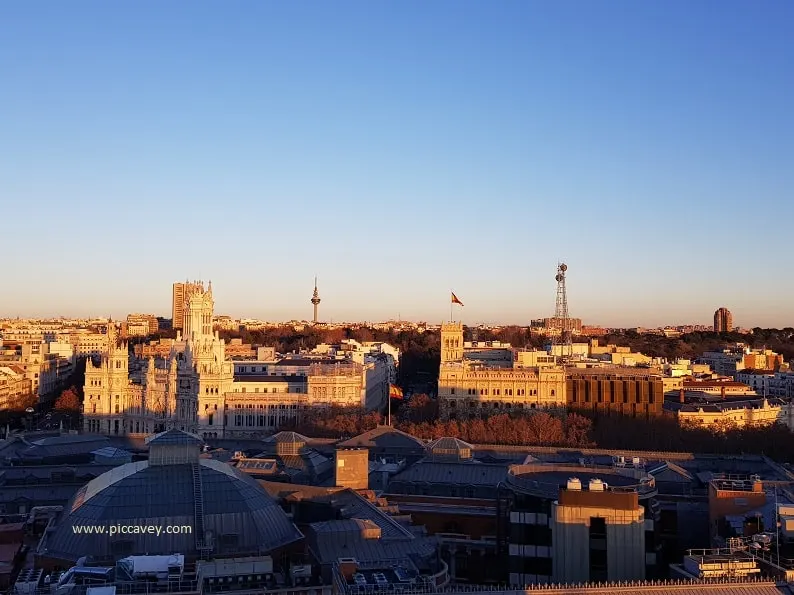 Day 7: Madrid
Of course, the finale of your Spain itinerary has to be the Spanish capital. Madrid is famous for so many things. Art galleries, the Royal Palace, shopping and its theatre district.
Most visitors spend time exploring its historical buildings, food markets and the Retiro park. If you are in Madrid on Sunday don´t miss the Rastro market and the lively atmosphere in the surrounding streets. Football fan may like to visit the home of Real Madrid by touring the Santiago Bernabeu stadium. Yet art enthusiasts will prefer spending time at the Reina Sofia or World famous Prado galleries.
Madrid is a city of joy and light and there is something for everyone in the bustling city.
The Best of Spain Itinerary for 7 days
In this seven day itinerary you get to see highlights of the most visited places in Spain. It´s a great starting point to plan you travel to Spanish destinations and think ahead on how to spend your time in the best way. Much better that staying in one location for the whole trip.