Looking to escape the cold this winter? Jacuzzi and hot tub holidays are just what you need. This guide will discuss everything you need to know about planning a hot tub vacation. From finding the perfect location to choosing the right accommodation, this article has you covered. So, sit back and relax and this article will take you on a journey to the ultimate hot tub holiday destination.
Image Source: Michelle Raponi Pixabay
Find the right location
When it comes to hot tub holidays, there are a few things you need to take into account. The most important thing is finding the right location. You want to find a place that offers plenty of opportunities for relaxation and fun. Look for a destination with beautiful scenery and plenty of activities available nearby. The perfect holiday with a hot tub destination offers both relaxation and excitement. This means that finding the right location is key.
A significant deciding factor when it comes to finding the right location is the climate. If you want to take a hot tub holiday in the winter, be sure to find a destination with a temperate climate. Otherwise, you may end up freezing your toes off. Another important factor is accessibility. You don't want to choose a location that is difficult to get to. This can ruin your whole holiday experience.
Choose the right accommodation
After you've found the perfect location, it's time to choose the right accommodation. This is another important decision that will affect your holiday experience. However, this can be a bit tricky, as not all resorts or hotels offer hot tubs on site. If this is important to you, make sure to do your research in advance and book a place that offers this amenity.
When choosing accommodation, be sure to think about what type of atmosphere you want. Do you want a rustic cabin or a modern condo? It's important to choose a place that feels like home. Another thing you need to take into account when choosing accommodations is the size of the property. If you're traveling with a large group, be sure to find a property that can accommodate everyone. And finally, don't forget about your furry friends. Many locations now offer pet-friendly accommodations, so be sure to check before you book.
Hot Tub Maintenance
Hygiene is more important than ever. So finding the right place to stay with a well maintained hot tub isn´t always so easy. Keeping the tub clean with natural hot tub chemicals and regular services is important for holiday rentals and hotels. So choosing a well kept property is key to having a great experience on your vacation.
If you're not picky about accommodation, there are still a few things to keep in mind. First, be sure to choose a place that is close to the action. You don't want to spend your holiday traveling back and forth from your accommodation. Second, make sure the place you choose is comfortable and has all the amenities you need. This will help to ensure a relaxing holiday experience.
Budgetting for Hot tub Holidays
As much as everyone wants to, not all can afford a luxury hot tub holiday. However, that doesn't mean you have to miss out on the fun. There are plenty of affordable options available. If you're looking for an all-inclusive resort, be prepared to spend a bit more money. However, if you're willing to do a bit of research, you can find some great deals on self-catering accommodations. One thing to keep in mind when budgeting for your hot tub holiday is transportation costs. If you're not traveling close to home, be prepared to spend a bit more money on airfare. However, the good news is that once you're there, everything else is likely to be relatively affordable.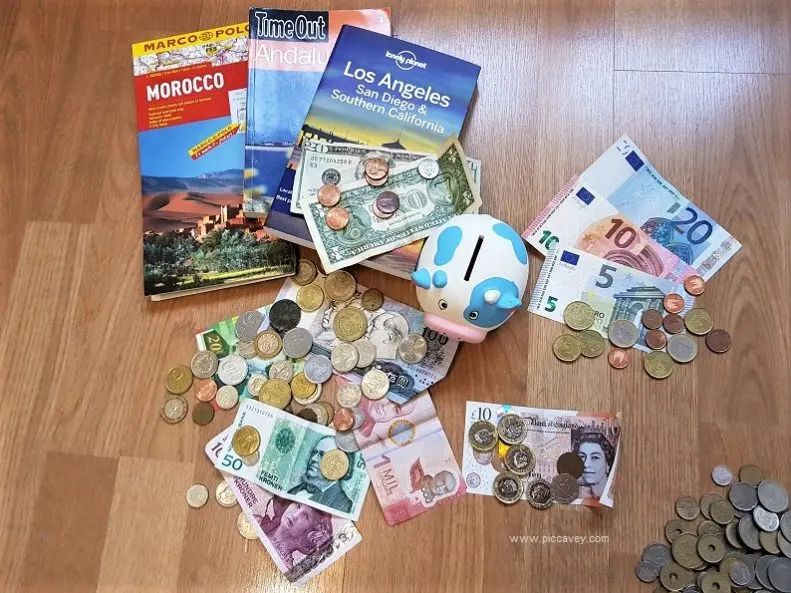 Pack the right supplies
Before you head out on your hot tub holiday, it's important to pack the right supplies. This includes items like swimwear, sunscreen, and towels. As much as possible, pack light. You don't want to be lugging around a heavy suitcase while you're trying to relax in the hot tub. But make sure that you have a couple of swimsuits on hand, just in case.
You also want to make sure to pack any essentials like toiletries and medications. And don't forget to pack your favorite books, movies, or games for downtime. Finally, be sure to pack a sense of adventure. You never know what you may find when you explore a new destination. So, get ready to relax and have some fun in the sun with this ultimate guide to hot tub holidays.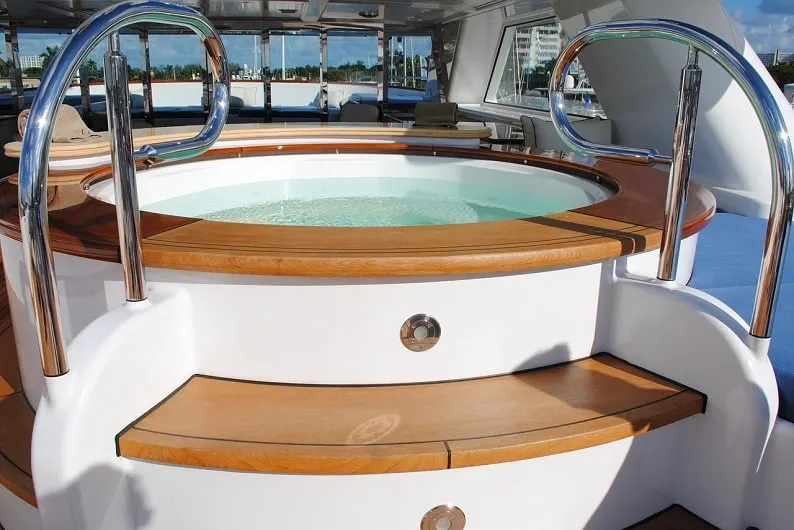 Image Source: Larsen9236 Pixabay.com
Hot Tub Holidays Guide
Planning a hot tub holiday can seem daunting at first, but if you take your time and plan, you're sure to have a trip of a lifetime. As soon as you've planned your perfect hot tub holiday, it's time to enjoy it. Be sure to take advantage of all the amenities the location has to offer. Relax in the hot tub, take a hike in the forest or explore the local town. Whatever you choose to do, make sure to relax and have some fun. And don't forget to take lots of pictures.