In October I attended my first large scale event since the pandemic. TuttoFood Milan was an ambitious proposal for any organization. Over 150,000 attendees visited Fiera di Milano between the and 26th
This World Food Exhibition is an biannual expo for anyone in the food industry. Not only is it a great place for networking and doing business. It is also a moment to share knowledge, observe new trends and innovation in food tech.
TuttoFood is the largest agrifood exhibition in Europe. The trade fair covers an area of 180,000 m2, equivalent to over 30 football pitches. I collaborated with the organization in the 12 months leading up to the event as Ambassador.
Ambassador at TuttoFood
Ahead of the event I wrote up several articles about Food trends and culture of Mediterranean dishes. As well as the blogposts I wrote up there were social media updates from me and across the official channels. Fiera di Milano, Host Milano and TuttoFood Milano all gearing up to this huge impressive event.
As TuttoFood Ambassador the collaboration ran for many months, but of course the final part was the most exciting. Travelling to Milan to participate in the trade fair itself. After so long reading, writing and discussing the fair. I got to spend three days at Fiera Milano in October.
Please Note: I was hosted by TuttoFood for the purpose of creating this review, however all opinions remain my own. My website contains affiliate links, which means that if you click through and make a purchase, I will receive a small commission. As an Amazon Associate I earn from qualifying purchases. All thoughts, feelings and opinions shared on this blog and in this post are my own.
International Presence
As well as an important presence of Italian businesses and local producers. There were also lots of International visitors and stands too. Many European businesses but overall there were delegates from over 40 countries. Not only are there stands representing companies present at the fair. In TuttoFood there are other spaces worth spending time seeing.
The Showcooking Academy
This space had a busy schedule with Michelin Starred chefs and industry professionals showcasing their latest. Sandro Serva ran a workshop. As Head Chef at La Trota (Rivodutri) he recreated an elaborate fish dish with exquisite presentation. This edition of Tuttofood focused on more sustainable food preparation.
Other Chefs such as Gino Sorbillo, Max Mascia, Wicky Priyan and Stefano Cerveni had other show cooking session over the 5 days of the fair. It is a great opportunity to see them up close as they work. They also talk during the presentation and open for questions at the end. Quite a unique way to get to know more about their philosophy and inspiration.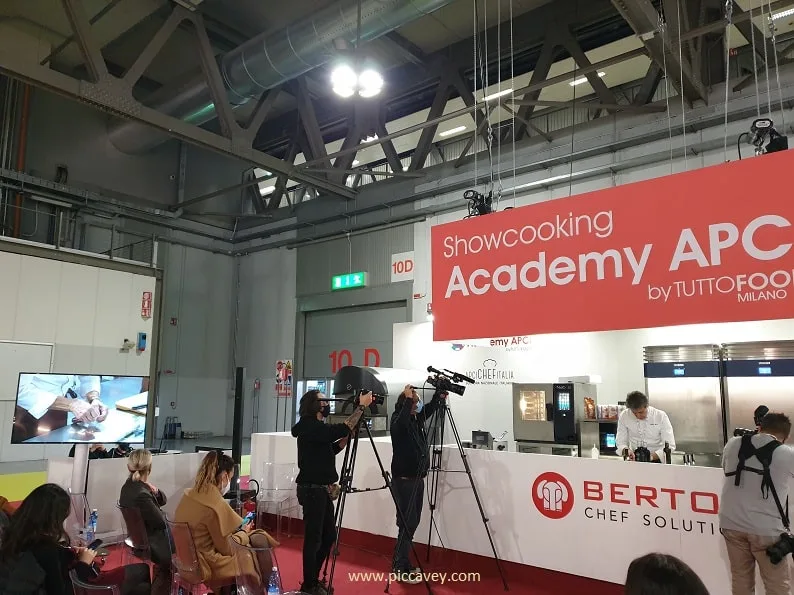 Evolution Plaza at TuttoFood
Innovation talks related to Food and Hospitality were held at Evolution Plaza as part of TuttoFood. Many of the talks were in Italian but I could understand most of it with the accompanying slides. (Speaking Fluent Spanish helps me comprehend Spoken Italian quite well)
Other events were happening all around the Exhibition Site. There are invitation only events simultaneously in the main building. Press conferences and product demonstrations at the stands. Its a busy fair. So if you do go another edition, try to plan your day around one or two different pavillons. Otherwise you will spend a lot of time moving from one side to the other. (and adding to your step count).
TuttoFood Milan 8th Edition
The Next World Food Exhibition TuttoFood will be on the week of Monday 8th to Thursday 11th May 2023.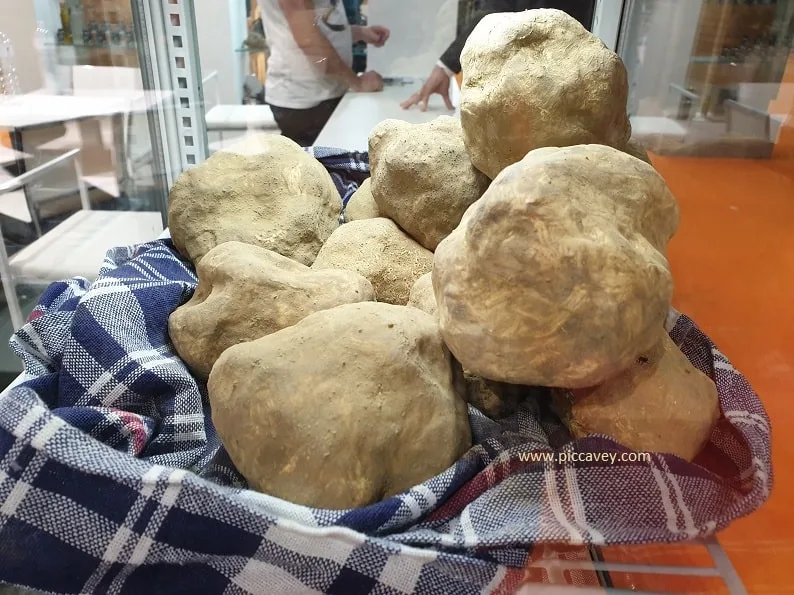 Fiera di Milano
The Largest Exhibition Centre in Europe
Located 10 kms from Milan City Centre this exhibition site is actually the largest in Europe. With a total surface area of 753,000 m² it opened in 2005. They currently host 70 trade fairs annually. The history of the organisation actually dates back to the 1920´s. Then there was a city centre site, which still is part of the business today under the name Fiera Milano City. This is often used for smaller exhibits with less complicated logistical requirements.
Getting the to site is easy from Central Milan. Metro Line 1 takes you to stop Rho Fieramilano. Although I took a special transfer service arranged by the organizers to the fair from the hotel door. With such large scale events usually the transportation is arranged in this way. Each company or Host arrange transport for its delegates or employees.
Traffic in Milan (as with any European city) is hectic and especially busy at rush hour. Mornings 8am-9am and evenings 5.30pm to 7pm. So schedule time for the route to the Fiera, although it is only 10kms it make take longer if traffic is heavy.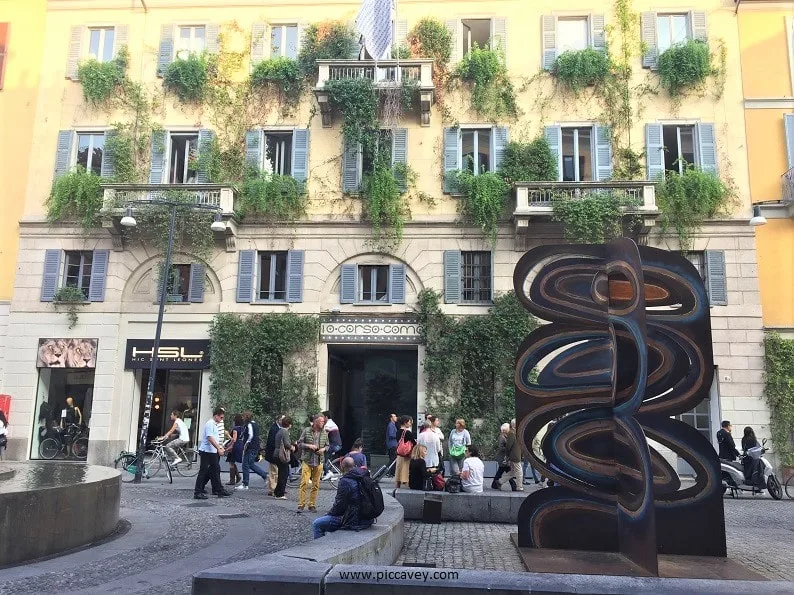 Accommodation at Fiera di Milano
If you are travelling to TuttoFood or another expo in Milan, think about your accommodation. Often days at the fair are long. If you need to be at the site for long hours it maybe worth staying at a hotel in the area such as NH Milano Fiera.
You can find other Hotels in Milan by checking the best location for your schedule. Should you choose Milan City centre opt for a place close to a Line 1 Metro Stop so that you dont need to change lines.
I stayed at Leonardo Milan City Centre which is close to the Monumental Cemetery, in the Chinatown area. It was a comfortable stay as I was well located in Central Milan. Of course on the first and last day I did get to spend some time visiting a few Milan Tourist Attractions too. I´ve visited the Capital of Fashion many times now but still enjoy the favourites. The views of the Duomo, lunch at Rinascente, a walk through the Scala square….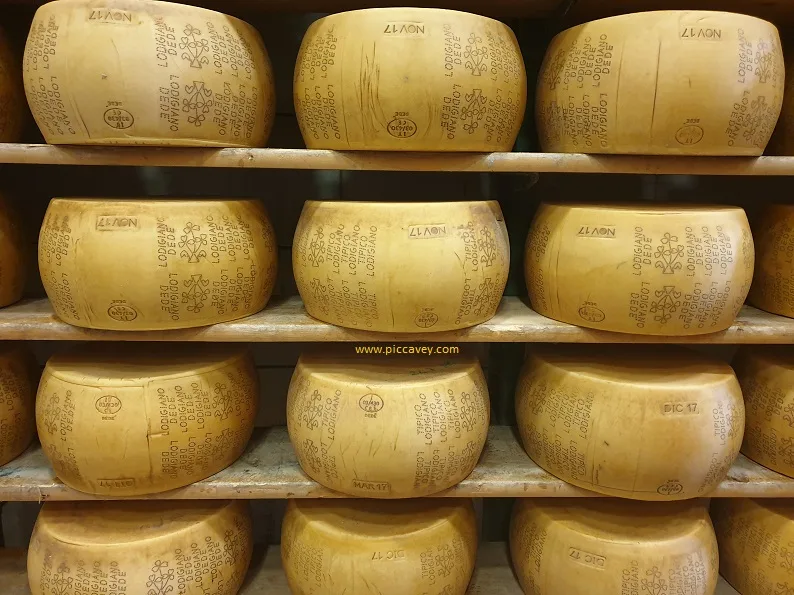 Facts and Figures
Did you know that Italy is the 2nd biggest exporter of Cheese to the UK after Ireland?
Pasta, Cheese + Tomato Products are Italy´s Main Food Exports
Germany is the biggest importer of importing Italian Food Products.
The Global Mozzarella Cheese Market will reach 47.3 Billion by 2026
Australia + USA are the main non EU markets for Parma ham.
Source: Italian Food Net Sept/Oct 2021 Edition