Spain is a gorgeous country to live in. With great weather and rich culture make it a good pick for those looking to migrate to the Mediterranean. Whether you're moving countries full-time or have been transferred to Spain for a work project. It's a country that promises to offer you some of the best experiences possible.
Moving always comes with headaches and logistics as well as paperwork. But mainly you need to find a place to stay. For many people moving for long periods of time, it's more convenient to look for a long-term rentals in Spain than rather than a short term apartment with just a monthly agreement.
Navigating the rental market in a new country can be challenging, and you may find yourself asking how you can find and score the top deal on the market. If that sounds like you, you're in the right place – this article will provide you with all the information you need as you get started looking for a rental.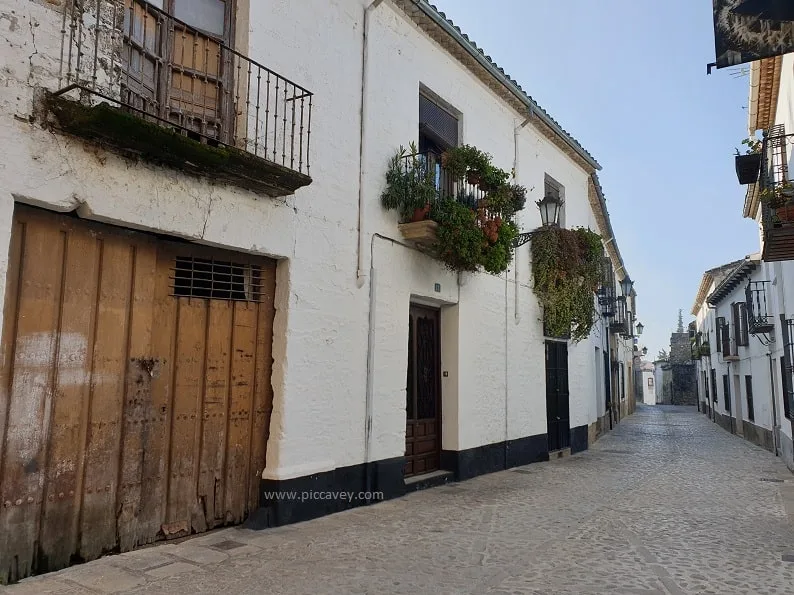 What to Look for with Rentals in Spain
When looking for a long-term rental unit, there are a few things you'll need to keep in mind:
Language:

There's a chance that your prospective landlord may not speak English, so it might be helpful to familiarize yourself with the specific jargon that relates to rentals such as "deposit" and "costs."

Cultural Differences:

There are often cultural differences in how apartments are set up in Spain. For example, the street-level floor in Spain is known as the ground floor, and the level above it is the first floor. Although confusingly some buildings have an extra floor called the Entresuelo (between ground and 1st). The common areas of an apartment building are maintained by the community. This is up to the owners of each apartment to take care of. However, it is useful to understand the concept.

Accessibility:

Finding buildings that are accessible is a challenge. Especially in historic cities. This includes looking for

buildings

with elevators or wheelchair ramps for example. So, if you need your new home to be suitable for maximum accessibility. You need to be prepared for a more challenging property search.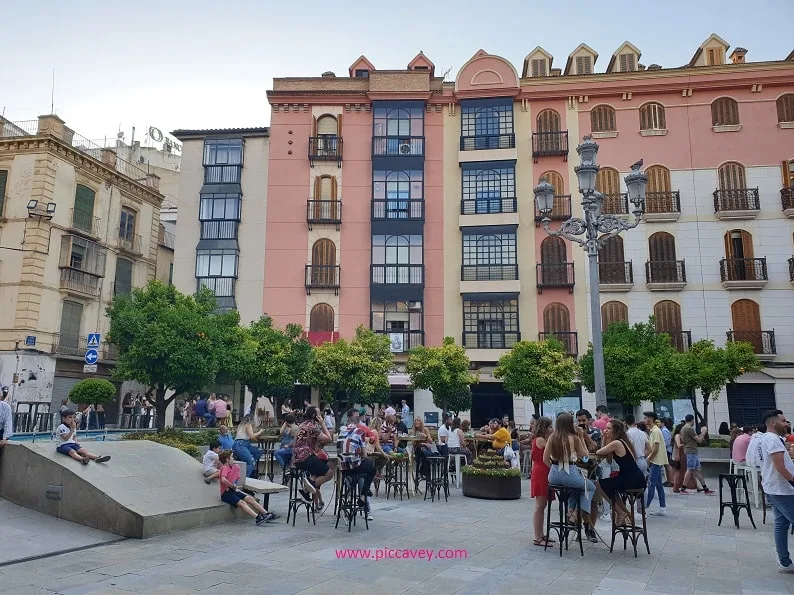 Finding Apartments Long Term
There are two main ways in which you can go about finding an apartment in Spain – approaching an agent for help or looking online.
Agents are professional and know the lay of the land. They'll help you complete all the paperwork. This is useful when you're faced with an unfamiliar language. They'll be able to offer you several options to choose from. If you have special requirements that need to be fulfilled, they'll also be able to narrow down your choices to those that fit your needs.
However, they usually charge the equivalent of 1-2 months' rent, so you'll need to be prepared for the additional cost. Another option is to look for an apartment online. There are several websites that allow you to browse reliable long-term apartment rentals in Spain. As Kuhamia points out, this is a convenient and comprehensive way for you to start your research. Especially if you're not in Spain yet and are unfamiliar with the market's prices. These websites can usually be viewed in several different languages, again making the search easier for you.
Additionally, there are some worldwide real estate services that can help you in your search.
Ultimately, you'll need to decide whether the convenience of an agent justifies the additional cost. Rental websites can be extremely helpful in your search, but you'll still need to handle the paperwork yourself, which some people may not be keen on doing.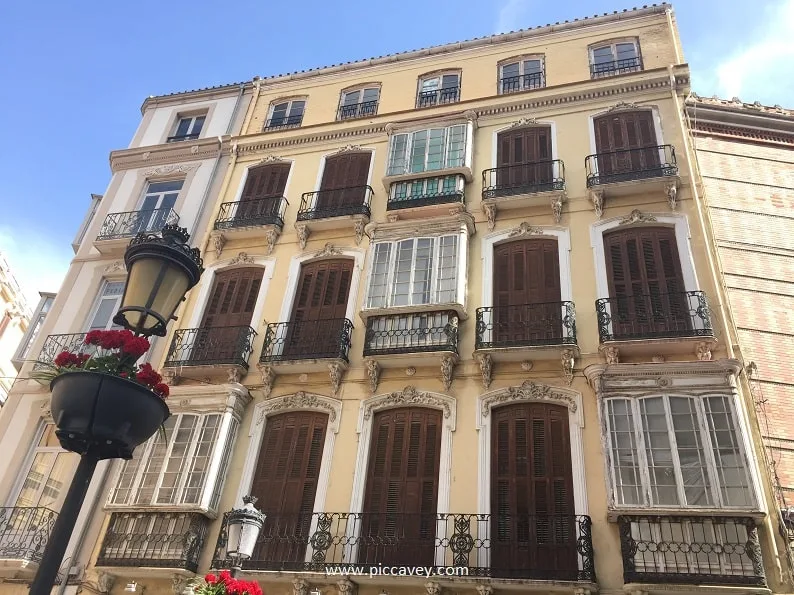 Check Your Documents are Ready
The documents you'll need when searching for a long-term rental in Spain are the same as renting property anywhere else in the world. These include:
Evidence of your ability to pay rent. This can include your

payslips

for the last three months or your employment contract. Your bank account statement is generally also acceptable.

Your passport or other ID documents

A tax identification number (NIE – Número de Identificación de Extranjero)
If you're a citizen of the EU (or a Spanish citizen), you won't need to prove your ability to pay rent, and just having an ID should be enough. Additionally, for non-EU citizens, you'll also need to be able to show a valid visa or residence permit before you can move forward with long term Rentals in Spain.
The NIE is also necessary. Even if you have proof of your ability to pay, many landlords won't rent to you, especially over a long term, if you don't have one. The NIE essentially identifies you in the Spanish financial and social system.
Spain is an attractive country to move to, but you need to be fully prepared for the process of finding a long-term rental. If you don't speak the language, it may take a bit of time, and an agent can come in handy. However, once you have the keys to your new home, you'll soon realize the effort was worth it.