With more than 1,000 islands, isles and islets stretching across several thousand kilometers of coastline, Croatia has over the years, become a paradise for diving, sailing, snorkeling, and swimming enthusiasts. From the stunning beauty of the country's pristine beaches, impressive landscapes, rocky coves, and dramatic cliffs, to its rich history, tradition and culture, Croatia's got it all.
As the summer travel season draws closer, Croatia beckons you to come on and explore its natura wonders. Planning to book the next flight, Still having second thoughts?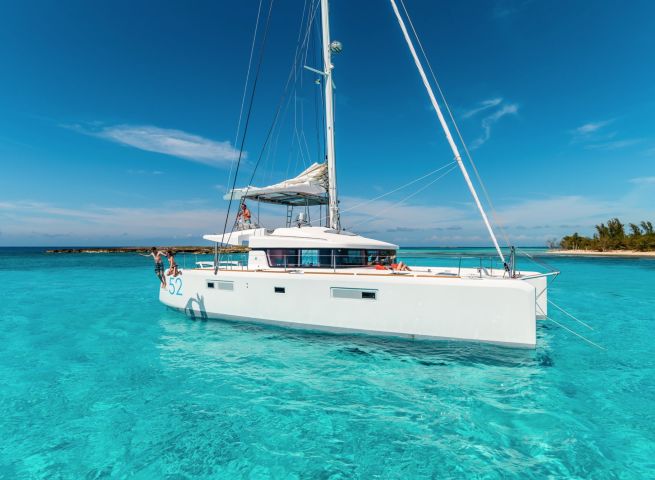 Boating Trip in Croatia
Well, sit down and get yourself strapped in, because we're about to give you the top 5 reasons why you should go on a boating trip to explore the spectacular scenery and breathtaking beauty of Croatia:
1. Beaches and Islands All to Yourself
You can't really blame us for talking how beautiful Croatia is, can you? Sailing in a boat around the coast of Dalmatia must be every sailor's dream. It is the best way to enjoy the picturesque views of the cliffs, seaside towns, hidden cloves, scattered islands, and dark blue waters. With your own boat or yacht, you can visit beaches and islands that are usually not accessible by foot or car.
If you prefer a quiet beach lifestyle, you can look for smaller beaches that aren't dominated by tourists.
If after a beautiful day in paradise, you desire a night out, there are several beachside bars and clubs where you can visit and have the time of your life. The food and drinks are mostly affordable, and you can meet with other sailors.
2. Freedom to Explore and Discover
When you are sailing on a boat, you can explore the beautiful world around you as much as you want, and as far as you wish to go. Whether you're on vacation alone or with your family, there are no tour guides, restrictions, or deadlines to hold you down in a resort or hotel. With the open water giving you endless possibilities to explore, you can spend each day discovering new adventures and locations.
You can explore mainland, set sail to hidden bays and beaches, or visit historical towns.
An increasingly popular activity among tourists is to rent a yacht in Croatia, as asas s the countries bordering waters is perfect for travelling with a yacht and combining them with its natural scenic beauty, this might be a activity you might not want to skip on.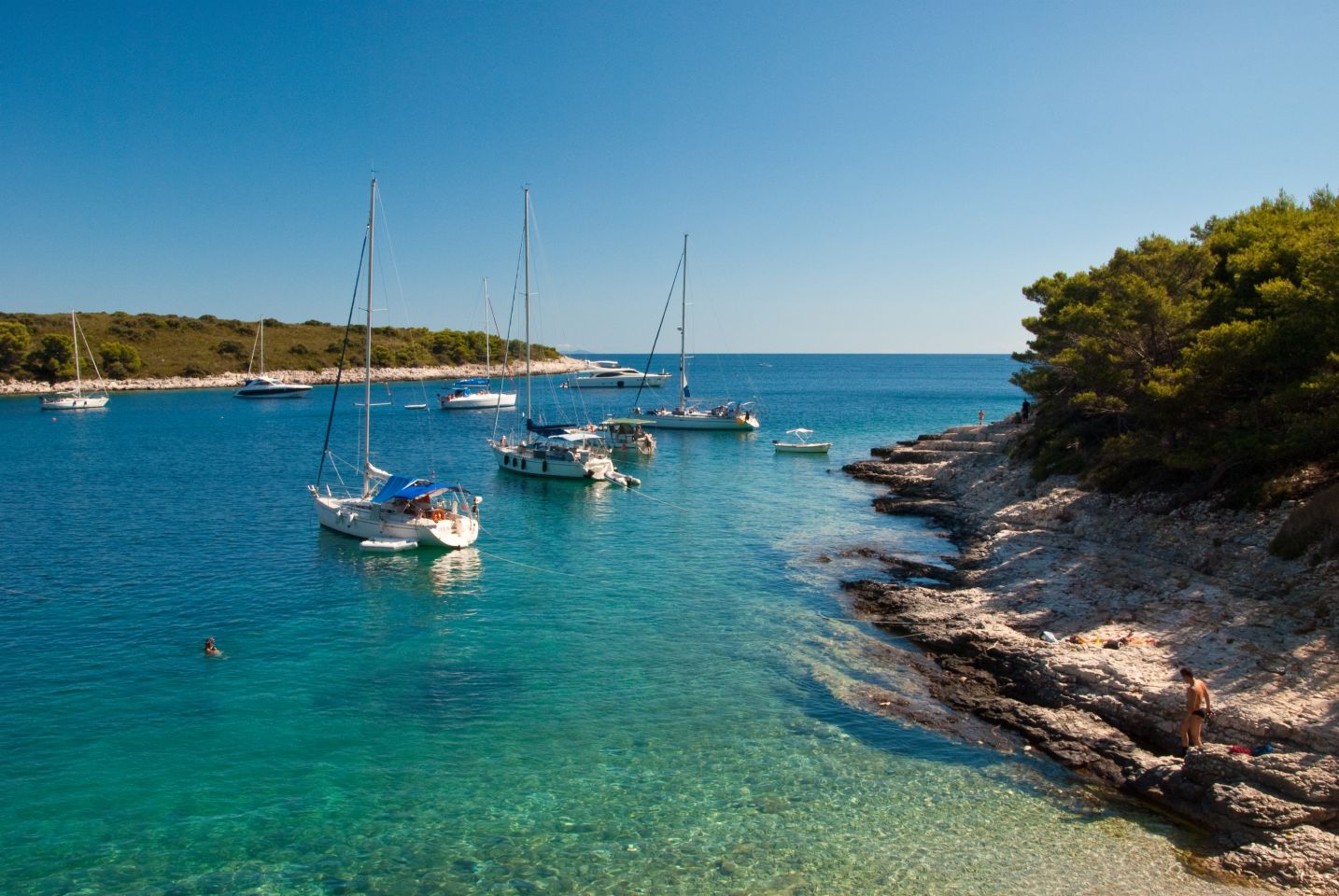 3. Absorb the Scenery Every Day
Which sounds more appealing to you: spending your vacation exploring islands, beaches and coastlines, or dragging your heavy luggage and bags from one stuffed public transport to another hot rental car and having to pack and repack your things every day?
There's no doubt that Croatia is a beautiful country but visiting a place like the Adriatic coast on a boat will give you a more thrilling experience. From your boat or yacht, every single location you visit will present you with its most beautiful and magnificent form.
Nothing beats travelling on a boat or yacht and looking across the open sea just to admire the stunning sight of your next destination.
4. Enjoy the Rich History in Croatia
Every place you look in Croatia has history staring back at you. Croatia has many historic sites and one of the best ways to explore them is on water. Visiting certain islands will allow you to see the country's culture, architecture, and art that have managed to withstand the test of time.
The architectural treasures showcased by these coastal cities and islands are so beautiful and breathtaking that they are only matched by the natural beauty in Croatia's national parks.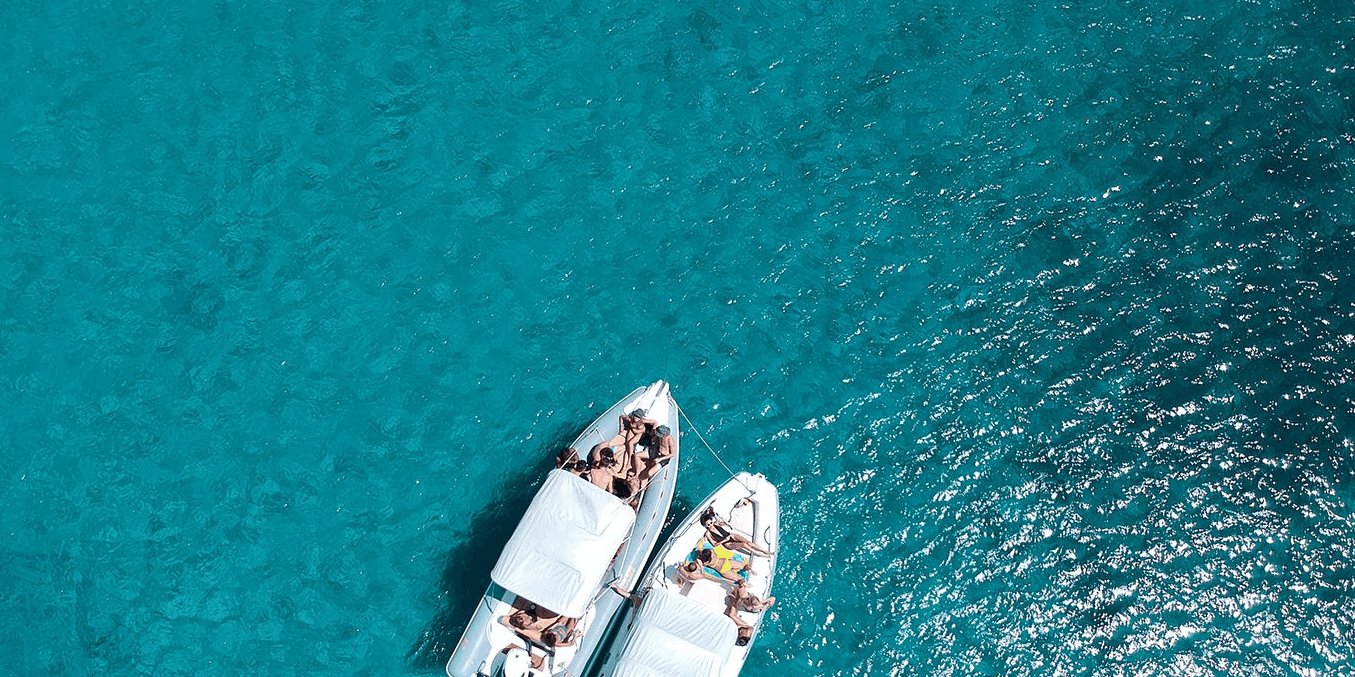 5. Great Experience for a Little Cost
When some people visit croatia and consider a boating trip, the first thing that comes to their mind is "luxury" and "money". But this is miles away from the truth. Renting a boat or yacht is more affordable in Croatia than you'll find in other countries.
As well as the priceless experience you'll get from the clear turquoise-blue Croatian waters. You will also see why boats are excellent value for money. If you love a relaxing retreat, the country also boasts some of the cleanest waters and best swim spots in the Mediterranean.
With your boat, you can hop from one island to another, and swim along their coasts.
Conclusion
Whether you're out to enjoy everything the summer has to offer alone, or just hanging out with friends and family. Croatia is the perfect place to be. It's a beautiful country and what better way to explore it than on a boat.
You'll get the most beautiful moments with the stunning beaches and crystal-clear sea. There are several coastlines to explore and islands to visit. You could meet other sailors looking to have an unforgettable vacation.
So, whether you're in search of uninhabited islands, isolated beaches, or the enchanting history, art and architecture Croatia has to offer, you sure won't be disappointed.
With all these benefits and more, going on a boating trip in Croatia will truly give you an unforgettable and the most complete summer experience.
Please Note: This post contains affiliate links. Which means that if you click through and make a purchase, I will receive a small commission.
All thoughts, feelings and opinions shared on this blog and in this post are my own.