Spain isn't the most popular country for foreign students. Bureaucratic procedures don't make it easy for foreigners to easily get residency permits. But you know what? That's changing. The country benefits from cultural diversity; and the universities certainly benefit from the money injection they get from foreign students.
Last year, a record number of almost 57,000 foreigners came to study in Spain. With tuition costs at public university from €450-2,000 and from €5,000-18,000 in private universities, can you really blame them?
These prices are way lower than what the UK or U.S. universities would charge per year. For UK students, in particular, Spain is the top choice for students who plan to study abroad.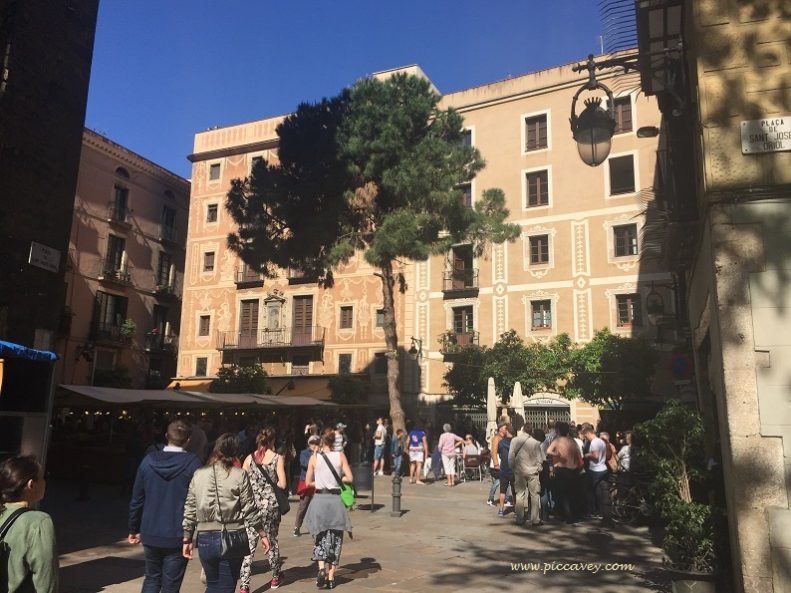 Why are Spanish Universities great for foreign students?
First of all, this country is awesome. That's a fact. The people here are kind, funny, and genuine. The food is outstanding, and restaurants offer options for all kinds of diets. Vegan, vegetarian, gluten-free… nothing is a problem when you eat in Spain.
The cost of living is acceptable, too. The average disposable income per household in Spain is €20,047 which is much less than the global average of €27K. You can easily find cheap flights and visit your family often if you decide to study in Spain.
But you know what? The educational system also rocks. The professors don't assign as many projects when compared to UK and U.S. universities. They evaluate the realistic potential of their students and don't get them in the "I have to hire someone to do my math homework for me" situation. Educational practices are all about debates, teamwork, and learning through experience.
But the question is: what program should you choose?
Should you opt for a full year or a shorter language immersion course?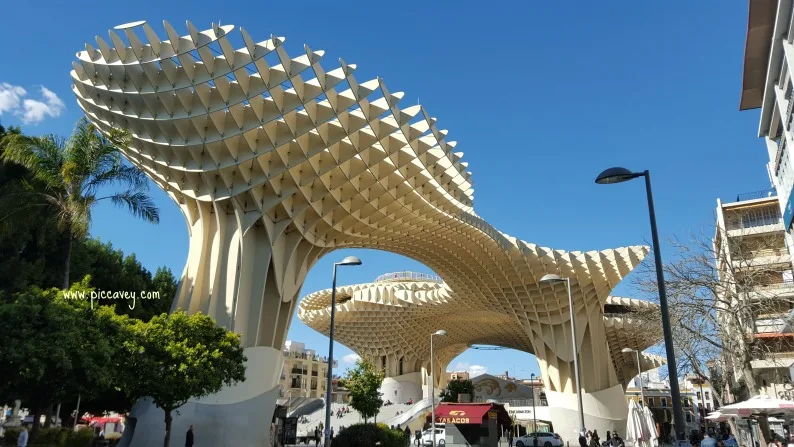 Top 10 Spanish University Programs for Foreign Students
Linguistics, Spanish Language, Gender Studies, and European Studies at the University of Alicante
How about sandy beaches after classes? Alicante is one of the most beautiful Spanish cities, and it has one of the top-ranked universities.
As a foreign student, you're welcome to apply. The university's website is not impressive, so you'll most likely need to contact them if you want some questions answered.
Advanced Liberal Arts at the Barcelona University
This is a specialized program for foreign students who want to study in Barcelona. It's geared on Spanish language studies, and all courses come with co-curricular activities and local trips. You want to explore Spain?
This is the program for you!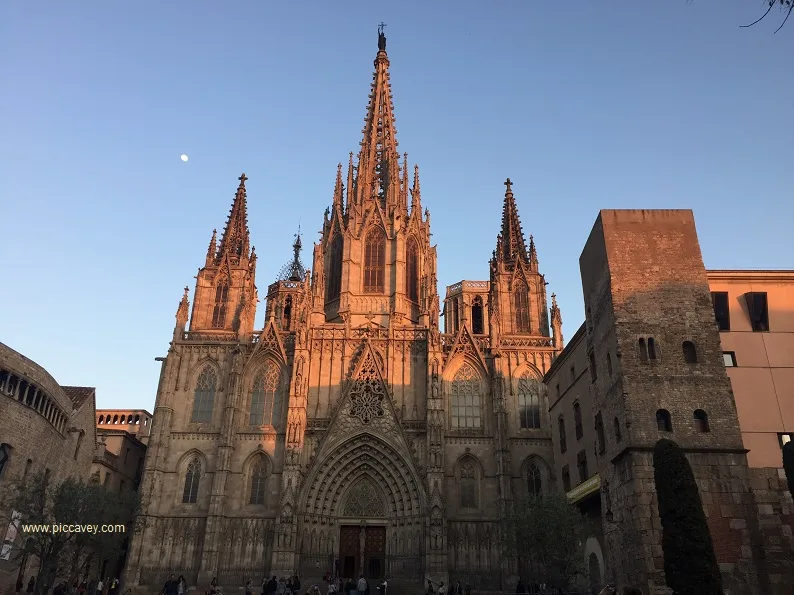 International Studies, Business & Culture at the Universidad Autonoma De Barcelona
This university has several pre-established programs specifically designed for international students. You can study Spanish business, entrepreneurship, strategic management, European studies, Art, and more.
International Studies Abroad (ISA) in Barcelona
ISA is an organization that helps students to access foreign universities as easily as possible. Barcelona is part of their program, and you can choose between a few programs, including Legal Studies, Design and Visual Arts, Hispanic Studies, and more.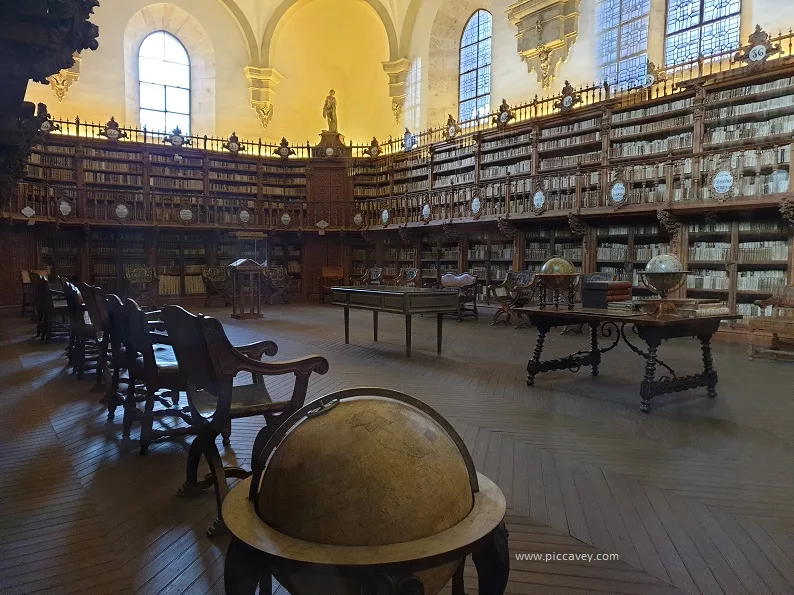 Study in Spain
Spanish Language and Business Program at the University of Salamanca
The University of Salamanca invites foreigners to learn Spanish in an immersion context. There are also business and teacher training programs if you're after something different. Stay with a local Spanish family for a true immersion experience.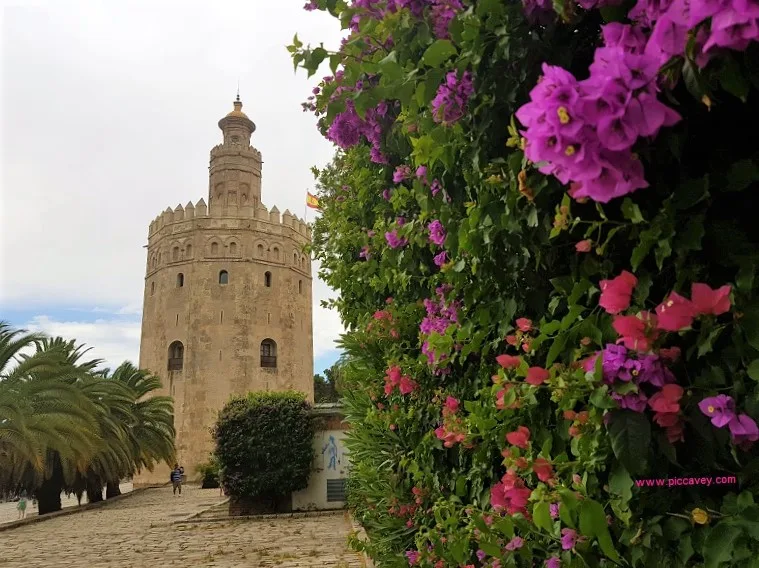 The Adelante Abroad Program in Universidad de Sevilla
This program lasts for one semester, and you'll gain credits that you can transfer. If you want to be a student abroad but you're not ready to make the full commitment, a semester in Seville is a great idea.
Spanish Courses at Malaga University
Malaga is the university with the most youthful vibe in Spain. It accepts 6,000 foreign students per year. They can choose among various Spanish courses throughout the year. Whether it's a full-year or two-week program you want, you'll find it here.
International Summer School at the University of A Coruña
La Coruña in Northern Spain is a truly authentic location to study. Spent a summer close to the beach while making friends with people from all around the world, learning Spanish at the same time?
Go apply!
Spanish Courses and Internships with EUROACE
This program takes place in the beautiful city of Valencia. You'll stay with a local family and you'll experience full immersion. The program includes Spanish language classes and various cultural activities.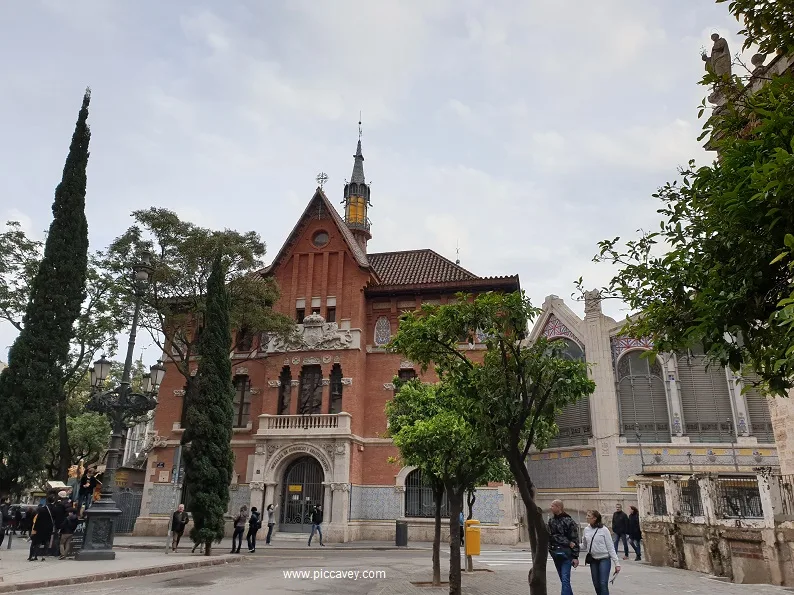 Business, Sciences and Liberal Arts at the Florida State University, Valencia
Florida State University has a study center in Valencia, Spain. The students of this university can go to Spain to study elective courses and general requirements. It's an amazing experience that combines learning, traveling, and a complete cultural program.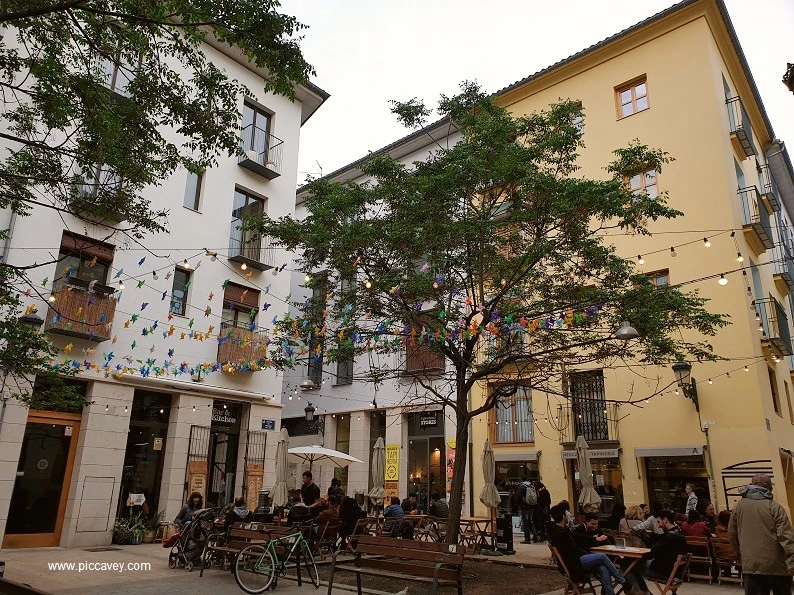 Spain Welcomes You!
Sun. See. Nice food. Great friends. Uplifting music. People smiling all the time.
That's the Spanish experience that most students describe. It's beautiful, and it's available to you as well.
You can easily become a full-time student at one of the universities. But if you want just a temporary immersion, you can apply for a shorter program that still gets you there.
With so many opportunities, the choice won't be easy. But we listed some of the best ones, so your decision should be a bit easier to make. Just choose the type of program you want, narrow down the list, and check out the cities. Go for the one the one you like the most!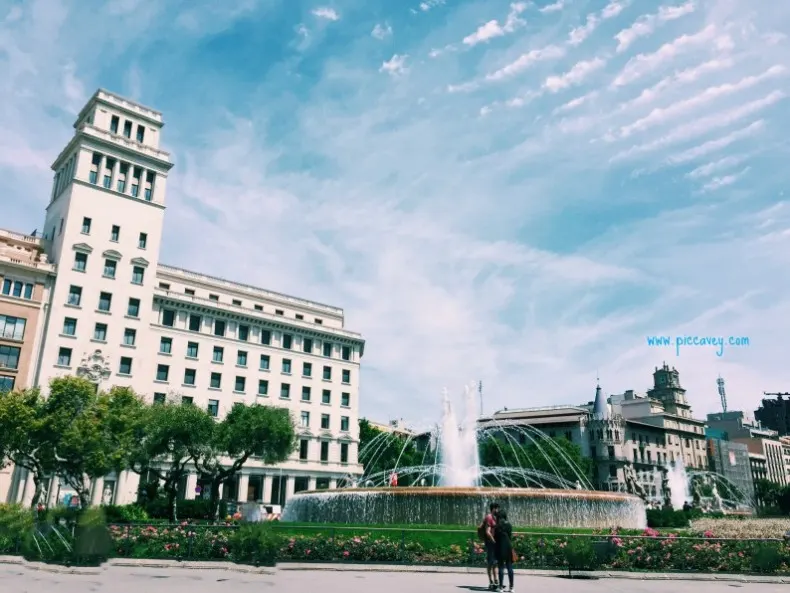 Guest post: Throughout his college studies, Michael Turner has visited seven countries from all around the world. The combination of online courses and international programs really works.
If you want to know more about his experiences, follow his Twitter profile.
Please Note: This post contains affiliate links, which means that if you click through and make a purchase, I will receive a small commission.
All thoughts, feelings and opinions shared on this blog and in this post are my own.