If you enjoy Solo Travel, then you understand travel an unpredictable adventure. Being solo means that you experience the adventure on your own. This means the fun on your holiday will depend on how you manage and plan your trip.
A European holiday will be fun filled as long as you know which destinations fit best for you. It is important that you are aware of the best places to go in Europe so your holiday trip will be exciting, fun and memorable.
Solo Travel Destinations in Europe
Here are some of the best destinations for a fun-filled European holiday if you are a solo traveller.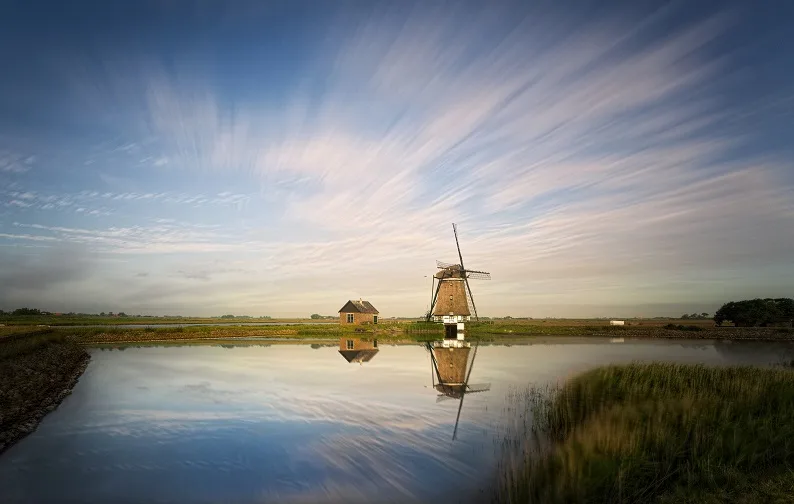 Netherlands
The Netherlands is not just a beautiful place but also fit for a solo traveller who is on budget. There are lots of budget-friendly destinations that are fun, enjoyable and relaxing. Enjoy the tulip fields, windmill spotting or trying out the typical clogs.
Amsterdam is the obvious city of adventures, but the Netherlands has so much more to offer. There are lovely coastline areas such as Zeeland and the flat never-ending natural landscapes are perfect if you enjoy hiking or cycle touring. Valkenburg is a delightful destination for architecture and history fans.
Greece
Your European tour would not be complete without a visit to Greece. Solo travel here is laid back and relaxing in this corner of the Mediterranean. There are lots of quaint spots, tourist attractions, and typical architecture. Greece is a very tolerant place and has a diverse scene for LGBT travellers looking for luxury gay holiday destinations.
Everyone who travels to Greece can enjoy its rich production of olives, honey and cheese. Another typical treat in Greece is natural honey with Greek yoghurt which locals eat for breakfast each morning.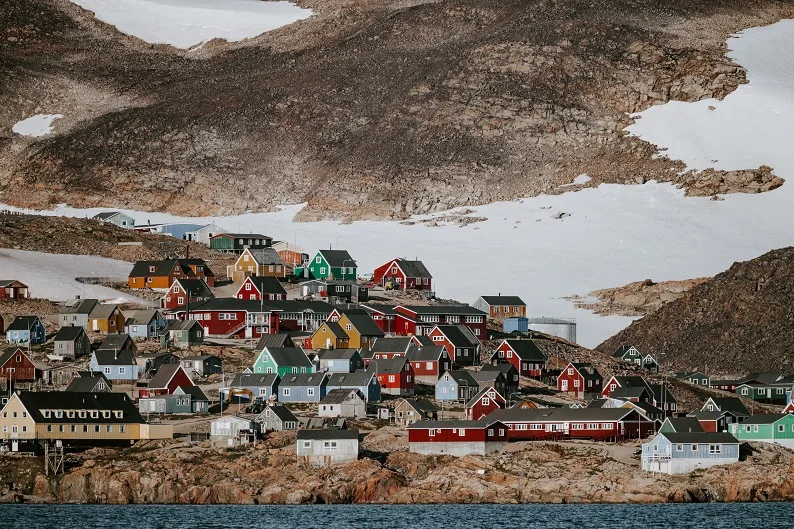 Greenland
Being adventurous is an advantage when you visit Greenland. This is a place where you get to do a lot of adventurous activities. Greenland offers outdoor activities like skiing, snowmobiling, hiking, cruising and swimming.
Solo travellers will surely have tons of fun in Greenland, either joining a group of fellow adventurers or by taking on the challenges on your own. Actually when you think of it Europe has such a variety of destinations to visit with something for every kind of traveller. I like visiting historic monuments and locations lik these epic landmarks in Europe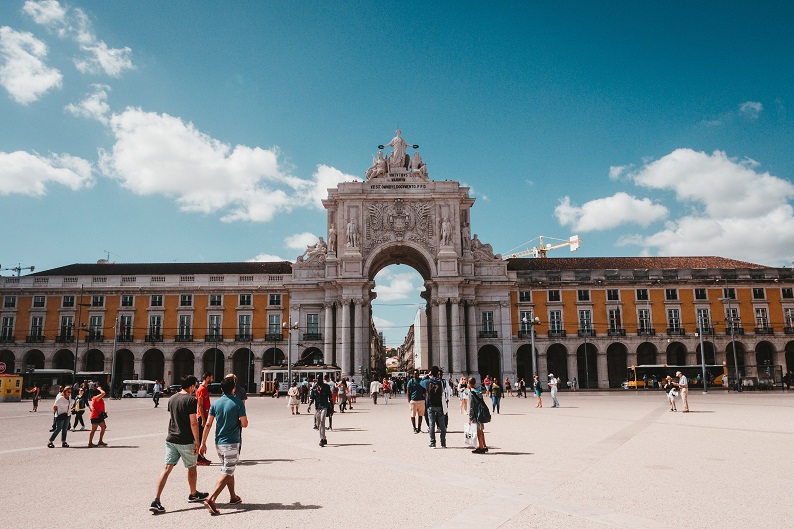 Portugal
In Portugal, you get to enjoy beautiful beaches, majestic scenery, wine and delicious local food. There are so many destinations in Portugal that are visit-worthy. This is why it is better to get a luxury Portuguese tour to be sure that you will not miss any of the best areas in Portugal.
Being very safe place as well as stunningly beautiful. The capital Lisbon has many historic sights as well great foodie spots. See more tips here: Things to do in Lisbon Portugal also has a good climate. It is a good place for beach lovers and for hiking and outdoor adventures such as water sports too.
As it is on the Iberian Peninsula you could even choose to visit Spain from Portugal. Take a look at which destination is best for you: Spain or Portugal?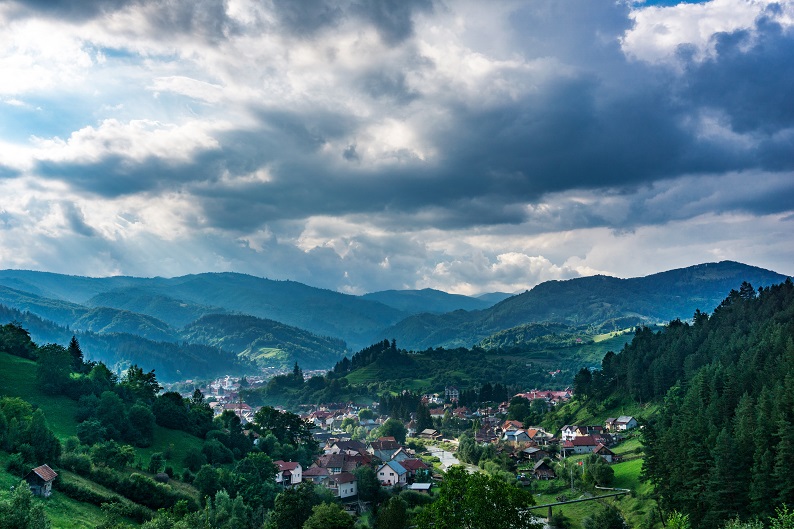 Romania
If you are a solo traveller that enjoys natural beauty, then Romania is the best place for you to visit. You will enjoy natural sceneries of the mud volcanoes, rock sculptures, ice caves and mountains. One of the most famous sights in Bram is the Castle of Dracula in Transylvania. You will enjoy roaming around the glorious sunflower fields or local vegetable farms.
Solo Travel Inspiration
Travelling solo is fun and exciting. There are so many possibilities when you decide to travel solo. With a European holiday, you can get limitless possibilities of having fun and enjoyment in your travel. Of course, since you do not have a companion with you, you should always take
safety measures.
This will help you have a holiday trip that is hassle-free, safe and easy-going. There are still many other places that can be suitable for solo travellers in Europe. The best thing to do is to do research before your flight so that you can choose the one that will suit your preferred activities and expectations. A safe, fun and memorable European holiday will surely fill up your bucket list.
Please Note:
My website contains affiliate links, which means that if you click through and make a purchase,
I will receive a small commission. As an Amazon Associate I earn from qualifying purchases.
All thoughts, feelings and opinions shared on this blog and in this post are my own.