Finding luxury spas, restaurants and luxury hotels in Barcelona amongst the vast offer can be overwhelming. Here is a compilation of high-class options in Barcelona. Allowing you to plan the ultimate holiday packed with relaxation and indulgence.
Luxury Hotels in Barcelona Spain
Barcelona, renowned for its Gaudi architecture and Tapas bars, is the perfect getaway for individuals looking for a taste of luxury in their lives. A welcome break from the chaotic nature of working and family life.
Travel by Chartered Flight
Why should your journey be any less luxurious than the rest of your stay? When travelling to Spain, it is important to start your journey off in a comfortable manner. Ensuring you are as well-rested as possible before you land. So you enjoy your travel experience from the moment that you land in Spain. One of the best ways to heighten the luxury of your journey is to arrange a chartered flight.
Giving you a private and secluded flying experience where your preferences are taken into consideration, in terms of entertainment, catering options, and even the temperature of the cabin.
On flights with https://www.stratosjets.com/ you can find the perfect way to travel. With spacious and fast long-haul flights to Spain direct to the smaller airports in Spain, allowing you to bypass airport security and long check-in queues.
Choose 5-Star Accommodation
Once you have landed in Barcelona, for the ultimate luxury, you should consider 5-star accommodation to complement the beauty of the city.
Luxury Hotels in Barcelona
Select great locations such as Mandarin Oriental on Paseo de Gracia or the boutique Hotel Neri in the Gothic Quarter. Outside the bustling centre is the The Level at Melia Sky Check before booking that they offer the facilities that you are looking for. Such as private swimming pools, spas, and gyms. Allowing you to keep healthy and enjoy relaxing activities within the comfort of the hotel grounds.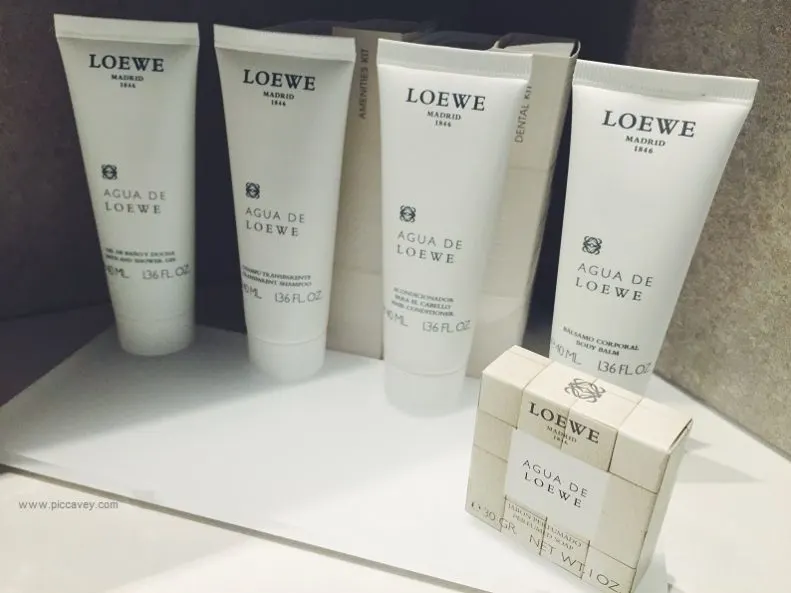 Luxury Barcelona Apartments
Another acommodation choice would be finding places to stay on websites. Offering boutique apartment stays or exclusive private accommodation such as Vrbo or Booking.
Enjoy High-Class Activities
Barcelona is also the home of many high-class activities that are sure to add opulence to your stay. With its proximity to the ocean, boat trips are a popular pastime in Barcelona, with many luxury yachts and sailing options available for those that want to extend their indulgence throughout their stay. These will allow you to enjoy magnificent views of Barcelona and its beaches, sometimes even with a cocktail in hand.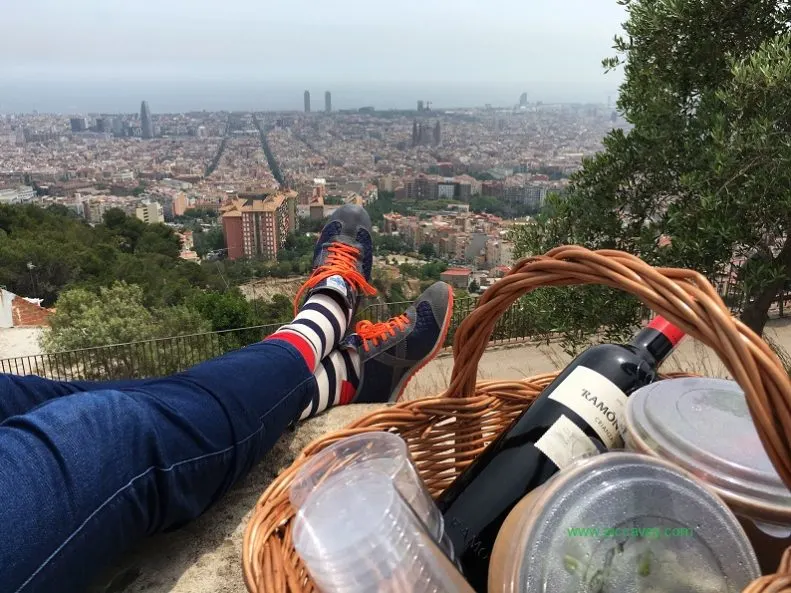 If you want the ultimate activity for relaxation, you should visit one of Barcelona's renowned spas, where you can get treatments such as massage which can help you to de-stress and have amazing health benefits that can improve your quality of life for far longer than your holiday.

Eat at One of Barcelona's Top Restaurants
However, with the culture of paella and tapas in abundance, it is no wonder that Barcelona is also home to an array of fabulous restaurants that allow you to indulge your stomach.
Sample the flavours of Catalonia with the city's top places to eat, include Café Martinez and Bandido.