I´m sure that when you think about Andalusia or conjure up images of Spain you imagine long summer days, busy beaches and jugs of ice-cold sangria. Granada in winter is also a great idea too.
Would it surprise you if I tell you that the city where I live, Granada, you can ski for at least 5 months in the year?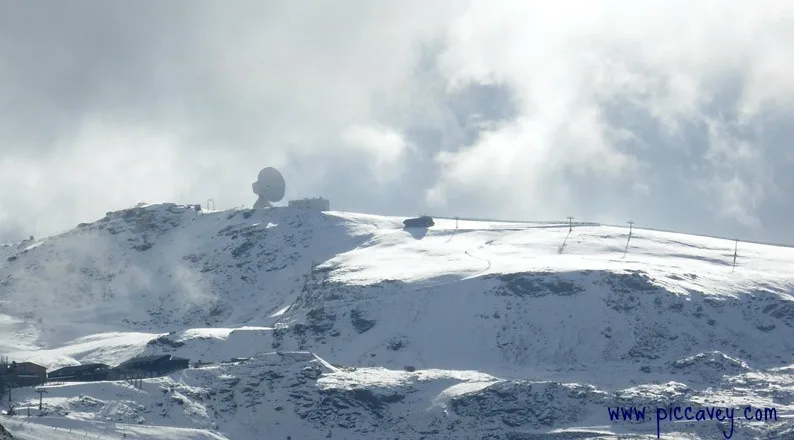 Ski in Southern Spain
Sierra Nevada ski resort is just 25 miles (40km) from the city of Granada. This is Europe´s most southern ski destination. The season begins usually in November and ends late in April.
Most accomodation is located in the town of Monachil or in the resort itself.
Granada in winter is fun at the resort in Pradollano. Enjoy skiing, snowboarding and other outdoor activities.
They even have snowshoe excursions across the mountains too.
Sierra Nevada Ski Resort
The Mirlo Blanco Snow Activities are always a great favourite with children, as well as with those who aren´t so young : ) They have Ski Bikes, Inner Tubing rings, Ice Skating and a Rollersledge (which is like a snowy rollercoaster). There is also a crèche at the resort with fully trained staff to look after children.
In the Sierra Nevada mountain range you can find the highest mountain in the Iberian Peninsula. The Mulhacen towering over Granada at a lofty 3398 metres high (1,1132 ft) The resort boasts 103 kilometres of ski runs, a total of 115 slopes and 22 ski lifts. In Granada the cold in winter is a crispy alpine cold and with lots of winter sunshine to enjoy it´s perfect for skiing but also for wandering around the cobbled streets of the Albayzin or for visiting the majestic Alhambra palace.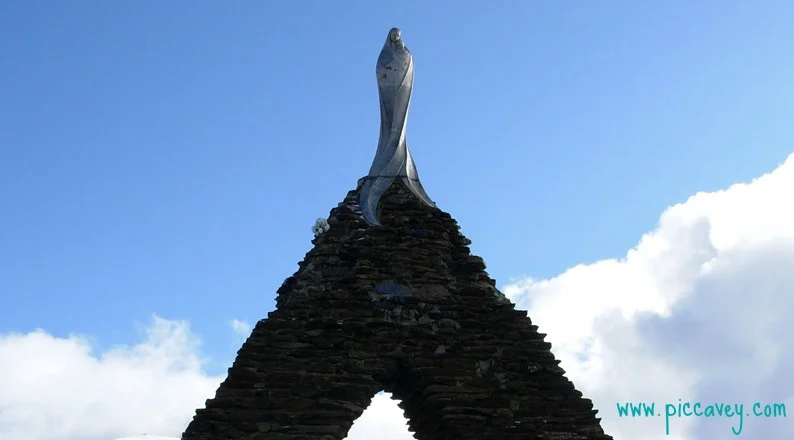 Equipment Hire
You can hire ski equipment at the resort itself or there is a equipment hire shop close to Palacio de Congresos. Staying in Granada you can ski some days but also enjoy being in the city. No car required.
If you did decide to hire a car, take into account parking charges at the resort are charge by the hour.
Hot Chocolate & Churros
In cold weather enjoying churros and hot chocolate on Bib rambla square is very typical and highly recommended. Another foodie suggestion for Granada in winter would at San Nicolas. Have a cheese fondue at Casa Agua whilst enjoying breathtaking views of the Alhambra with the snowy mountains in the background.
Closer to the Christmas season from 6th December until New Year you can see the Belenes (a route with displays of nativity scenes) around the town. Or find out what they have on offer at the typical Christmas market on Bib Rambla square.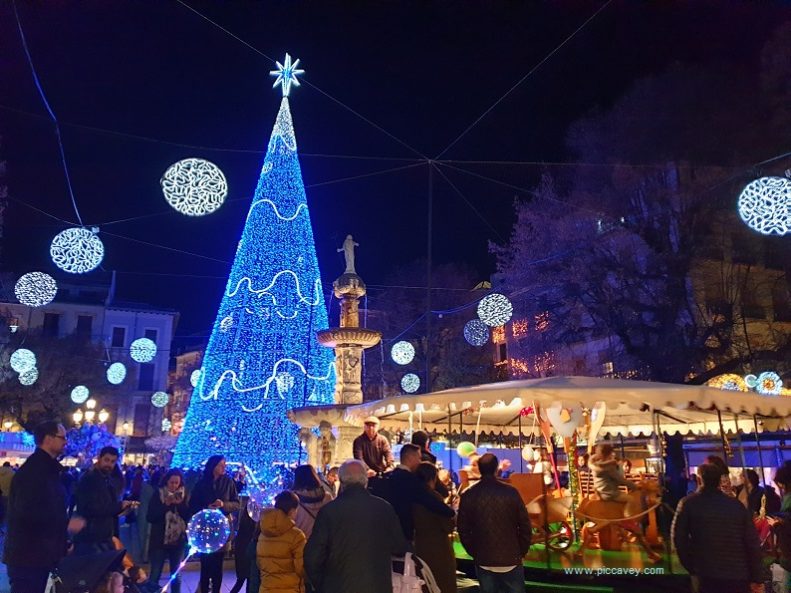 Please Note: This post contains affiliate links, which means that if you click through and make a purchase,
I will receive a small commission.
All thoughts, feelings and opinions shared on this blog and in this post are my own.