Although 2020 may not seem to be the best year for travelling. It doesn't mean we can't plan Two weeks in Europe for when its safe to travel again. As airlines and authorities look into creating travel corridors and safe air travel rules. In the meantime here´s a guide to some of the most luxurious European holidays.
After all the time spent cooped up at home surely it will soon be time to treat ourselves with an unforgettable experience.
Inspo for European Holidays
Greek Islands
With so many ancient monuments and iconic locations the entire country of Greece seems to be a tourist attraction. Not only does Greece have gorgeous beaches and luxurious resorts. It´s also got all of that delicious greek cuisine to try and those crystal clear waters to splash about in.
Discover sights such as the 14th century monastery complex at Meteora or the iconic Mount Olympus, the highest mountain in Greece. Where you can walk with the gods at this historic site, no doubt creating memories that last long after you return home.
Athens is one of the destinations high on my travel to do list. However if you want to explore beyond mainland Greece also there are some stunning Greek Islands to visit. Santorini, Mykonos, Zakynthos, Corfu or Crete to name a few. The landscape is breath taking and its a must for people who love water sports, sailing and that sense of freedom the islands offer to you.
Copenhagen, Denmark
Denmark unites both the Scandinavian and European worlds, this unique fusion makes Danish people more open to new ideas. An influence that encouraged modern architecture and Danish lifestyle values.
If you decide visit Denmark, it's best to start with the capital Copenhagen. Stroll its streets by day and enjoy it´s local entertainment by night. Take in some of the fabulous palaces such as Rosenborg or shop at one of the modern design stores which the Danish capital is known for. Shops close weekdays around 6pm however Copenhagen nightlife is on until late. If you don't want to leave your accommodation, make the most of online sites like Casumo while enjoying the comfort of your designer hotel room. After all Hygge is a Danish concept after all… After a day sightseeing often its good to plan what to do on the following day to make sure you see all you want to while you are in Copenhagen.
The Danish capital is also known for its colourful harbours like Nyhavn but it has many other gorgeous views too. Due to the elegant combination between old and new architecture. Culture fans will know that this is the city where Hans Christian Andersen lived. When you visit on your European holiday retrace his steps and enjoy the sights that inspired this famous storyteller.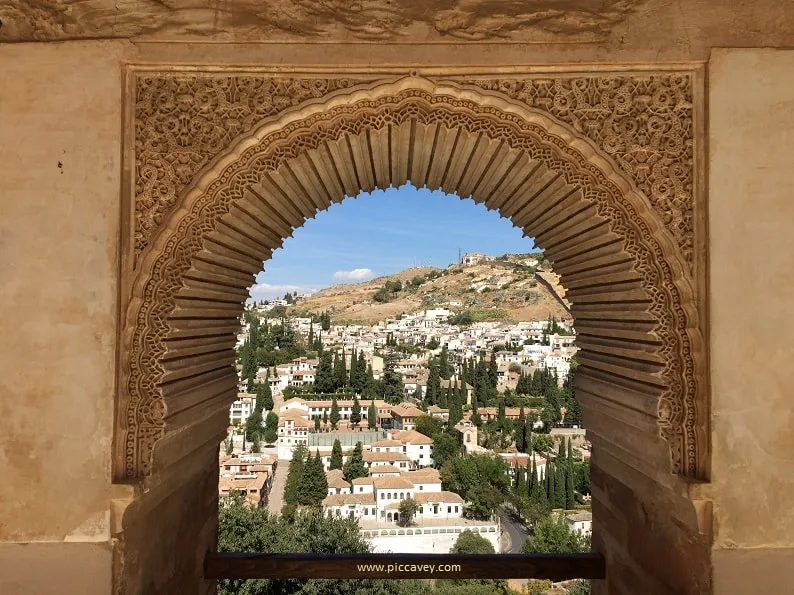 Granada, Spain
If you like losing yourself in history, Granada is an ideal European Holiday destination. The city is well-known for historic attractions listed as UNESCO World Heritage Site like the Alhambra (a fortified Moorish complex) and the neighbourhood of the Albaicin. The history however doesn´t stop there. Impressive sites like the Royal Chapel and the Grand Cathedral dominate the city centre.
Granada is filled with white washed narrow streets and quaint squares. So it's easy to imagine yourself in a world like the one described in "Assassin's Creed" (book, movie + video game). More recently the city of Granada has been the filming location in the South Korean TV Series Memories of the Alhambra.
Although Granada is a located in Europe, it has a Moorish influence from 700 years of Muslim rule. This legacy creates that exotic atmosphere making a perfect location for movies and TV series.
Sintra, Portugal
If the name sounds familiar, it's because it's pronounced the same way as the city of Cintra, from The Witcher franchise. But this is not the only resemblance as Sintra is just as filled with magic and breath taking views.
Here, you can enjoy amazing tourist attractions, like Pena National Palace, The Castle of the Moors, or Quinta da Regaleira. All these sumptous buildings allow you to walk in the steps of royalty that spent time here centuries before.
When I visited Sintra, one of the things that most stood out was the friendliness of the locals there. Don´t forgot to try one of the delicious pastries while you are there. The most traditional bakery in town is called Piriquita. Try the Pastéis de Belém or or the typical Queijada de Sintra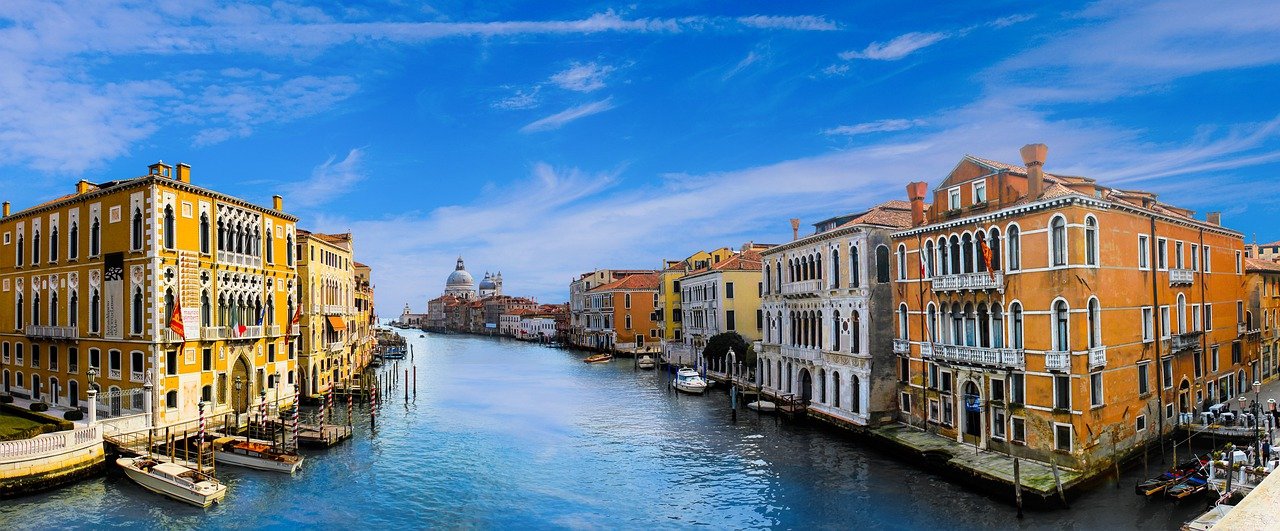 Venice, Italy
You can't plan a luxurious European holiday and not include Venice. The city on the water captures the imagination of those who visit with stunning architecture and romantic views. Of course the city has lots of luxurious hotels but plenty of world-class restaurants too.
Venice is packed with romantic architecture, bridges crossing the canals and quaint coffee shops. One of the obligatory attractions of course is an unforgettable water taxi tour. The best starting point would be on the Grand Canal.
When I get to visit Venice I also want to visit some of the old bookstores there like Acqua Alta on (Calle Lunga Santa Maria Formosa 5176B) or the Antique Bookshop Segni nel Tempo (C. Lunga S. Barnaba, 2856)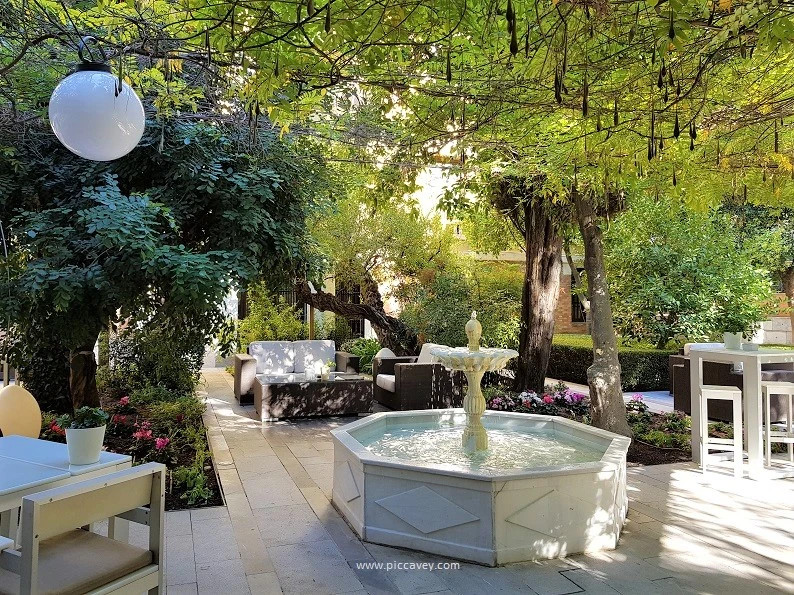 5 European Holidays
European holidays offer a wealth of historic sites, gastronomy and great landscapes. The handful of locations listed here are just the tip of the iceberg and places that I love or have in my future travel plans.
Whichever destination you choose just make sure to have an open mind when you travel and always follow local safety and hygiene regulations to ensure a safe and pleasant trip.