Its a bold move, although if statistics are to be believed its understood that there are over 77,000 Spaniards who reside in London. Granted, this figure is from the last census back in 2011, but regardless its a large number and it means that moving to London from Spain can almost be defined as normal.
Todays article isnt going to get into the details of Brexit or look at how feasible such a move is going to be in the future. Instead, its all about the here and now, and discussing key considerations that crop up when you do consider a move to the UK.
Moving to London
Even though the two countries are only a couple of hours distance on a plane, culturally they are worlds apart and this is what the remainder of todays article will dive into.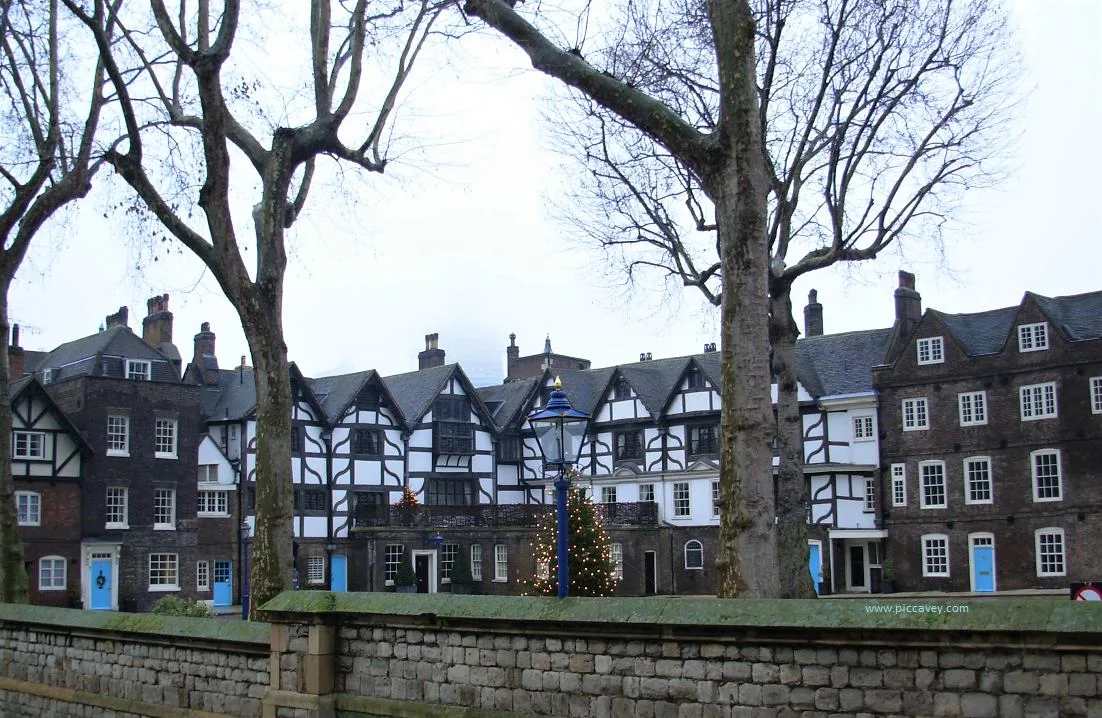 Buying a home is more difficult in the UK
As soon as you land in the UK, you´ll hear the media talking about home ownership but statistically speaking at least, home ownership is more common in Spain. Recent figures have shown that 77% of people own their own home in Spain, while the figure is around 67% for the UK.
Partly, this is due to the grossly expensive property prices, which you will find out all about in London.
It means that you might have to make a compromise with your move, and even rent somewhere first. There are plenty of local storage companies that can buy you a bit of time as you look for that permanent solution.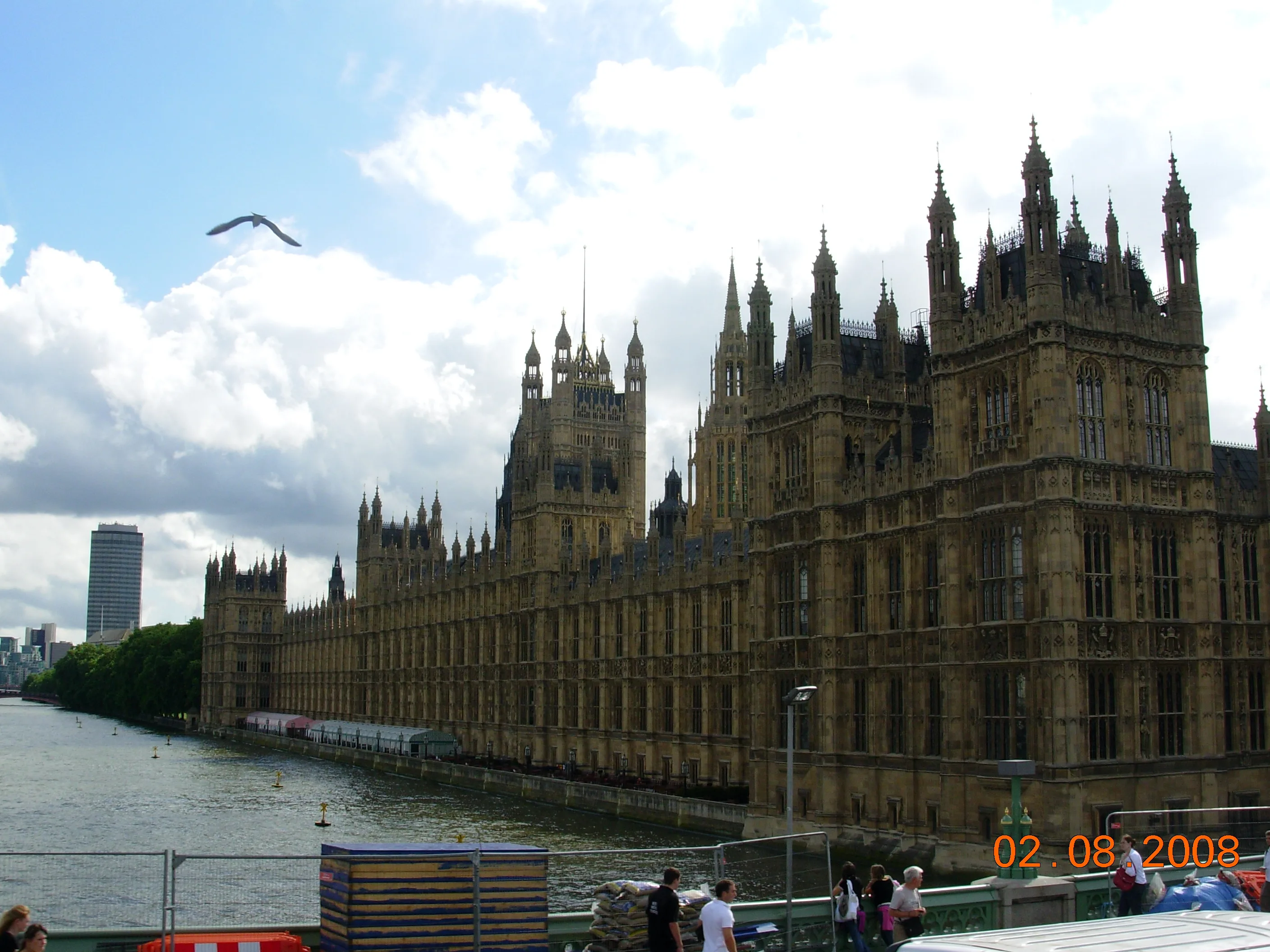 Your daily schedule will change
For a lifetime, you may have been used to a longer working day and in summer months a siesta. Well, all of this is about to change.
First and foremost, the climate means that siestas are something that just aren´t necessary in London. Days are shorter. You will notice that the shops close much earlier too. While there might be some exceptions in tourist areas like Oxford Street and Central London. Stores will be close in the early evening around 5.30pm or 6.00pm. Some areas have late night shopping Wednesdays and open until 9.00pm once a week.
Eating out is also different. Rather than eating out at 11pm, most evening meals are much earlier. It means that you need to adapt – or risk going hungry if you are planning on dining out at a restaurant! The British tend to have their evening meal between 5.30pm and 7.30pm mid week. If you prefer to do different meal times, you can always order from a takeaway restaurant by using an online ordering system
Otherwise it would be best to check restaurant opening times to plan your day. For me its the most tricky part when I travel back to the UK. I am used to eating around 9.30pm.

Take Spanish food with you
There are all kinds of opinion British food; some people love it while others dislike it. Regardless of your point of view, remember that its very difficult to compete with what you eat at home.
In London you´ll be able to get hold of Spanish food (there are countless tapas bars and restaurants around the city. However it won´t be the local produce you are used to. Lots of Spaniards love to bring their own favourites from back home.
London bus system
While London´s underground system is popular and for very good reason. If you are serious about truly getting to know London, its useful to get to know the bus system too.
Understanding the bus routes in your area of the city will introduce you to new routes and shortcuts that the metro lines don´t offer. On some more crowded days the bus may be the best transport option.
Please Note: My website contains affiliate links, which means that if you click through and make a purchase,
I will receive a small commission. All thoughts, feelings and opinions shared on this blog and in this post are my own.