Keeping pets in each country can be a different experience. If you are taking pets to live in Spain, there are a different laws and behaviour for owners specific to Spain. Many of us can't imagine our lives without pets. When you have a pet, it can see to be a full-time job. You care for them, feed them, keep them healthy and safe. Although in some countries there are specific laws and regulations that protect animal rights. These laws apply to wildlife as well as household pets too.
We should all be aware of these laws, particularly when we travel. Many animal rights rules vary from country to country. However in Spain there are laws for each autonomous community. Take your dog to Spain and you could find that your usual behaviour is not well received by locals. You could move into a communal building with a cat and learn that you need special permission for it. Such laws and regulations are better to know ahead.
Having Pets in Spain
Let's see some of the particular examples of keeping pets in Spain and appropriate guidelines.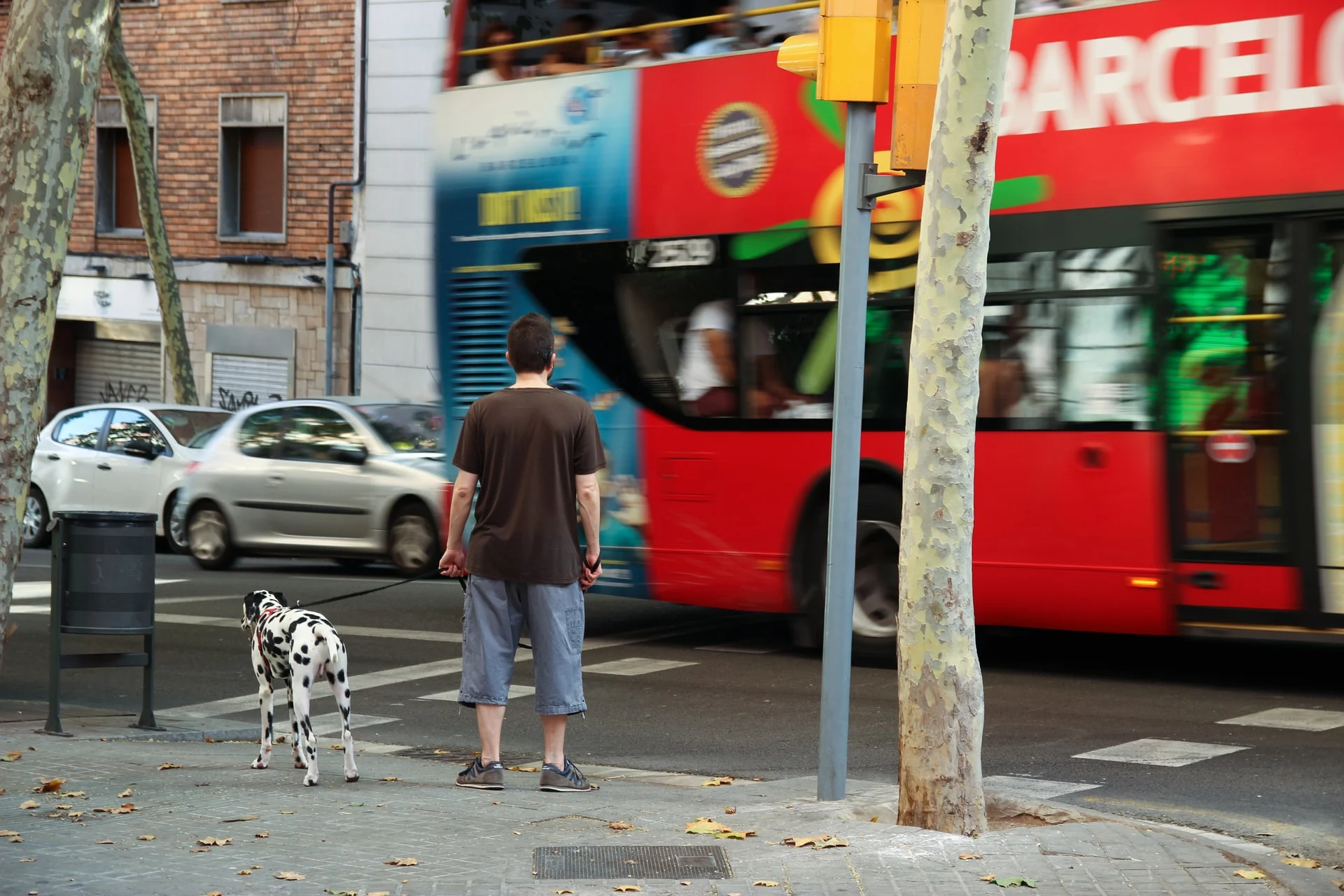 Horizontal Property Law
The Ley de Propiedad Horizontal is a set of laws that regulate living in common areas such as blocks of flats. These laws cover what is accepted and not permitted within the grounds. These laws typically prevent threatening, illegal, or unhealthy activities. This law also includes the section about having pets in communal areas.
First of all, if you are planning to move to a new flat with your pet, you need to check that the building or apartment allows pets. Some communities in Spain decide to be pet free. Of course, a pet lover would never understand this. But from a maintenance perspective some property owners prefer this option. Other allow tenants to have small dogs with a weight or size restriction. (This also makes sense for animal welfare. As space can be limited in urban settings) Some landlords in the rental agreement do not allow pets.
The law has no problem with your pets while they don´t bother your neighbours. In case of complaints, you will need to act upon it. Problems due to loud noises, or infection from fleas or ticks tend to be the most common issues. If you keeping your pets in Spain healthy and happy there should not be any problems.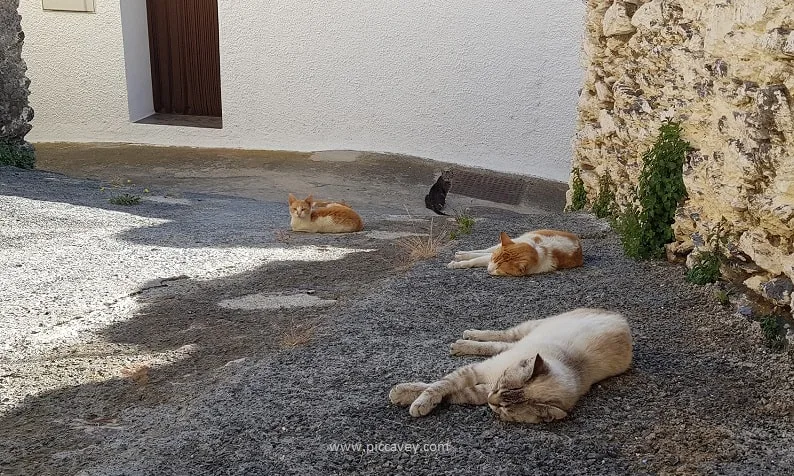 Animal Welfare of Pets in Spain
Plenty of exercise, regular visits to a vet, vaccinations, and a healthy diet will keep your pet happy. Cats and dogs are the most popular pets in Spain. It´s important to feed them specific food for their breed and size. You can read some reviews on taste of the wild cat food if you are having difficulties finding the right cat food for your pet. Dangerous behaviour or bad smells can also be the reason for complaints. In case you have a garden and don't want to keep your dog on a lead in there, you need to have "beware the dog" sign.
In Spain there are specific laws for travelling with pet in the car for example. It´s best to use a cage or transporter box. Other accessories you may need for your pet are bowls, toys and a basket or bed.
You can also buy a few of the best leather dog collars and a long lead to prevent any dangerous situations. As an owner, you are responsible for pets' safety and comfortable living conditions. Keeping pets on balconies or patios permanently is also prohibited.
Banned Dog Breeds
Potentially Dangerous dogs or those weighing 20kgs or more have to wear a muzzle. In Spain there are specific rules but it´s not based on the breed of the dog. For example in the UK and some parts of the USA the Fila Brasileiro or Pit Bull Terrier are banned breeds. In Spain no specific breed is banned. Here they choose to implement rules for powerful and large dogs.
In fact in May 2021 the law is being revised for Dangerous dogs in Spain. Some regions have local laws for dog breeds. There are 17 different regions with varying rules. They are looking to look after the animals more by making laws for all dogs rather than specific breeds. This change in May 2021 hopes to make the same rules nationally for all dogs.
Photo by Jose Carlos Ichiro on Unsplash
Public places
As a pet owner, you are responsible for mess that your pet made in a public space. You must clean up after your dog when they do their business. Fines start at 300 euros and can be as high as several thousand euros. Keeping dogs on a lead is obligatory for all dogs. The exceptions are when they are in a specifically designated dog area.
There are also specific rules for National Parks in Spain where dogs may not be allowed at all or maybe permitted if on a lead. Usually this is to protect the local wildlife and ecosystem. Spain also has a single Pet's Register which keeps track of every pet, their address, and vaccinations. Don't forget to register your dog upon arrival, especially if you bring your pet to public places.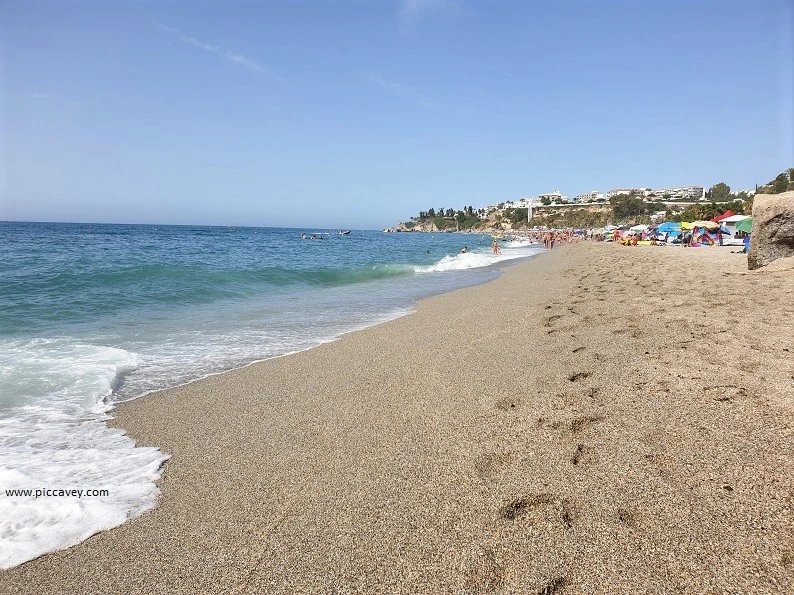 Dog friendly Beaches
Many people who come to Spain with their dogs have one major question in mind. "Can I come to the beach with my dogs?" Unfortunately, the answer to this question is no. Dogs or any other pets are not welcome on most Spanish beaches. Currently, Spain is looking to be more pet-friendly. Now most regions have specific beaches for dogs. See this map below for beaches in your area.
Conclusion: Household Pets in Spain
The rules of having pets in Spain are not so different from other European countries. As long as you consider the people around you and keep your pets healthy, you will be fine.