Move to Granada FAQs
A move to Granada is often the reason why my readers email me. I receive lots of questions about living in Granada Spain.
The usual things that come up are on the same themes; accommodation, learning Spanish and finding work. So hopefully this insider information will give more insight to those of you thinking about a move to Granada or even moving to Spain.
After living here since 2006 I have first hand experience of living in the city on a permanent basis.
Here are some of the most Frequently asked Questions and my replies to them.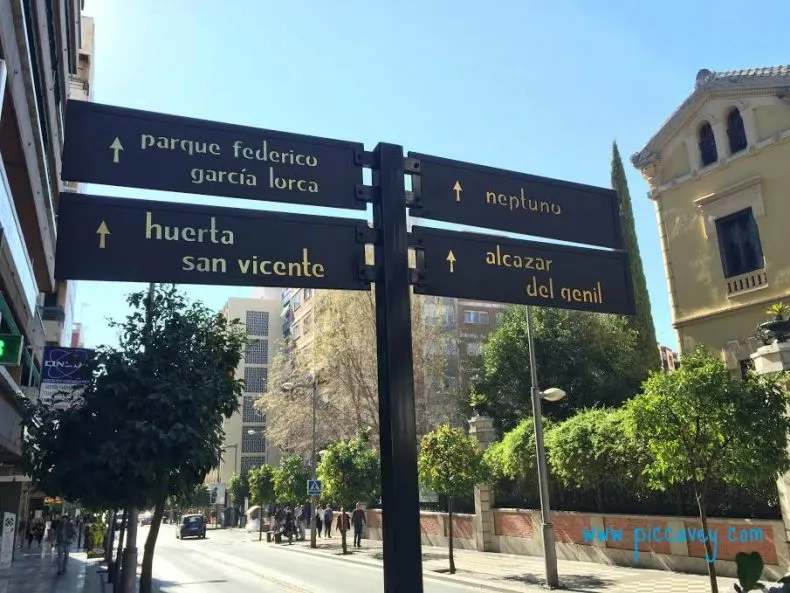 Finding an apartment before I arrive?
I would recommend booking a hostel or hotel for the first 5 days – week on arrival to Granada. As soon as you are here you can look for areas and properties to rent. The majority of rentals are not advertised online.
Rental properties are snapped up quickly in Granada due to a high student population. You may find it helpful to stay in an Apartment for a week or so initially. Stay Classy Cathedral are well located, comfortable apartments.
From the End of August to beginning of October are very busy weeks and flats are quickly rented during this period. I would not rent or agree to anything before actually getting here. You need to be here to get things done. If someone you make arrangements online you will probably pay much more that if you negotiate here on the ground.
Apartment rentals for the short term is a good solution. You will find a good selection of apartments online across Spain. A range of sizes, locations and budgets to choose from. Perfect for organising before you arrive on Spanish soil. For student accommodation there are specific websites such as Erasmusu
Homestay offer stays with Spanish families to encourage cultural immersion. This is good for those travelling solo and looking to learn or improve their Spanish.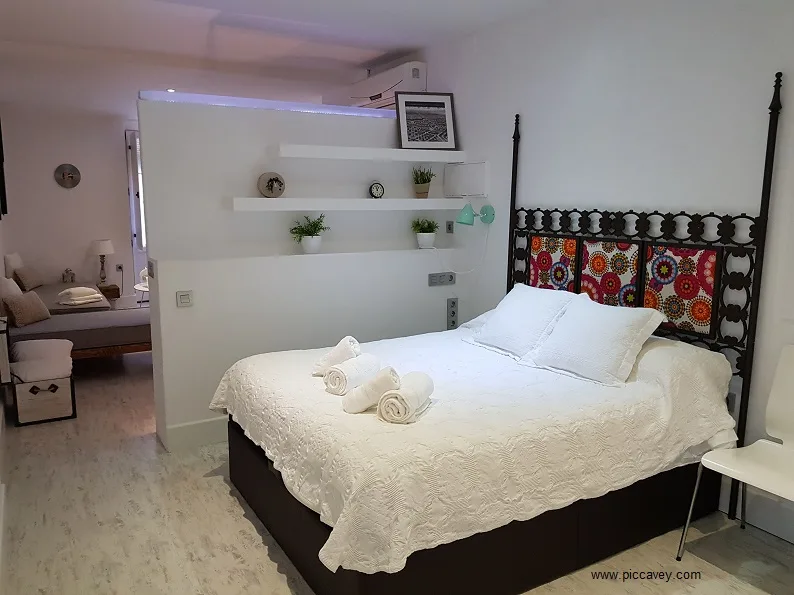 Which area should I choose for Rental Accommodation?
The most characterful areas of Granada are around the Albaicín. This is a beautiful quaint area but personally I find it is not very practical for daily life. The city centre of Granada and Realejo district may be more advisable and also has character too. These areas have shops, buses and taxis as well as all services.
The Albaicín can be tricky as the infrastructure is not too good (roads, parking, access, rubbish collection etc) it depends what lifestyle you are looking for and if you have to work in a certain area.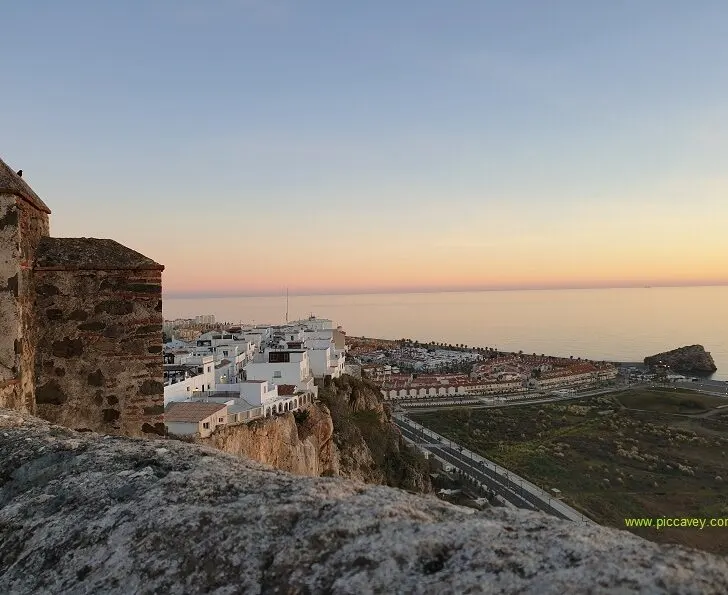 What to consider when buying a Granada city property or villa on the Coast?
Before buying property in Spain or planning a move to Granada Spain I would highly recommend renting a property in the same area for at least 6 months (although 1 year is better to see all seasons)
There are many things to take into account when living somewhere for the whole year. If you do decide to purchase please make sure that all documentation is translated into English before signing anything. To get an idea of prices or areas you can look at the website Idealista.com.
The British Embassy in Spain provide a lot of information for British people moving to Spain
Banking in Spain
I also get asked about transferring money to Spain, exchanging currency and opening a bank account. Now this is not such an easy answer as each situation varies. Depending on if you are working, the country of origin etc.
But i have been using Wise for over 7 years now. Their multicurrency account is very easy to use. Commissions are very low or free sometimes. Transfers are very quick too. So far I have had no issues in all the time I have been using them.
If you want to open an account with them for USD, EUROS or GBP its very easy to do. You can also benefit by using this link https://wise.com/invite/dic/mollys103 as you get your first Fee Free transfer via that specific url.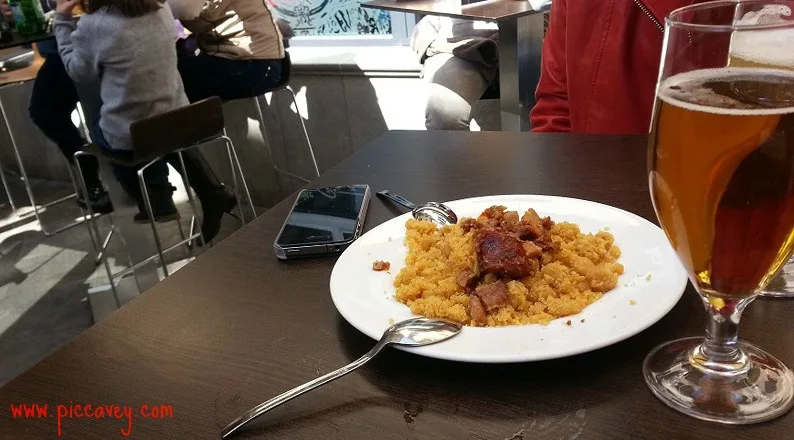 Fixed Monthly Bills
When you purchase a property the main monthly costs that you will need to consider will be:
As a property owner it is important that you understand the costs that are involved for each individual apartment or home. Houses that aren´t part of a building may still have community fees in certain residential areas. Often most of this information will be in Spanish language only.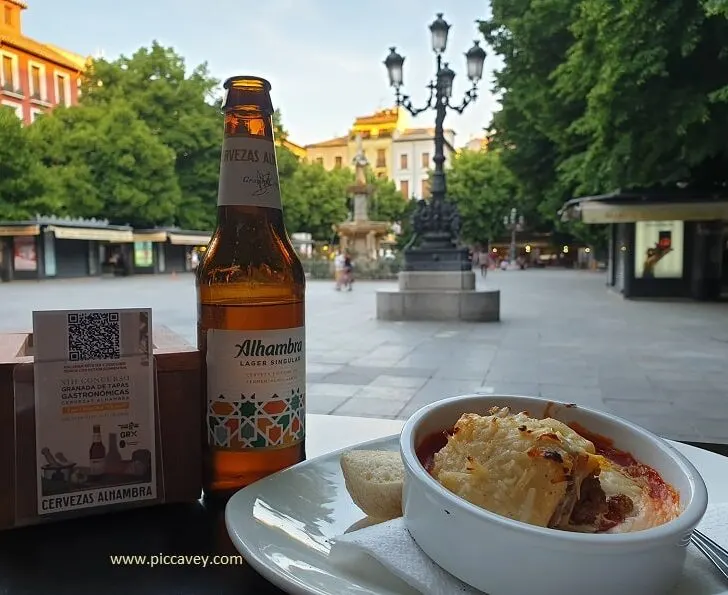 Watching TV from Abroad
One of the things that I most enjoy is watching UK TV from my home in Spain. To do this easily (on my smartphone) I have been using Surfshark VPN successfully. This IP changer users servers to alter your network so that you can access services in other countries. Although you can use with 3G or 4G it works much better on wifi signal.
I can also be useful if you need to access computer systems or platforms remotely too.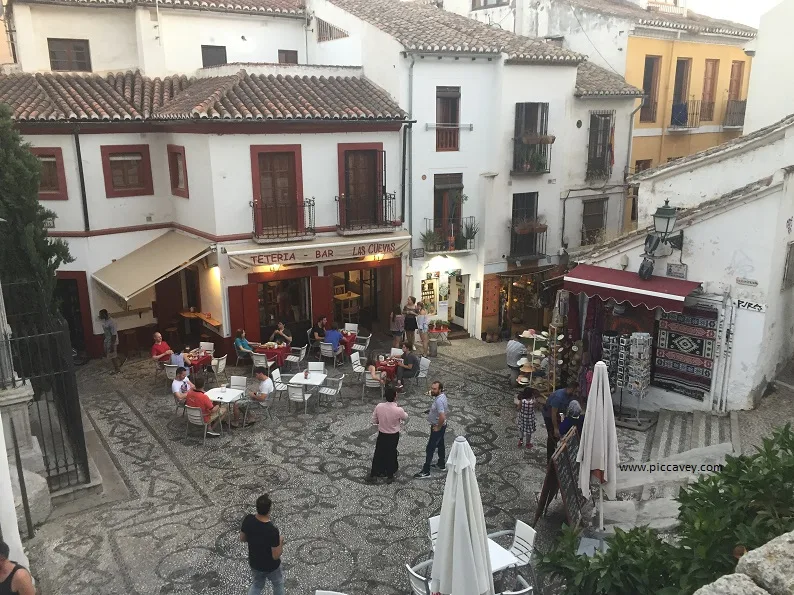 Is Granada safe?
I would say that there is no real concern for Personal Safety in Granada. People are very social and the streets are busy in the city centre at all hours. The area North of the city, around the bus station is known as the Poligono. This area is the most problematic but is not at all touristy. I would not advise this area for rental accommodation. (Zona norte, Pulianas, Almanjayar, Estación de Autobuses) This doesn´t mean that the bus station is dangerous, but be more careful as with any large transport hub.
As with any tourist destination you need to keep an eye on your personal belongings, especially valuables such as cameras and mobile phones. Pickpockets are more likely to be the most historic areas around Plaza Nueva, Albaicín or Cathedral.
The busy times such as Easter Corpus Fair or Christmas holidays are particularly targeted as there are larger crowds in the city.
Occasionally Granada has small tremors or earthquakes. Since living here for over 12 years I have only experienced tremors of 4 or less.
Read more here about Granada Seismic activity
Forest Fires & Air Quality
Also please be aware that wooded areas may suffer from forest fires. Homes may be near to trees or woods and there is a higher possibility of Forest fires in Summer. The houses on the outskirts of Granada and surrounding areas are more affected than the city itself as they have more woodland.
Air quality for people with allergies or asthma may be an issue in the city and outskirts. With many agricultural or plants surrounding the city. Different crops and Olive plantations increase pollen in the air and can cause discomfort from April – July especially. The best mobile app for updated allergy information is Polen Rea.
Is there a Public transport service?
The city bus service in Granada is run by Transportes Rober. This serves the metropolitan area only. These red buses are running from 7am until 11pm approximately. Taxis are quite good value compared to other Spanish cities. There is a tram-metro service on the edge of the city. This connects the Bus station, train station and some university buildings to towns on the outskirts of Granada such as Armilla and Maracena. It also has a stop at Nevada Shopping Centre.
From the airport to Puerta Real, Granada expect to pay 30 euros (updated March 2017) There is also a bus from Airport to city for 3 euros. Granada is a manageable city and many routes are short enough to walk.
If you move to Granada you will see that the city is simple to get around and you can choose to live without a car. You can just rent a car on certain weekends if you need one.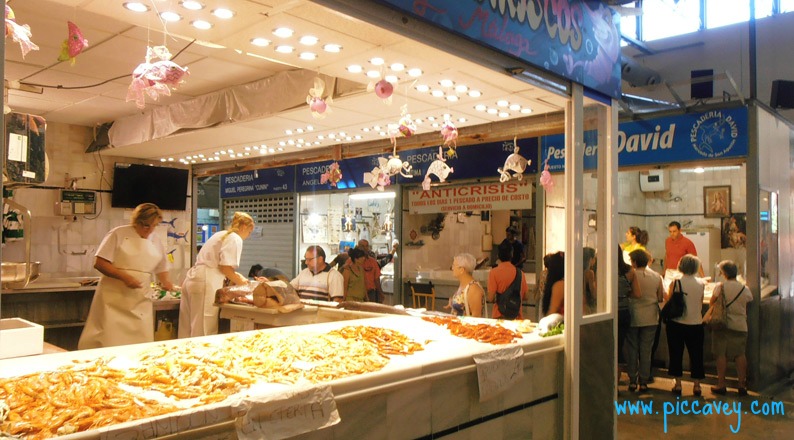 How about the costing of Daily items in Granada?
I have written up this post with detailed information about The Cost of Living in Granada Spain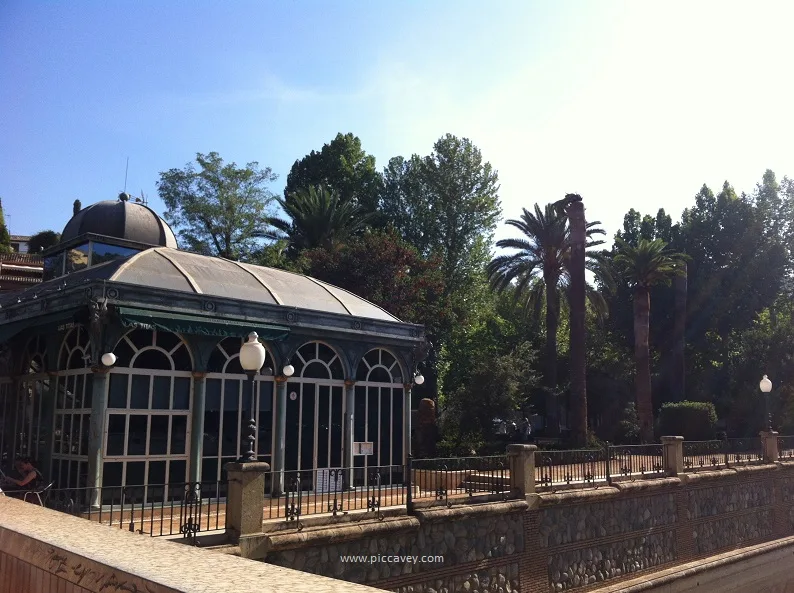 International Bank Transfers

Since living in Spain. I realized that I need to make financial transactions in several currencies. USD, Pounds Sterling, Euros….
I continued to use my normal bank but soon noticed that each no UK transaction cost me 4 gbp. (regardless of the amount moved) So I paid lots of money I got stung for in transfer fees. Sometimes there were currency conversions at unfavourable rates too.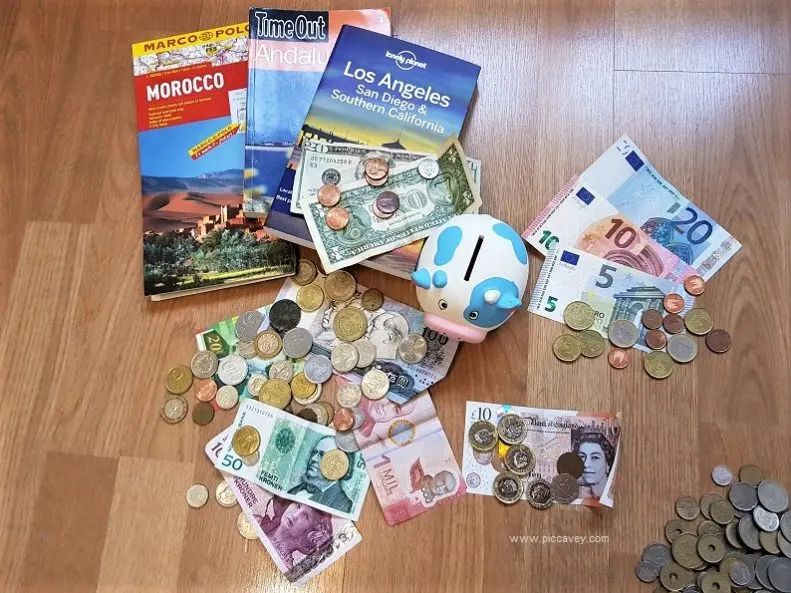 Multicurrency Bank Account
Getting a flexible bank account that can deal with different currencies and has fair transfer rates will make a huge difference.
To avoid these high fees I use a Wise account.
This European online bank has really been a game changer. I now have the benefit of different currencies in my account. (It looks like paypal) I´ve been using this for over a year and everything works so quickly. Love it.
Getting a VISA
Depending on which country you are from you may need a VISA for an extended stay in Spain (or the EU)
There is lots of updated and specific information on the iVisa website.
Whichever nationality you are it provides lots of detail about when you need a VISA and when you should get in touch with your embassy. There are changes to rules and each case can vary so best to get updated official information.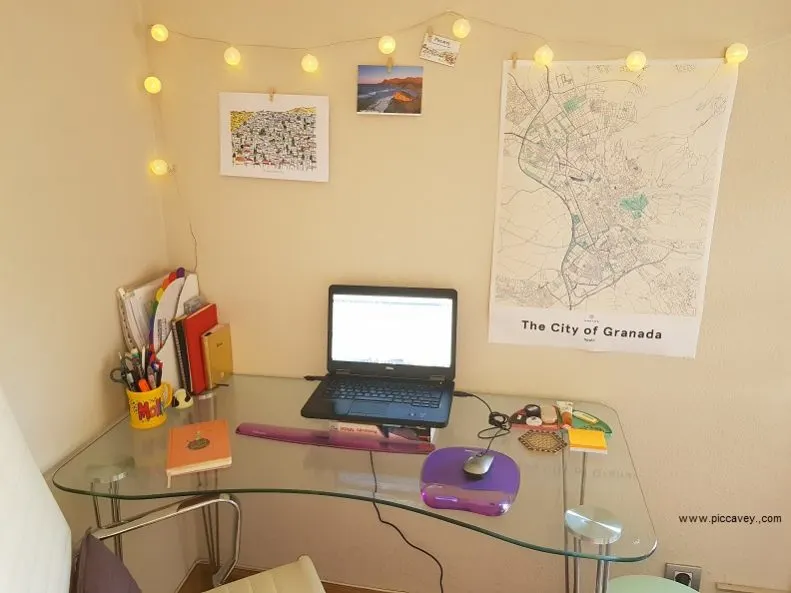 How to find work in Granada ?
In Granada most of the people I know teach English or are working in the tourism industry (bars, restaurants or rural accommodation)
Some also have a business or are freelancers that can work from anywhere as long as they have internet and a phone line. I wrote this post with tips on Job Search that may be useful.
Teach English in Spain
In Spain or in any other country you choose, you will need a TEFL certification. My TEFL offers great online courses which you could complete before actually moving to Spain.
These courses are good particularly if you are new to teaching but also fit if you already some experience.
Click on the banner for more information on TEFL certification and courses.
Add Promo Code PICCA when booking online to apply this offer.
Tefl Certificate
Helping newcomers transition to living abroad is something I enjoy.
Here´s hoping this deal helps you get ahead when making your plans to live abroad.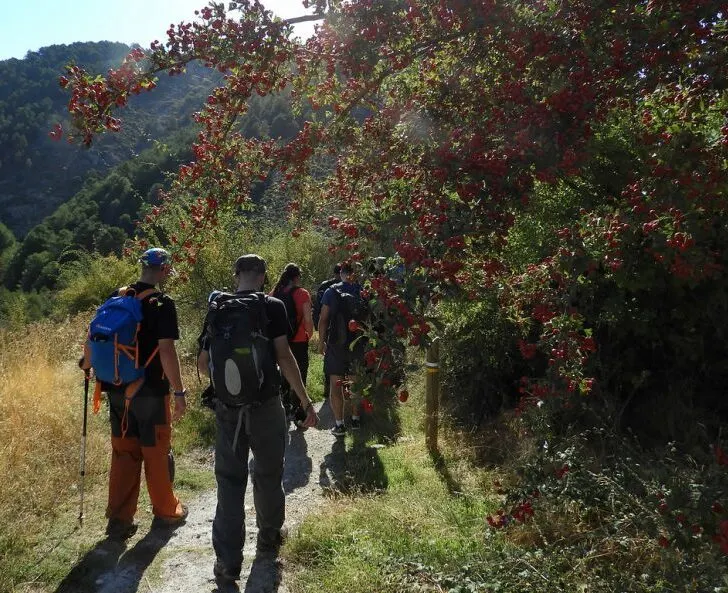 Speaking Spanish
If you want to work in a Spanish company you will need to Learn Spanish to a high standard. Unemployment levels are very high in Spain and Granada at the moment. Finding work is not easy for anyone. I would recommend securing work before a move to Granada if at all possible. Whether that is a remote online job or a more traditional role such as teaching english.
If you are looking into running your own business in Spain. Here is lots of English information about being Autonomo in Spain this is more complex that the system in UK. In fact some expats choose to have a Limited UK company to simplify bureaucracy.
Learning Spanish in Granada?
I recently published this detailed post about Learning Spanish. I cannot stress the importance of grasping the basics of Spanish at least. In other areas of Spain the expat community is numerous and Spanish may not be as necessary. In Granada the expat community is quite small and locals do not have good english. To carry out the most basic task (e.g posting a letter at Correos) you will need some Spanish.
There is also the opportunity to Stay with a local Family and get a real Spanish experience. Homestay specialise in this type of programe. Learning any language will give you a deep understanding of where you live, the society and philosophy of the locals. This wont be visible to you if you don´t learn the language to a good level.
How can I find other English speakers + Expats in my area?
There are many networking opportunities in Granada. A group that I have participated in Expat.com. In Granada they usually meet once a month. The group is gradually increasing in size. There do have other groups in Spanish & European cities too. The online platform is good to find contacts and the meet up is great to socialise and make local friends.
Granada is not a big expat destination when compared to Costa Blanca or Costa del Sol. Currently there are 6000 British residents in Granada province that are permanently here. (source padron.es)
Looking for bloggers who write about the area where you intend to live or even searching on twitter can prove very interesting. I have met lots of great contacts this way. They also tend to share lots of experiences and detailed information about their local area too.
For a successful move to any country it is really important that you find contacts and receive support. You will take time to adjust after a move to Granada or any other location. In Spain Costa Women has a large network of members that could be in the area which you are interested in.
If you go to a language school or language exchange evening this may provide contacts too as there many be other people in the same situation as you. My advice to be open minded and friendly and go a few times as each time there will be different people.
Moving to Spain Tips
Why not listen to this interview. On this podcast I share insight into moving to Spain.
Click on the link below to listen: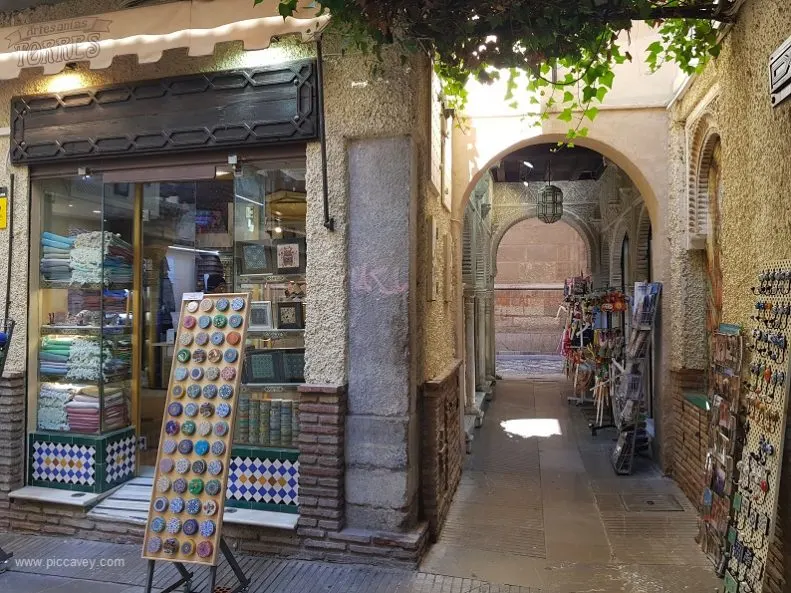 How can I find good schools, childcare and nurseries in Granada
I haven´t had to choose nurseries and schools personally I cannot drawn on my own experience, however here are some resources that will help.
Again as I mentioned with accommodation before deciding on a move to granada big decisions need to be taken here, not remotely. Lots of information isn´t freely available online unfortunately.
Final thoughts
Granada is a small city. Population around is 275,000. It is traditional Spanish city. Spain generally is a social place and family orientated society. Children play out late on the street and are involved in all activities. If you have a family it can be a positive move once you have settled in. Probably enjoying a better quality of life than in your home country.
My blog is written mainly about Granada & Andalusia. I try to avoid the typically touristy/expat vibe as my life is actually 100% Spanish. I enjoy connecting with the local traditions and culture. Hoping to share this atmosphere with you the reader. I want to share the authentic Granada rather than just from a holiday perspective.
This move to Granada guide is an overview, a starting point. Please do lots of research before you hop on the plane!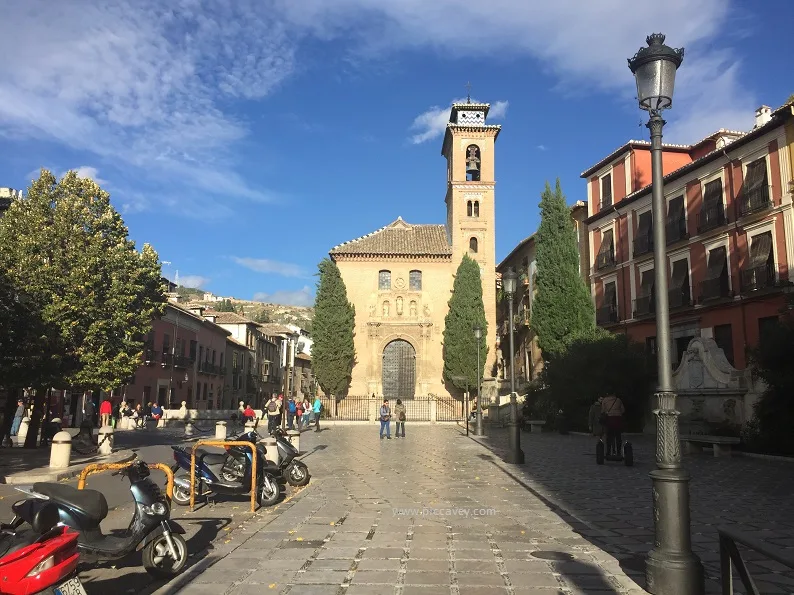 Before you move to Granada
If you are seriously considering studying or a move to Granada Spain you must read two posts that should give you an overall feel for the city & province:
Is there something I didn´t cover?
Do add your question in the comments below or on this dedicated Questions and Answers post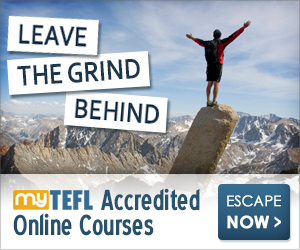 This post contains affiliate links, which means that if you click through and make a purchase, I will receive a small commission. All thoughts, feelings and opinions shared on this blog and in this post are my own.