On the Spain blog this week, instead of writing (it´s too hot…that´s my excuse anyway) it´s your turn to write!
I am collecting testimonials Spain about Piccavey.com.
Your Testimonials Spain Blog
Your comments
So I am keen to hear your comments and experiences.
I´d love to know over the past years since I´ve been running this blog what impact it has had for my readers.
Did I recommend a lovely hotel for you?
Maybe I suggested the perfect meal for your Spain holiday?
Perhaps I introduced you to someone locally through my professional network?
Or maybe I gave your business a rave review?
Perhaps you attended one of my Social Media Workshops or conferences?
We might have even collaborated on a blog trip or guest post.
Or you enjoyed my Food Tour when you visited Granada?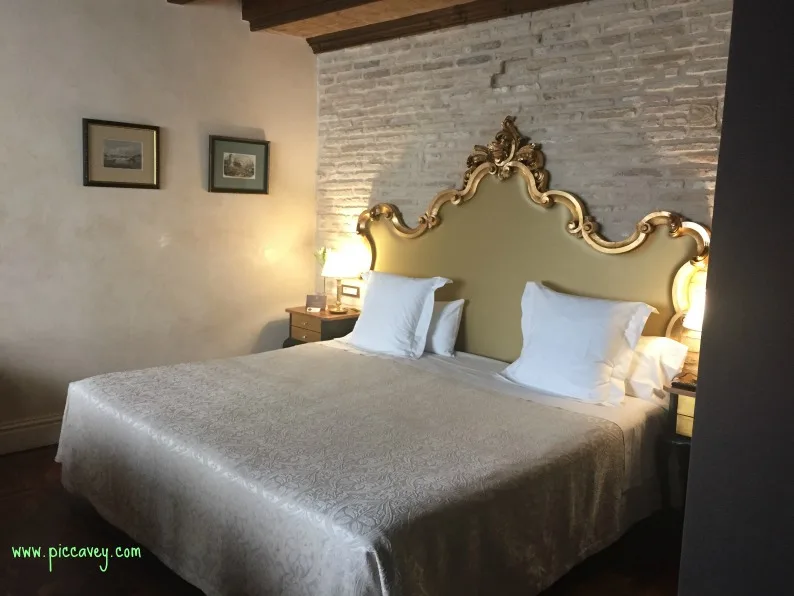 Andalusia & Spain blog
To make this quick and easy for you, I've included some questions to prompt your comments.
As you can see, I am interested in what your experiences were and what the benefits were to you.
As a follower or blog reader or perhaps while collaborating with me.
Just type the answers below the questions or, if you prefer, write your own testimonial by running a few of the questions together.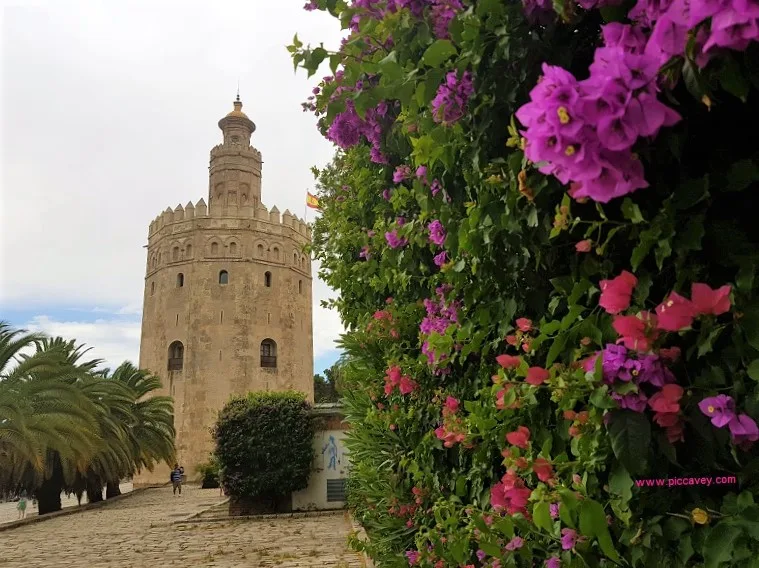 Questions for you
What information were you looking for when you found the Spain blog Piccavey.com?
How did reading the information benefit you?
Do you enjoy piccavey´s Twitter, Instagram, facebook, Pinterest accounts?
Why should others consider this blog the future?
How does Piccavey.com help your business or project?
What posts would you like to see in the future on this website?
You may have even been inspired to begin you own blog or a new life abroad.
Whatever it is would love to hear from you! (in all languages….en cualquier idioma)
I hope that this insight will help me to continue to improve and entertain from my little corner of Spain.
Leave your testimonials Spain blog in the comments below.
Muchísimas gracias