There are lots of amazing places to go in Europe. With lots of different countries and cultures to explore without actually having to travel very far. Travel Europe plan well and enjoy the contrasts. Whether you head to Spain for a road trip or visit lots of countries in one trip. Planning can be overwhelming especially if you've never been before. Use these tips to make your trip to Europe much more enjoyable.
Travel Europe Plan Ahead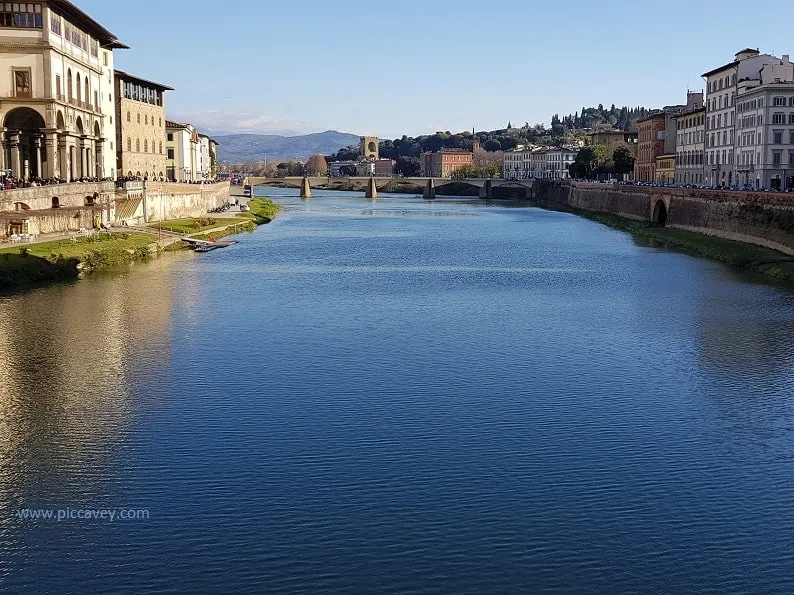 Buy Flights Early
You can usually find the best deals for travel to Europe by booking early. Keep an eye out for cheap flights as early as you can.
Read Books About Your Destinations
Once you have decided where you're going, find some books to read about the country. These could be guide books, which would be useful, but also read books, both fiction and nonfiction, that tell a story that is set in the country you're visiting. It can make your trip much more meaningful when you have some connections to it.
Pack Light
Pack light, especially if you will be travelling around and taking public transportation. There's nothing more irritating than trying to drag a heavy suitcase on and off trains or buses.
Make a list for packing, and then pack less than you think you will need. If you will be away for more than one week, pack for a week, then plan on washing or re-wearing the things you've packed. There's nothing wrong with washing your laundry in your hotel bathtub or visiting a local launderette. It might even be an adventure.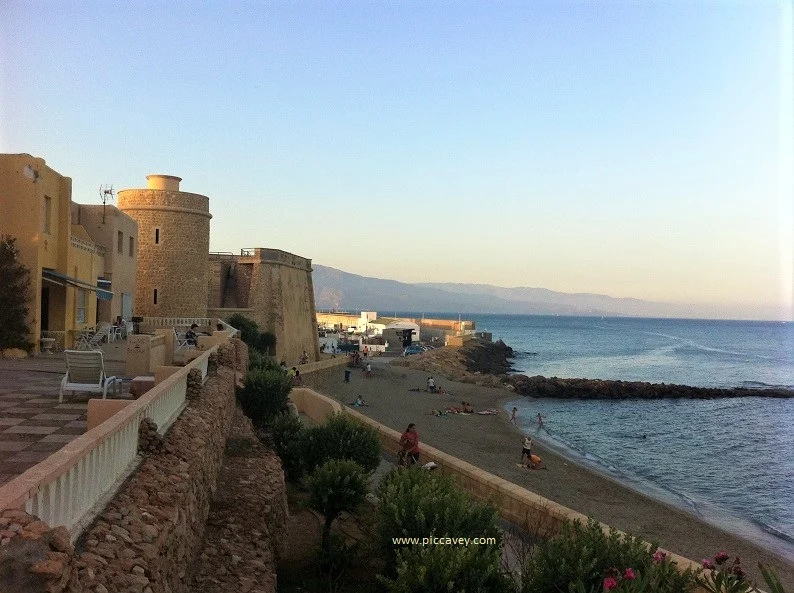 Don't Try To See It All
This is probably one of the best tips for travelling in Europe. Travelling to Europe for the first time will be very exciting, and you will want to see as much as you can. Europe is packed with a lot of destinations that lots of people have on their bucket list. Unless you're going to be staying in Europe for a year, don't try and see everything all in one trip. Europe is a big place, and every country is different. Even just one city could keep you busy with plenty to see and do for a long time.
It's very easy to travel around Europe, but try not to spend all of your time on a plane or train, or in the car. If you don't see everything in one trip, you have more reasons to come back. If you want to visit more than one place, choose two or three cities, depending on the length of your trip. The best way to travel Europe is slowly.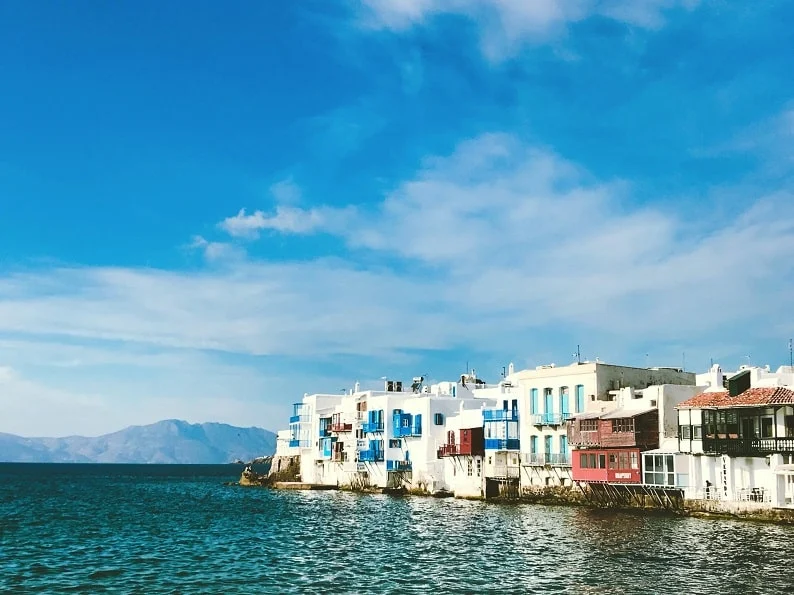 Book Your Accommodation Early
Once you know where you're going, you can book your accommodation. The sooner you book the better. You'll have more choice and lower prices. Whether you want to book a hotel, a resort, Mykonos Villas, or an Air Bnb, get it booked early so you can find the best deals. Once you've got things booked, remember to sort out travel insurance too, just to be on the safe side.