Eurail Pass Tips and Tricks for a Smooth European Journey
When it comes to exploring Europe, a Eurail Pass is an invaluable tool for the savvy traveler. It offers the flexibility to visit multiple countries using a single pass, making your European journey a breeze. In this comprehensive guide, we'll reveal the top tips and tricks to ensure you plan your dream European vacation with Eurail Passes and make the most of your Eurail Pass experience.
Understanding the Eurail Pass
What Is a Eurail Pass?
A Eurail Pass is a convenient and cost-effective way to explore Europe by train. It's an all-in-one train ticket that allows you to travel across European countries with ease. Whether you're an avid traveller or a first-time visitor to Europe, the Eurail Pass can simplify your journey.
Types of Eurail Passes
Eurail offers a variety of pass types, each catering to different travel needs. These include:
Global Pass: This pass allows unlimited travel across multiple European countries over a specific period.

One-Country Pass: If you plan to explore a single country in-depth, this pass is ideal.

Select Pass: Designed for those interested in a specific region, like Scandinavia or the Balkans.

Youth Pass: A more affordable option for travelers under 28.

Senior Pass: Tailored for travelers aged 60 and above.

Family Pass: Ideal for families traveling together, offering free or discounted travel for children.
How to Purchase a Eurail Pass
You can easily purchase your Eurail Pass online through the official Eurail website or authorized retailers. Make sure to choose the pass that aligns with your travel plans, and don't forget to check for any ongoing promotions or discounts.
Tips and Tricks for Maximizing Your Eurail Pass
1. Plan Your Itinerary
Before embarking on your European adventure, plan your itinerary carefully. Research the countries and cities you want to visit, and create a rough schedule. This will help you determine the type of Eurail Pass you need and its validity duration.
2. Check the Eurail Map
Eurail covers a vast network of train routes, but not all trains are included in the pass. Consult the Eurail map to identify the covered routes. Some trains may apply additional fees for example.
3. Make Seat Reservations
While Eurail Passes offer flexibility, it's advisable to reserve seats for popular routes or during peak travel seasons. (Spain at Easter time is very busy for national travellers) Reserving your seat ensures you have a guaranteed spot, and you won't have to worry about overcrowded trains or longer journeys when direct routes sell out.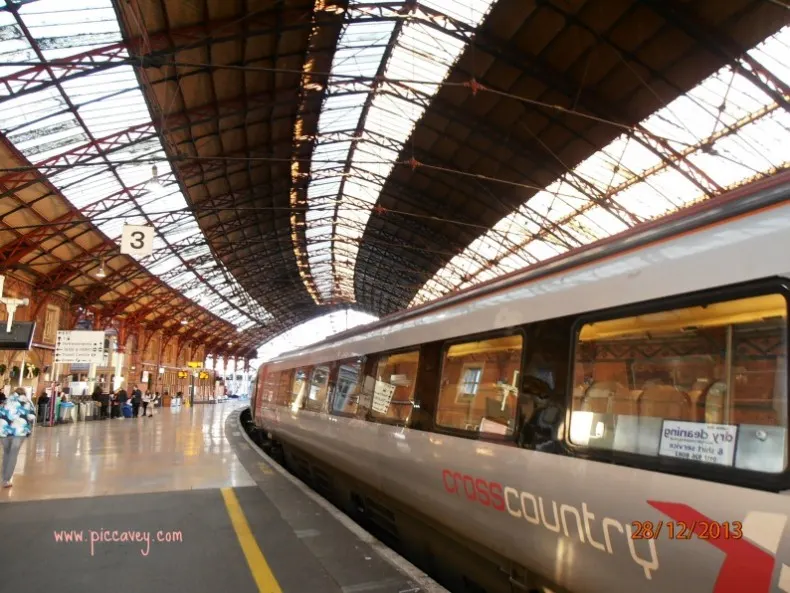 4. Don't Forget Your Travel Diary
Keep a travel diary or journal to document your experiences. It's not only a wonderful way to remember your journey but can also be useful for claiming lost or stolen passes.
5. Download the Eurail App
Eurail offers a handy app that provides real-time information on train schedules, platform changes, and more. Download it to your smartphone for easy access to essential travel information.
6. Embrace Overnight Trains
Opt for overnight trains for long journeys between cities. This not only saves you accommodation costs but also maximizes your travel time. You go to sleep in one city and wake up already in your nexy destination.
7. Be Mindful of Time Zones
European countries might be in different time zones. Do make sure you adjust your schedule accordingly to avoid missing trains or disruption to your plans. Day light saving also applies in Europe at the End of March and End of October. The clocks go back/forward by 1 hour. So dont get caught out with this either.
8. Explore Hidden Gems
While major cities are enticing, don't forget to explore the charming towns and villages en route. Sometimes the best experiences lie off the beaten path. (seen below, Vic in Catalonia)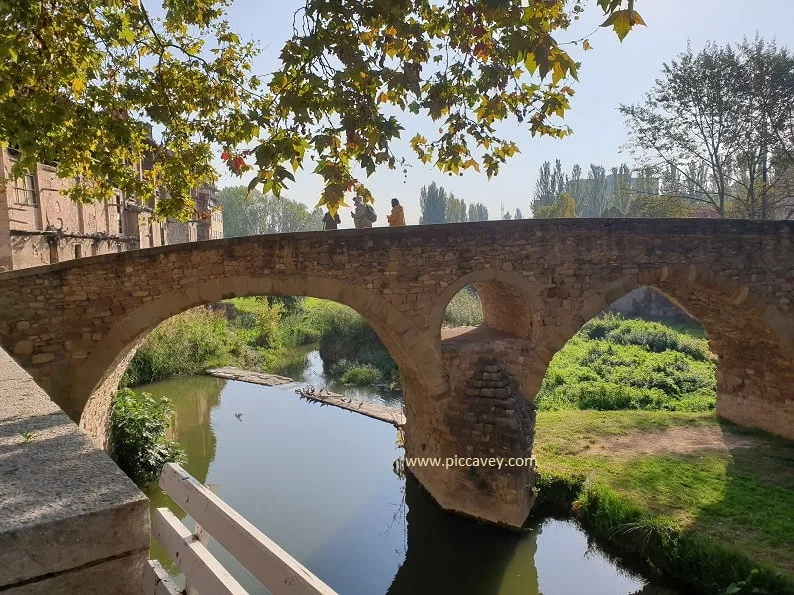 Safety Tips for Eurail Travel
As you embark on your Eurail adventure, it's essential to prioritize safety. Here are some tips to ensure a secure journey:
1. Keep Your Belongings Secure
While Europe is generally safe, pickpocketing can be an issue, especially in tourist hotspots. Ensure your valuables are in zippered pockets or secure bags. Try to keep the amount of bags to a minimum so you can keep an eye on them. I usually travel with one piece of luggage and one handbag only.
2. Be Cautious at Night
Avoid travelling alone late at night, especially in unfamiliar areas. Stick to well-lit and crowded places. Try to plan your travel times to suit business opening hours. For example, shops in Spain close around 9.30pm so I try to arrive before that time if I am travelling alone.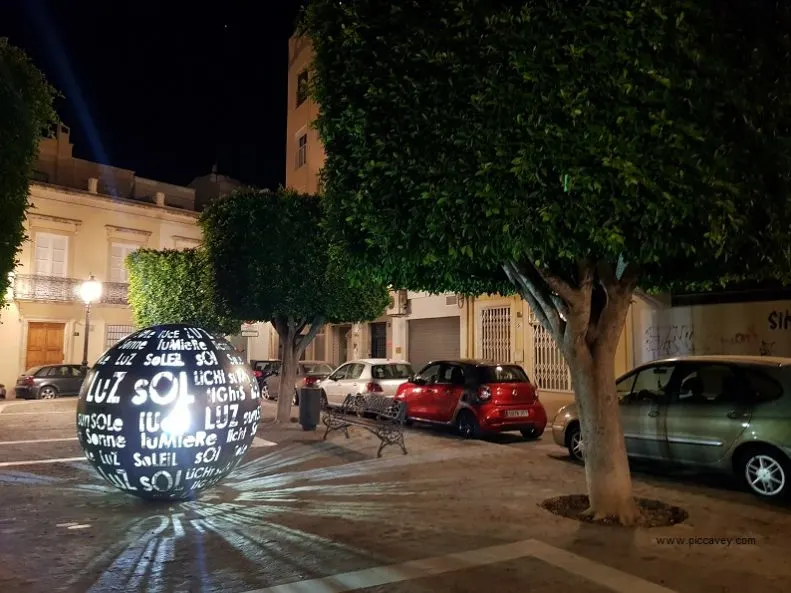 3. Know the Emergency Numbers
Familiarize yourself with the emergency numbers in the countries you're visiting. The European emergency number is 112, but each country may have its own.
4. Stay Informed
Stay updated on local news and any potential safety concerns. Register with your embassy or consulate for travel alerts. It is also worth checking the weather report before you move onto your next destination.
5. Learn Basic Phrases
Knowing a few essential phrases in the local language can be immensely helpful. Phrases like "Help" or "Where is the police station?" can come in handy in emergencies.
6. Travel Insurance
Invest in comprehensive travel insurance that covers medical emergencies and trip cancellations. It's a safety net in case the unexpected occurs. A Eurail Pass is your ticket to an incredible European adventure. With the flexibility it offers, you can explore Europe at your own pace. From planning your itinerary to making the most of your journey, these tips and tricks will ensure you have a seamless and unforgettable European experience.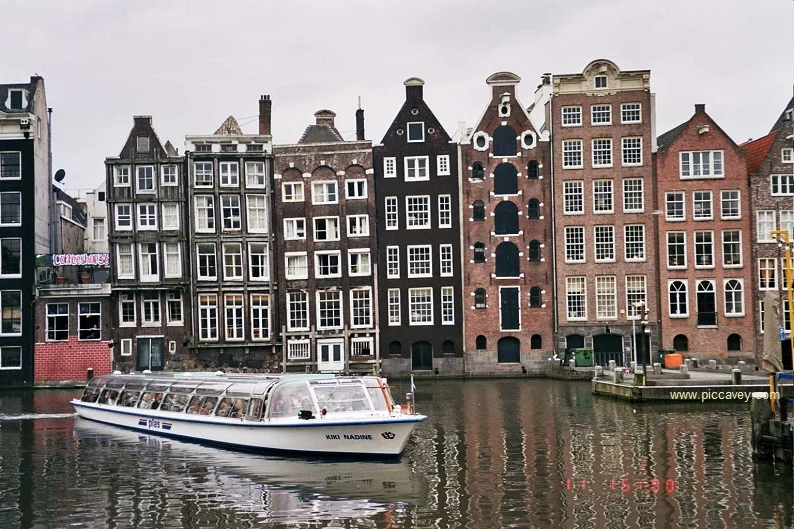 FAQ Eurail Pass
Q: Can I use my Eurail Pass in all European countries?

A: The Eurail Pass is valid in 33 countries across Europe, making it one of the most extensive rail pass options available.

Q: What is the ideal duration for a Eurail Pass?

A: The ideal duration depends on your travel plans. For a grand tour of Europe, a one-month pass can be ideal, but shorter passes are available too.

Q: Are seat reservations mandatory?

A: While seat reservations are not always mandatory, they are recommended for popular routes and during peak travel seasons to secure your spot.

Q: Can I purchase a Eurail Pass in Europe?

A: No, Eurail Passes must be purchased before arriving in Europe. They are not available for sale within the continent.

Q: Is the Eurail Pass cost-effective for short trips?

A: The Eurail Pass is most cost-effective for longer journeys. If your trip involves only a few train rides, it might not be the best option.

Q: How do I book seat reservations?

A: Seat reservations can be booked online, at train stations, or via the Rail Planner app. Be sure to have your pass and ID ready.