The Balearic Islands, nestled in the azure waters of the Mediterranean Sea, has long been a favorite destination for travellers and sun seekers. While exploring these stunning islands is a delight, chartering a yacht for your holiday trip takes your experience to an entirely new level.
Let´s take a look at the advantages of a Balearic Island Yacht Charter. Benefits such as the freedom to explore hidden coves or the luxury of exclusive bespoke service.
Freedom to explore
Chartering a yacht in the Balearic islands allows you to escape fixed itineraries. Make the most of the opportunity exploring these region at your own pace. Whether you´re drawn to the lively beaches of Ibiza, the historic charm of Palma de Mallorca, or the tranquil seclusion of Formentera, a yacht allows you to craft your adventure.
Choose to wake up to the sunrise in a secluded cove, snorkel in crystal-clear waters, or anchor close to picturesque fishing villages. The choice is yours.

Explore the islands gems
One of the most captivating benefits of chartering a yacht in Mallorca, Ibiza and Formentera is the possibilty to see hidden treasures unavailable on land. These islands are studded with secluded coves, secret beaches, and mystical caves. Many of these treasures can only be reached by sea, making a yacht the perfect vessel for intrepid travelers seeking to uncover the Balearics best kept secrets.
Privacy and seclusion
Privacy and seclusion are often synonymous with luxury, and chartering a yacht in the Balearic offers both in abundance. You can escape the crowds that flock to popular tourist spots and anchor in a tranquil bay, creating your private paradise. Relax on the deck with only the sound of gentle waves and seabirds for company, creating memories that are uniquely your own.

Ultimate relaxation
Yacht charters in the Balearics provide an unrivaled feel of relaxation. The smooth sway of the boat, the alleviating sound of the ocean, and the sensation of being separated from the rushing about of day-to-day existence can revive your soul.
Whether lounging on the deck with a book or indulging in a spa treatment, a yacht provides the perfect backdrop for unwinding and rejuvenating.
Customized itinerary
When you charter a Balearic Island yacht, you´re not stuck to fixed schedules or predefined routes. You can also choose to work with a yacht crew to make a modified itinerary that meets your needs.
Whether you´re interested in water sports, cultural excursions, or simply lounging on deck, the crew will tailor your journey to your desires. This will ensure that every moment of your holiday reflects your tastes.
Gourmet dining
One of the culinary highlights of chartering a yacht is the opportunity to savor gourmet cuisine prepared by a private chef. Enjoy fresh seafood, locally obtained fixings, and luscious Mediterranean dishes you would prefer. Dining on the deck under the starlit Balearic sky is a dining experience that is simply unforgettable.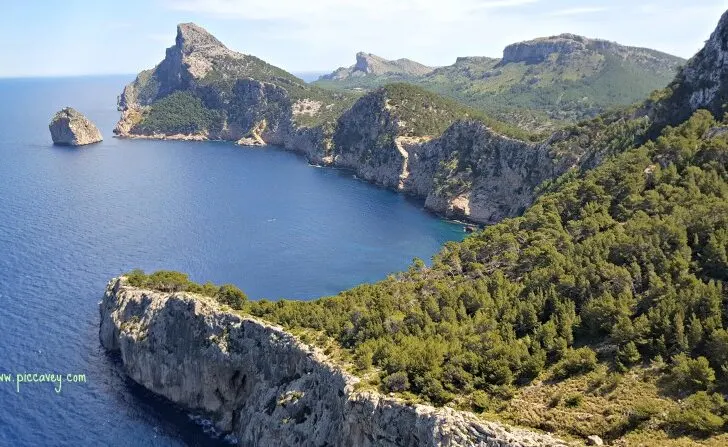 Water sports and recreation
For those with a sense of adventure, the Balearics offer a wealth of water sports and recreational activities. From snorkeling in underwater caves to jet skiing along the coast, there´s no shortage of ways to stay active and entertained.
Many yachts come equipped with an array of water toys and sports equipment, ensuring that there´s always something fun to do on board or in the water.
Expert crew and service
A dedicated and professional crew is an integral part of the yachting experience. From the captains expert navigation to the chefs culinary creations and the attentive service of the crew, you´ll enjoy unparalleled service and unparalleled hospitality.
The crews local knowledge can also be invaluable for discovering the Balearics, hidden treasures and ensuring your safety and comfort throughout your journey.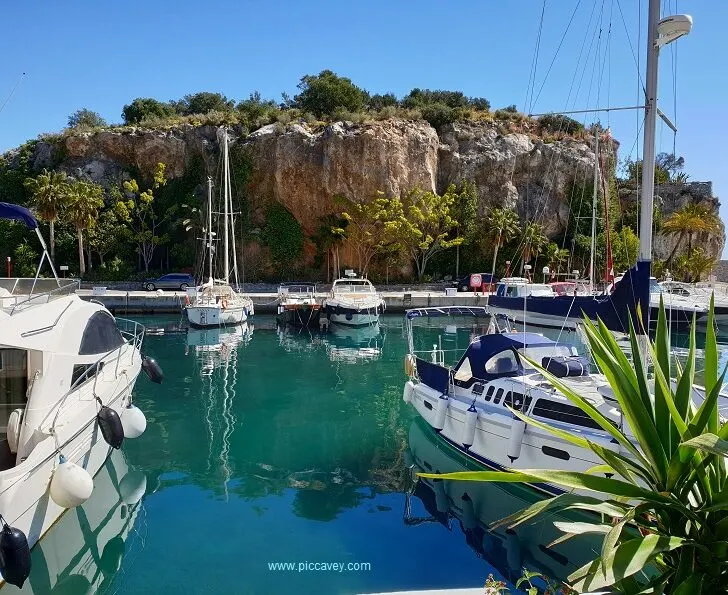 Consciousness about the environment
Also, chartering a yacht can be an ecologically conscious decision. Many yacht charters in the Balearics have adopted eco-friendly practices, such as minimizing plastic waste, using sustainable seafood, and promoting responsible tourism.
By choosing a charter company with a focus on the environment, you can enjoy the natural beauty of the Balearics while minimizing your carbon footprint.
Memorable sunsets
As the day draws to a close, theres no better vantage point to witness the mesmerizing sunsets of the Balearics than from the deck of your yacht. Whether its the fiery hues of an Ibiza sunset or the soft pastels of a Formentera twilight, these moments will stay long after your holiday has ended.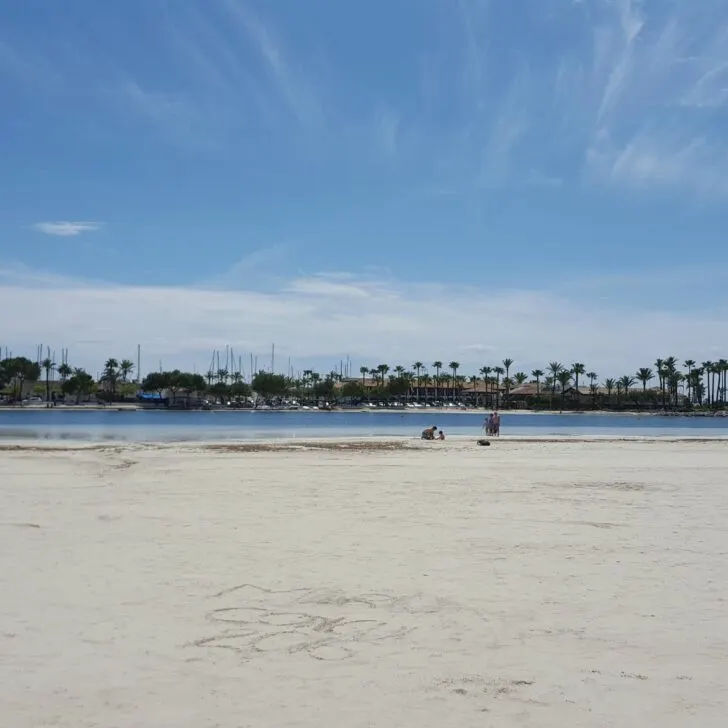 An Intro to Boat ownership
Are you an avid boating fan who desires to purchase your boat? Thats a great feat to pursue! But if you don´t have broad experience sailing alone, you may not know precisely what sort of boat best meets your requirements.
Investing in a custom boat needs to be made with incredible scrupulousness. There could be no better method for acclimating yourself to various parts of boating than by contrasting the encounters that chartered boats provide. The Balearic Islands will give you more valuable experiences. You will know precisely what your ideal boat ten will look like whenever the opportunity arrives.
Conclusion
Chartering a yacht in the Balearic offers a unique and unforgettable way to experience the beauty and allure of these Mediterranean islands. The benefits are abundant, from the freedom to explore hidden coves to the luxury of personalized service.
Whether you are interested in adventure, relaxation, or a touch of both, a yacht charter in the Balearic Islands guarantees a holiday fully designed for your needs. Thus, embark on this adventure and build memories that will last forever. Finally, you can also find a Spain yacht charter for your holiday trip this summer.