My Christmas Preparation…
Throughout November I have seen the ad breaks on TV become more and more Christmassy. As we are now almost halfway through November I am ramping up my own Christmas preparation. I don´t actually begin with Christmas shopping, that is that final part of the planning.
Christmas Clearout
Step One – Clearout
At the end of October I like to have a good clear out at home.
With each item I decide what to do.
The choice is between:
Keep it.
Throw it away (or recycle if possible)
Give it away, something I no longer need it but it could be useful to someone else.
Sell it. Currently I have items on my Vinted profile (shipping to Europe)
The idea is that before any new items such as clothes or gadgets come into the house, I will have already made some space. It also gives me the chance to spot things that are tatty and broken. Which may give me some ideas of what to add to my Christmas list.
Each year it is increasingly difficult when I am asked what I want Santa to bring me.
Don´t we all have everything we need nowadays…?
With the things you no longer need, Charities will be happy to take them no doubt. Particularly around Christmastime charities request nearly new toys for different causes, if they do in your area you´ll already have them bagged up!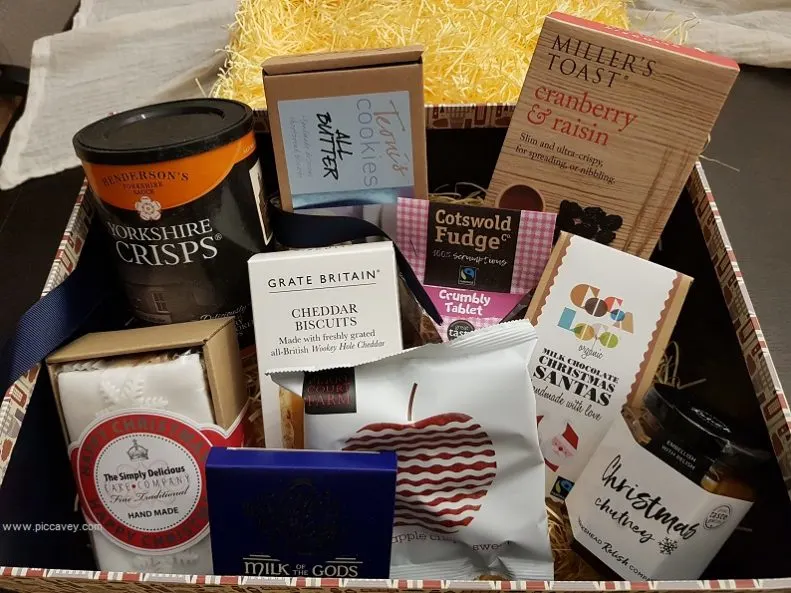 Plan Holiday Travel
Step Two – Book Christmas Travel
All the travel that I have to do over Christmas is booked well in advance. I hopefully get the best deals as I usually book in September or October. Another benefit of doing this is that I know who I will be seeing over the festive period.
This allows me to arrange gifts for overseas friends to be sent by post or to buy online, if I know that I won´t get to see them myself at Christmastime.
I wrote a whole article about trimming costs of travel and Money Saving Hacks.
Festive Birthdays
Step Three – December Birthdays
I check my calendar for any Birthdays. In case there are any that fall between now and Mid January. With Christmas parties, travel and shopping days, things can get chaotic and the days fly by. I have quite a few birthdays in December and even one on the 1st of January.
So I prepare for these before Christmas to make sure that I don´t have any problems getting the cards or gifts on time, or even forget completely. Moonpig is a good tool for this as you can arrange the card to be sent on the day you choose and prepare way ahead of time. I use Moonpig to send cards to UK addresses.
Sparkly Party Dresses
Step Four – Plan Party Wear
As the festive season begins I like to have a few outfits on hand. My December diary quickly gets full up with office parties, family gatherings and after work drinks. I am super prepared this year after picking out a few new Party dresses
The ruby red one in the centre is perfect for a daytime event around Christmas.
Whereas the one sleeve sparkly number (on the left) is good for my work Christmas party. The slinky black dress on the right is a good wardrobe staple for most occasions.
As I have three new options I can mix up accesories and different shoes and stretch the outfits across the holiday season.
Make a list
Step Five – Planning ahead
For Christmas gifts I keep a list of the gifts I give. The list makes a good budgeting tool as I note down how much I spend each year. With this Gift list I can look back over the previous years and make sure I´m not repeating gifts. For example, always giving my uncle socks or ties. Around mid November I prepare the new list and pencil in ideas as Christmas gets nearer.
Towards the end of November begin to buy gifts and do some Christmas shopping. To keep my luggage to a minimum when flying I often buy my gifts online. Many online stores deliver worldwide and often have gift wrapping options too. I tend to try to purchase several presents from one retailer to keep the delivery costs low. (if there are any to pay)
As I plan ahead I even manage to get personalised gifts ordered well in time for Christmas Day. In November towards the end of the month I also buy my new diary for the following year.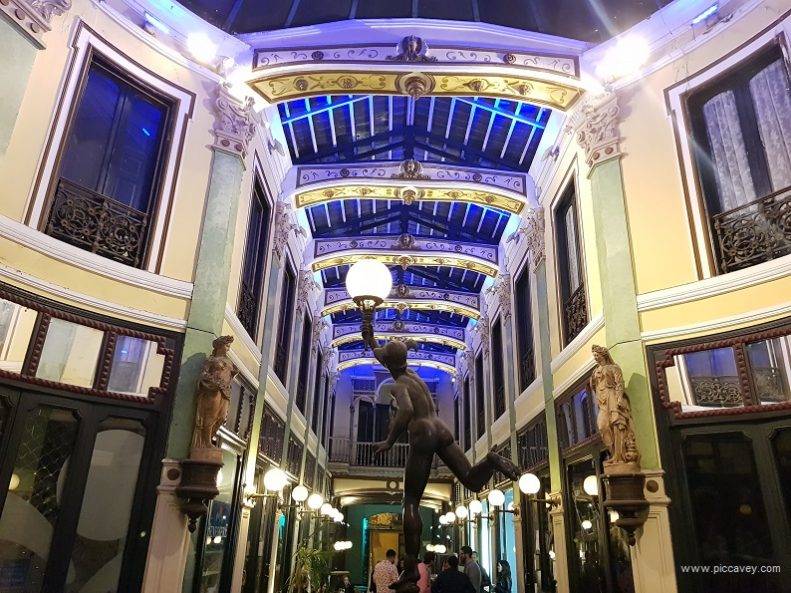 Christmas Stress
Step Six – Keep calm
I try my best to keep December hassle free. I like to keep my schedule as empty as possible. Making sure I on do the really important work commitments or social activities. Anything I´m unsure about generally doesn´t get added onto my agenda.
Doing it this way allows time for improvised meet up and unexpected arrivals of friends or family. Lately I also keep my Christmas decorations to a minimum. Especially when I am travelling over the holidays. A few poinsettias and a string of fairy lights will do.
Each December I do treat myself to an advent calendar. This year it´s a Beauty Calendar, so I get a little treat every day in December. I usually order this Mid November too as the best deals sell out quickly. (and long before 1st December) Its a great way to try new products and also get lots of travel sizes too.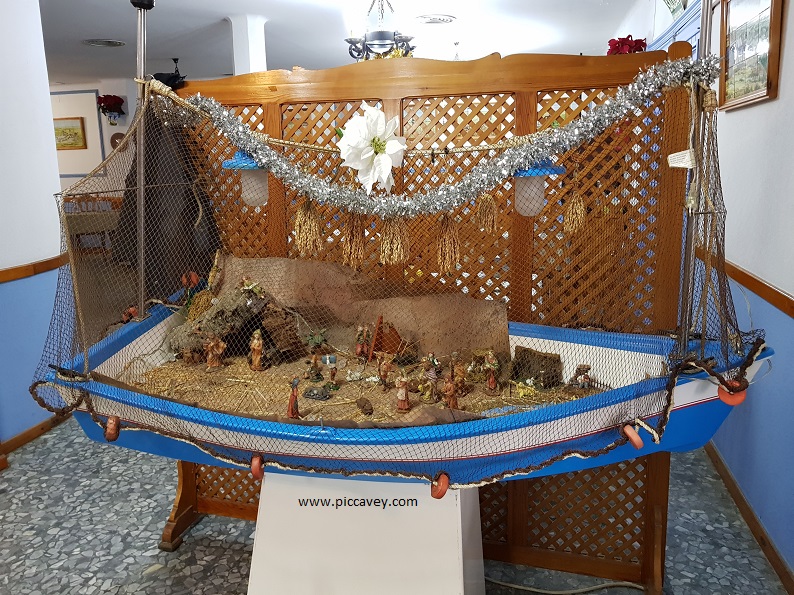 Christmas preparations
We all want it to be perfect at Christmastime. If we realise that getting it done is often enough we would have an easier time. The emphasis should be on having fun and seeing friends and family.
Not on the perfect Christmas cake or some other frivolous detail. After my getting my Christmas prep done, when December finally arrives, usually all I have to think about is which outfit to pick or which Nativity scene to go and visit.
What do you do for Christmas Preparation and coming up to the holidays?